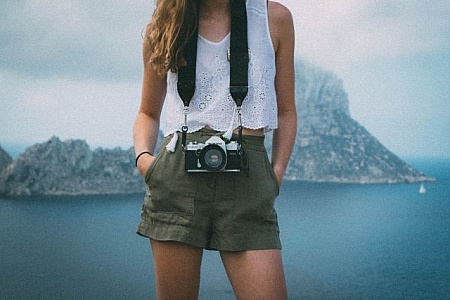 Shorts are essential for summer wardrobe, but let's be honest – sometimes it's very difficult to find your pair, it's not a secret.
But if you have some doubts, today we'll help you with it.
Follow our recommendations and you'll choose your perfect shorts to hide the parts you want to hide and show the better sides of your figure.
First, let's understand which is your body shape:

Your legs should be seen, show them and wear short pair as well.
It is better to choose shorts with contrasting accents on the pant legs: contrasting hem, fringe.
Shorts are recommended with a low waist.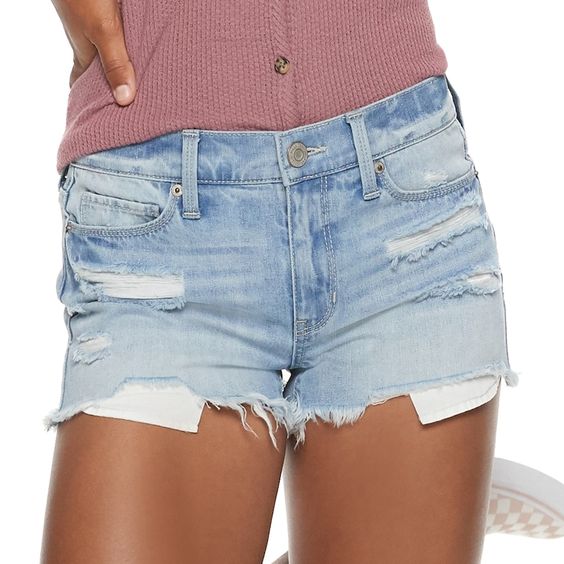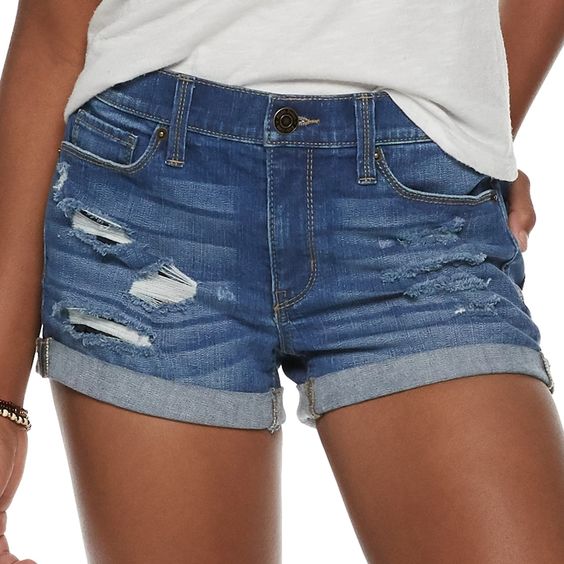 What we need here is to imitate the curves of the bottom part of the figure and save the balance.
So you should pay the most attention to the fabric, the best choice is a stretching one. We need to fit and contour the figure shapes, choose the medium or high rise. Or the most fashionable model – cycle shorts.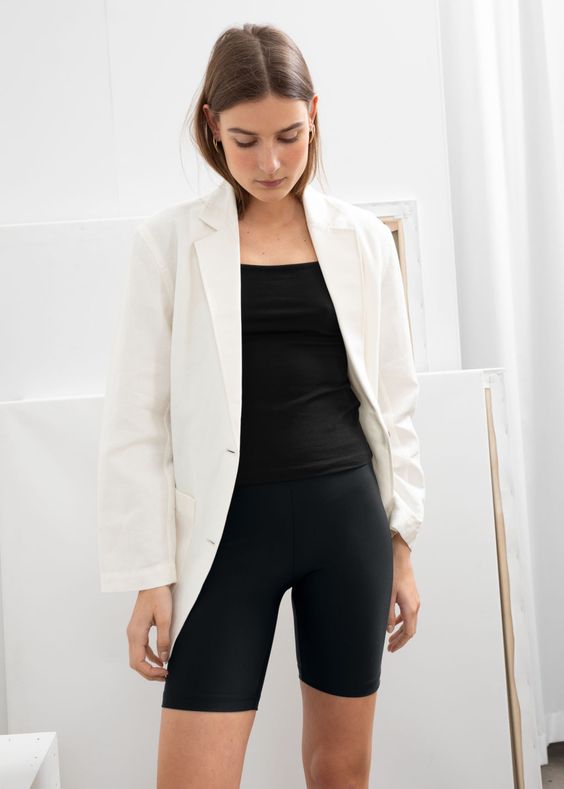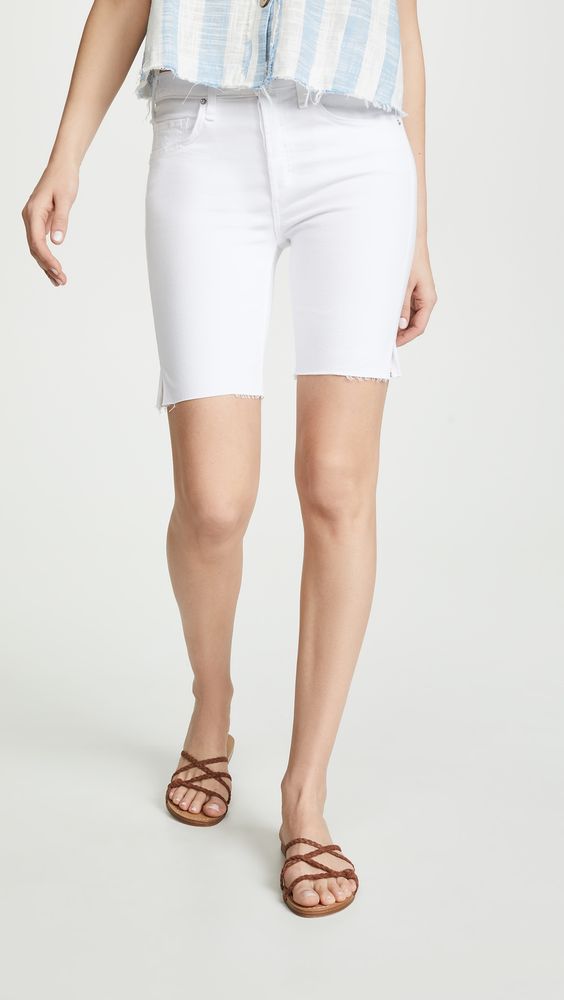 The hips are the widest part of this figure type. So we need to make this area attractive and reveal the best sides of it.
We recommend soft models which will imitate the silhouette of the midi skirt. Pay attention to the models with medium and low waist.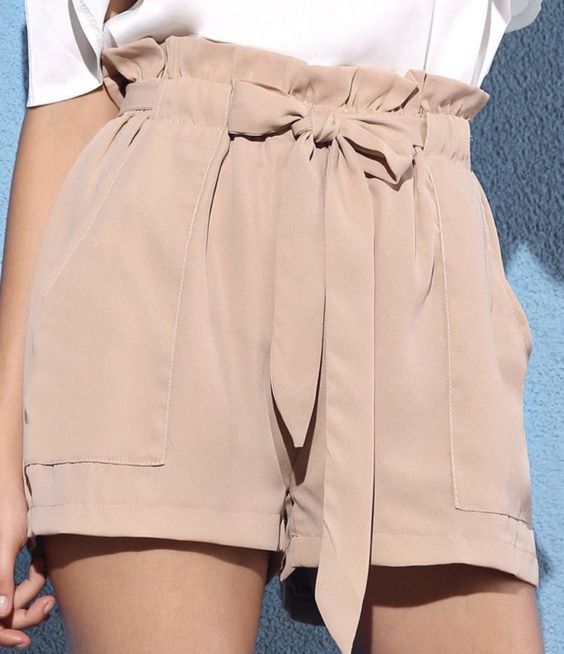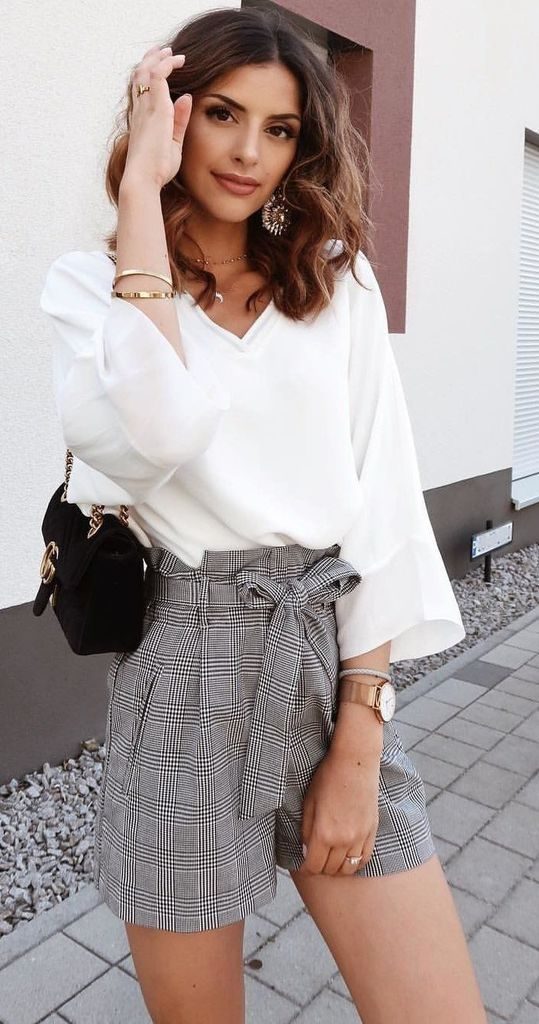 For this figure type it's quite simple to find the appropriate shorts.
Any length here may be worn, starting from mini to the bermuda shorts. Choose medium and low rise.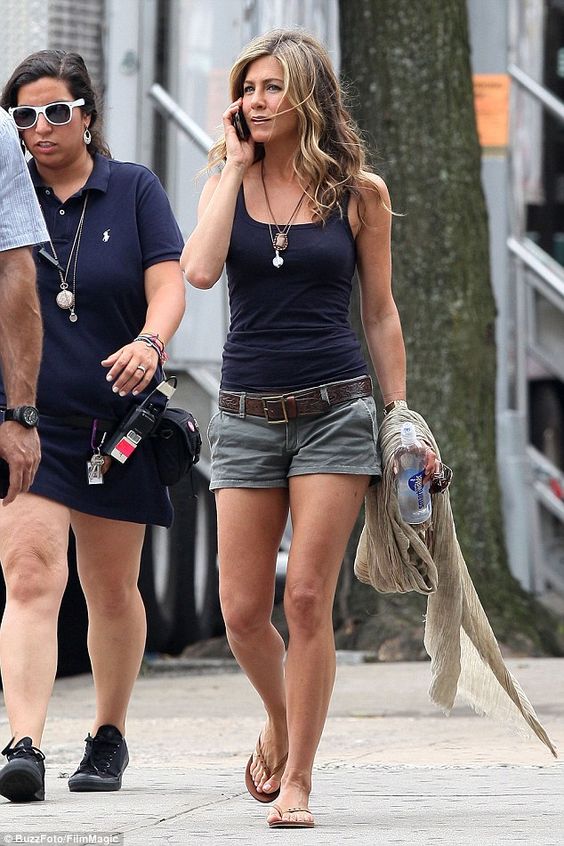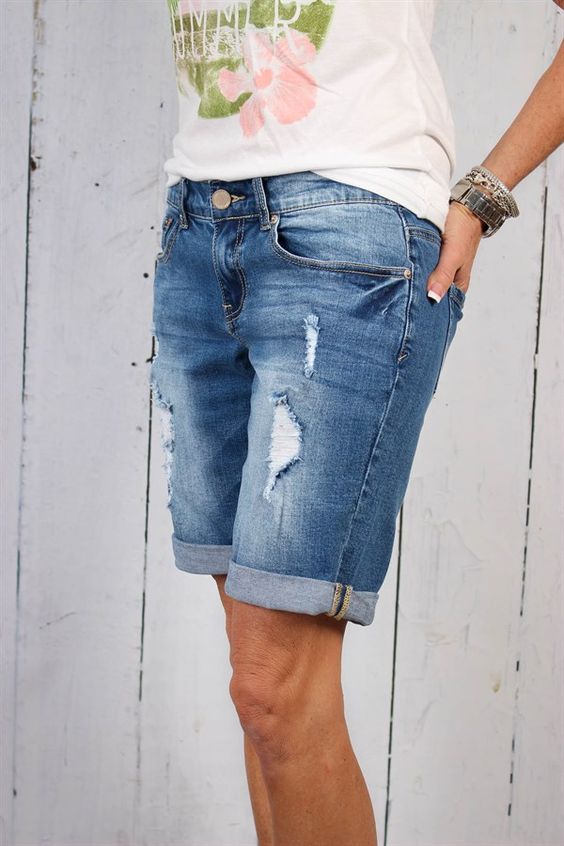 Inverted triangle figure type

The important thing to create the balance of the figure and make the lower part visually more plump.
So choose boyfriend shorts with the loose silhouette. The rise should be low here.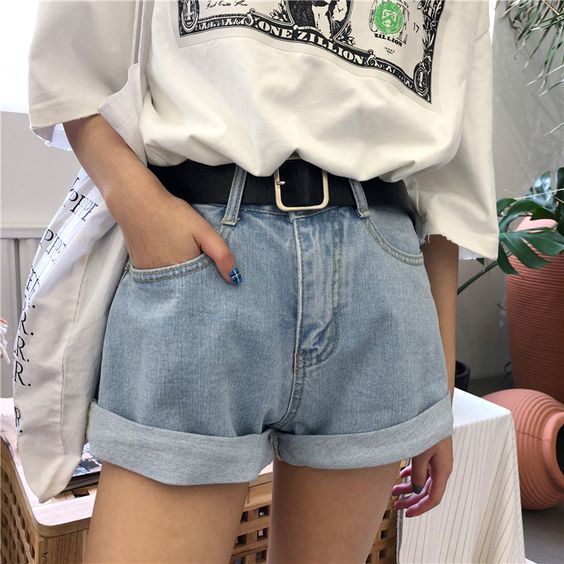 Here it's very important not to make the volume figure more in size.
The best variant here – the lengthened bermuda shorts that don't fit the silhouette too much. They should be dark and on a low rise.