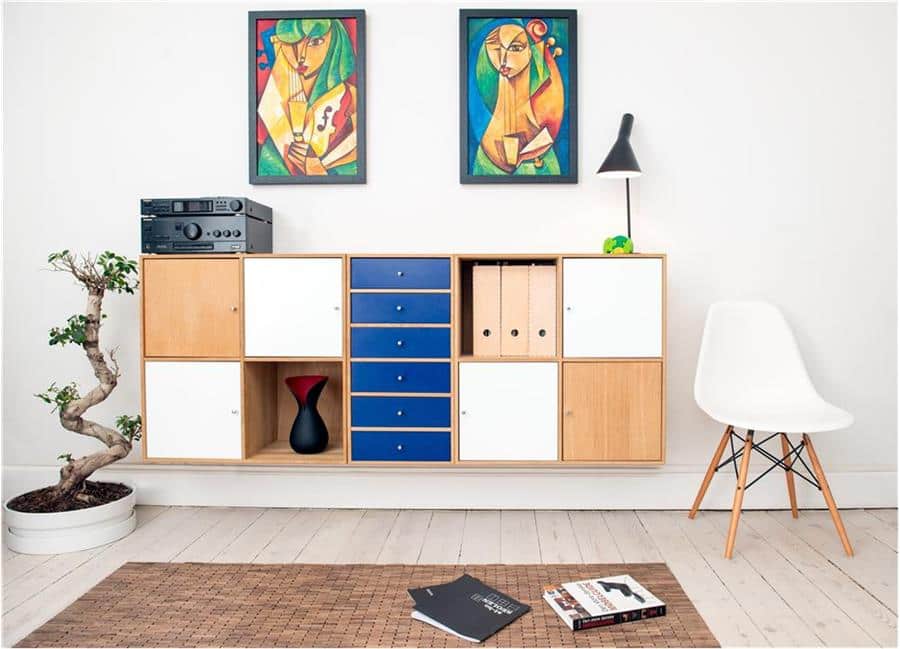 The interior design industry has changed significantly in recent years. There has appeared a large number of new specialisations and this creates some kind of confusion in understanding of the profession of an interior designer.
And if you have already thought about working in the field of interior design, you have probably seen that there are different professions: interior designer, decorator, stylist, stager, etc.
Today we will tell you what is the difference between these specialisations.
Interior Decorator
Many people think that decorator and interior designer are the same thing.
However, usually when the name of the profession "interior decorator" is used, they mean the following:
The decorator usually does not provide services for creating models or drawings of floor plans.
The interior decorator pays attention to the final appearance of the room. He is working with the choice of colors, fabrics, furniture, room style, sometimes partly decoration.
Typically, interior decorators offer the following services:
advise on styles and trends in interiors, décor, accessories and furniture.

create a general view of rooms with the help of furniture, decorative items and finishing works (without changing the position of walls, windows and doors).

can provide furniture renovation services to creatively insert the existing items into a new layout.

may sometimes partner with furniture or décor retailers who promote their products or services.

are engaged in the design and/or manufacture of upholstered furniture and decorative elements, for example, pillows and other textiles.

design furniture or upholstery of existing items.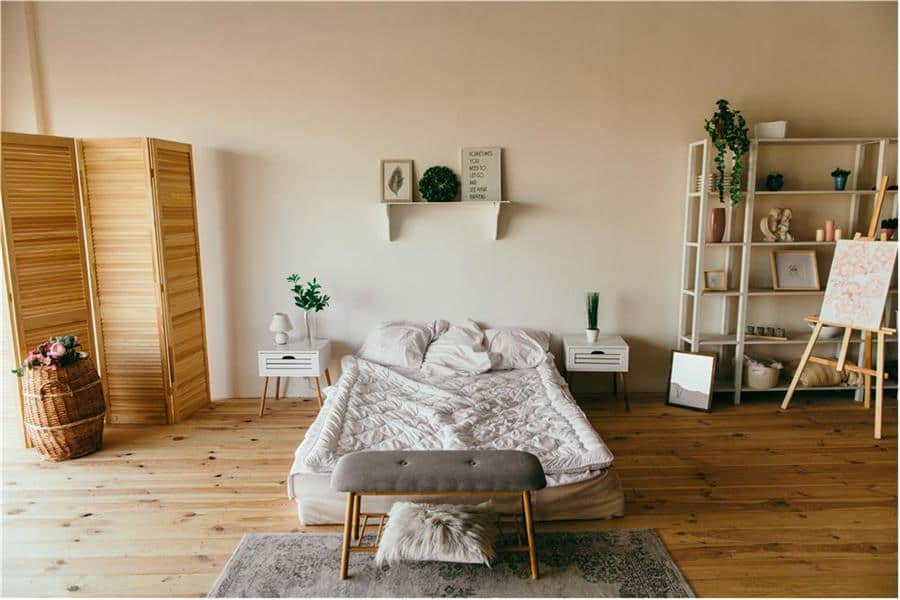 Interior stylist
Interior stylists are often mistaken with interior designers. Of course, sometimes interior designers can take on the role of a stylist and vice versa, however, in most cases their roles are completely different.
The main role of the interior stylist is to create a beautiful picture of the interior. Usually, a picture is needed for photo shoots in magazines or for decorating of advertising space. The interior stylist does not think about the convenience of space and how a person can live in it (unlike an interior designer or decorator). He only thinks about the beauty of the picture.
For example, you need to create a beautiful photo shoot for an interior magazine? An interior stylist will come to perform this task.
What tasks can an interior stylist have:
Creation of promotional points and marketing places at the exhibition, in stores
Working with magazines for photo shoots: decorating a space for displaying products
Decorating space for filming advertisements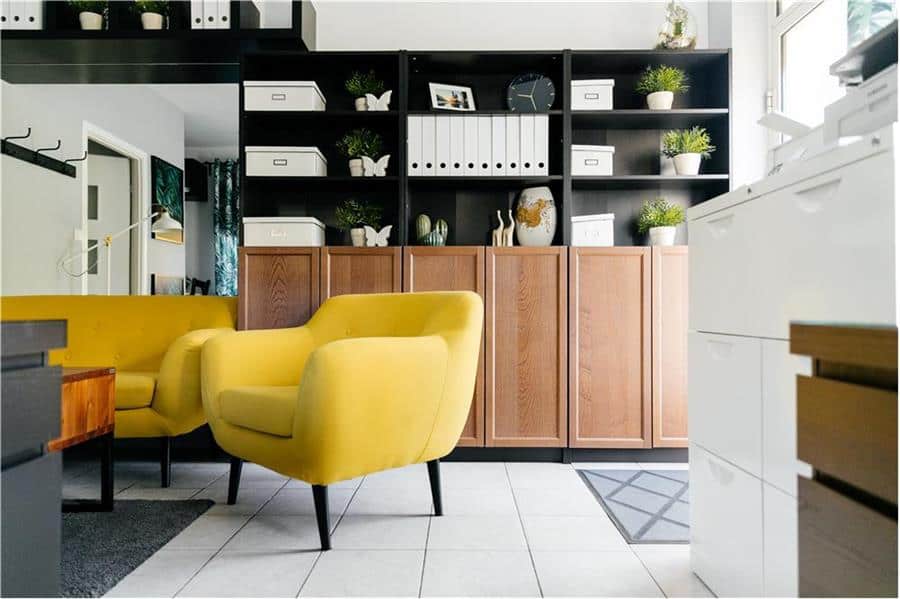 Interior Stager
Interior stagers are like stylists – they don't think about the convenience of space when they design it. The most important thing for them is to create a beautiful picture for a specific task. This profession is similar to a stylist, but stylists are mainly involved in photo shootings, where there are no people. And decorators create interiors where there are people in the picture.
What tasks interior stagers may have:
Preparation of the property for sale, this may include house/apartment décor

Design of exhibition space (for commercial exhibitions)

Decoration at various events: presentations, conferences

Decoration of spaces for filming

Decoration of spaces in museums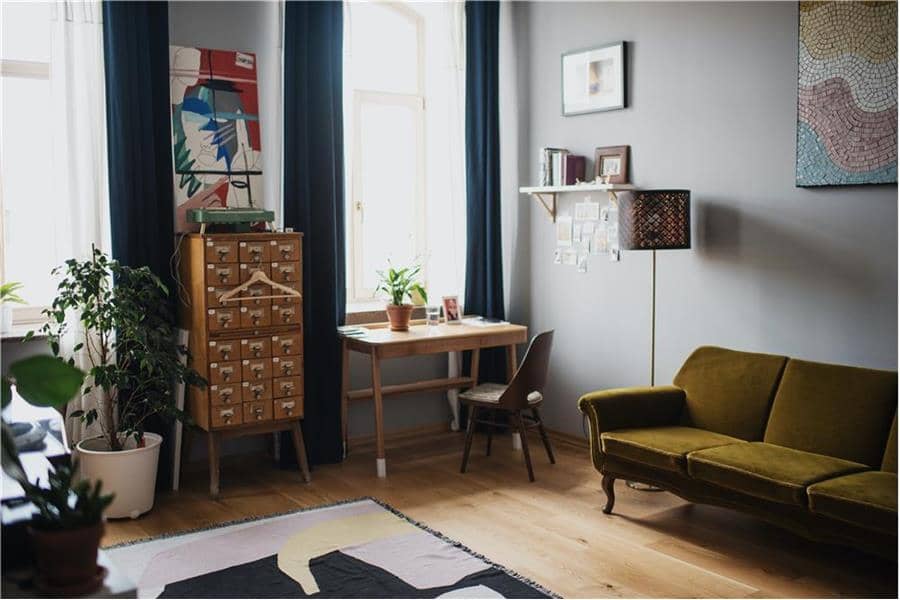 Interior Designer
So what does an interior designer do?
Interior designers are responsible for everything related to the interior, but they can also provide services in other areas. They can design and decorate premises, provide detailed drawings for construction purposes. Some interior designers even have construction teams that take over the construction of the projects.
It is also important to note that many design bureaus can provide the services of qualified architects or technicians who work with interior designers. Some interior designers are also builders, while others provide decoration furniture for rent.
Typically, interior designers can provide everything from space layouts to building interior designs. They can also suggest styling the final result of the project.