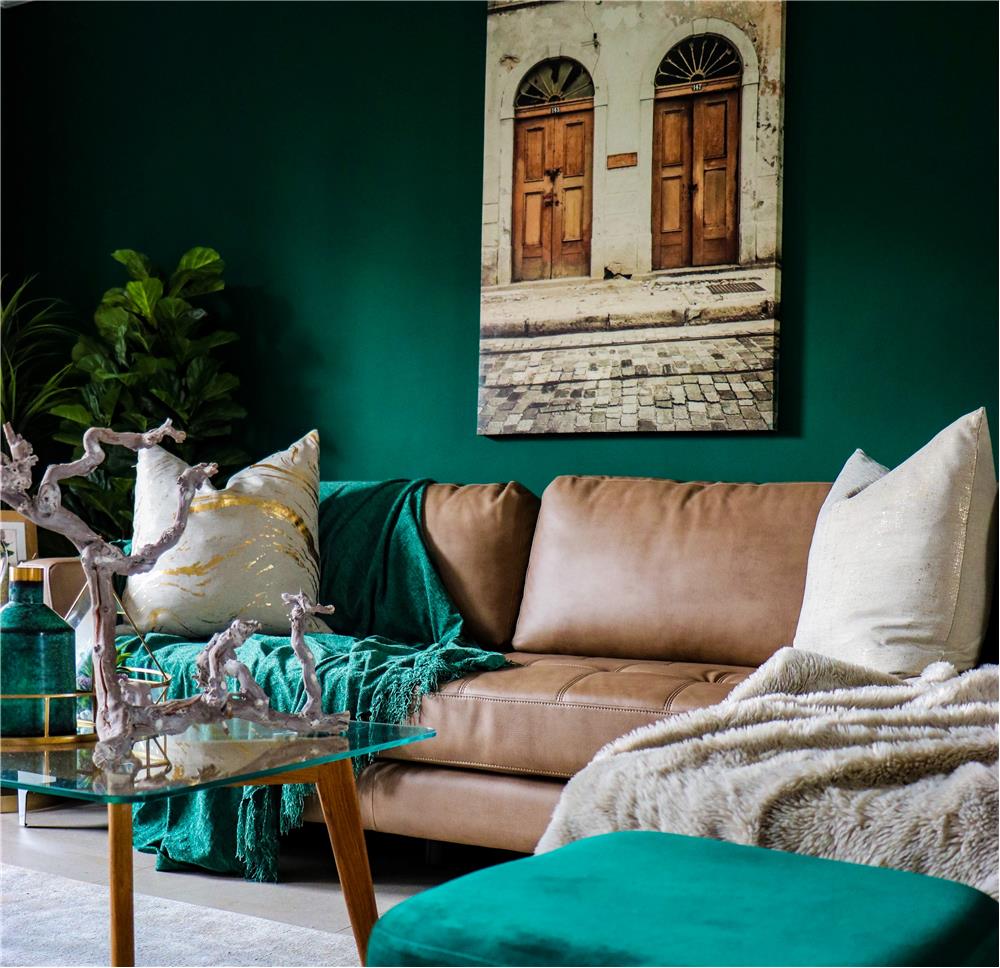 Our school teachers, Italian designers, have compiled a list of must-have interior items for your home in 2021.
1. Shades of green
Blue has been the most popular color in interior decoration for a while, but green has recently taken its place.
Pay attention to the natural color of the greenery and olive tones. These shades will bring a sense of nature into your home.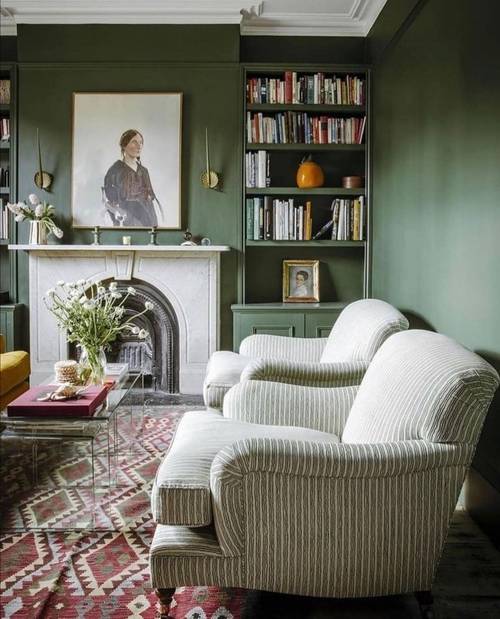 2. Décor items in the form of food
These can be towels with vegetables, a vase in the form of cabbage leaves, or peppers hanging around the kitchen.
The food trend is very lovely and will fit well in almost any kitchen and dining room.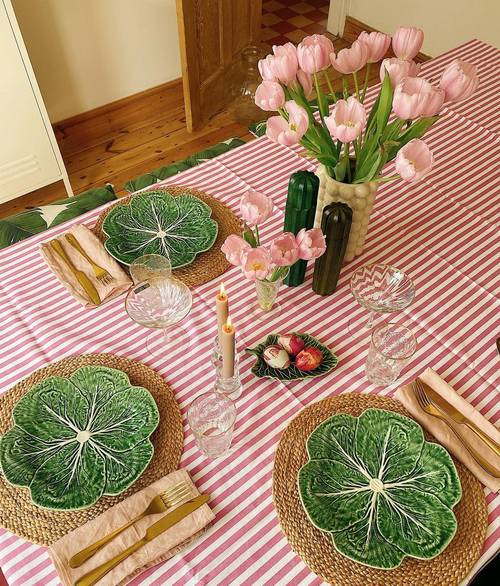 3. Portable lamps
Another interesting trend is portable lighting. This is practical because you are independent of the location of the outlets.
This is a good and effective way to illuminate a part of your home that you may have ignored before.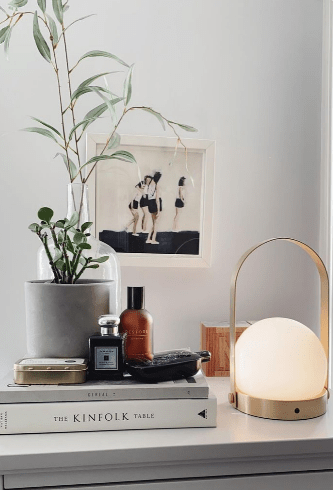 4. Warm colors
The color of the year 2021 in design is Brave Ground or earthy beige, it will be the perfect backdrop for wood textures, various wicker furniture, rattan and bouclé that were popular last year.
Polished plaster, travertine, camel and deep neutrals such as olive green or burnt orange are also firmly entrenched in the interior.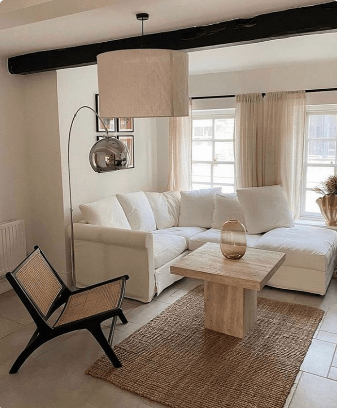 5. Rugs on top of each other
Rugs have been in trend for several seasons, but by 2021 their appearance has changed, and there appeared layering.
They use not one, but two or more thin rugs stacked on top of each other to give the interior an individual style.
Tip: Choose different patterns, textures or colors.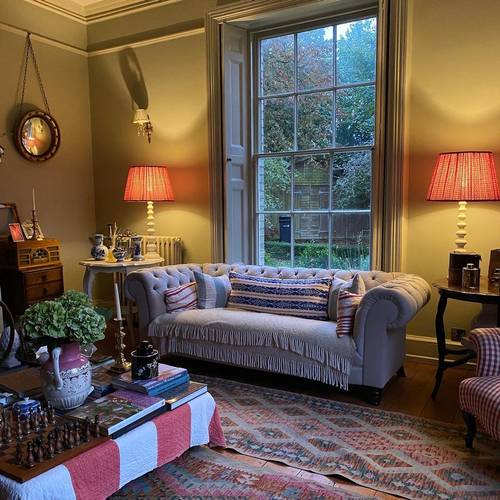 6. Nostalgic motives
If you like painting, try mixing styles and eras: for example, a painting from the antique market can be perfectly combined with modern lighting, contemporary lamps.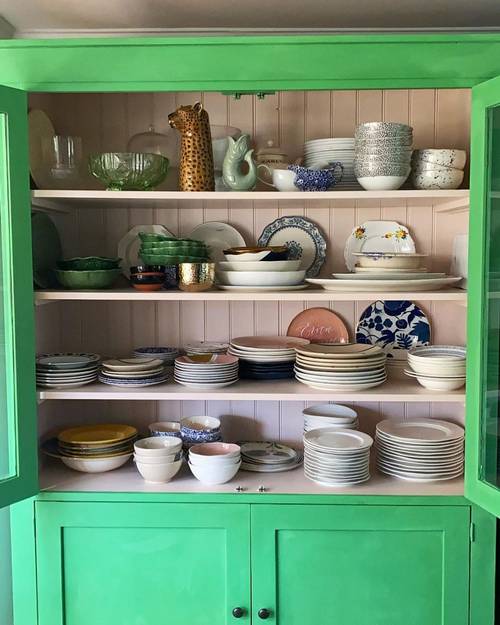 More details about interior design you can find here.