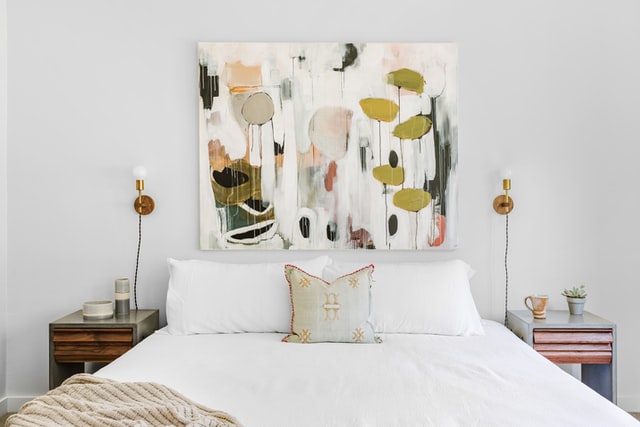 Today we will talk about how to choose the right colors for the interior of any room.
So, let's say you decide to make home renovations. Or you open a beauty salon/shop/cafe and think about how to choose the right color scheme.
Our Italian teacher of the course "Interior Design and Decoration: PRO" – architect and interior designer Daniele D'Aiuto from Milan @dani.esdra.design will tell you about an easy way.
"So you are looking for a beautiful color combination for a room, but you don't know how harmonious it will be?
You need to choose any painting by famous artists that you like.
Take the color scheme from this picture (3-4 colors, no more, since it is difficult for beginner interior designers to work with a large number of colors) and just transfer it to your room.
All famous artists have a great sense of color harmony, so their color combinations will always look great. "
An example is shown below: you see a famous painting by Van Gogh. We take 3 colors from it and transfer the palette to the living room.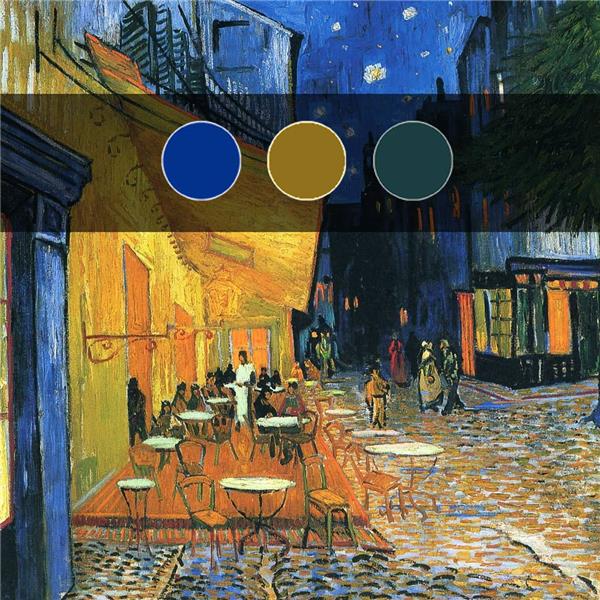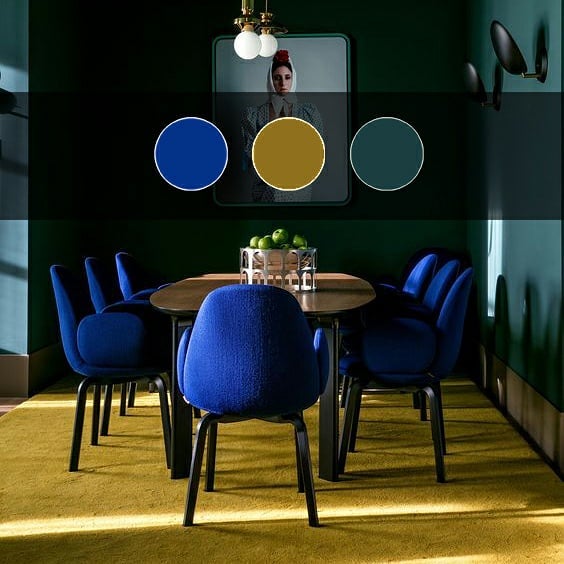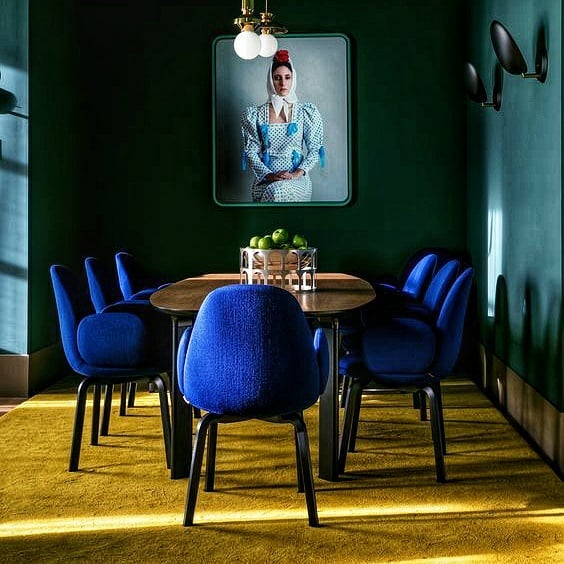 More details about interior design you can find here.