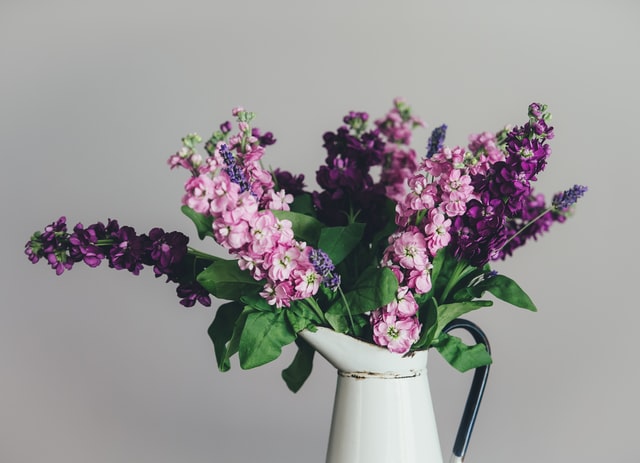 To make the store look like a glamorous boutique rather than a usual market tent with clothes, it is important to create a premium atmosphere.
Entering such a boutique, the buyer immediately has the feeling that designer fashionable clothes are being sold here. And the price of such clothes becomes justified.
Today the teacher of our course "Visual fashion merchandiser" will talk about a simple way how to add atmosphere and premium quality to the clothing store.
Which flowers to choose: real or artificial?
Basically, both types of flowers can be used. But real flowers always look more splendid and more expensive.
If you are designing an expensive boutique, you should only use real flowers. By the way, it is very important to change the water in the vase every few days so that it always looks clean.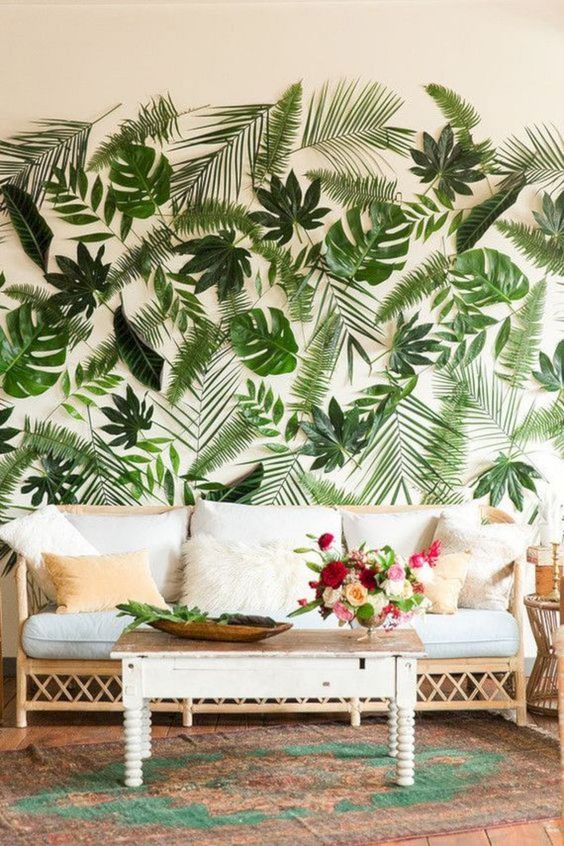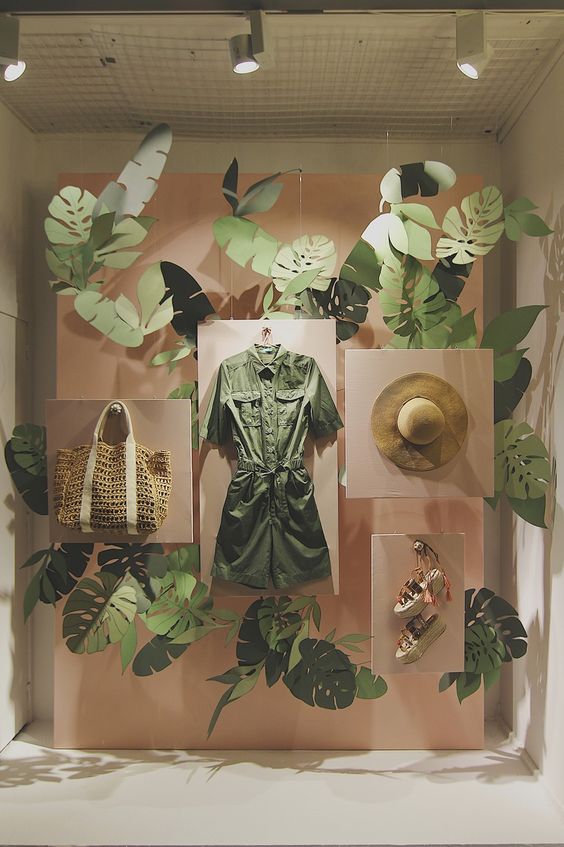 Where to put flowers?
Flowers can be used for several purposes:
Option 1 – Flowers as props in a display or showcase
In this case, flowers seem to create a certain theme or mood.
Do you want to convey a sense of femininity and romance in a display or a shop window? – Place a vase of flowers or weave flowers into the mannequin's hair. Place the flowers on the floor in front of the mannequins. Make garlands of flowers.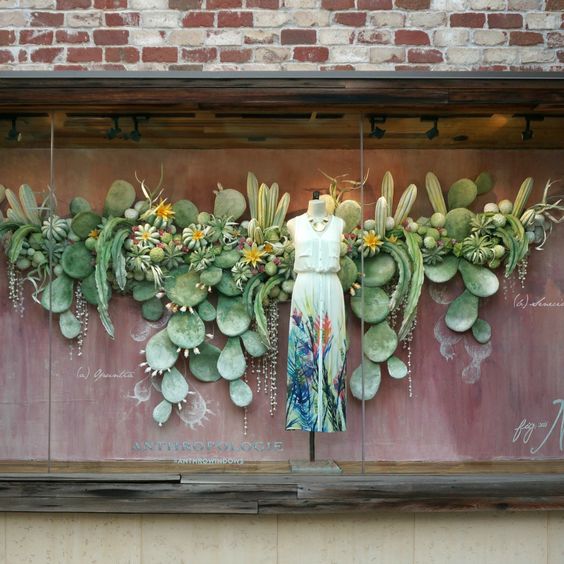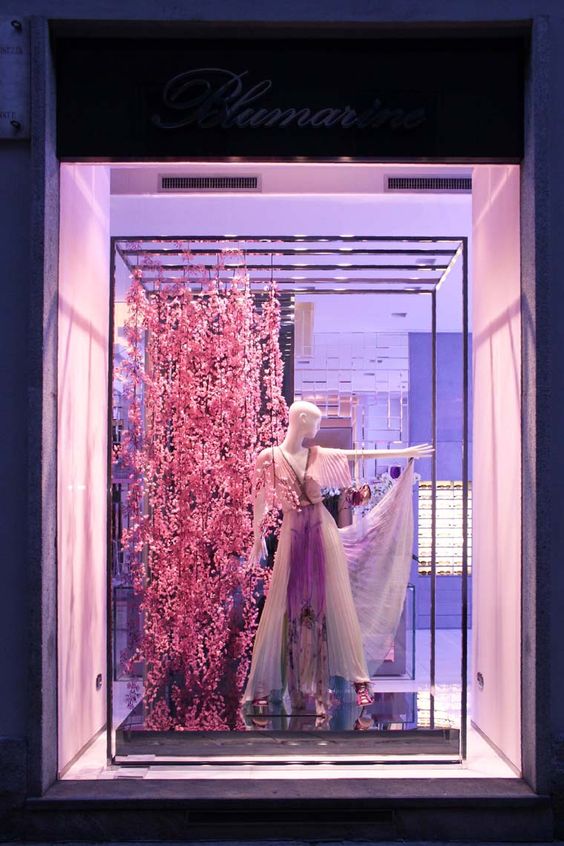 You can use more unusual ideas:
flower mannequin heads
flowers that grow from shoes
palm tree on display
By the way, you can use fake flowers in the showcase (even, for example, made of paper).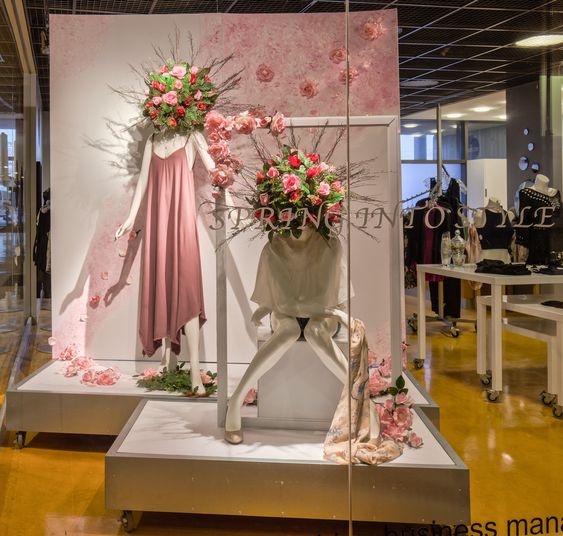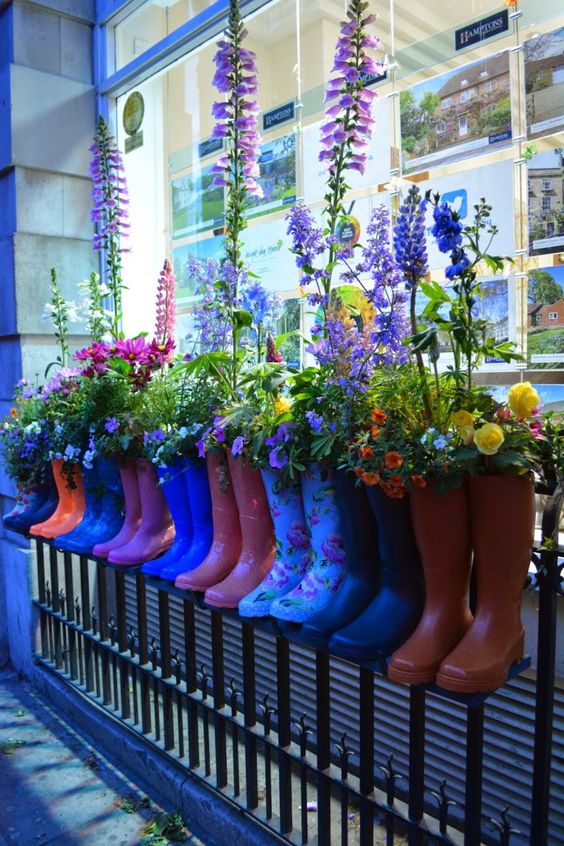 Option 2 – Flowers in a vase in the store
This is a very popular design option for small boutiques in Europe. The vase immediately makes the store feel cozy and premium. In this case, it is better to choose a simple glass vase (no patterns) and put a bunch of flowers in it.
Don't go for dark red roses that look too pretentious. Better to choose pink roses or compositions of herbs and flowers. Wildflowers look very beautiful. In spring, branches of a cherry or apple tree will refresh the look of the store.
The vase is placed on the table with clothes as a display design, on the table in front of a sofa, on the cash desk or on the windowsill.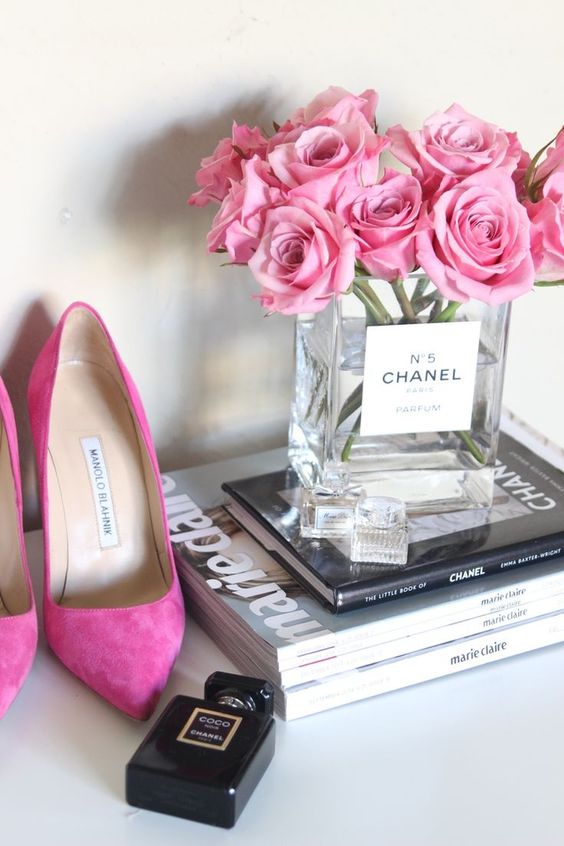 Option 3 – Flowers in pots
Another interesting option, however, is not suitable for every store. Potted flowers (such as cacti, for example) add ethnic and boho style to the boutique.
If the store sells classic office wear, regular flowers are the best solution.
If the store has trendy, romantic, casual or street style items, potted flowers will look great.