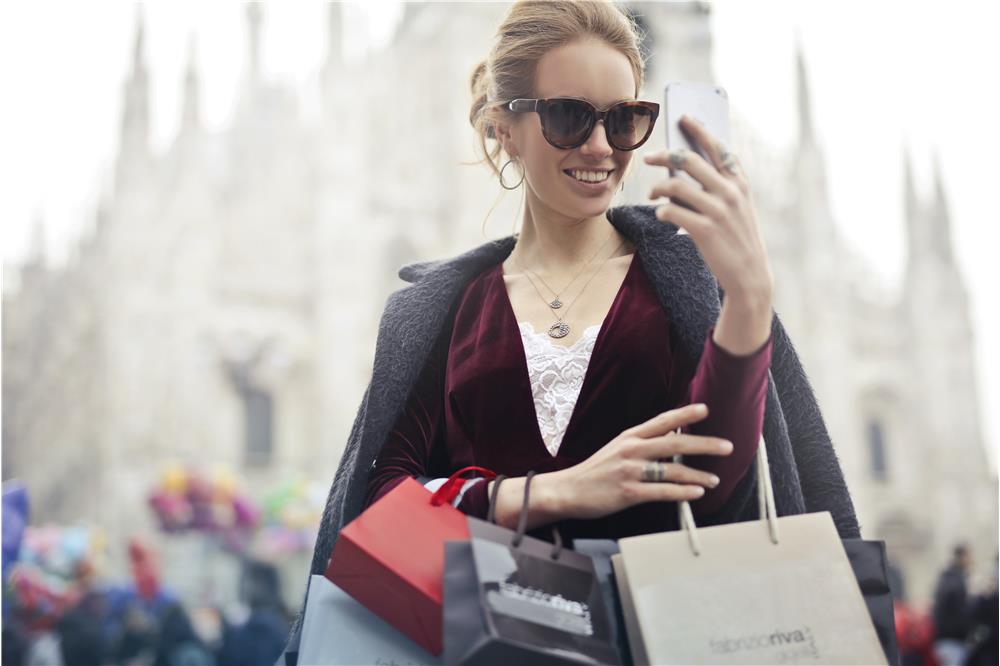 If you love fashion and would like to work in the fashion sphere, the easiest way to get into this world is to become a stylist-image consultant. An image stylist creates wardrobe, organize personal shopping and style for average people, celebrities and VIPs.
Today we asked our teachers of the Italian E-Learning Fashion School to tell you about the pros and cons of the profession of a stylist, whether this profession can suit you and whether it is worth studying as a stylist at all.
Who is a wardrobe stylist, image consultant, fashion stylist and celebrity stylist, and what is the difference?
First, you need to know how these different names differ from each other. In fact, they all make one person. They can just show these specialties, these areas in which a stylist can work.
If we are talking about an image consultant or a personal shopper, then this sphere is more closely associated with the world of fashion. The image consultant's task is to create a wardrobe that will reflect the inner state of a person and will be relevant and appropriate and suitable for the client's type of appearance.
An image consultant can only specialize in shopping, that is, he helps to select a wardrobe for the required budget, based on the client's style.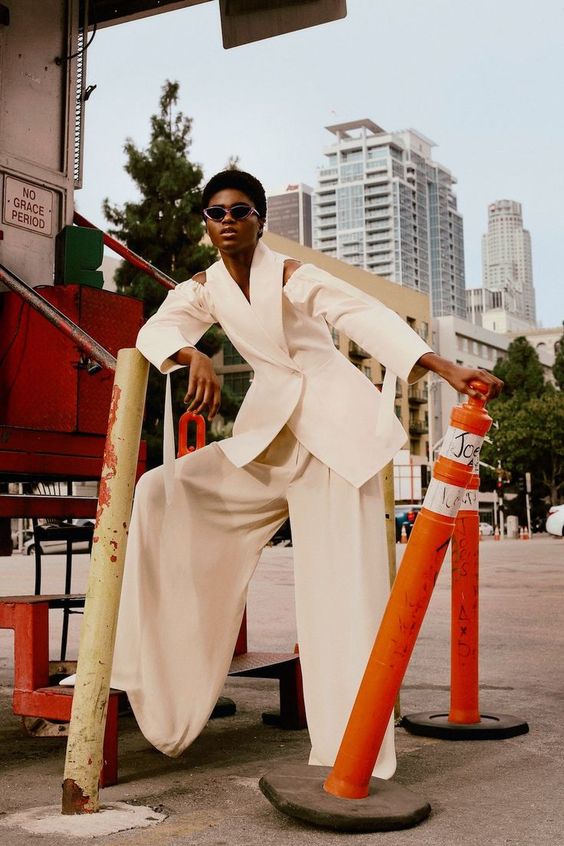 1. Creative and interesting work
In fact, this is one of the biggest benefits of the profession. You won't be sitting at a computer, typing documents or doing something boring at all.
The everyday work of a wardrobe stylist is very unusual and interesting. You come up with a style, you create an image, every day you look at fashion websites, fashion shows, look at beautiful clothes, go shopping – all this greatly develops your aesthetic taste and just makes work a pleasure.
2. Today you can work from home in any country
An image stylist is a job that allows you to work when and where it suits you. You don't need to go to the office, you can work from home. You can work 1 hour or 5 hours a day, as you wish.
If you are sitting with your child, you can work when he/she sleeps or at night. Today, such service as online image consulting is very common.
You can work without leaving your home at all, which is very important for those who, for example, live abroad and cannot work in an office in another country. And if you know other languages besides English, you can work with clients from all over the world.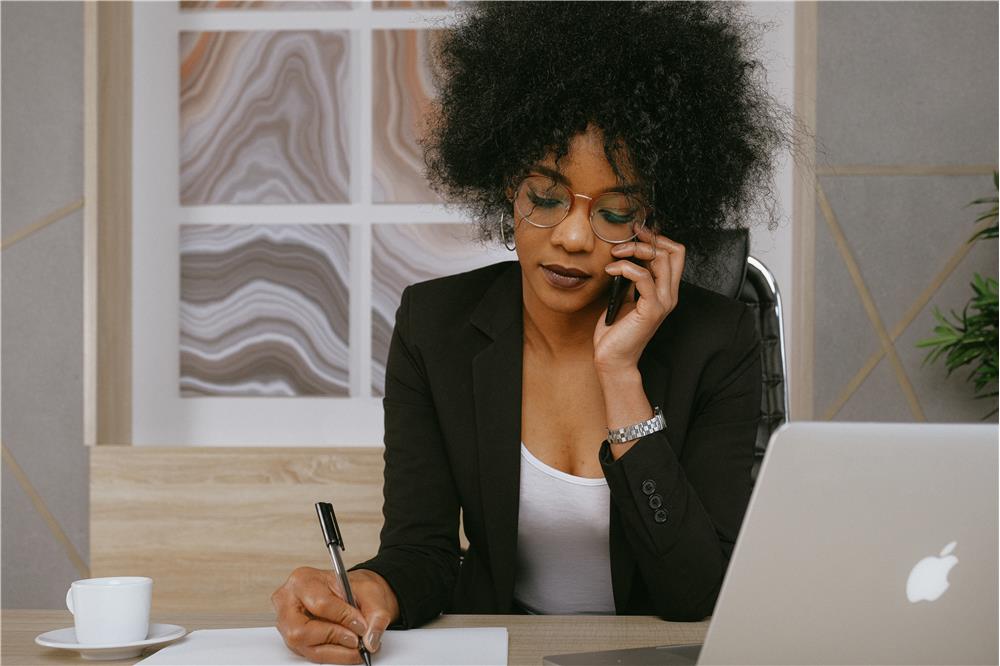 3. They pay well, the profession is more and more in demand
If earlier the profession of an image consultant and stylist was only for VIPs and celebrities, today more and more ordinary people come to stylists. They might ask stylists to create a wardrobe for going to work, to choose an outfit for a party or other event like a wedding, or simply to update their wardrobe.
And they pay very well for this work. The cost of one image consultation varies from 150 to 650 euros.
Personal shopping is paid at the rate of: 1 hour of personal shopping – 50-100 euros.
As you can tell, if you are a stylist, you can work several days a week and make good money.
4. You can work in different areas
The good thing about the profession of a stylist is that you can work in completely different directions.
If you like working with people, you can conduct offline image consultations.
If you want to work on the Internet, you will have online image consulting and online shopping.
If you like shopping, you can work as a personal shopper.
If you want to get into the real world of fashion and work with professionals, you can work as a fashion stylist and help to stylize, select stylish outfits for models, create looks for designer campaigns and look books and help to perform fashion shows.
You can work with celebrities (actors, singers), advertising designer brands or just ordinary companies, and with ordinary people, or, for example, with TV hosts.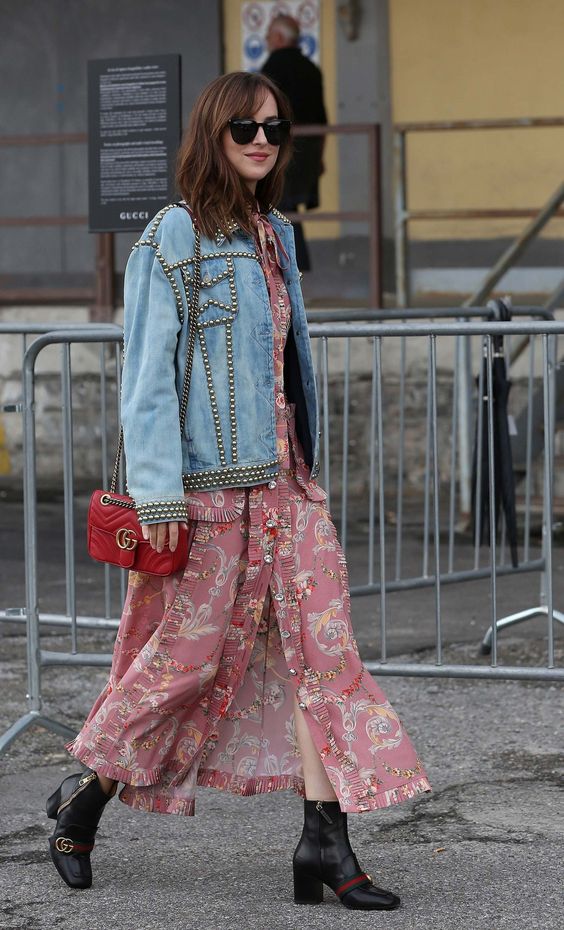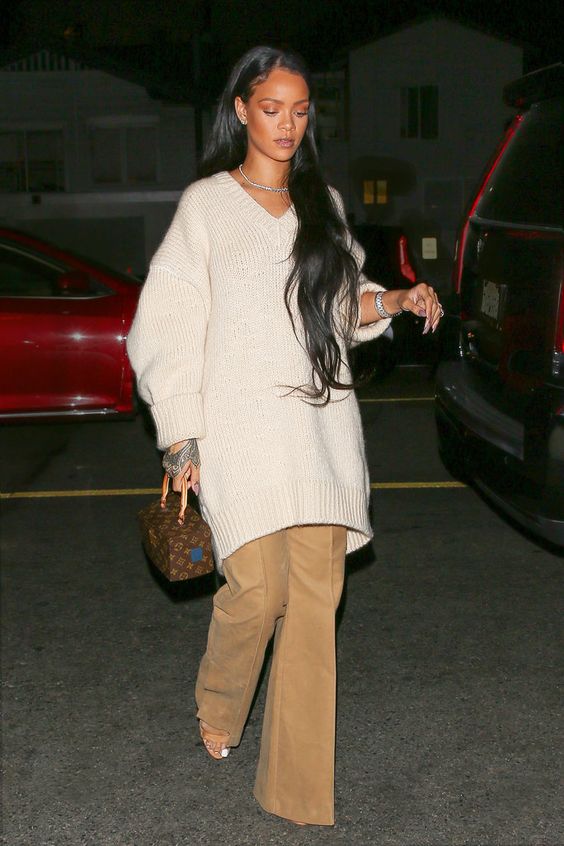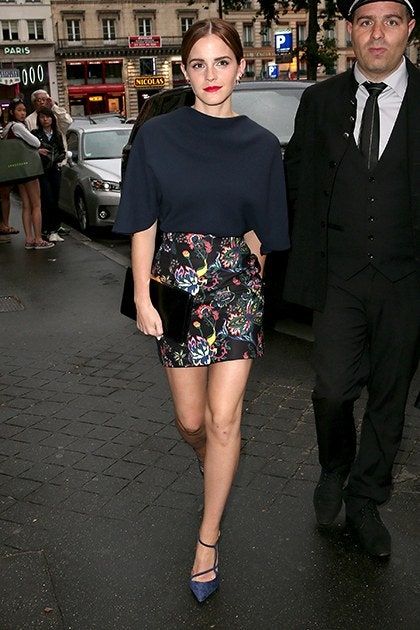 1. Non-permanent work, not in the office
If you are used to working constantly in the office, when you have a certain schedule, a fixed salary, vacation pay, then the work of an image consultant is not for you. Here you are your own boss. And you determine the schedule yourself.
Therefore, the work of an image consultant is not likely to suit people who like a certain routine and are used to working somewhere in the office. An image consultant does not go to the office, he works from home. He can rent a studio or rent an image agency where he will meet with clients, but still he will work more alone at his own place.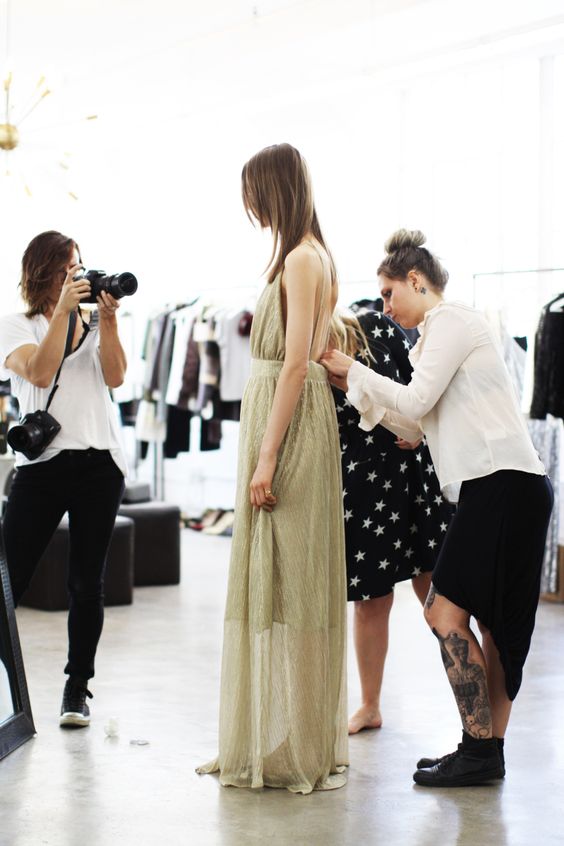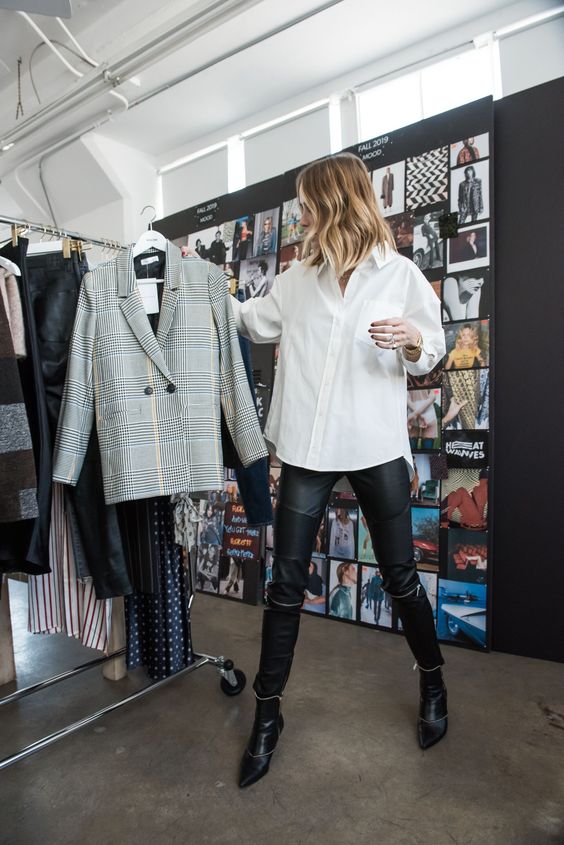 2. Working with people
If you are an introvert, if you don't like working with people, this profession is not for you.
An image consultant works with people, he constantly communicates.
It is very important to be flexible, because the stylist-image consultant is not the one who, as they show on TV, comes and makes a person wear certain clothes, but the one who can understand the person and can choose what is really necessary for this person.
Therefore, if you do not like to communicate, this profession will not suit you.
If you don't like socializing, you should choose other profession in fashion, for example, working as a blogger, journalist or fashion illustrator. In this case, you will work alone from home and you won't have to communicate with other people.
3. It is difficult to get started and find the first clients
The hardest step for stylists is when they finish fashion courses and then try to start working with clients.
On the one hand, they are still embarrassed to call themselves a stylist and to tell their friends and relatives that they can work with their wardrobe.
On the other hand, they have not yet made a name for themselves and have not become experts in fashion.
Therefore, as soon as some people encounter difficulties, with the fact that many clients do not appear at once, some people quit this job and find it very difficult to be a stylist.
But this happens in any job: to have regular clients, to become famous in fashion, it is important for you to start working, making the first image consultations, creating a portfolio and getting customer reviews.
According to the experience of our fashion school students, who have already studied as image consultants and began to work, it takes about six months for a permanent client base to appear. And then you'll get offers to work as a stylist in different companies or, for example, as a stylist for some famous people, celebrities, TV presenters, etc.