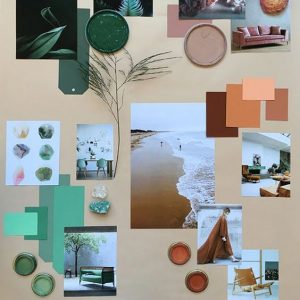 Do you want to work in design companies or to open your fashion brand?
Start your education in our fashion school in Italy online. You will learn all secrets of the clothes design which use fashion houses today.
Apply for the course "Fashion designer" —->
You may choose the version for beginners or PRO if already have an experience in this field.
Any fashion collection starts from creating of a mood board.
What is a mood board?
It may be pictures that inspire you on creation of the future collection:
Clothes details
Architecture
Nature
Accessories
Photos of clothes
Fonts
Pictures of artists
Prints
Covers and packings
This a collage that reflects the main idea and atmosphere of clothes collection. At first, you collect what you like and thus visualise the thoughts, and it develops then in your collection!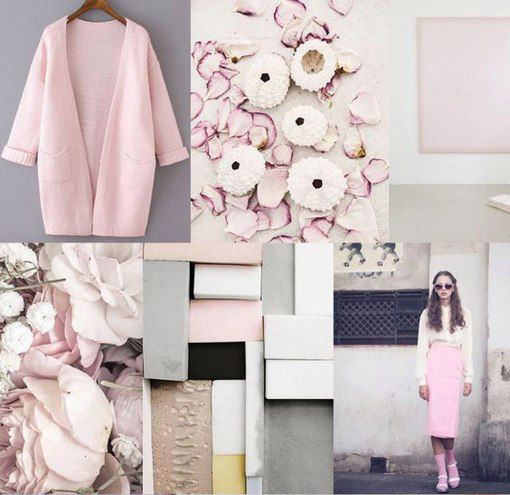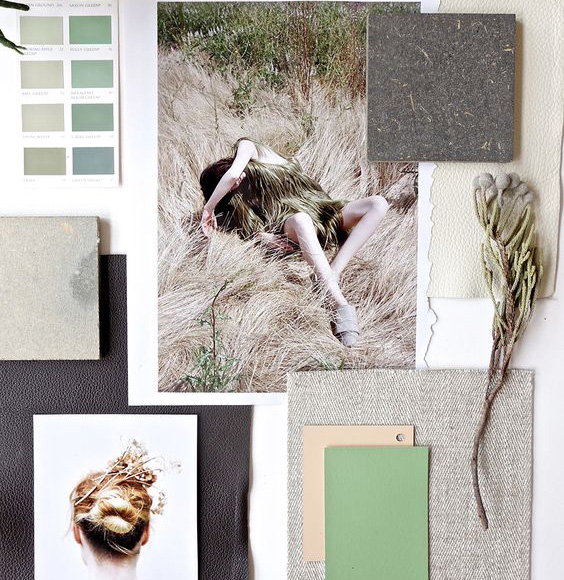 Your mood board will help you at all stages. It won't allow to turn aside and will structure your thoughts (I am sure, you have lots of them)!
You can be guided by it at window dressing, shooting of a look book. Mood board may be created with the help of online programs – have a look at 
pinterest.com
. There are lots of photos that you my use in creation of collages.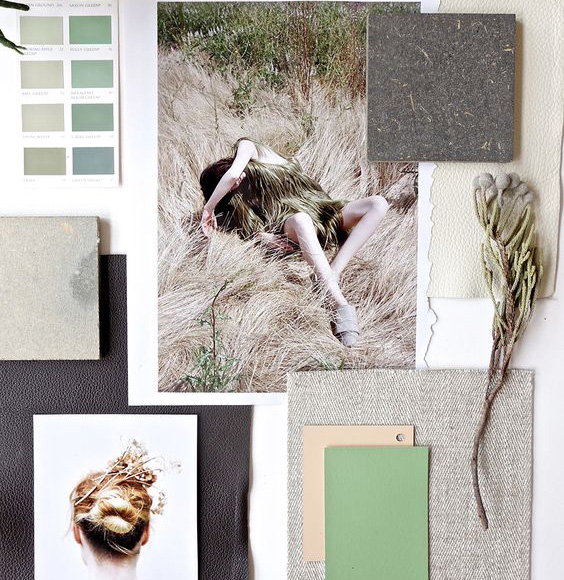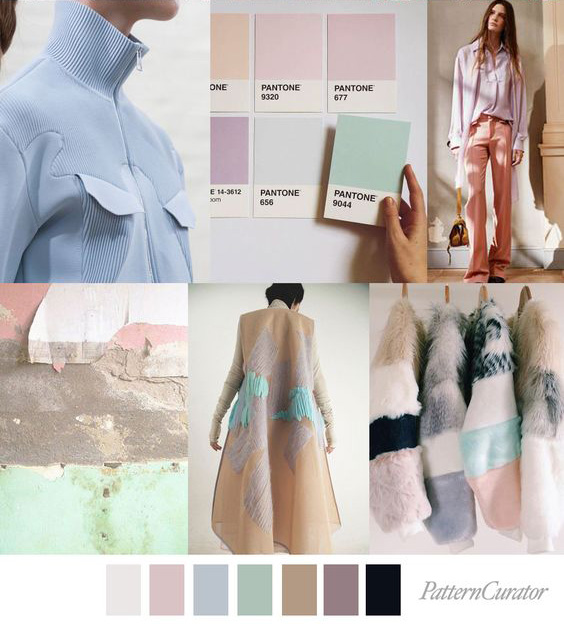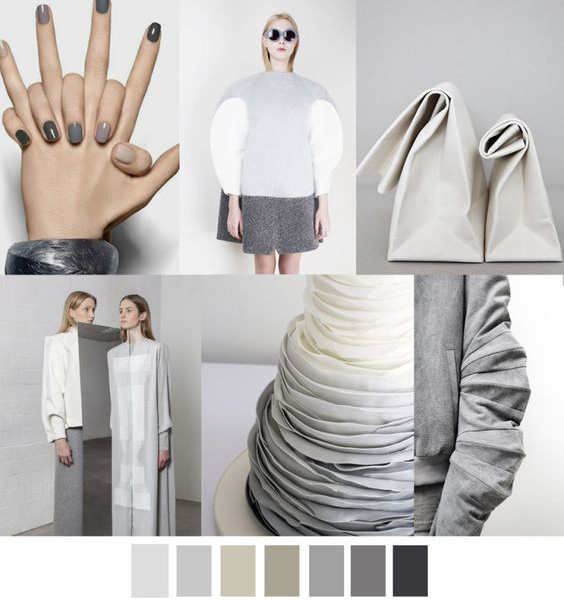 My recommendation – print all the photos you need and hang it over your desktop to have this inspiration behind you. This is how the famous all the design houses.
And one more thing – searching the pictures for a mood board will help you to be aware of all novelties.