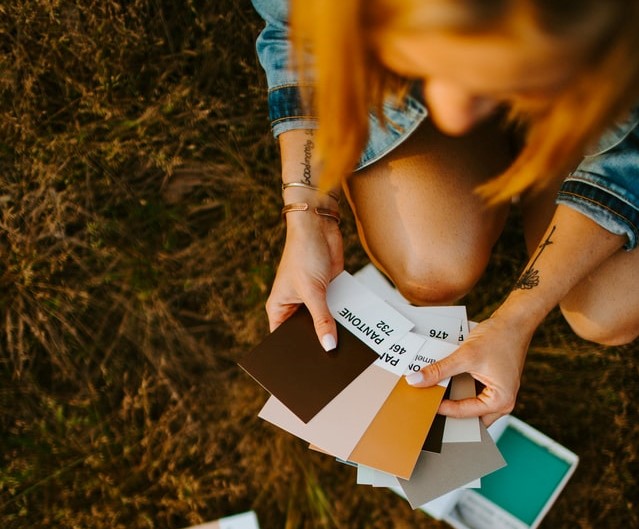 Do you know that every year in fashion and design they choose the most relevant and trendy color?
And this color will then set the trends in fashion, clothing and interior.
Who chooses the Color of the Year?
Since 2000, experts from the Pantone Color Institute have been exploring the world in search of new color solutions.
The selection process requires thoughtful consideration and trend analysis.
Twice a year, in the European capital, Pantone holds a secret meeting of professionals who explore the latest shades.
After two days of presentations and debate they choose the perfect color for the next year.
Last week Pantone announced which color will be the most fashionable and popular in 2021.
What color will be the most fashionable?
So, the most fashionable color of the year is becoming …
Nobody expected such a turn, but there will be two colors this year:
ULTIMATE GRAY AND ILLUMINATING YELLOW
For Pantone these colors convey a message of strong hope.
The union of yellow and gray is strength and positivity.
These colors inspire and give us hope.
We must feel that everything will become brighter – this is important for the human spirit.