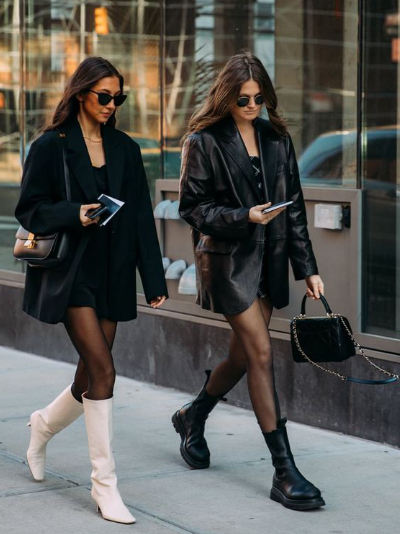 What the most fashionable girls in Europe are wearing with a regular jacket this fall
A black jacket is a universal wardrobe item that goes well with almost any outfit. It can be worn to the office, used in casual looks and combined with evening dresses.
We are sharing with you current clothing images that will tell you what to wear with a black jacket this fall.
Do you want to become an image-consultant? Study at Accademia Della Moda
BIG discounts this week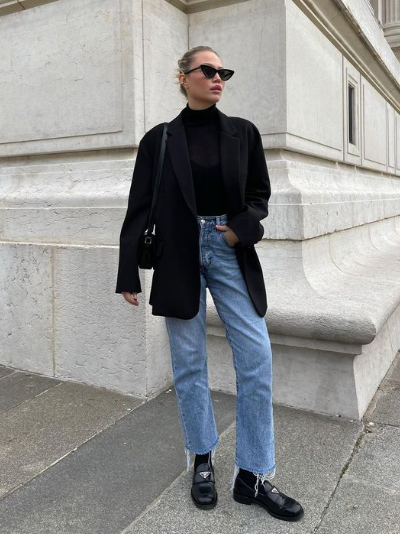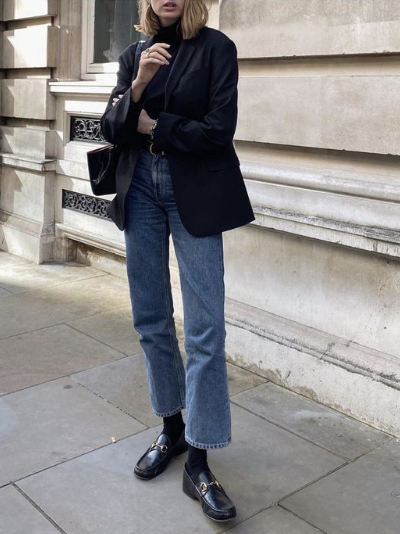 Pairing a loose blazer with jeans and loafers is a win-win option for fall 2023.
Jacket + funny print t-shirt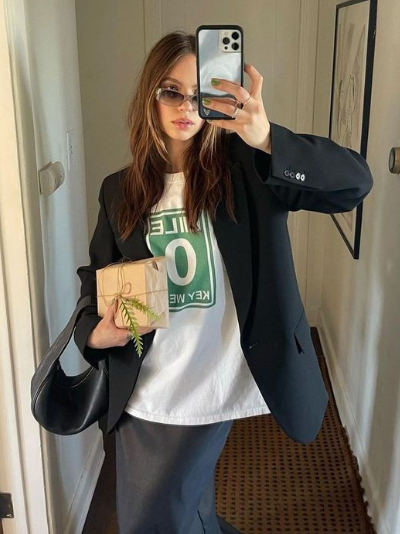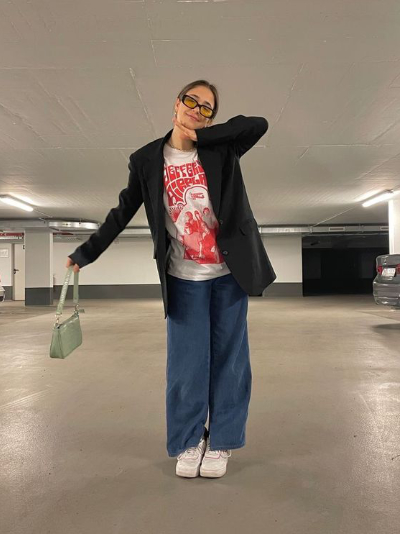 A black blazer and a fun printed T-shirt will help create an outfit that won't be boring.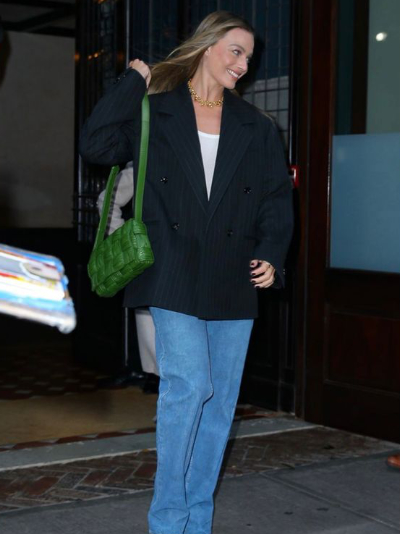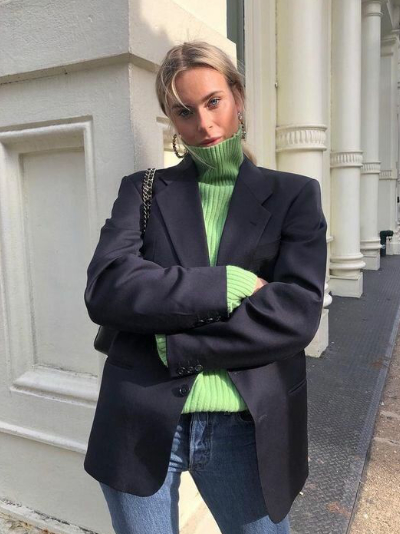 Sometimes you want to play with basic neutrals and add some color to your look. An oversized jacket with a bright element in the image, for example, a bag or a sweater, will not leave anyone unnoticed.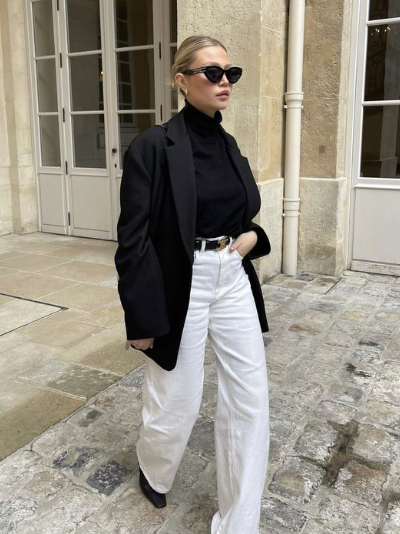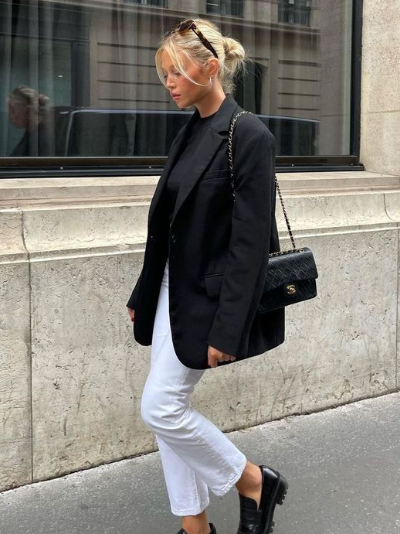 Choose an outfit consisting of a jacket and a pair of white jeans. This harmonious look is suitable for a variety of occasions.
Jacket + sneakers with sport socks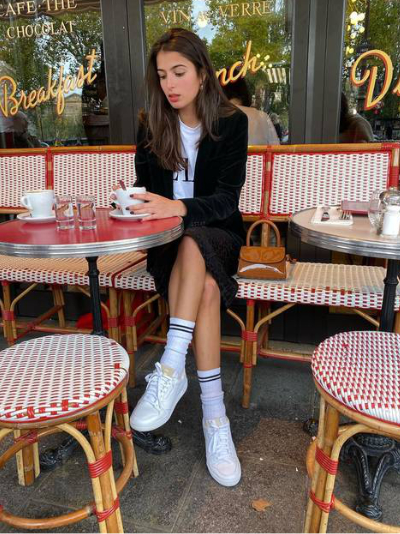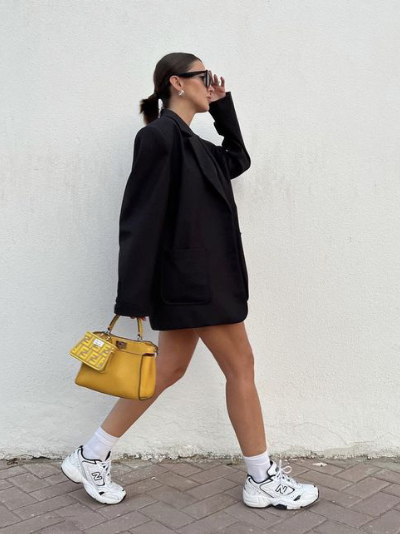 Try the combination that European girls love so much: a jacket and sneakers. Add sports socks to complete the look.
Black jacket as a whole look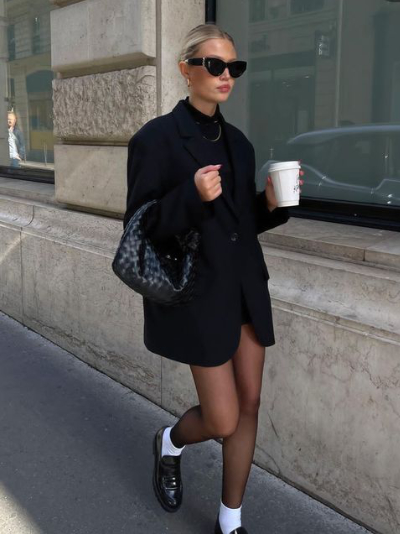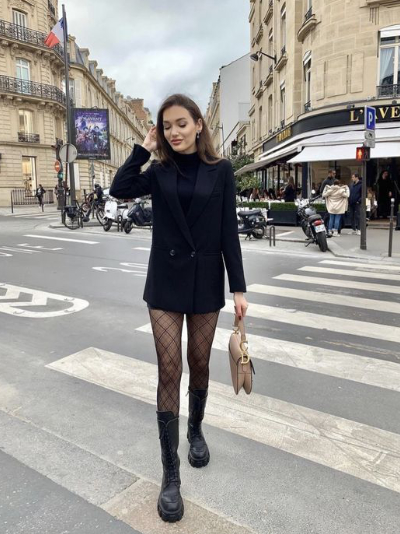 A jacket as a whole look is an easy way to create a stylish fall look.
Jacket + total-white outfit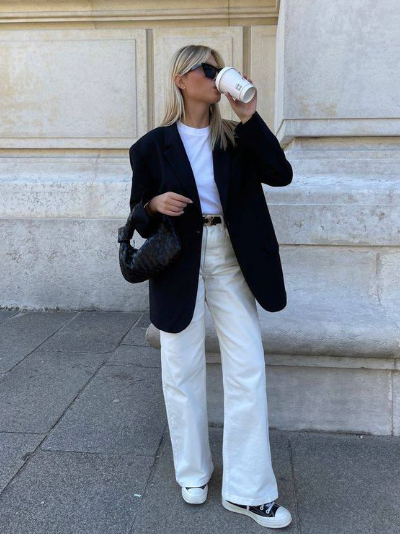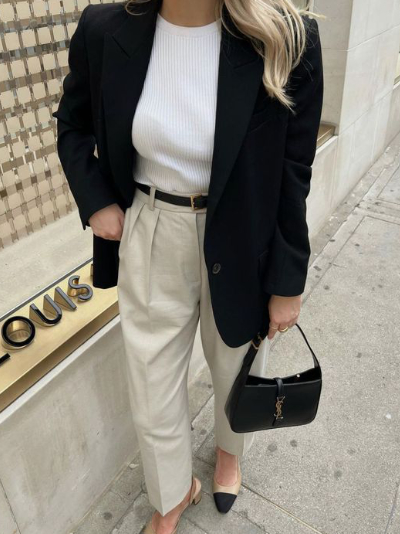 Feel free to combine a black voluminous jacket with an all-white look – playing with contrasts helps to refresh the look.
Jacket + miniskirt + chunky boots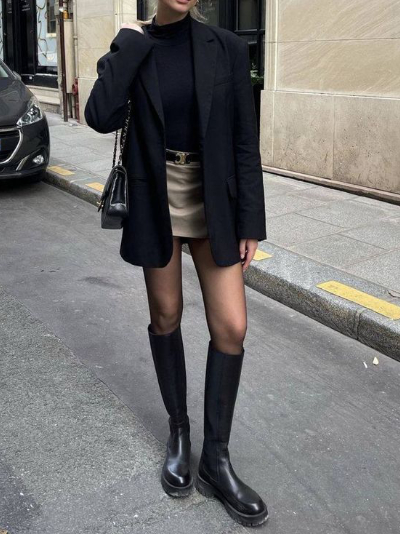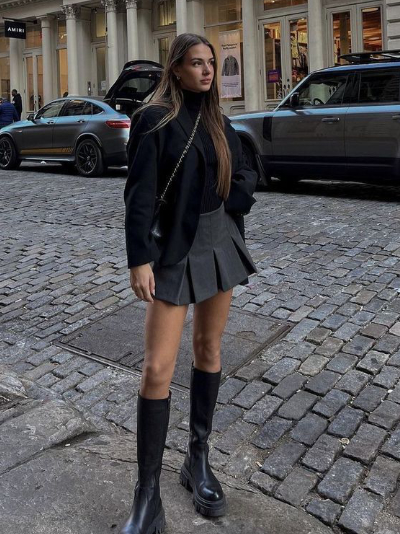 A jacket, a miniskirt and chunky boots are a mega trendy combination. This outfit is ideal for the office.