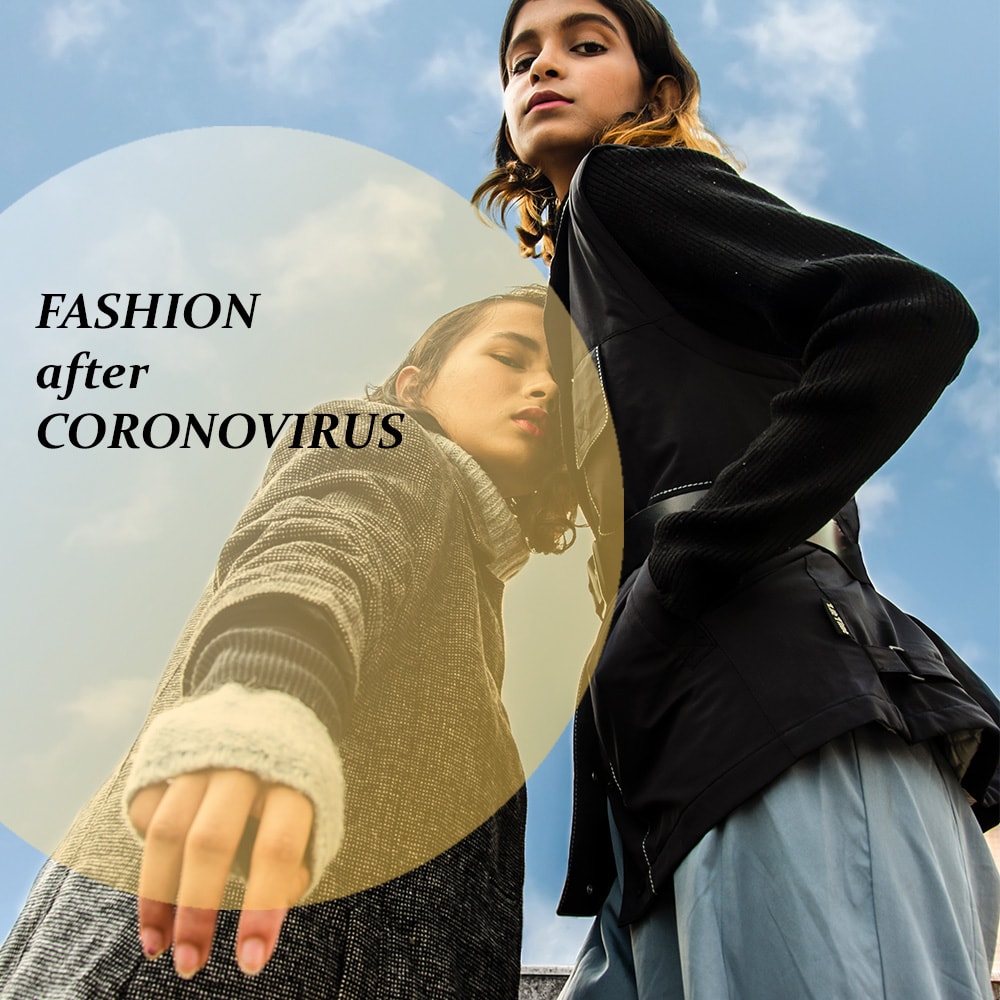 Nowadays many people are worried about what will happen to fashion after coronavirus.
Our teacher from the course "Fashion Designer" Julia Kulakova has found the most recent research on this topic for you.
"There are trendsetters who work in the fashion industry. These are people who predict fashion trends and the future of the entire fashion industry.
One of these professionals is a Dutch woman Lee Edelkoort. Lee has opened her own agency and offer consultations to famous brands such as Prada, Zara and Coca-Cola.
That's what, in her opinion, will happen to fashion in the coming decades"
Clever buying
This means that people will give preference to environmentally friendly and quality product.
Such a product that will be one-of-a-kind, not mass market.
Natural colors will come into fashion
Once natural dyes (e.g. from onions or avocados, which already exist), will become the main ones in production, our
color perception will change.
People will prefer more "restrained and melancholy" shades.
If you are a clothing designer, you should take a note of this.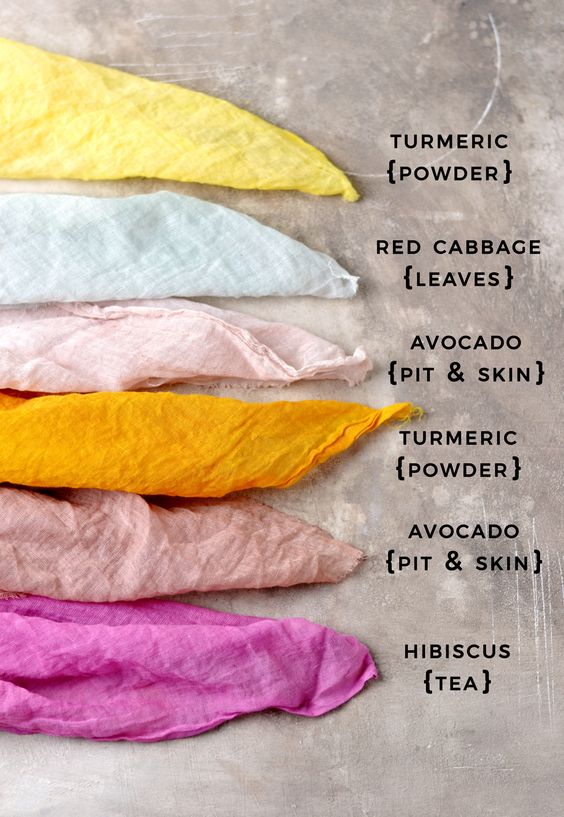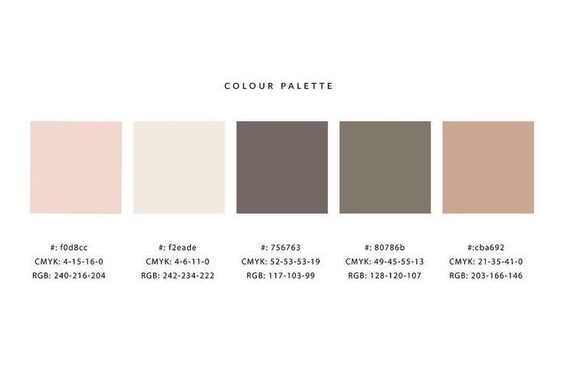 Eco-friendly fabrics made of nettles, algae, mushrooms or roots of oats will also become a new trend.
Science is already actively working on innovative materials.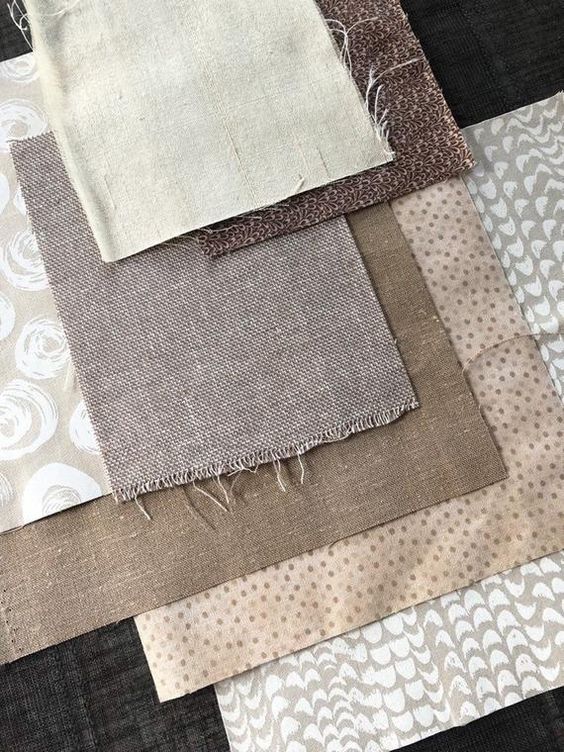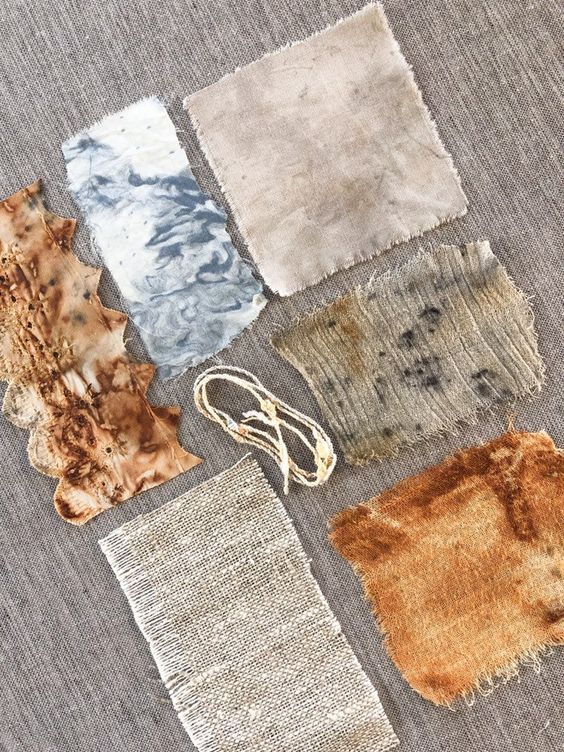 "Non-fashion" fashion
Edelcourt believes that more pragmatic and universal types of clothes will be popular.
People will leave the eternal tendency for novelty in favor of a more reasonable approach.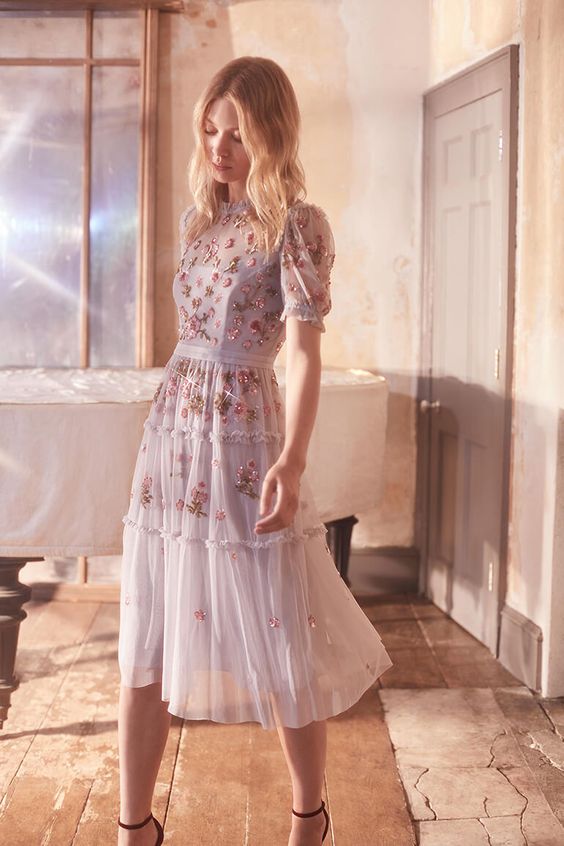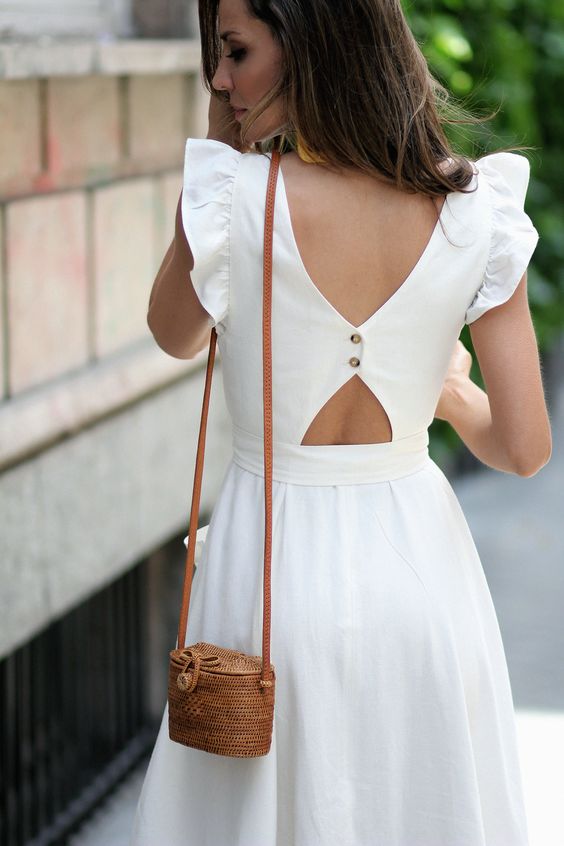 Fashion industry awaits collaboration
Brands will be working in collaboration.
There will be new opportunities for local craft and art communities, all those areas where namely manual labor is valued above all.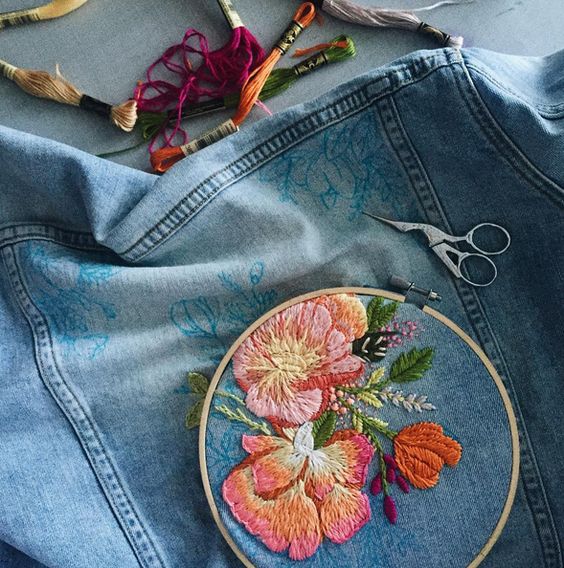 If you are starting your career in fashion right in this difficult period, do what large companies cannot afford – be as free as possible.
Forget about everything in your mind that used to be a measure of success.
Only in this way you can attract the attention of the buyer.
In short, do what no one has done before you.
And I really liked the phrase of the Farfetch director of customer service Stephanie Phair:
"If there is an industry that can instantly adapt to circumstances, so this is the fashion industry, because there work real storytellers."