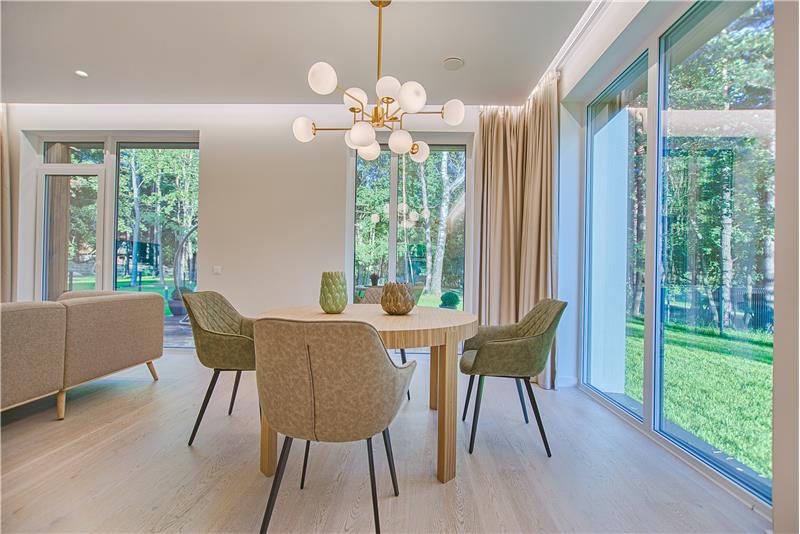 If you decide to become an interior designer, the very first step is to get an education in design.
Perhaps you have already wanted to know about the best way to become an interior designer, but you could not choose the right courses or school. Many questions arise: what are the features of the profession of an interior designer, what exams you need to take for admission, which university to choose for an interior designer, and so on.
We will tell you about all kinds of education options for an interior designer, where to start, their pros and cons.
All education, where they study to become an interior designer, can be divided into 2 options:
Option 1: Full-time study at the university: 4 or 5 years bachelor's degree or 3 years master's degree
This is the most fundamental option, however, most often the education is not for an interior designer, but for an architect.
We recommend choosing this option for those who have just finished school and have not yet received any higher education or who have a lot of free time. It's better to choose European institutions.
Pros:
Fundamental teaching: there will be many theoretical disciplines related to architecture, mathematics and physics of materials.
You will not only learn the interior design, but also understand all the basics of building construction, creating engineering structures, etc.
Cons:
it's not suitable for those who want to quickly master the profession of an interior designer
you need a lot of free time to go to university every day
there are many universities that provide a lot of theory and practically do not give practice as an interior designer and skills in using computer programs. As a result, you think you are unlearned, but you don't understand what to do with this theoretical knowledge
the cost of training for an interior designer for 1 year of study is quite high. For example, in Europe, tuition costs 10,000 – 20,000 euros per year
Examples of renowned universities teaching architects and interior designers:
Florence Design Academy, Florence
The Interior Design School, London
Pratt Institute, New York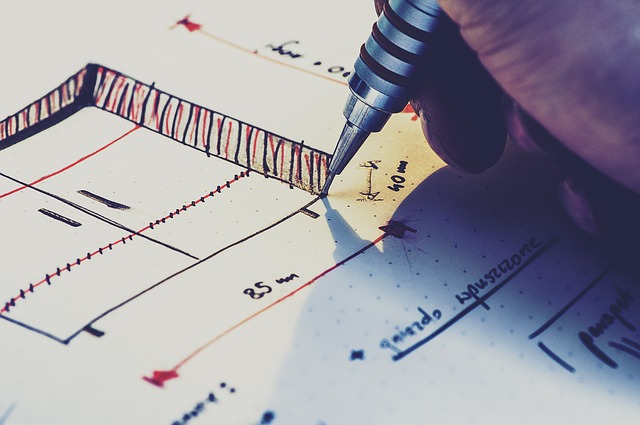 Option 2: Courses for interior designers (internal or online)
This is the best option for those who do not have time to attend university and who want to quickly master the profession of an interior designer. Many working interior designers say that such a course is enough to get you started in this profession. And it is not necessary to study for 3 years at the institute.
However, practice is very important. Therefore, after studying on the course, you should start trying to work as an assistant to an interior designer, so that in practice, under the guidance of a mentor, you'll start working with real clients.
As in the first case, it is better to choose European interior design courses, as there are more advanced and relevant knowledge and skills in the field of interior design.
Pros:
fast learning (6 months – 1 year)
you can study without interrupting your family and work time
if you choose online courses, you can study at a convenient time from any country
get practical tools that you can immediately apply in your work as an interior designer
you can choose different specializations that you need: home design, restaurant design, hotel design, and so on.
Among such courses you can choose online studying in Italy on the course "Interior Design and Decorating".
The course lasts 8 months and is taught by Italian architects from Milan. Upon completion, you'll receive a European certificate. There is an opportunity to undergo an internship as an assistant to an interior designer. More about the course you can find here.
Minuses:
You get new friends and connections in the field of interiors at the university, it will be more difficult with this on courses
Not everyone can discipline themselves and complete the course to the end.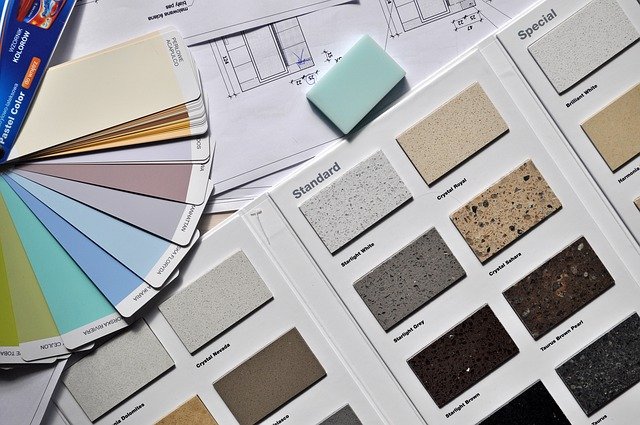 What interior design courses to choose?
Education program
When you choose a course or university to study as an interior designer, be sure to pay attention to what you will be taught.
Now in some schools there are big distortions: they teach mainly computer programs, and the principles of interior planning, but art history and stylistics are almost not taught at all. And it turns out that a person knows how to make a beautiful visualization in a computer, but he does not come up with it himself, and just copies ideas from the Internet.
Teachers
Take a close look at who will be your teacher. They should be real architects or interior designers who have been working in this field for a long time and in practice understand the main problems with clients.
Should I choose courses that offer post-graduate employment?
Some interior design courses offer students almost guaranteed employment immediately after graduation.
You are told that all that is required of you is a beautiful portfolio.
This is where the problem lies.
No one will immediately hire a graduate student in a design bureau for the position of an interior designer. You will simply be refused.
After studying, we advise you to choose one of two paths:
start working as an assistant to an interior designer and complete an internship
start working with your clients for free or for little money in order to gain experience too.
After that, you can successfully get a job in the company as an interior designer.