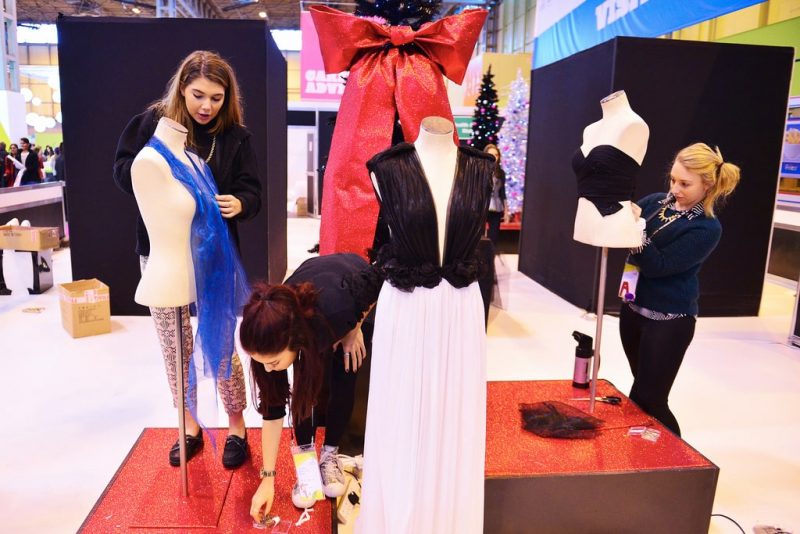 Surely you have heard that there is such a profession in the fashion world as a visual fashion merchandiser or shop window designer.
These are people who can in an hour turn any clothing store into a glamorous boutique and raise its profit 3-4 times.
Today we want to tell you in detail what a shop window merchandiser actually does and how well this profession is paid in different countries.
What does a visual merchandiser actually do?
The main goal of the fashion merchandiser is to make the product as attractive as possible for the potential buyer to force him/she to make a purchase. In the process of working on the store space, you as a specialist should design displays, window displays in retail stores and shopping centers for a particular brand.
At the same time, the merchandiser takes responsibility for the way the goods will be presented in the boutique to increase sales.
Retail store displays are regularly updated with visual merchandisers, themes can be dictated by a number of factors – seasonality, annual events, current trends, and promotions.
The professional duties of a visual merchandiser may vary depending on the role in the team and may include the following: searching for materials and elements for display design (lighting, mannequins, accessories, installing and dismantling of displays), the useful using of the available space and decorating mannequins using clothes, and, for example, creative windows lighting.
The visual merchandiser also prepares promotions and events for the store, reports and collaborates with other merchandisers and buyers.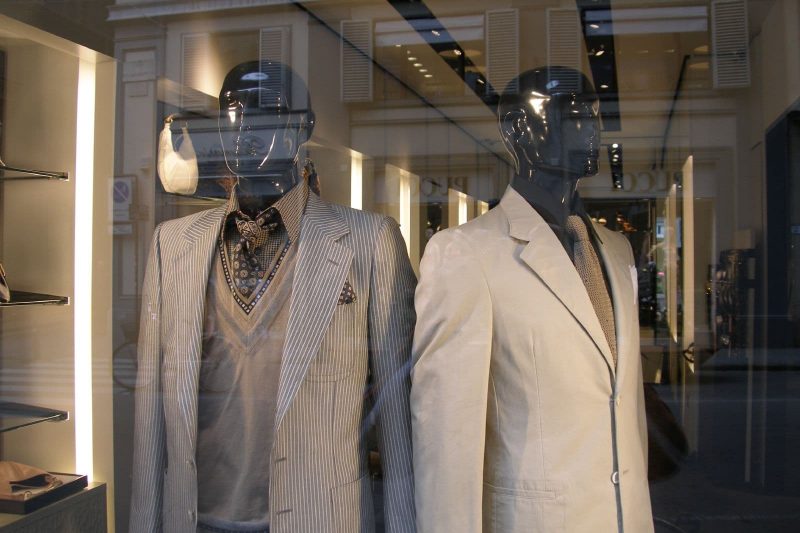 Does the visual merchandiser works as a freelancer or in a company?
Approximately 25% of people working in this industry are freelancers. At the same time merchandisers offer independent clothing lines, as well as custom-made.
The schedule may not be normalised, often you have to work in the evenings and on weekends, especially for those who work in the retail sector.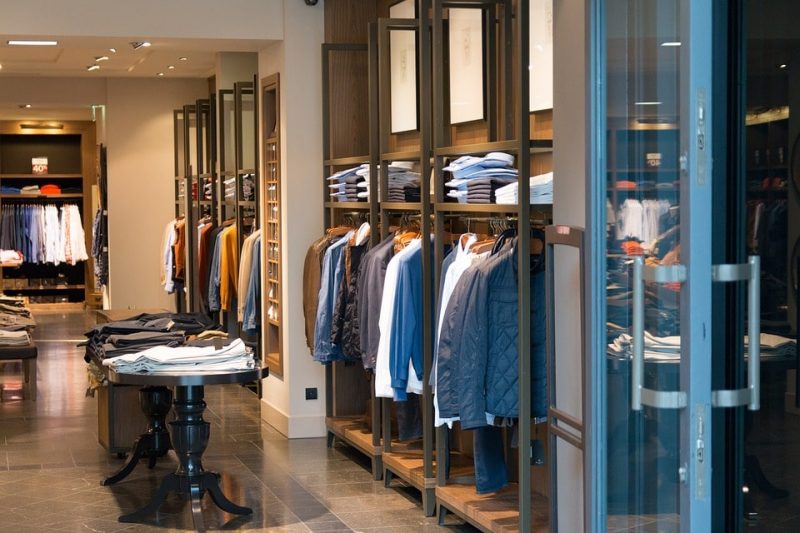 How much do visual merchandisers get for work?
• in the United States, monthly salary is $ 2,200–5,000 per month
• In Europe, the monthly salary is 1500-5000 euros per month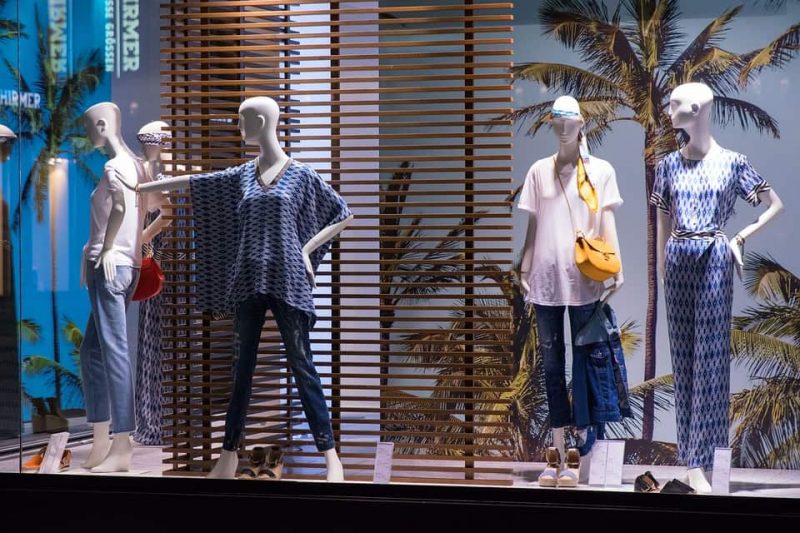 What you need to be able to be a visual merchandiser
– to be good at fashion and style
– to have a good taste
– knowledge and skills in the field of fashion-merchandising
– love for fashion
– to like decorating