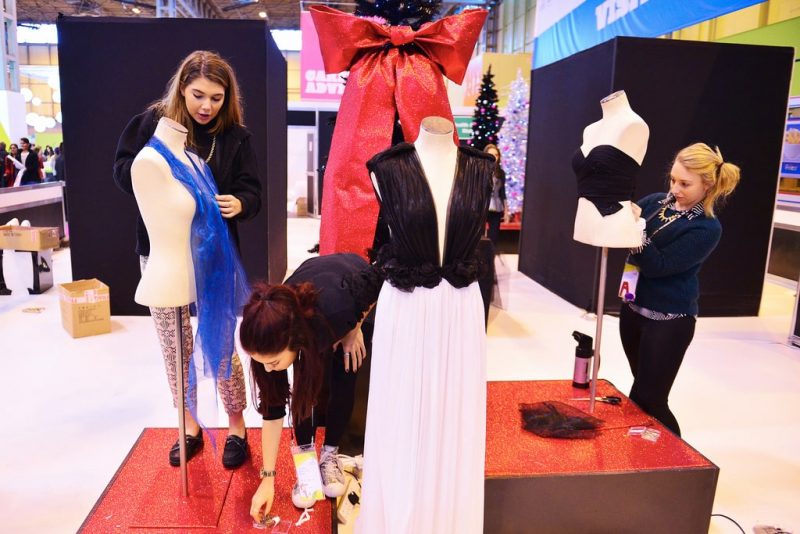 Have you ever heard about such a profession as a visual fashion merchandiser?
These are people who can turn any clothing shop into a fashion boutique and raise its profit 3-4 times.
Today we want to tell you in detail what a visual merchandiser actually does, how much he earns and how to become a visual merchandiser.
Would you like to become a Fashion Merchandiser?
Study in Italy online!
This week get an online course "Visual Fashion Merchandiser" with 50% discount!
Visual merchandiser job
The main goal of the fashion merchandiser is to make clothes and accessories as attractive as possible for the potential buyer and to force him/she to buy it.  He creates hot-spots and window displays in retail stores or shopping centers.
And of course visual merchandiser helps clothing shop to increase sales.
The professional duties of a visual merchandiser may vary depending on the role in the team and may include the following:
searching for materials and elements for display design (lighting, mannequins, accessories, installing and dismantling of displays)

styling mannequins

creating corners

design windows 
Visual merchandisers also prepare promotions and events for the store.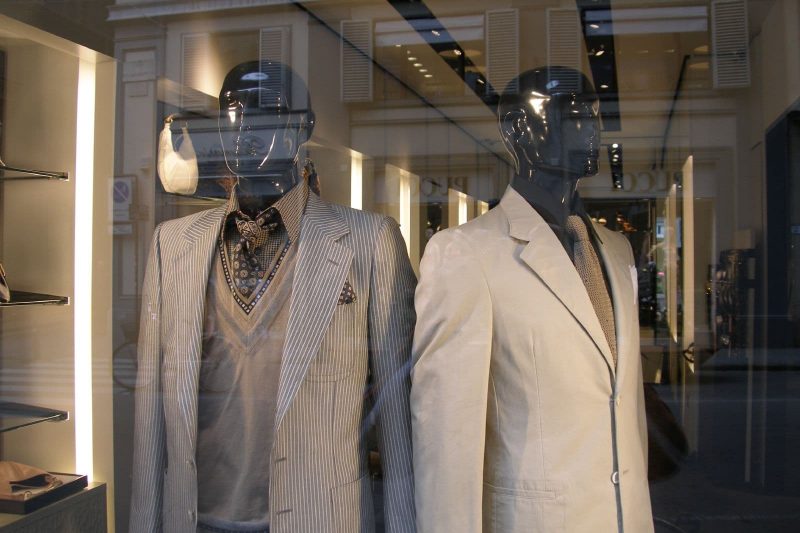 Does the visual merchandiser works as a freelancer or in a company?
Approximately 40% of people working in this industry are freelancers. They make everyday merchandising for small and medium shops.
The other work inside a company and can make career. At the beginning they are merchandisers, then head of a city group of merchandisers, then head of the regional group and so on.
More high your position – more high your salary.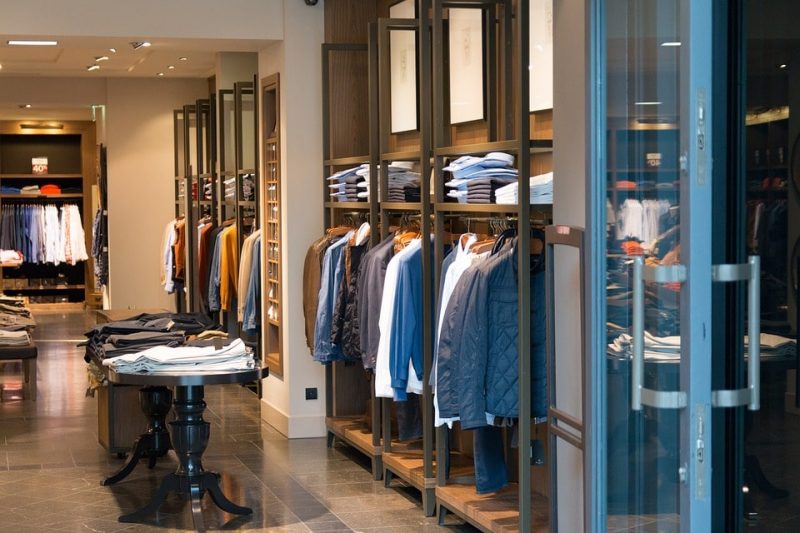 Salary of visual merchandisers 
USA, monthly salary is $ 2,200–5,000 per month

Europe, the monthly salary is 1500-5000 euros per month

In Europe he gets 100-400 EUR for creating 1 window and updating the store merchandising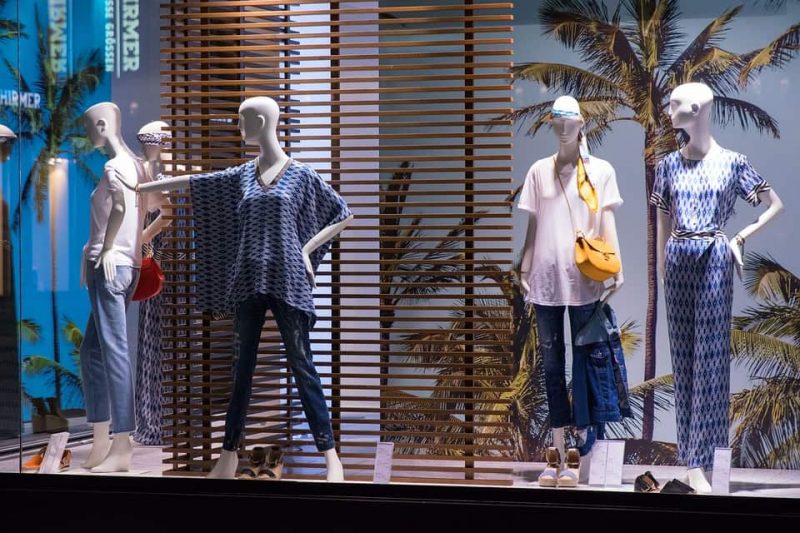 How to become a Visual fashion merchandiser?
1 step Fashion sense
You need good taste and you should love fashion.
2 step Education
You should have good knowledge and skills in the field of fashion-merchandising. For this you need to make a course in a fashion school.
For example in our Italian E-learning Fashion School we created a "Visual fashion Merchandising" course where you can study from zero how to merchandise clothing shops.
This course is very practical – you watch video lessons and make practical tasks. During study you will create window displays, Hot spots, corners.
You study in Italy online – you don't need to spend time to go somewhere
After this course you get a certificate as a Visual Fashion Merchandiser
In 3 months you will get a well-payed profession and start to work as a merchandiser in your city
3 step Practise
After education you should begin to practise your skills. Start to make your portfolio – make merchandising for some clothing shops for free just to get some experience and feedbacks.
As soon as you have portfolio and feedbacks from clients you can start to earn money as a merchandiser.