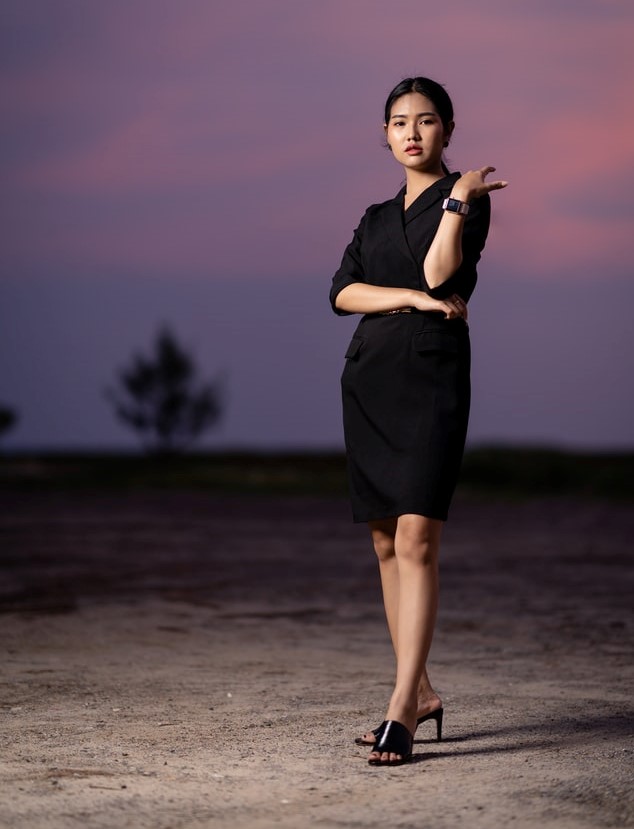 If you want to work in fashion and make money, the simplest thing is to learn how to be a personal stylist or an image consultant and start working with private clients.
However, this profession is far from suitable for everyone.
We asked our teachers, Italian stylists, to tell who should and who should not study for a personal stylist.
We collected your questions and asked the teachers to answer them:
Is it possible to become a stylist if I have never worked in the fashion industry before?
– Yes, it is possible.
A stylist or an image consultant is the first step for any fashion profession. You learn the basic skills of combining colors in clothes, styles, creating a wardrobe. The most important thing is your taste and desire for creativity.
In our Italian school, 50% of people who start training as a stylist come from a variety of professions that are generally not related to fashion: they are doctors, engineers, accountants, HR specialists, marketers, and teachers.
If you have experience in the fashion field (you were a designer or a make-up artist, for example), it will be easier for you.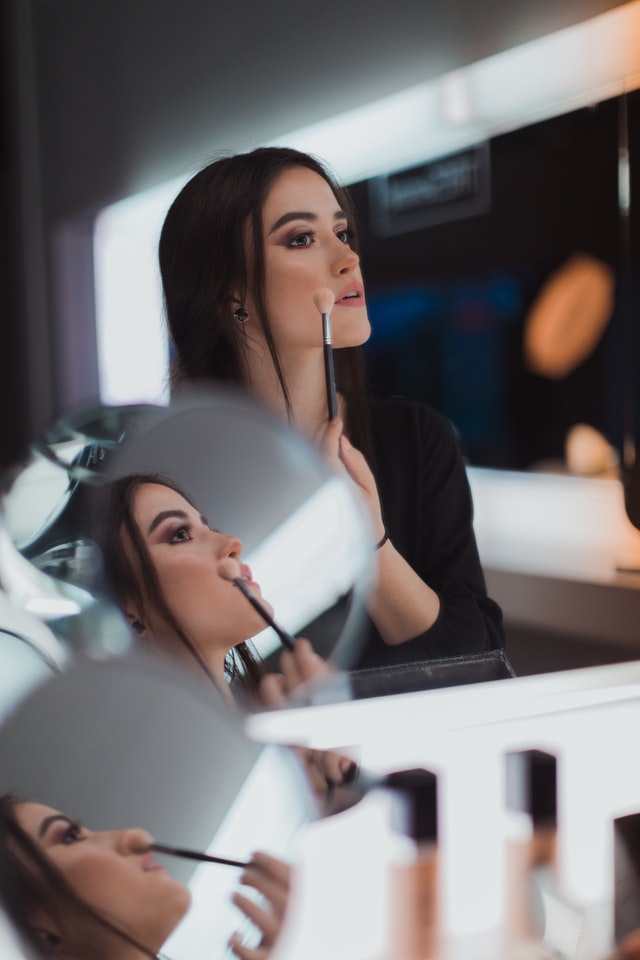 Are there any age restrictions in the profession of image maker?
– You can study at a stylist at any age. In our experience, the older you are, the more customers trust you.
Is it possible to study as a personal stylist for the elder people?
– Some people think that after 65 years fashion is something ridiculous. Although today almost all well-known fashion designers and editors of glossy magazines who create fashion are people over 60 years old.
In our school today there are about 30 students who are over 60 years old. And many of them are actively working and making money, creating a style for people.
Our opinion: if you are over 60 years old and you decide to work as a stylist, it is better to choose people of about your age as your clients. You will understand their needs and problems better than anyone else.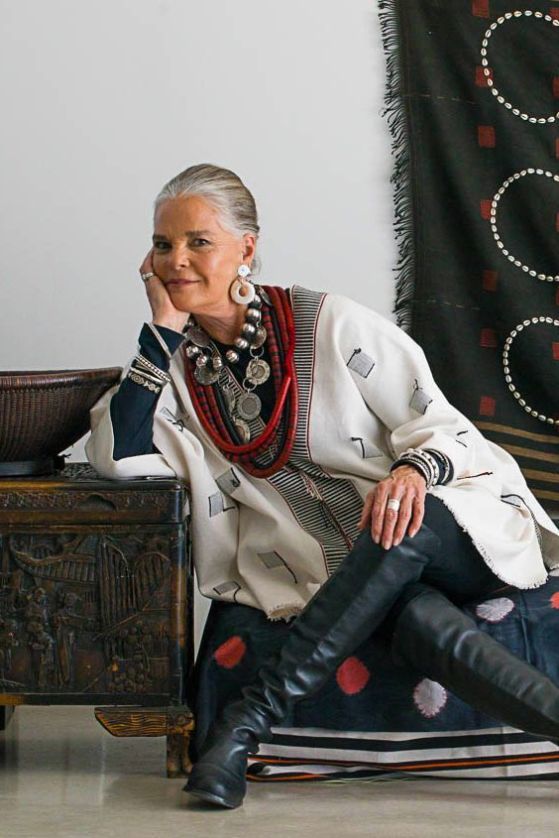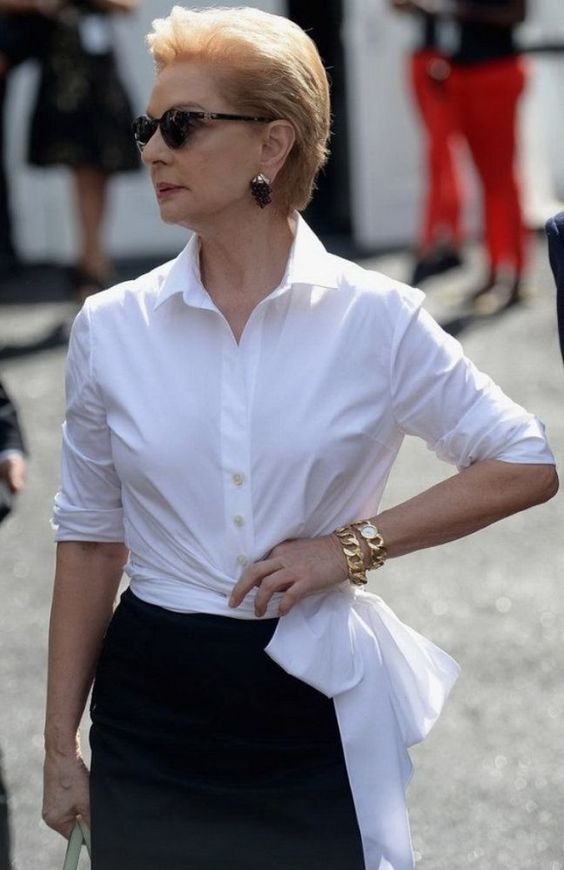 If you live in a city where fashion is not developed, will it be ok to work as a stylist?
– If you asked us this question 10 years ago, we recommended that you choose a different fashion profession. Today everything has changed. Due to the rapid development of the Internet, more and more stylists are starting to work online with clients.
Online shopping, online wardrobe analysis, online image consulting on Skype and other messengers – all this gives you the opportunity not to work in your city at all, but to choose customers around the world.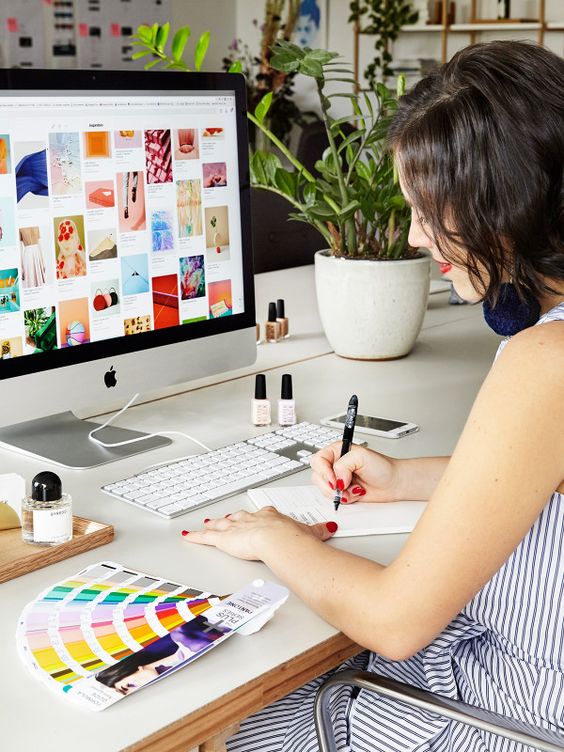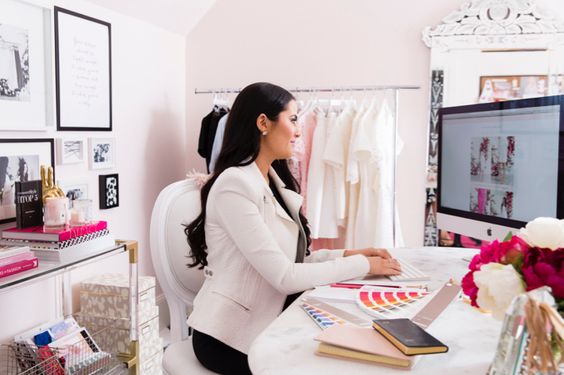 If you are on maternity leave, can you work as a stylist?
– Yes, you can.
The profession of a stylist is good because you are your own boss. You decide when and how long to work with clients. If you do not have time at all (e.g. you have a small child), you can devote 1-2 hours a day to analyzing clients' wardrobes online.
If you have more time, you can combine online work and real consultations and shopping with your clients.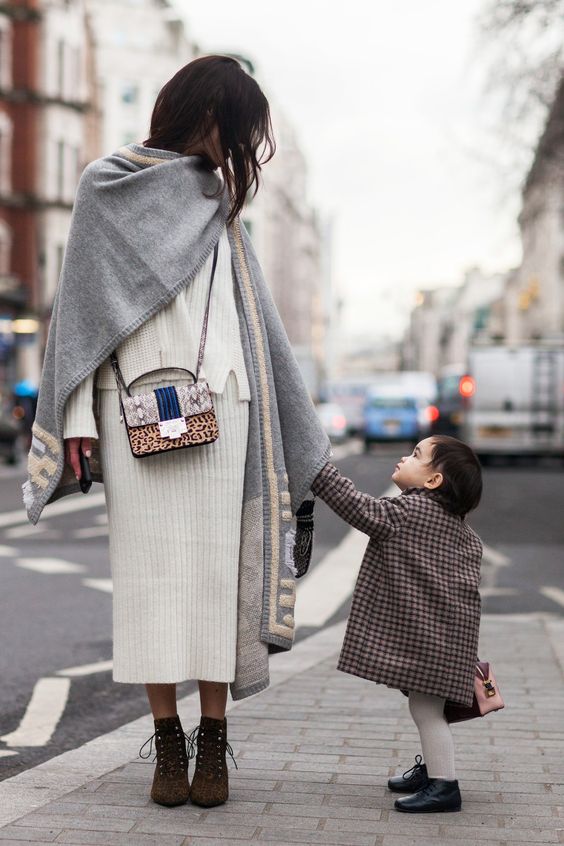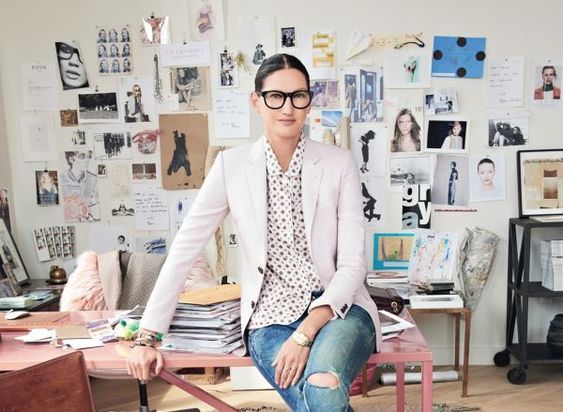 Who definitely should not study as an image stylist?
– There are several categories of people to whom we would not strongly recommend working as a stylist:
you are a person of a mathematical mindset and want to work within the framework of rules, procedures and schemes
Most likely you will not like fashion and style. In fashion, all the rules can be violated. Everything that was right today can become obsolete in a year and become different.
you don't like to go shopping, clothes seem like ordinary "rags" for you
It is very important for a stylist to love fashion, to be inspired by style and beautiful clothes.
If the process of choosing clothes or shoes is a burden for you, the profession of a stylist is not for you.
Do you know what a stylist's working day looks like?
He looks at fashion blogger accounts on instagram for inspiration, learns and tries to combine clothes in stores, and comes up with a style for customers.
you are an introvert and do not like communication
Personal stylist constantly communicates with people. It can be personal communication or communication through online resources. The stylist is like a doctor – clients constantly turn to him for advice.
If communicating with people is a burden for you, then you should choose, for example, the profession of a visual merchandiser or a clothing designer. There is creativity, but no communication with people.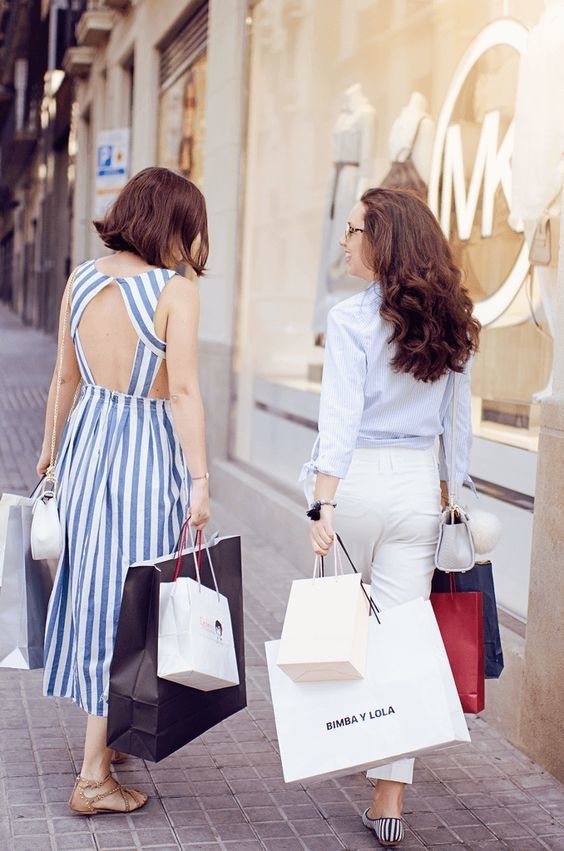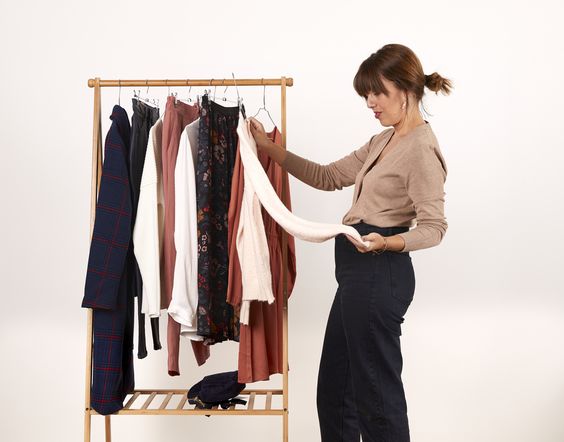 They tell me that I have a good taste in style, they often compliment me on how I dress. Should I try myself at styling?
– Yes, you should.
According to our observations, this is precisely an indicator that you have the ability to style.
I moved and live abroad and would like to try myself in fashion, will it work out for me?
– Some of our students in the image consultant course live in different countries. Due to language problems or difficulties in finding a job in a new country, many people are looking for options for what interesting things to do.
If you like fashion, you should try yourself as a personal shopper or a stylist. You can work with Russian-speaking clients around the world via the Internet, as well as engage in freelance work in your country.