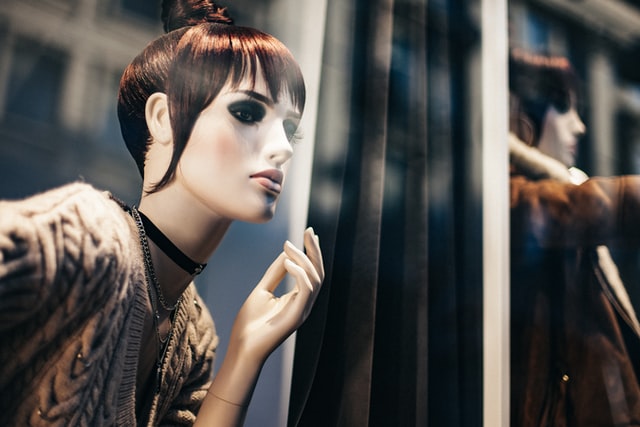 One of the most important parts of a clothing store is the window display. With the help of it, you can increase the flow of customers and sales by 3-4 times!
The Italian teachers of our school will tell you how to design a window display so that it attracts as many clients as possible.
Do you want to like art and fashion? Become a visual merchandiser
This week you can get the course "Visual Fashion Merchandiser" with a
big discount
 and study in Italy online!
1. Size matters when creating storefronts
Do you want to surprise everyone with your window display, but you're short on space?
Try resizing the items on your displays.
This surreal look not only guarantees attention, but also creates a strong focus on the composition as a whole.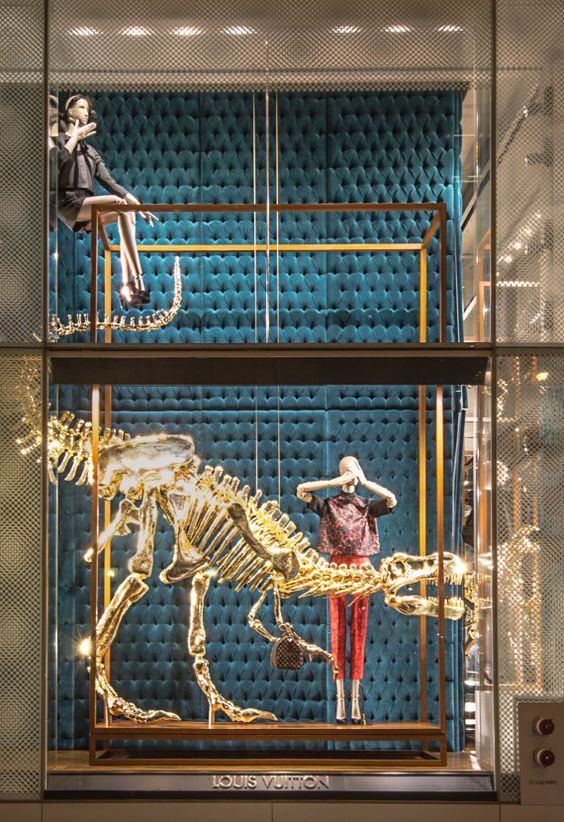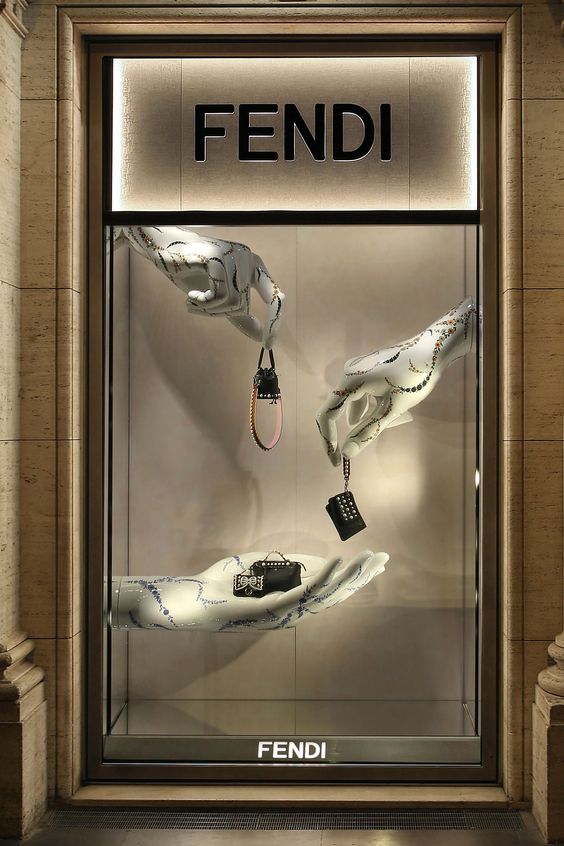 2. Another perspective can make products more attractive.
Window displays tend to be aligned horizontally, and for a good reason: they match up with your eye line, which means that no matter if you're across the street from a storefront or mall, you can get a clear idea of ​​what is displayed in shop windows.
But increasingly, visual merchandisers are experimenting with different perspectives to take their displays to the next level.
Window displays like these will help change your brand concept and set the tone for what is on sale in the store.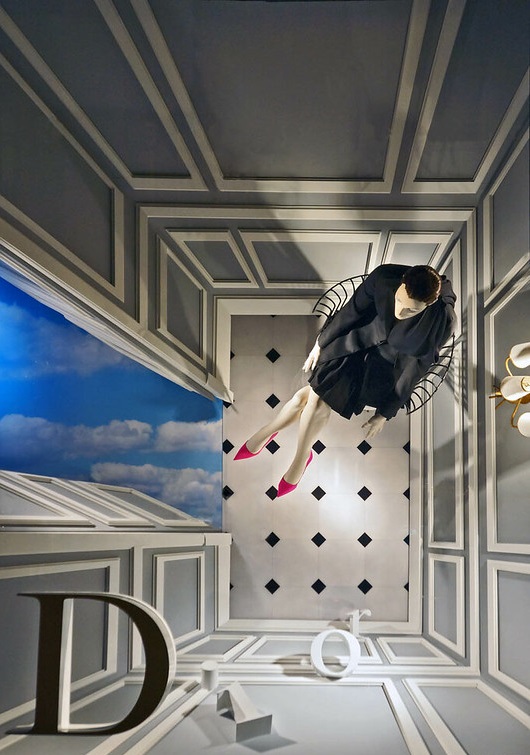 3. When creating window displays, think about the details
Detailing is a great way to help customers focus on what's on display. You just need to "break" the showcase visually into visible parts.
Sometimes the detail is clearly visible, other times the detail is less noticeable.
Breaking the template is necessary if you want to attract more attention to yourself. However, try to play with your storefront within the store or mall rules, but use them to your advantage.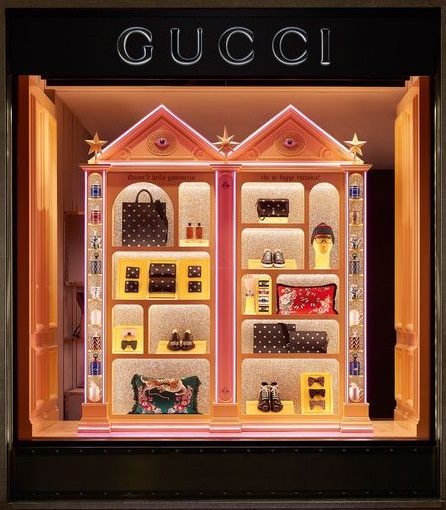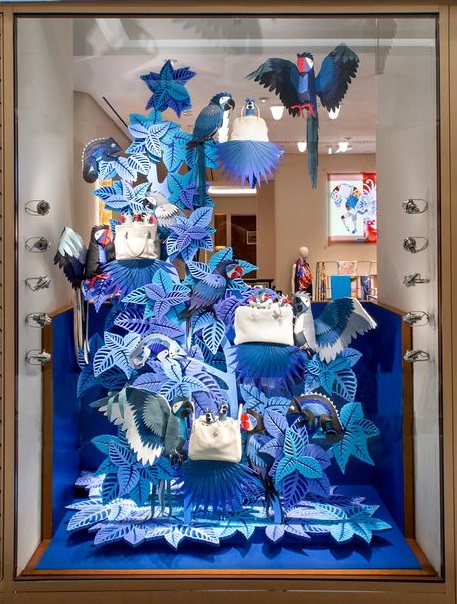 4. Put the mannequins in a new pose
The mannequins have an empty, unified look because they are essentially dolls which we dress in new clothes and put on display to lure customers into the store.
They usually stand in quite a simple way. But you can "ask" them to take a different form that will set them apart from the crowd. So, mannequins present clothes on the move: it can be like playing sports in a fitness center, or walking a dog.
Remember that by experimenting with mannequin poses, your showcases can take on a life of their own 🙂