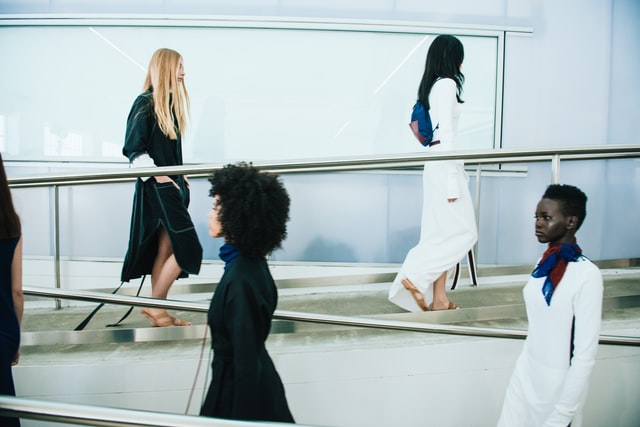 If you want to become a fashion designer, you need to decide what kind of clothes you will create.
The whole world of fashion today is divided into 5 areas, ranging from cheap mass-market (like H&M) to super-expensive exclusive items from Gucci.
Today we will talk about these 5 spheres where you can try yourself as a fashion designer.
Fashion design can usually be divided into different types, and although they overlap a little, five main types of fashion design can be distinguished:

High fashion (Haute couture)
Luxury fashion
Ready-to-wear fashion
Fast fashion
Economic fashion
1 Type: Haute Couture
At the top of the fashion design hierarchy is Haute Couture. High fashion involves the creation of limited, individually tailored clothing and accessories that are separate works of art. Haute couture literally means "high-tailoring" in French and originated from bespoke clothing designed and tailored for private clients.
Haute couture pieces are often handcrafted, which takes countless hours to complete. Most often, a whole team of experienced designers works on products in an atelier or workshop. For the sake of perfection, products are usually made from the best materials and often use a lot of expensive and small fittings for this. These products are usually one of a kind, with special attention to detail.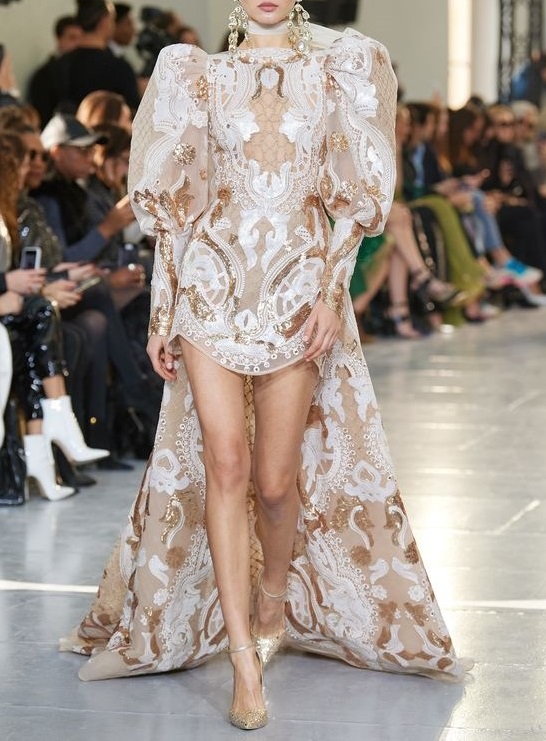 Photo source: https://www.pinterest.ru/pin/152629874861400979/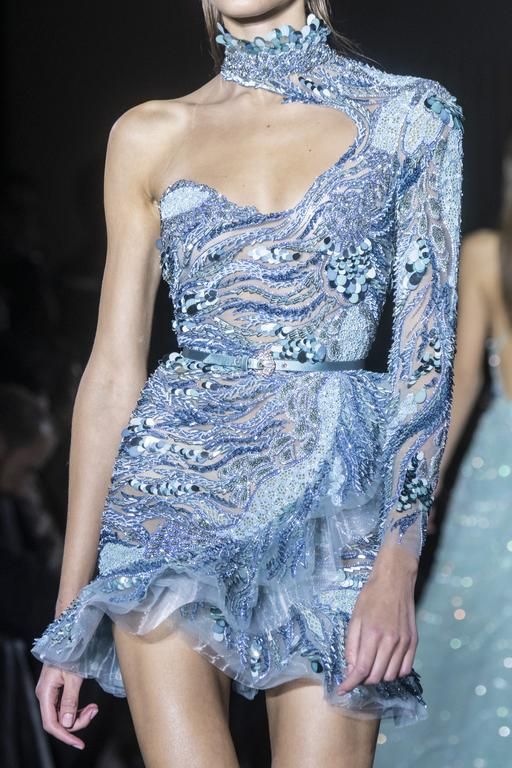 Photo source: https://www.pinterest.ru/pin/7810999344180053/
2 Type: Luxury fashion
Luxury fashion is a segment that lies between exclusive, tailor-made clothing and easily accessible mass-produced clothing. The suite includes high quality garments that are neither handmade nor produced in large quantities.
Clothes in this segment can vary in quality, but, as a rule, they are made from more expensive materials and according to complex, but up-to-date designs. That kind of attention to detail usually comes at a higher price.
While luxury garments are still not as expensive as high fashion, their prices are high enough to still give consumers a sense of belonging to a high-end market with very high prices that are out of the average consumer's buying range.
Most often, luxury is famous for accessories (Dior, Chanel bags).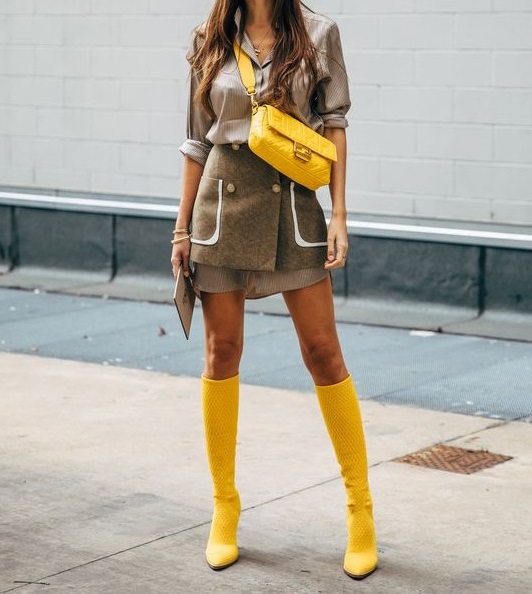 Photo source: https://www.pinterest.ru/pin/38491771805177057/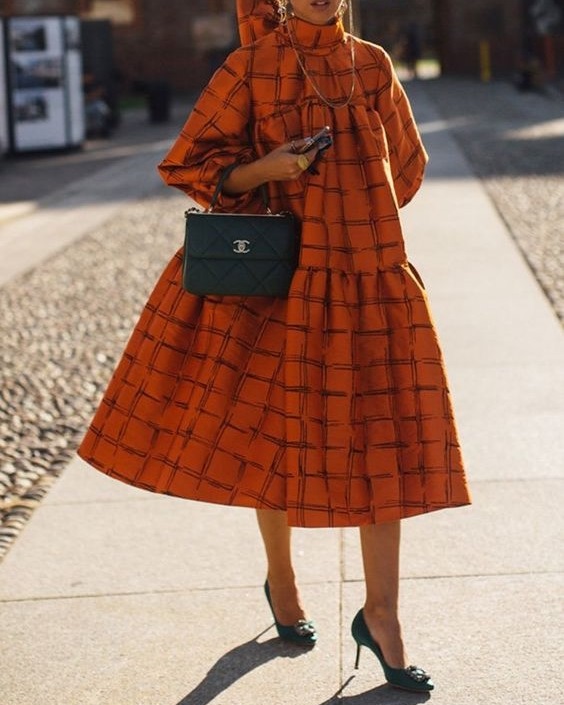 Photo source: https://www.pinterest.ru/pin/10133167901494003/
3 Type: Ready-to-wear Fashion
Luxury fashion and ready-to-wear fashion are often confused. Some people think they are one and the same. Someone refers ready-to-wear to the middle segment.
Ready-to-wear translates as "ready-to-wear".
Those are clothes that are mass-produced in standard sizes. Ready-made clothes are more readily available for purchase by the public in large quantities, with variations in size, as opposed to haute couture, which is usually created for a person's unique proportions.
Ready-to-wear always focuses on creating eye-catching clothing that matches the season's current trends. The turnaround time for ready-to-wear is often shorter than haute couture, and designers need to constantly work to stay on top of current fashion trends in the world in order to release multiple collections a year.
What you see at major fashion shows is the ready-to-wear collections.
Ready-to-wear can be both luxury collections and premium segment.
Photo source: https://www.pinterest.ru/pin/133067363981389438/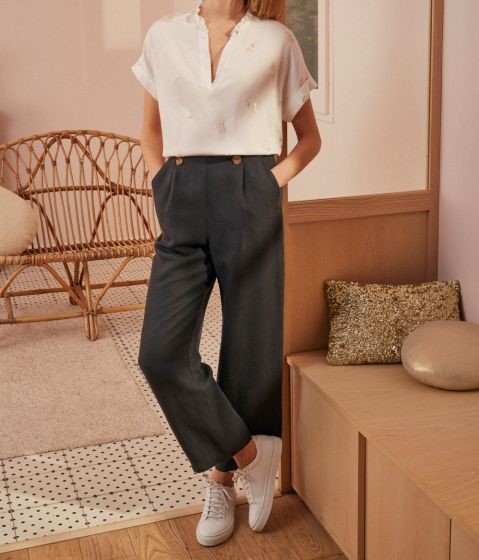 Photo source: https://www.pinterest.ru/pin/399413060709766712/
Photo source: https://www.pinterest.ru/pin/171418329556497180/
4 Type: Fast fashion
Most clothing brands familiar to the average consumer are most likely fashion brands from this segment (Zara, H&M, Pull&Bear, Mango, etc.).
Fast fashion is mass-produced clothing with a very high rate of consumption.
At the heart of fast fashion is the drive to bring trendy and in-demand clothing to market as cheaply as possible.
Fast fashion design is less tied to the idea of ​​seasonal clothing collections. While luxury designer houses and premium ready-to-wear brands are more likely to release new clothes on a seasonal basis, fast fashion often bucks this trend and releases a few pieces almost every week.
These companies employ a huge staff of designers who come up with things themselves or copy them from luxury brands.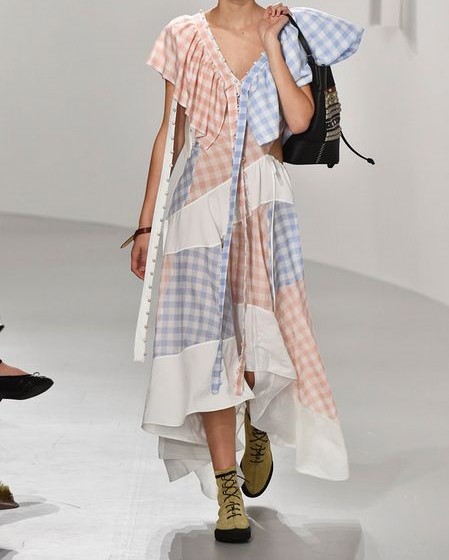 Photo source: https://www.pinterest.ru/pin/103864335145907183/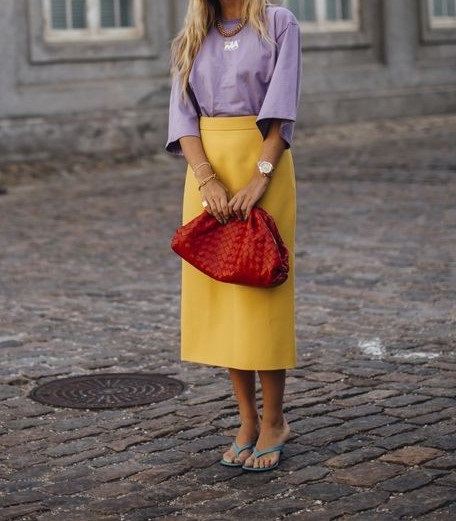 Photo source: https://www.pinterest.ru/pin/67624431894728154/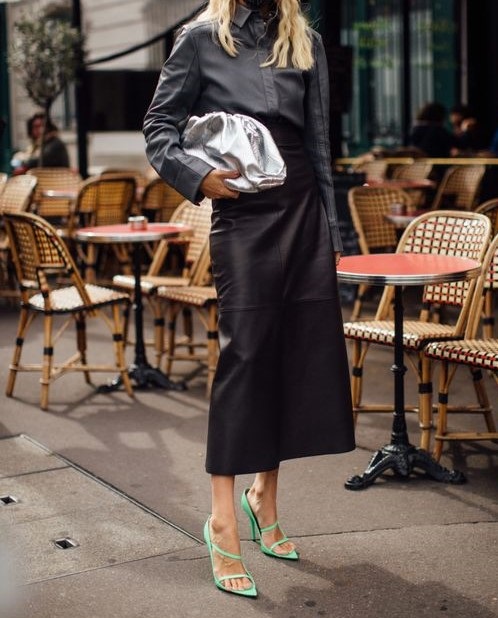 Photo source: https://www.pinterest.ru/pin/490259109442446989/
5 Type: Economic Fashion
At the very bottom of the hierarchy of the fashion world is economy class fashion. This level of fashion is below even fast-fashion, with the goal of exclusively mass-producing clothes in the cheapest possible way. The goal of most economy fashion is to make a profit for the manufacturer, so the cheapest materials and labor are usually used in production.
Shops discounts, second-hands, economy work in this area. Most often, fashion designers are not needed here.
It is a common thing when a company representative comes to China and buys leftovers at the factory or orders the production of typical items according to patterns copied from other fast-fashion brands.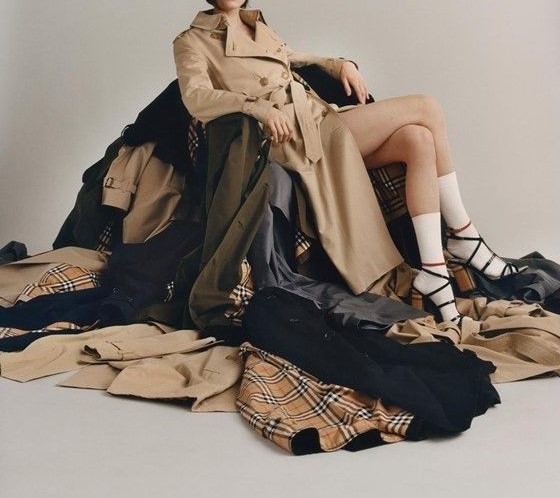 Photo source: https://www.pinterest.ru/pin/17803361020302563/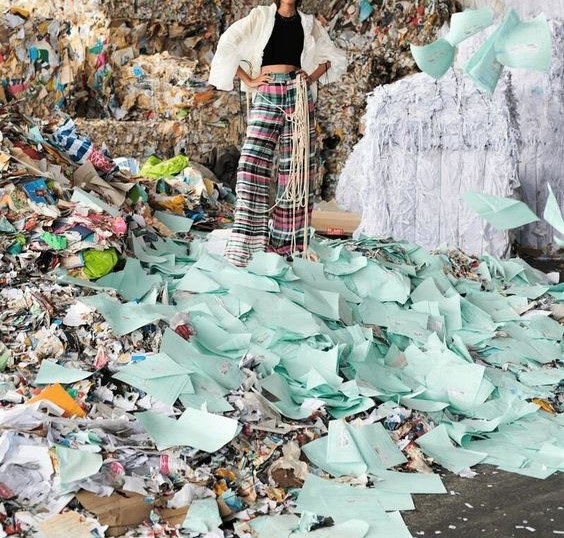 Photo source: https://www.pinterest.ru/pin/227009637456940847/