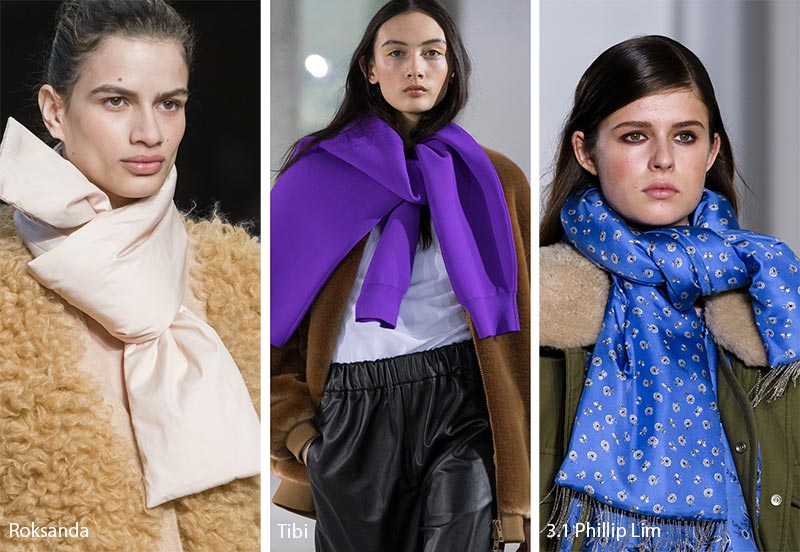 Can you guess what winter thing is 100% in every wardrobe for men and women?
You're right, it's a scarf!
We asked the Italian teachers of our fashion school to talk about how to wear scarves this winter to look fashionable and modern.
1. Tie a scarf around the neck
Throw a scarf around your neck, leaving one end longer than the other. Wrap the long end around the neck twice. Tie the ends and hide the remaining material either under the scarf or under the shirt.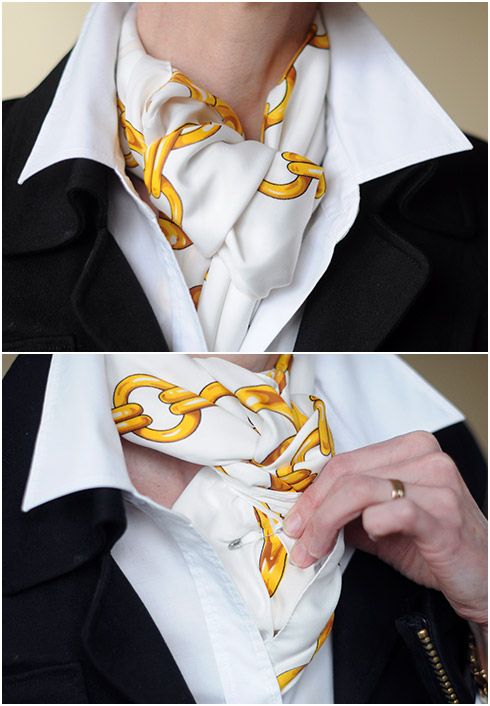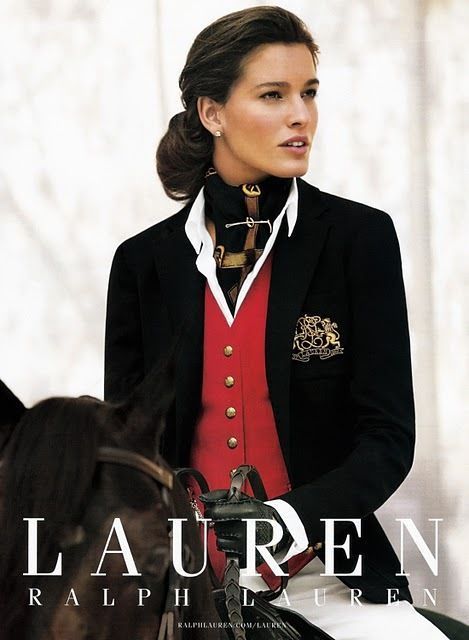 2. Wear a scarf on your head
Choose a silk square printed scarf for this look. Fold it in half diagonally to create a triangle, and then tie it together at the back of the head. You can make a double knot to make sure it stays in place.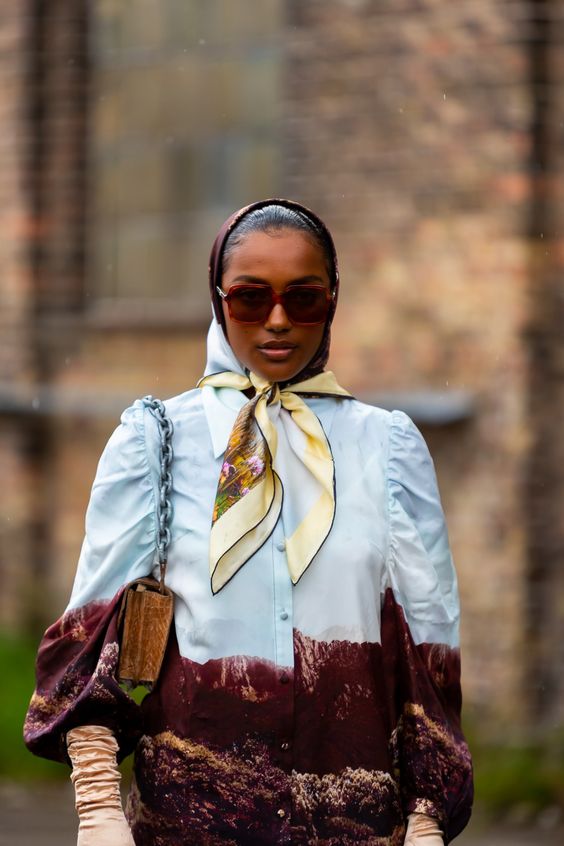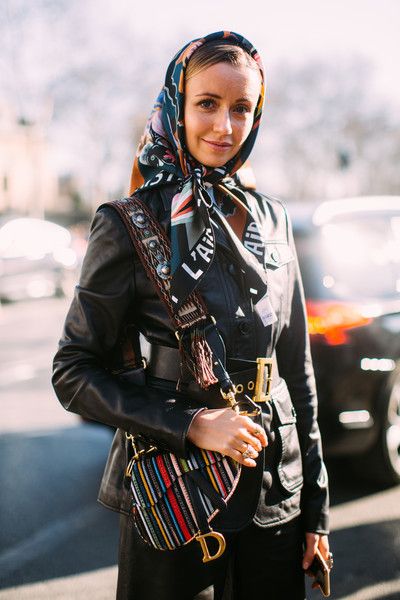 3. Toss one end of the scarf over the shoulder
It is an easy task. Let one side of the scarf casually fall onto your back. You will look like a carefree street style star. In autumn and winter it is better to wear a cozy checkered scarf.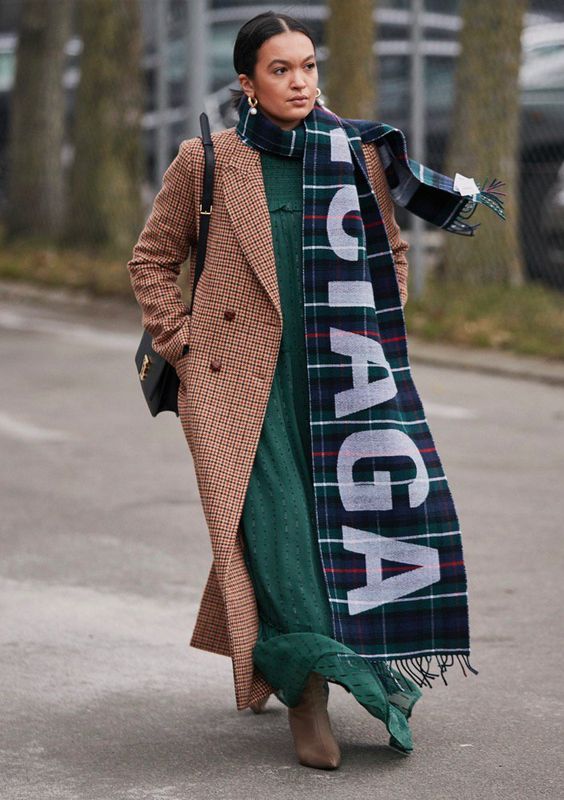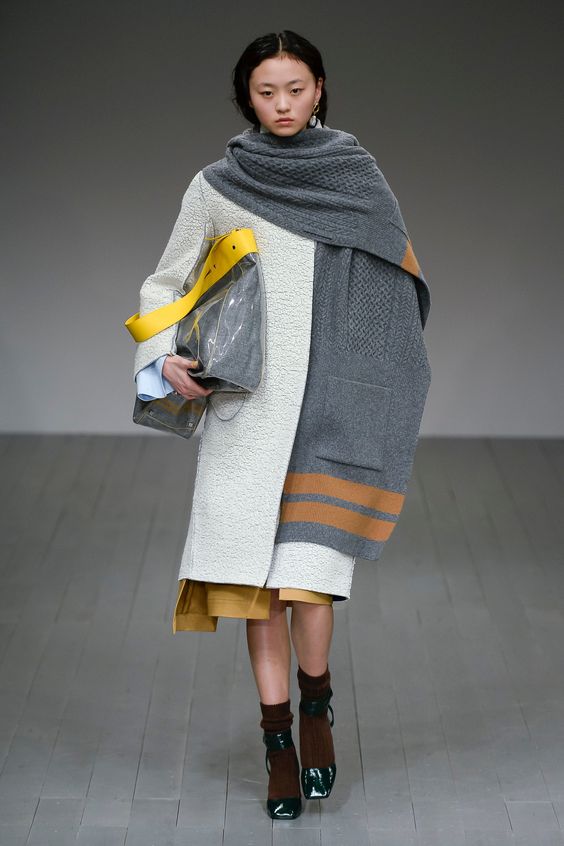 4. Leave the scarf untied
If you simply put a scarf around your neck, you will already look chic. Choose bright colors, such a scarf will add charm to a neutral look.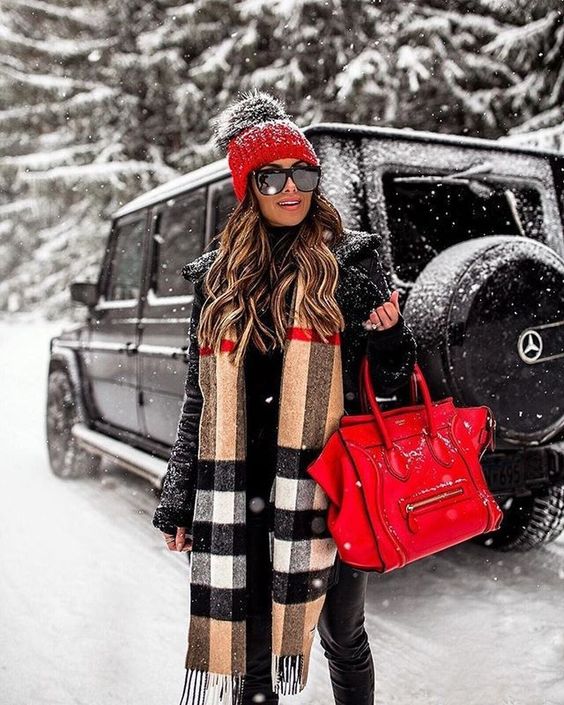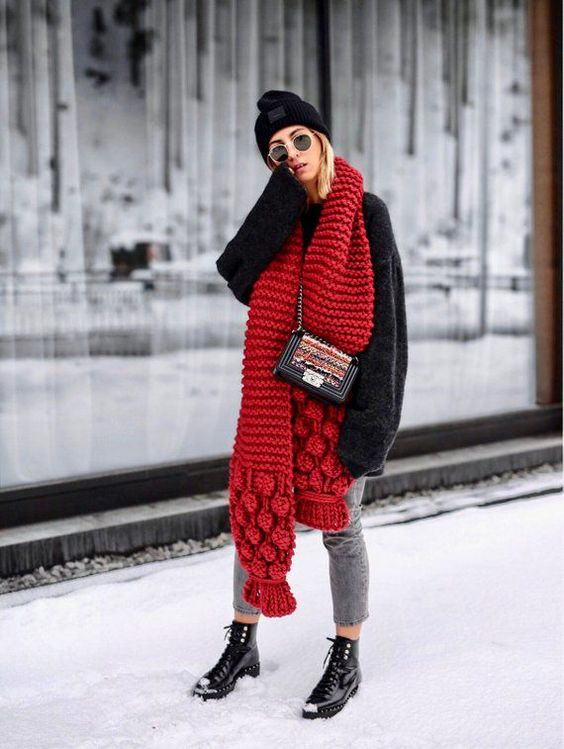 5. Choose a fur scarf
It is worth choosing a large scarf made of natural or artificial fur of bright colors, which is now very popular.