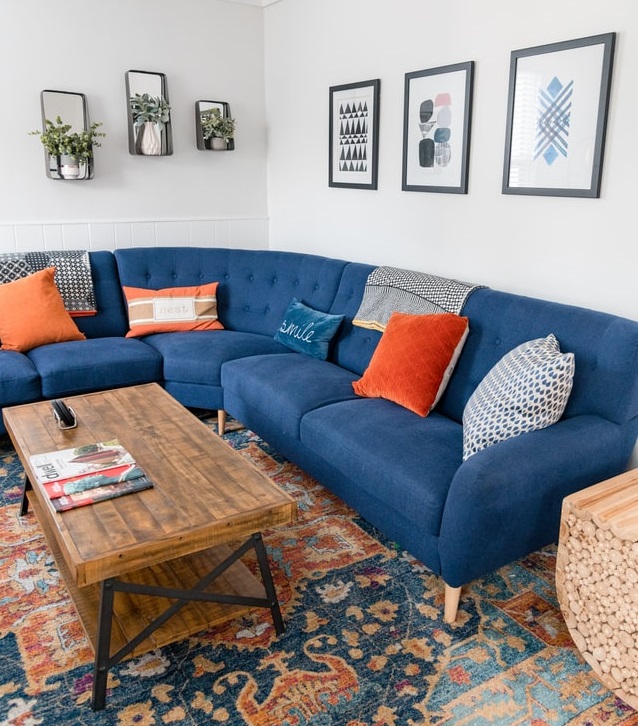 Any designer will tell you that color in the interior is of great importance. It can tell a lot about the owners of the house, its history, as well as about the mood.
Therefore, the choice of color for furniture, decor and interior as a whole is a very responsible task.
Today our teachers, interior designers, will talk about color combinations that will make your home more attractive and inviting.
1. Turquoise + Cream
Thanks to the turquoise color, the walls of the living room will look spectacular. They will be perfectly complemented by cream decorative elements.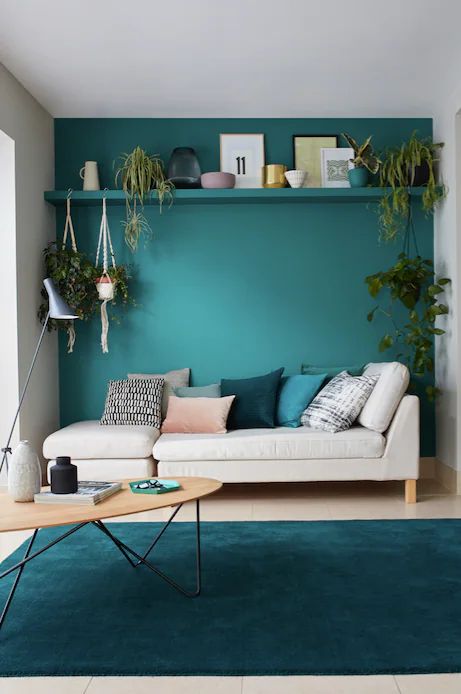 2. Green + Purple
Deep shades of green and purple in various textures will give the room a sense of vintage luxury.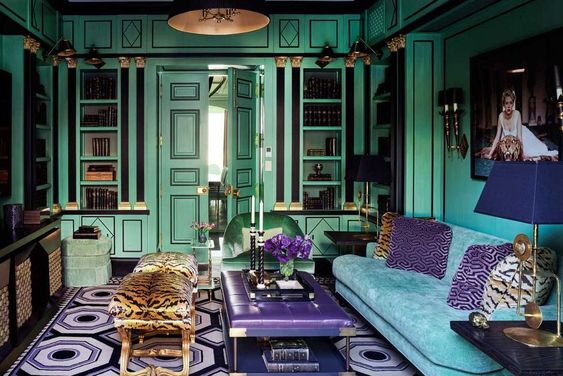 3. Light Blue + Pearl Pink
Delicate shades of blue on the walls can be the backdrop for a gorgeous combination of patterns and eclectic accents. Pearly pink decor will balance the cool blue color of the walls.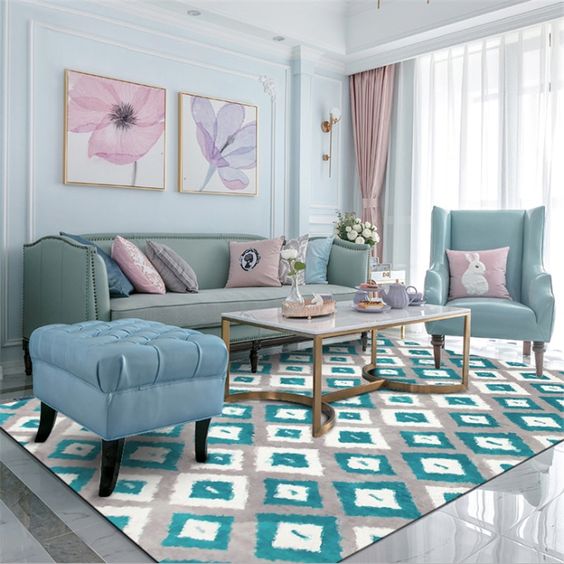 4. Coral + Lilac
A palette of soft pinks and purples will add coziness and elegance to the bedroom.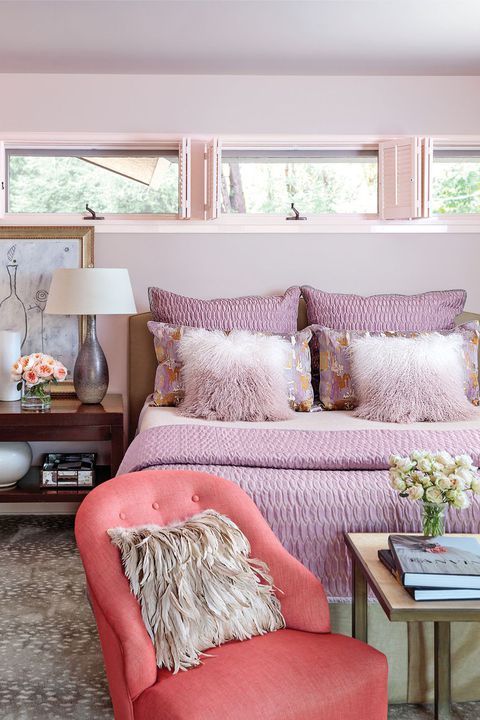 5. Powdery + Dark Olive
The palette, which includes powder and dark olive, brings color to the space without feeling too harsh.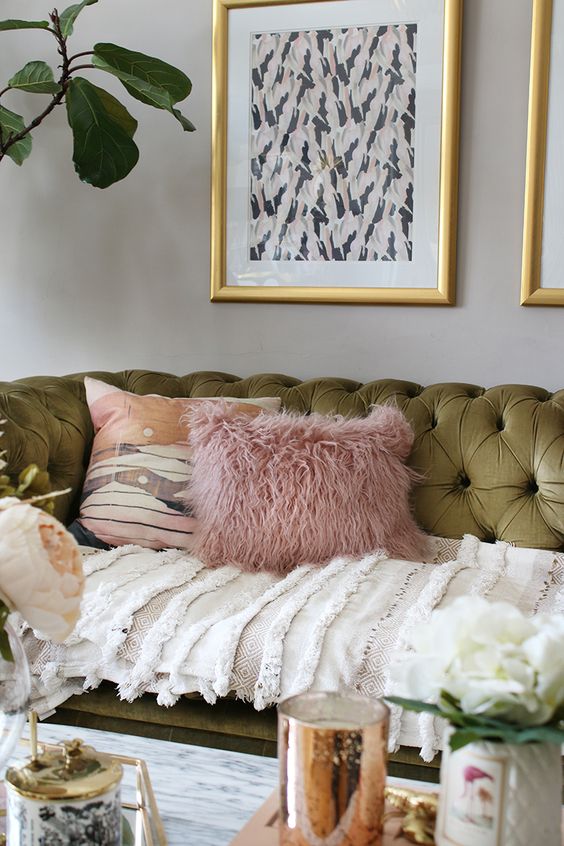 6. Sand + Dark Blue
A room made in such colors is perfect for lovers of sea holidays. The atmosphere of the room will always remind you of the pleasant days spent on the coast.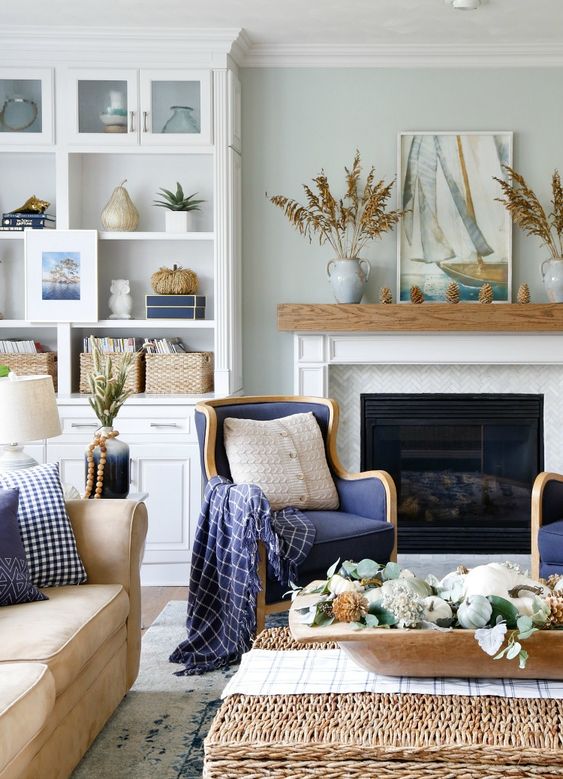 7. Grey + Yellow
A combination of gray elements with sunny yellow decor is a great option for decorating a bedroom. Yellow in such an interior will become the leading color that sets the mood, and gray will complement and emphasize it.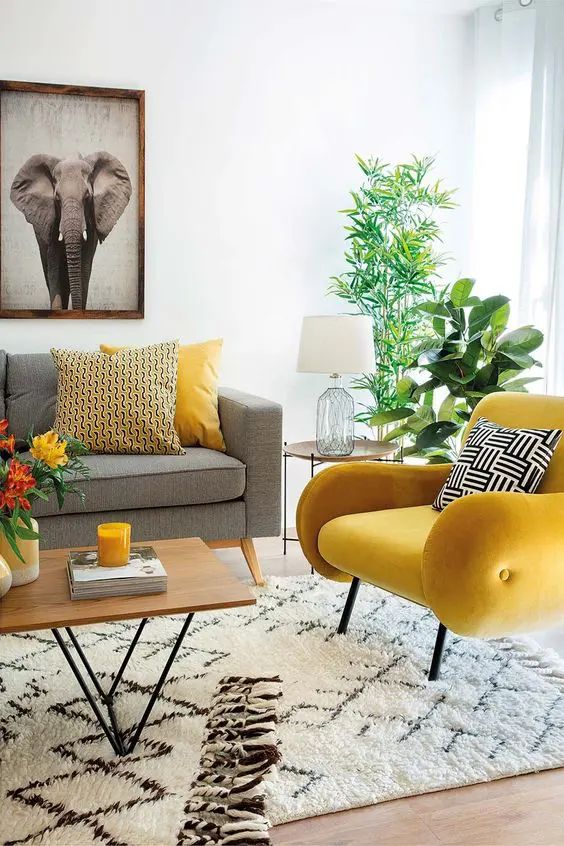 8. Coffee Brown + Blue
Coffee brown walls appear neutral yet out of the box, providing the perfect base for both pastel tones and deep blues.