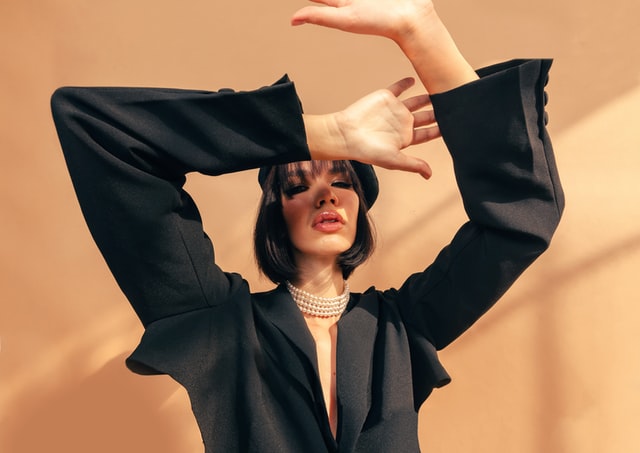 Fashion trends are a complex and ambiguous thing. They often return from the past, adapt to the current situation in the world and stay with us for a long time.
Our fashion design teacher has selected the trends that are must-have for you in 2022 if you want to look stylish.
White jeans
White denim usually signals the start of summer. But who said that we should wait for it to start wearing white clothes?
The best white jeans of 2022 are not the ones you wore last year. In 2022, the most trendy model is white jeans with wide legs and for the most daring fashionistas it's jeans with a low waist.
Pair them with a long coat and chunky boots now, then when the weather warms up, continue to wear them with your favorite ribbed tank top or oversized button-down shirt.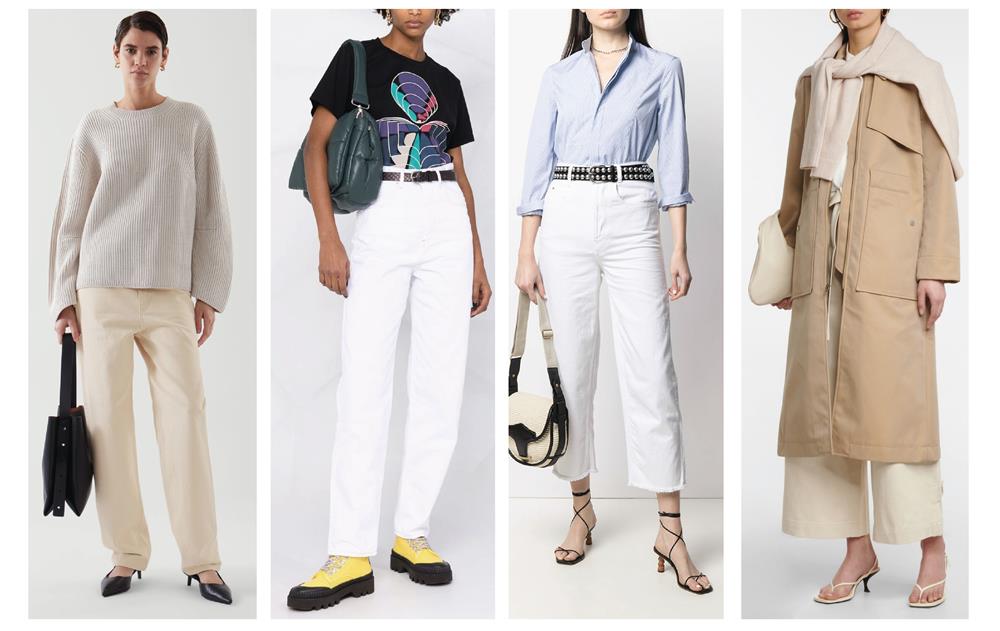 A chain belt
The trend is dominated by the atmosphere of the 90s and early 2000s. And at this time the chain belt has become very popular.
We advise you to wear it either on your naked body or over clothes.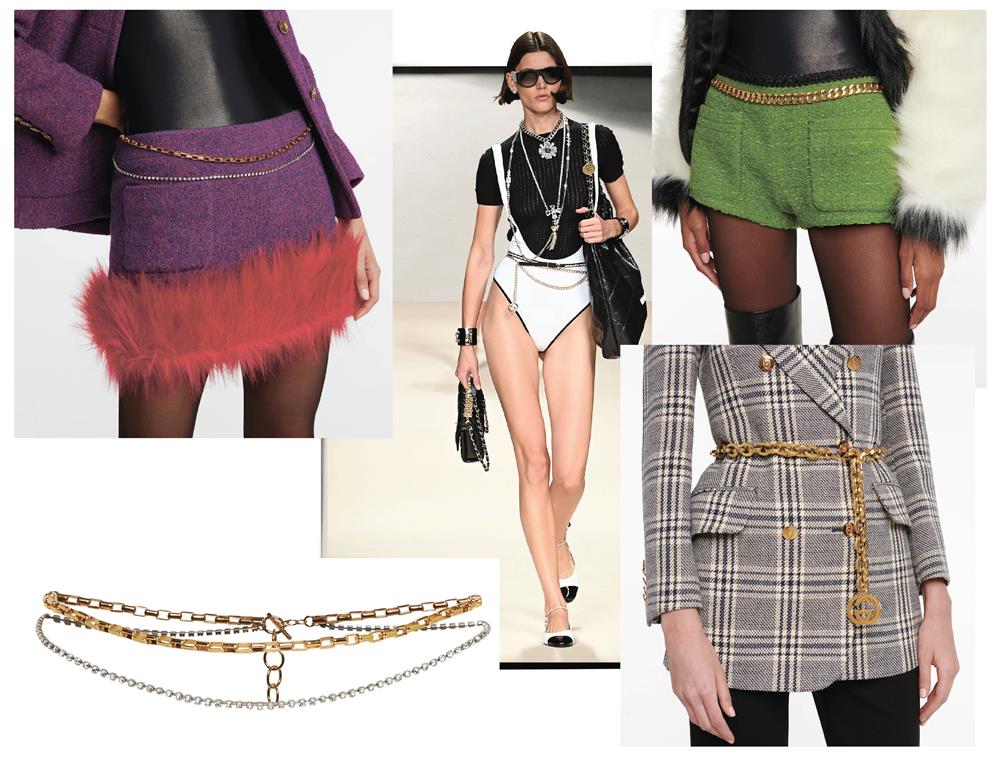 Oversized jacket
Oversized jackets with big shoulders aren't going anywhere anytime soon. If you still don't have it, then it's time to get it.
Combine it with jeans, light skirts, knitted dresses or matching trousers – in other words, with almost everything in your wardrobe.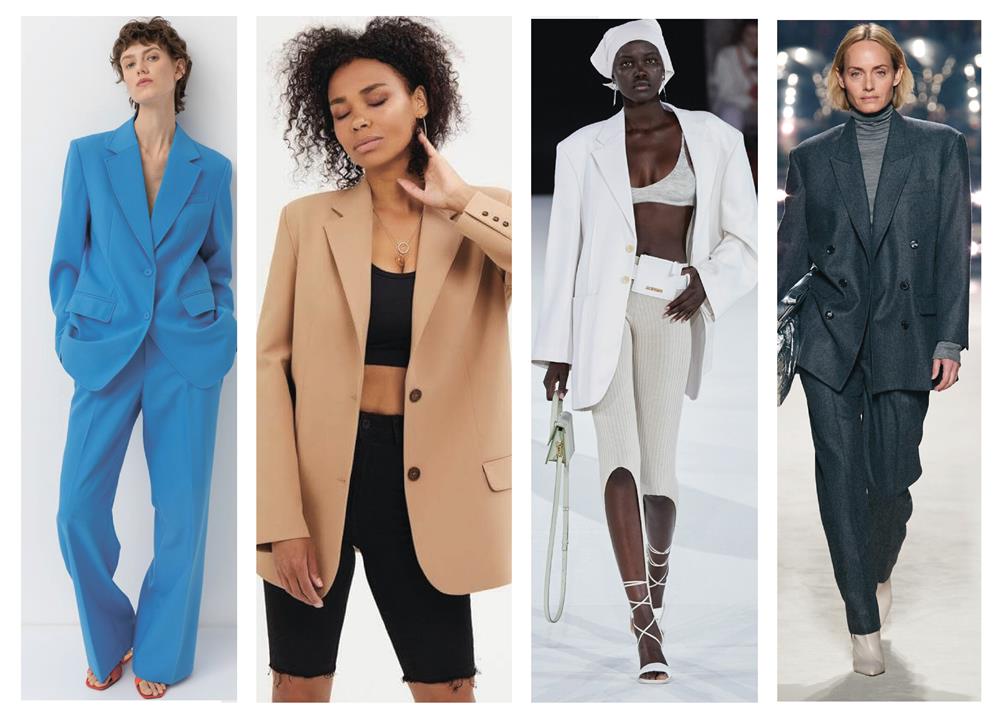 Pink color
Whether it's a small accessory or a voluminous faux fur coat, in 2022 it's definitely worth adding a hot pink item to your wardrobe.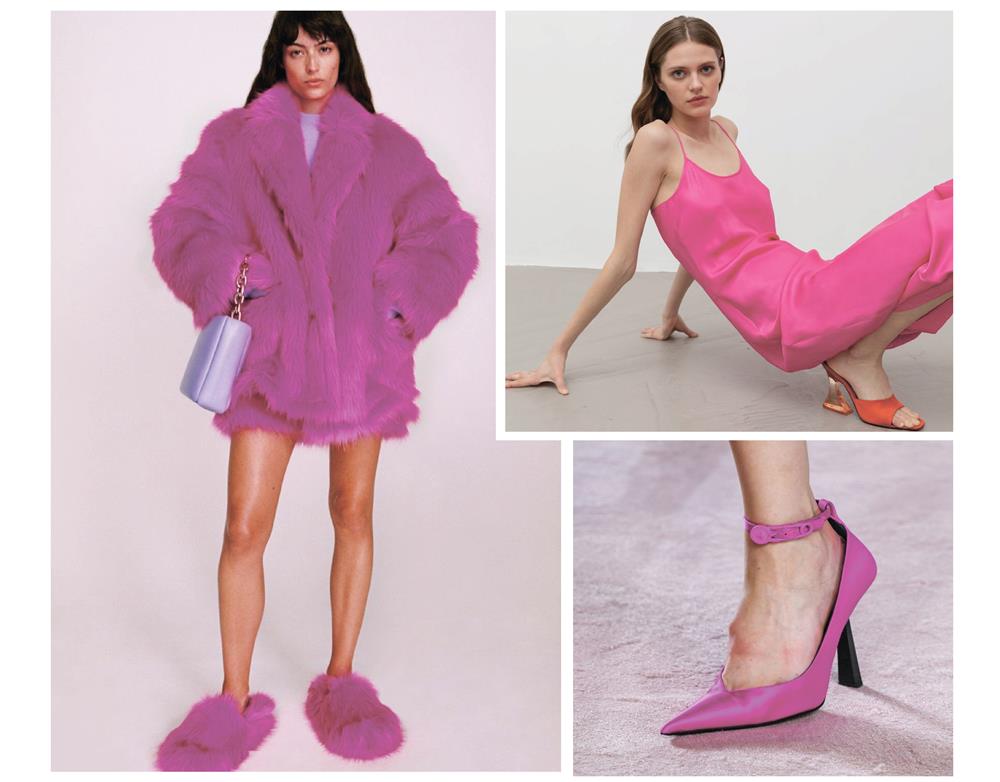 Mini skirt
According to a well-known sign, skirts become shorter during periods of economic growth.
As evidence, they usually cite the fashion of the 1960s with mini-dresses (in 1973, after the oil crisis, they turned into maxi) and the glamor of the 2000s, which was replaced by the strict minimalism of the 2010s after the global financial crisis.
Well, judging by the number of miniskirts in the spring-summer 2022 season, designers are optimistic now.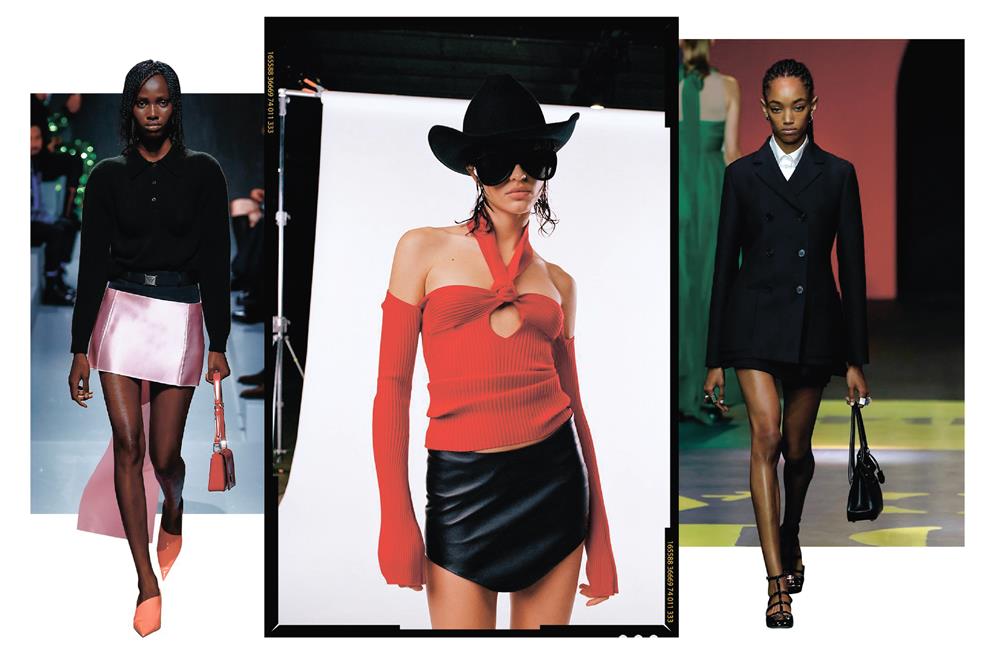 Cerulean (crayola) color
It's another color that will be on the top of fashion in 2022.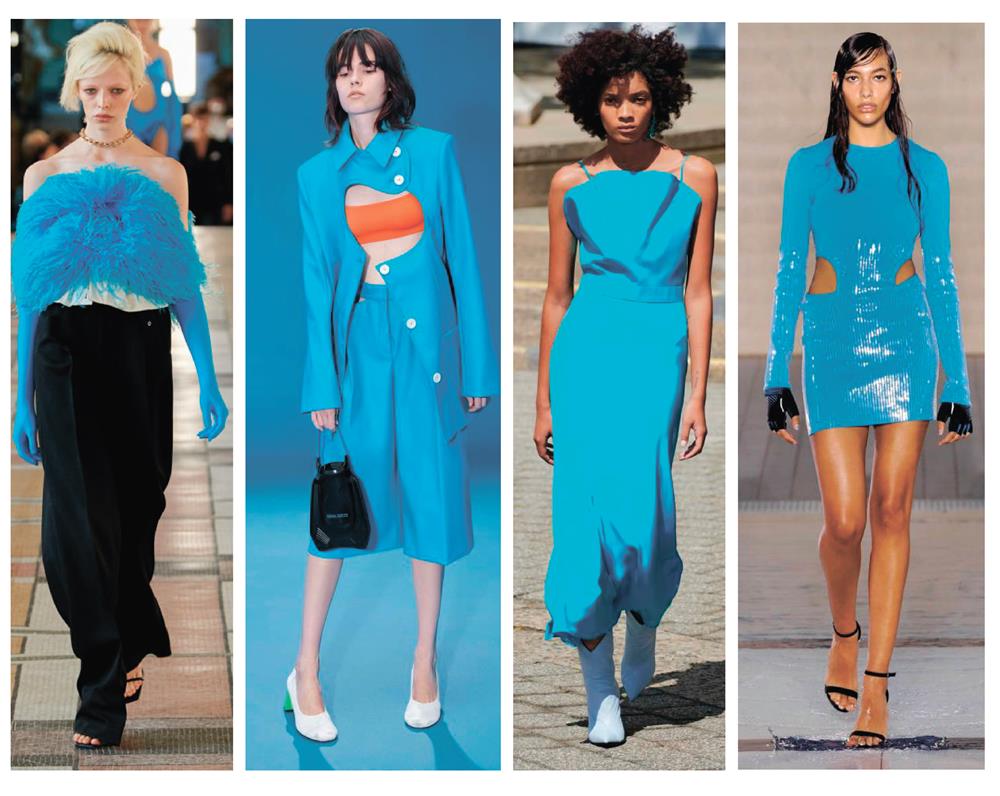 Platform shoes
At every second show of the upcoming spring-summer season, we now see sandals and shoes on a giant platform (most often in bright colors). Stylists recommend combining platform shoes with dresses, straight trousers and flared jeans.
Bra tops
Whether you're going to the office or have a night out, bras are the best way to bring a little modernity and trendiness to your look.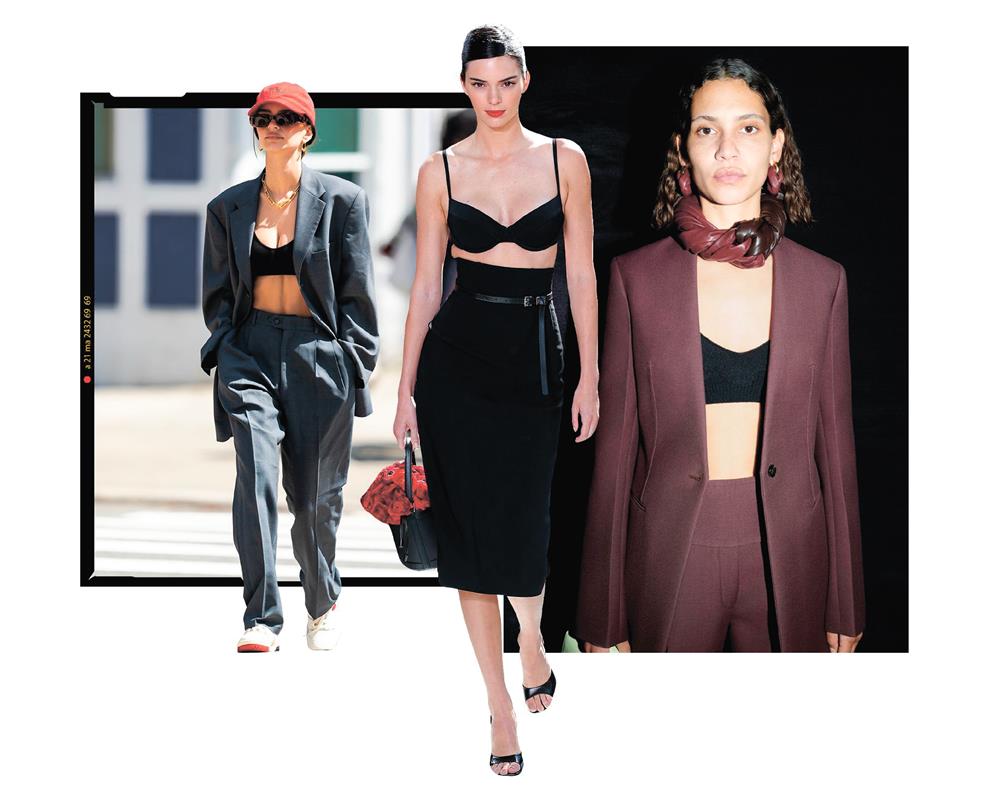 Sequins
Designers assign glitter and sequins a special place in the latest collections.
Previously, such clothes were chosen for parties, but now clothes made from shiny fabrics have found their place in everyday life.
Put on your shiny top in combination with classic trousers, or a voluminous sweatshirt with a silvery mini skirt – such clothes will easily make your look extraordinary and interesting.