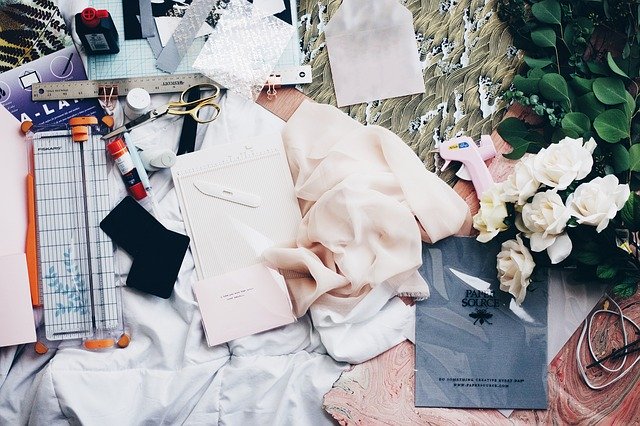 Many people dream about fashion designer profession.
Designing clothes, creating ideas, preparing fashion shows and shooting lookbooks…
We have prepared a full review about fashion designer profession: how much they pay in 2020, what are the pros and cons of the profession.
Who can be a fashion designer?
First you should evaluate how much the profession of a fashion designer can suit you in general. Ask yourself these questions:
Do you like to invent something? (no matter what)
Would you like to create your own clothes?
Did you like to design doll outfits in your childhood?
Have you ever sewn clothes for yourself or your loved ones?
Do you like to examine clothes in stores or on online sites?
Do your relatives or friends consider you as a person with innovative and creative state of thinking?
The more positive answers you get, the more this fashion specialty will suit you. If you answer "no" to all the questions, then it's better to consider something else. For example, the profession of an image stylist.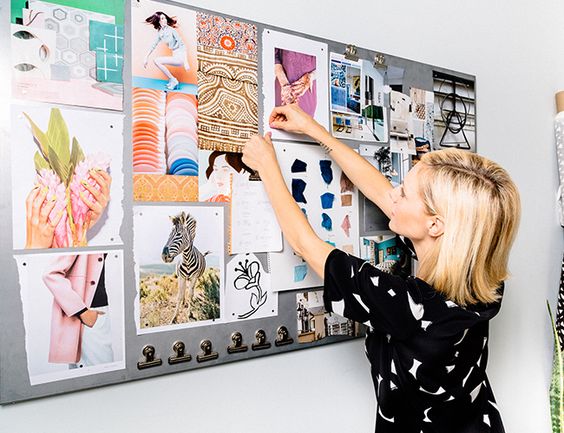 Where can a fashion designer work?
If you decided to become a fashion designer, you have 3 ways:
1. Work in the office of a clothing manufacturing company on a regular salary
This option is chosen by the majority of designers who have just finished their studies. You start with the position of a technical designer (in Europe this position is called Junior Designer) and after 2 years you will be able to lead the development of the line for the brand. This is the best option for those who want a stable and permanent job, when you do not need to look for customers and there is no money to develop your own brand.
It is important that you would not only learn how to design, but would also know how to draw technical sketches by hand and in Adobe Illustrator.
2. Work from home or in your own office as a freelance fashion designer.
This option is for more advanced designers who have working experience. You work not for one clothing company, but for several. For example, you are a freelance designer at Prada, H&M, and Cos. Your tasks may be drawing technical sketches for a certain clothing line, developing the ideas for a collection, or conducting the entire process of creating clothes from scratch until the final fitting of ready-made clothes.
This is the best option for those who want to make big money as a designer. You can live anywhere and work as a freelance designer.
3. Create your own fashion brand
Usually all beginner fashion designers dream of this option. But not everyone has the money to create things under their own brand. Remember that during the first year your income will only cover expenses, and you will get profit somewhere in 2 years after the launch of the brand.
And yet this is the only option if you want to become famous in the fashion world. Only in this case your name will be written on the clothes you created.
Especially this option is suitable for people with organizational skills, because here you will manage a large team of tailors, designers, models, sellers and PR specialists.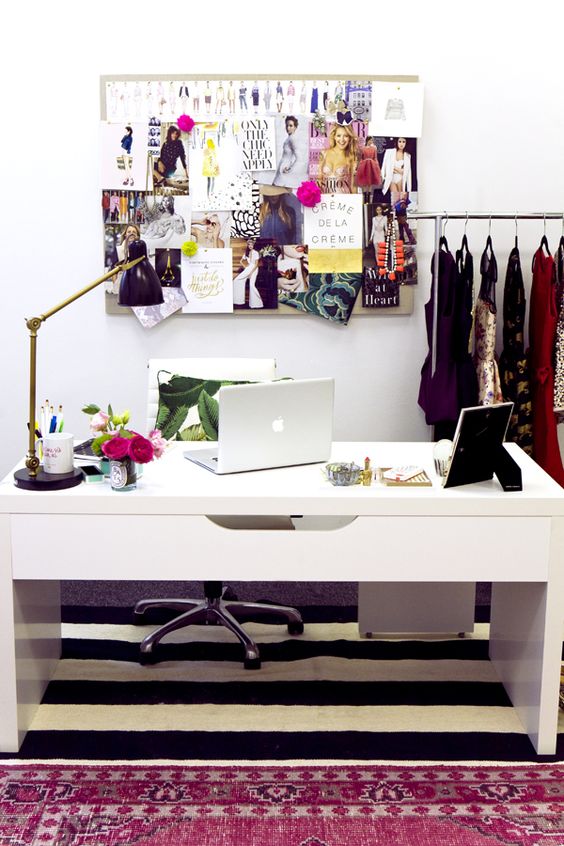 How much are fashion designers paid and what is the salary of fashion designers?
A clothing designer can make very good money, despite the conditions.
A full-time fashion designer in a fashion company receives an average of 1500-4500 euros per month.
A freelance fashion designer usually gets money for 1 sketch of clothes (in Europe 1 design costs 100-250 euros)
The designer of his personal brand can have a very good sales income – it all depends on the sales volume and the brand's popularity.
Advantages and disadvantages of the profession of a fashion designer
Fashion designer in the company
Advantages
Permanent work with a regular salary
Stable salary
Career development
Disadvantages
Work with one style
Typically, companies produce clothes of a certain style for a specific target audience. For example, you most likely will not be able to produce clothes for men, women, children, plus-size women, etc. at the same time.
Office work (both plus and minus)
In small cities there are few vacancies
In large cities there are much more opportunities to find a job as a designer. However, anywhere in the world you can try yourself as a freelance designer.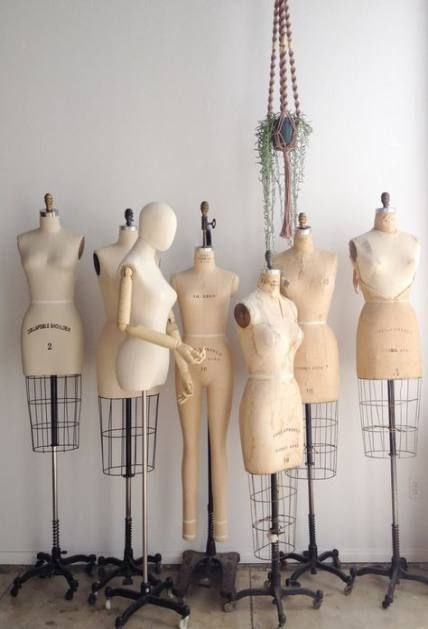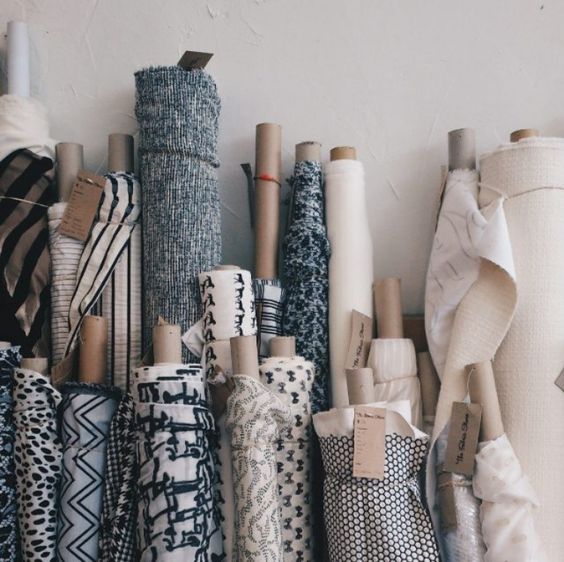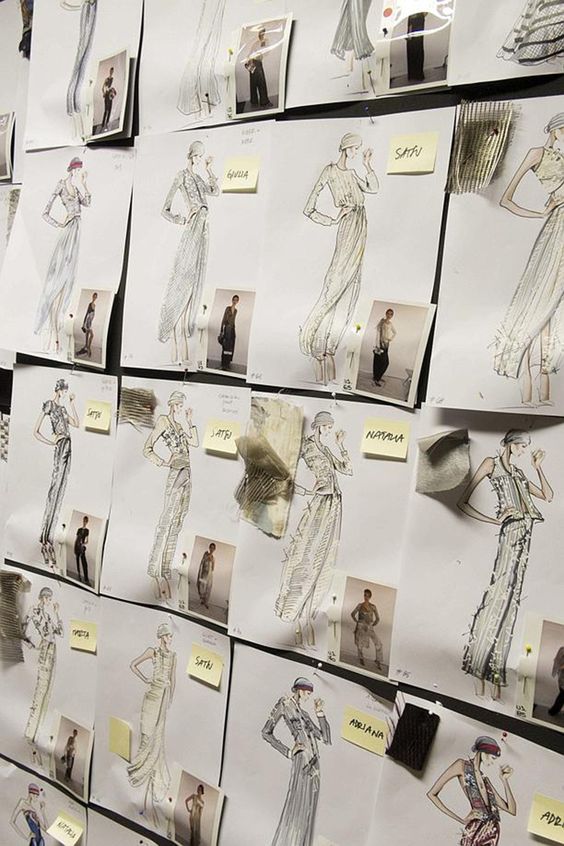 Freelance fashion designer working with different brands
Advantages
Many market offers for freelance designers today
High income ( in Europe 1 design – 100-250 euros). The average collection consists of 30-45 designs (2100-4200 euros)
Possibility to work from home
You can take any orders, for example, sewing uniforms, which is an additional source of income
Disadvantages
Heavy workload
Irregular schedule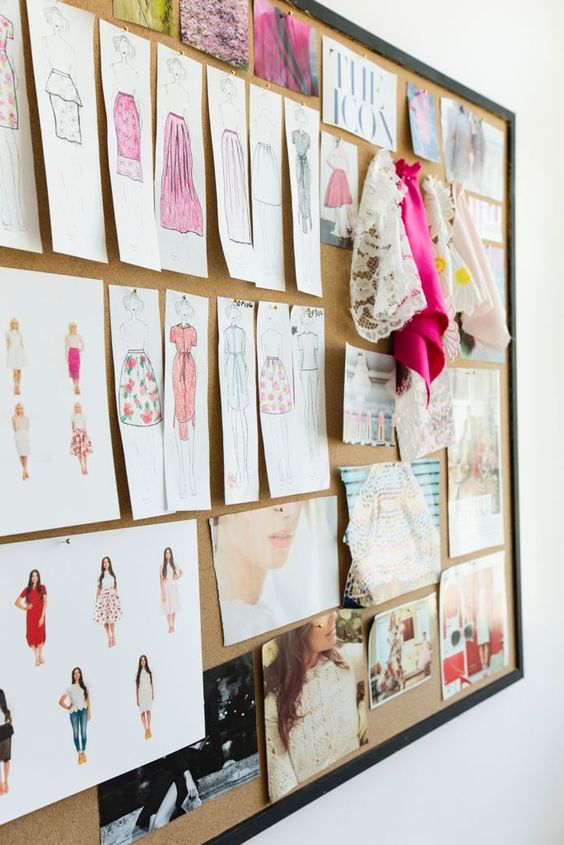 Fashion designer of his own brand
Advantages
You can become famous and have a huge income
The possibility to work from home
The ability to create what you want, not limited to one style
Disadvantages
The necessity to have an initial budget to launch a brand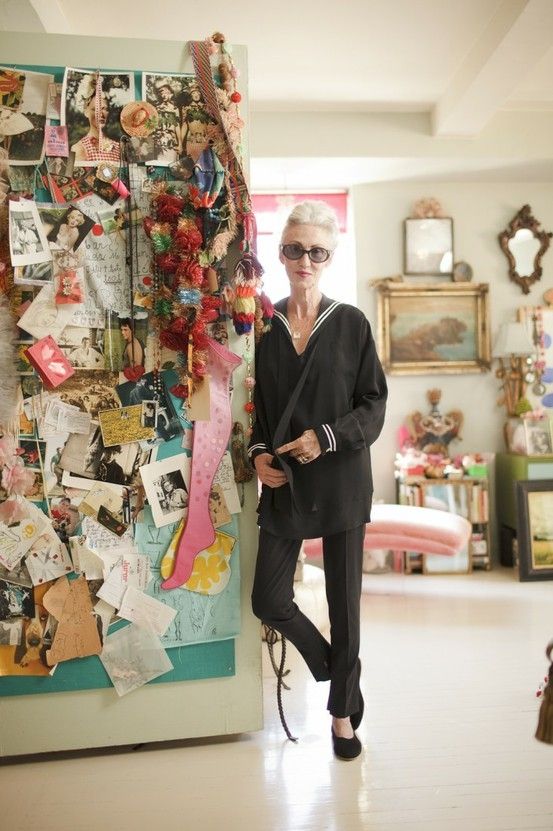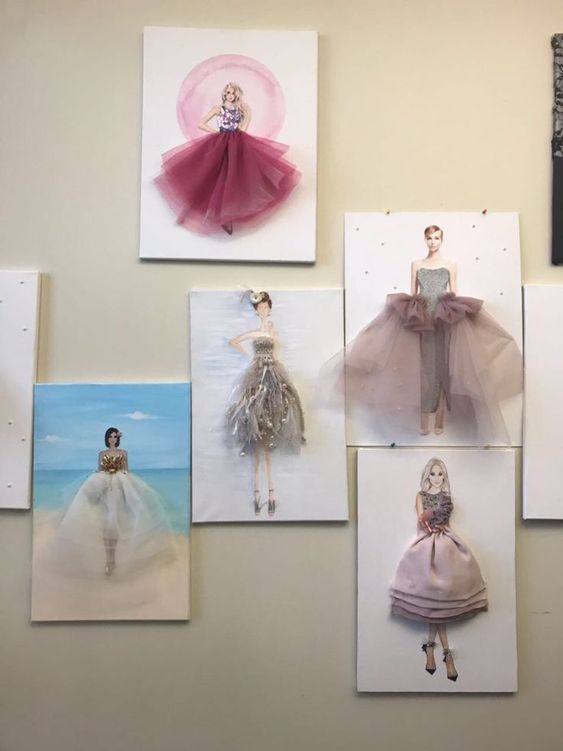 The career of a fashion designer
A career of a designer can go differently, but there are general ways that we will discuss later.
If a designer decides to work in a clothing manufacturing company, he can get a job as an assistant designer or a technical designer. Assistants help designers with fitting, shooting and creating lookbooks, making technical sketches. There is also the possibility of professional and career development:
assistant designer – designer – senior designer – art director of the brand.
In large companies and fashion houses, such as Dolce & Gabbana or Versace, etc., an art director is always at the head, he sets the general direction for the upcoming collection.
The designer staff of this company does the rest of the work. Having received an exact task and following all the trends of the season, they create and discuss ideas for a given concept for a clothing line. Then the designers work on every detail of each clothing garment of the future collection.
At the next stage, designers give their designs to designers and tailors who will sew the final clothes. At the end, the designers check the clothes and make the necessary adjustments in order to preserve and implement the original concept made by the art director.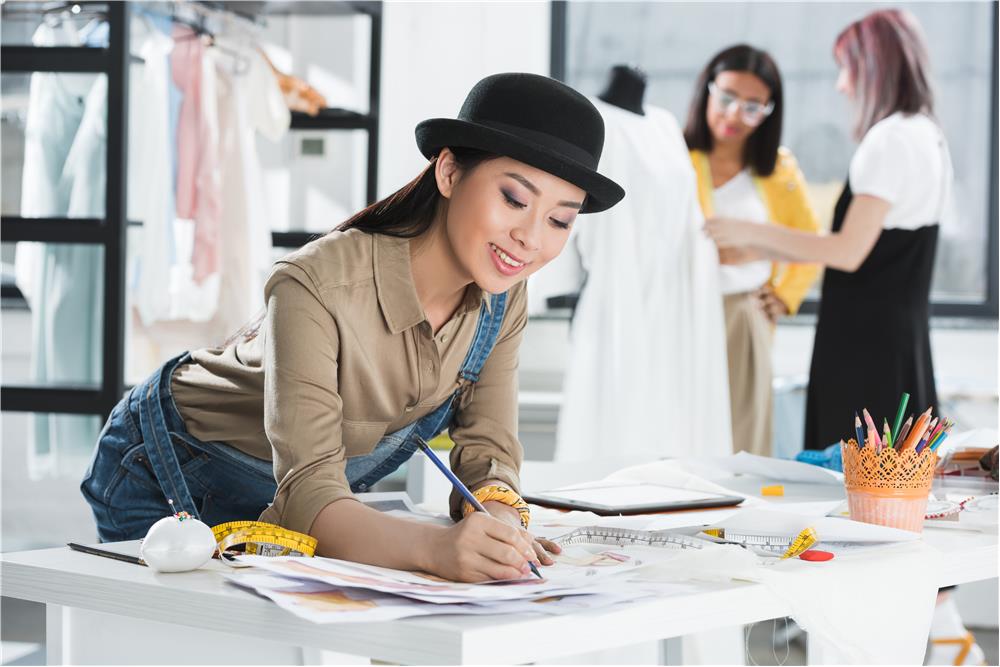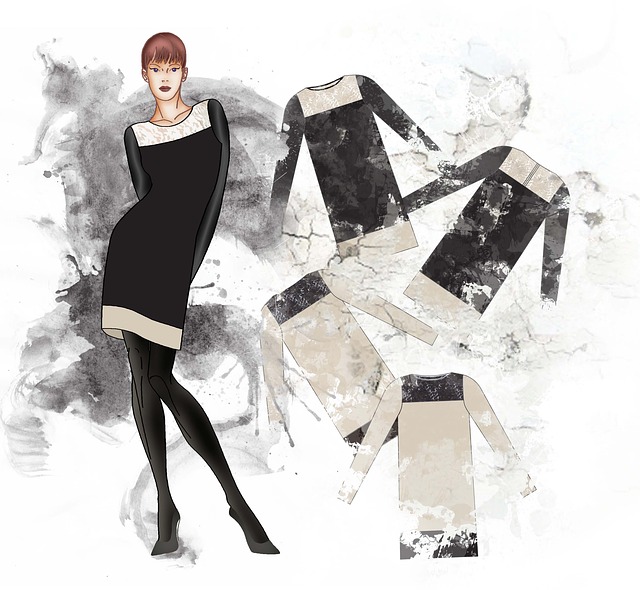 Where to study as a fashion designer?
In order to become a successful fashion designer and a real professional in your field, you need to get an education.
You can get higher education at universities in many countries, but you can also study in Italy online at our Fashion School for half a year.
What does the course at the Italian school consist of?
To become a designer, it is not necessary to have any fashion knowledge or sewing skills. You can learn without knowing how to sew or draw.
You can choose one of the options:
1) Course "Fashion Design: for beginners"
2) Course "Fashion Designer" PRO 
In these versions of the course, you will study the following topics:
How to create a fashion collection
Fashion trends research
Artistic part of the collection: sketching
Production of the fashion collection
Sale and marketing of a fashion collection
After completing your studies at the fashion school, you will create your first fashion collection.