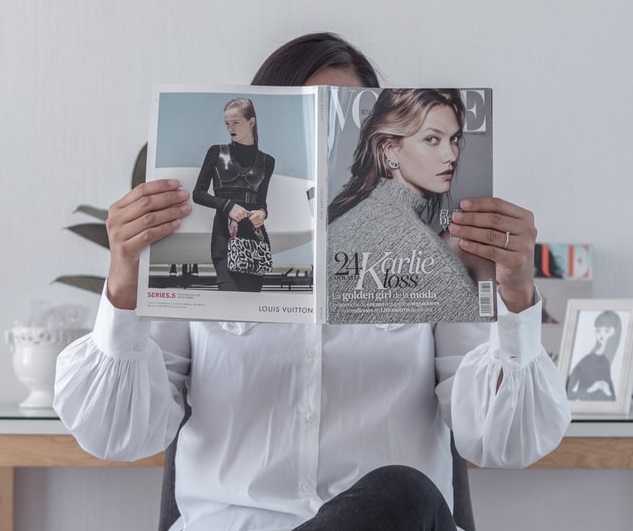 If you have always dreamed of working in the fashion field, but thought that design and styling is not for you, maybe you would like to write about all the things that happen in fashion world.
However, it's not that easy as you may think.
Today our teachers from Italian E-Learning Fashion School will tell you what a fashion journalist do and what you need to know to become a fashion journalist.
What Is Fashion Journalism?
Fashion journalism is the part of journalism which includes researching and writing about the latest fashion shows and future trends in clothes.
Journalists usually get this information by interviewing fashion designers, working with stylists on photoshoots, and attending fashion shows and special fashion events.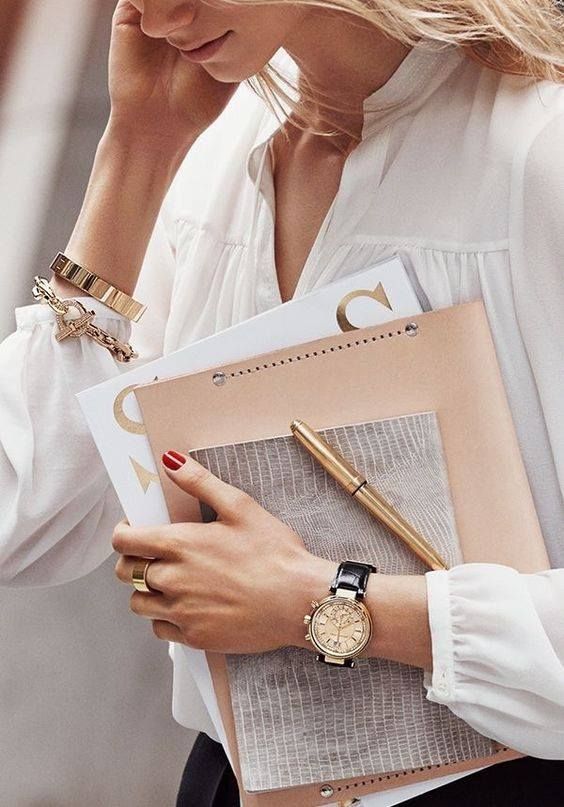 Photo source: https://www.pinterest.ru/pin/3659243436439728/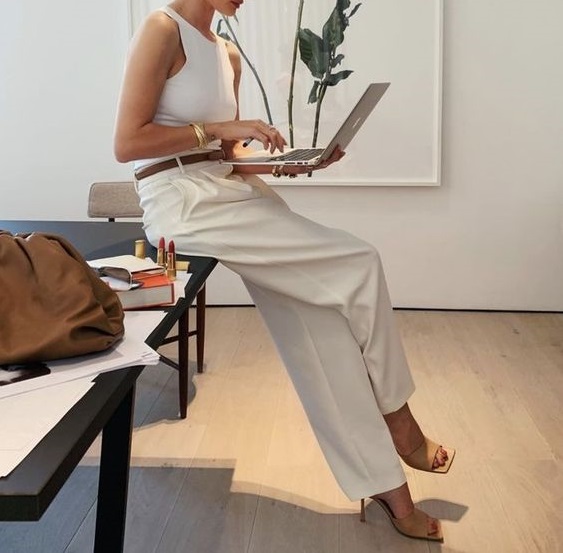 Photo source: https://www.pinterest.ru/pin/326862885462004759/
What does a fashion journalist do?
The fashion world is huge and constantly developing along with the politics and social history. And this requires a fashion journalist who can always stay up to date with the newest trends and global tendencies.
Fashion journalists not only analyze how pop culture and current social events affect today's fashion world, but also report recent fashion news, discuss notes and works by fashion critics with their readers, and upload any relevant issues related to the fashion industry.
When fashion journalists are not writing anything, they try to network with other professionals in fashion sphere to keep up with the latest fashion news and styles.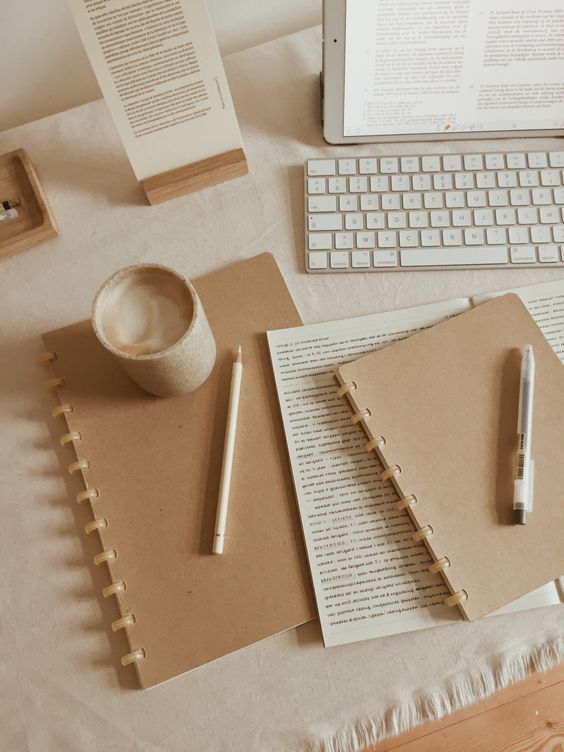 Photo source: https://www.pinterest.ru/pin/7318418136300071/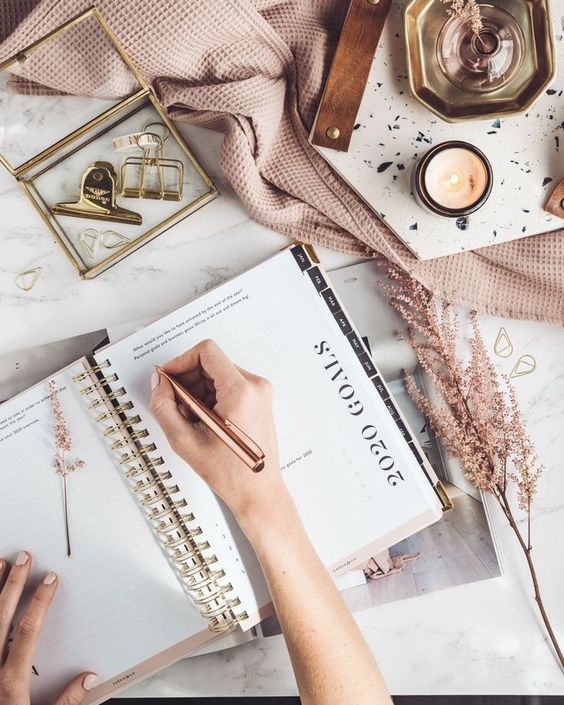 Photo source: https://www.pinterest.ru/pin/52354414409384889/
Important steps to become a fashion journalist
Get a degree.
It's not obligatory, however, receiving a certification in journalism from college or from a fashion school will increase your chances of finding a job in the field. The knowledge and experience you'll acquire from a journalist program will make you a more valuable candidate to any fashion publication.
Find work experience.
There are many ways to gain work experience as a fashion journalist, including interning with the fashion team of a newspaper, magazine publication, or assisting a stylist.
Create a portfolio.
This is a collection of your best work that showcases your fashion knowledge and talent. This previous work could come from any projects you completed while getting your degree, or work you've done on your own as a freelancer.
If you started as a fashion blogger, it would also be beneficial for your online portfolio which you could easily share across the world.
Start small.
Before applying into the competitive world of fashion, start small by becoming a freelance writer.  Working on a freelance basis or part time allows you more flexibility and ability to set your own pace.
Find your own path.
Fashion journalism isn't just limited to writing, and can lead you to a wide range of other fashion career options, such as fashion blogger, editor, stylist, or fashion director.