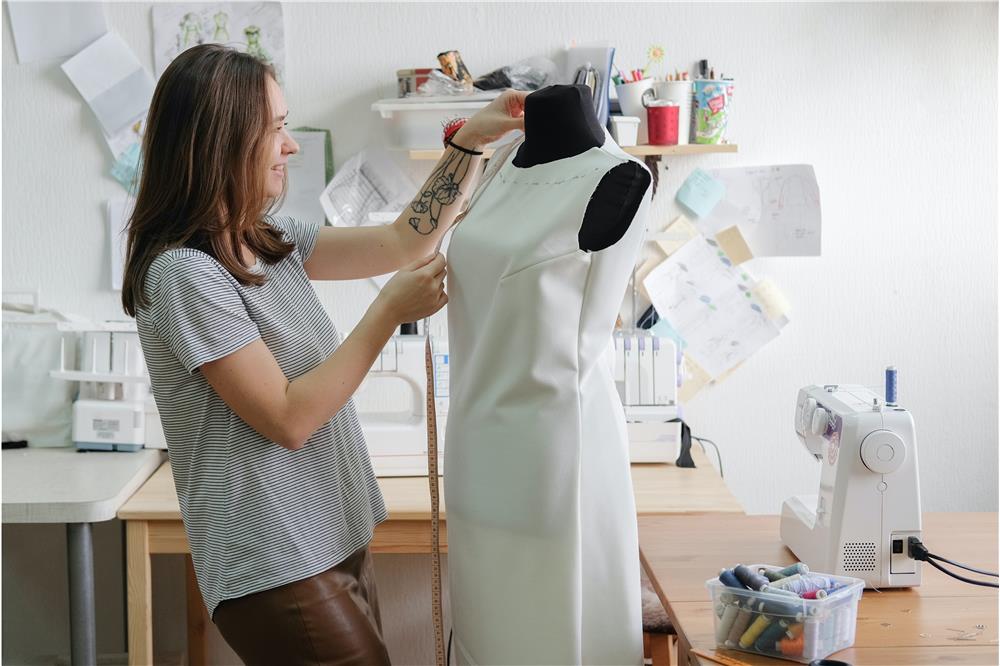 Those who dream of creating their own clothes are divided into 2 categories:
Some people believe that becoming a fashion designer is incredibly difficult. To do this, from birth you have to be an artist and be able to sew perfectly.
The others, on the contrary, think that creating their own clothes is easy – You should download a pattern, sew it on a sewing machine, and now you are a fashion designer.
Today we are going to tell you how to start your journey in the world of fashion design and what it takes to be a successful fashion designer.
Education
If you want to become a fashion designer, there are different ways.
The first way is a self-taught designer. You come up with designs and make clothes for sale. However, most often this way is very difficult, because often a person remains the one who simply sews certain categories of things – a seamstress / tailor.
The second way is that you get an education as a fashion designer. Education can be obtained at the institute, after studying for several years, or in shorter courses online or offline. The online format is the most convenient.
What topics should fashion designer learn at the beginning?
fashion history
trends
search for trends
creation things
drawing things not only by hand, but also in professional programs
the full process of creation a collection from concept to full implementation
creation of  passport of things
All this can be learned in our Italian E-Learning Fashion School on the course Fashion Designer. Our students study in their free time and in a convenient place for them, there is no need to go or drive anywhere.
Training is 50% practice, so students complete various practical homework assignments, and at the end of the course they create their first fashion collection and receive a European certificate.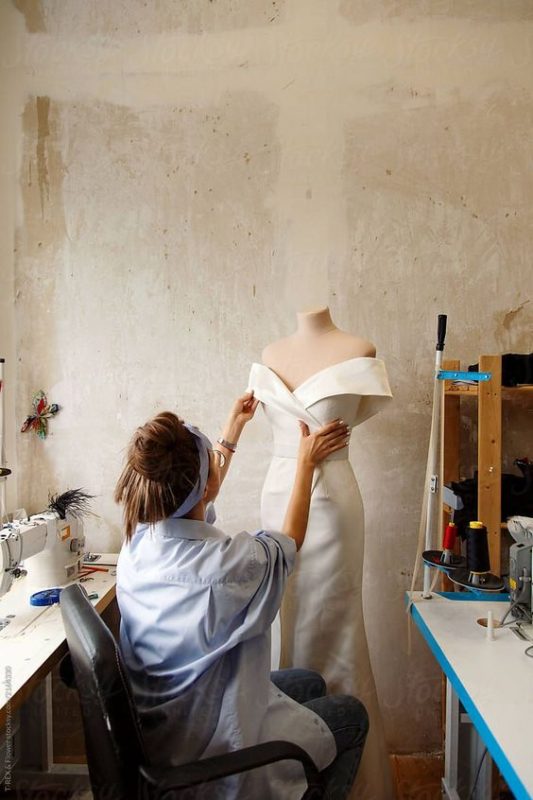 pinterest.ru/pin/463378249168619069/
But what to do next, after completing the training?
Famous designers talk.
Marissa Webb (designer at Fashionista)
"After training, I would recommend doing an internship at a design company. You can work as a design assistant, technical designer, or just an assistant in some kind of atelier.

If you want to achieve great results in apparel design, go for 150%.

An internship is not just an internship. I always remind myself of this, my team and everyone who is trying to move to a new level in their professional activities. It doesn't even matter if you bring coffee or wash the toilets. I did this myself at the beginning of my career."
Maria Van Nguyen (designer at Who What Wear)
"You have to understand that working as a fashion designer is not easy. You will be constantly busy. Fittings, arrangement of shows, preparation of clothes for showrooms. Many students complain about a huge amount of work, but they need to understand how lucky they are with their chosen profession. Of course, any designer has a lot of work, but if you want, you will have time for both professional tasks and personal life. "
Christian Louboutin (designer)
"Some designers think that as soon as they start working, their clothes will immediately sell well, and they will become celebrities.

Not all designers become super famous. And it's not scary.

You can work as a designer for some brand of clothes and enjoy  working process  every day. You can make good money, but be in the shadow. Remember, if you decide to become a fashion designer, this is your career for life, not a singular goal. Appreciate all your accomplishments. This is not just one day in the future, it is a collection of all the moments when you live and love."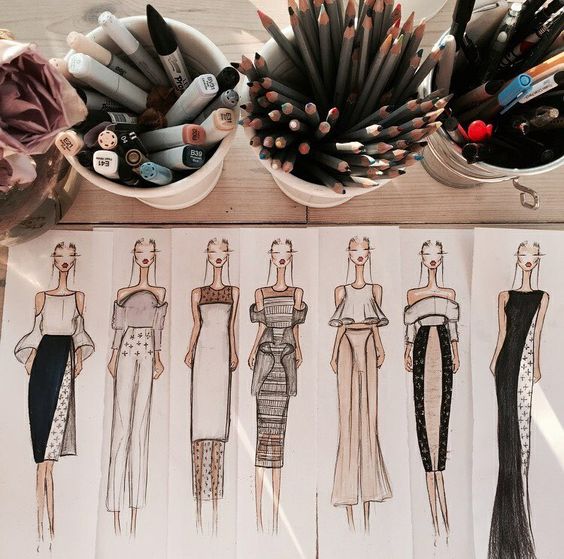 pinterest.ru/pin/664351382525548993/
Anna Wintour (editor-in-chief of "Vogue")
"In modern world, you must constantly communicate with those who work in the field of fashion. You should not be modest, shy, on the contrary, you must declare yourself and be able to defend your vision. This is the only way to be recognized as a fashion designer.

Do you want to find a job, but there are no vacancies yet? Call the design company yourself, tell about yourself, offer your services as an aspiring designer. Let it be an unpaid internship. If you prove yourself as a professional, then you will most likely be offered to renew your contract.

Take part in design contests, even if you have a very small collection or only sketches for now. Tell your friends and acquaintances about yourself as a designer. So they will start offering you to join fashion projects."
Patrik Ervell (designer)
"One of the challenges for clothing designers is finding a sphere where they will be successful.

What kind of clothes to create? Female, male? What will sell better?

Don't be afraid to draw on life experience. For me, one of the quickest ways to find something versatile is to start with something personal.

Choose the clothes you wear yourself. Let your clients be those who are most similar to you.

Create what you personally like and what you would love to wear "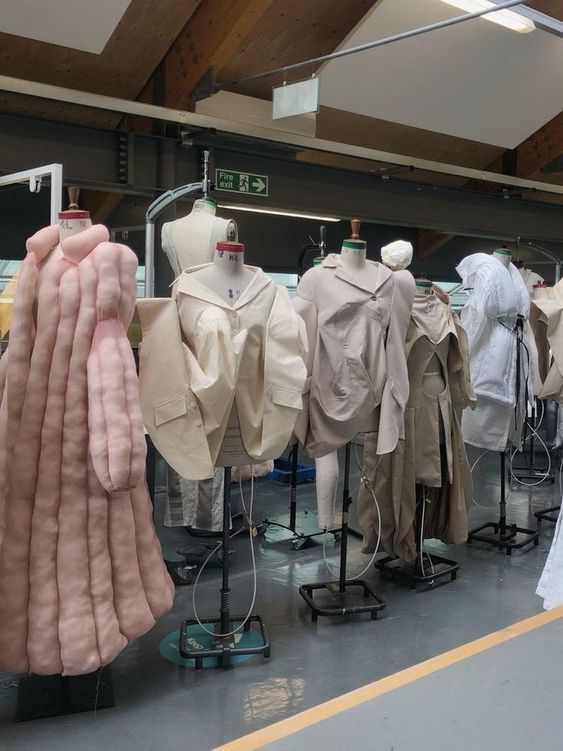 pinterest.ru/pin/168251736070775796/