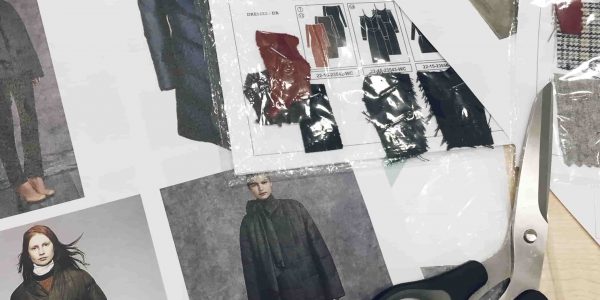 Today we will tell you how you can train and master your fashion design skills absolutely free on your own, regardless of whether you have experience as a fashion designer or starting from scratch.
So, if you feel that the profession of a fashion designer is your true purpose, read the following instructions from our teachers.
Do you want to become a fashion designer?
This week you can get the course "Fashion Designer" 
with a 
big discount
+ Fashion Trend Report for spring-summer 2022

as a gift
+ unlimited lifetime access

for free
!
Exercises for those who have never worked or studied fashion design, but wants to try:
Exercise 1 – Copy
Some creative people may be confused by this exercise. After all, it is known that talented people should not copy anything.
However, at the very beginning, this exercise will help you a lot in developing creativity and mastering technique.
You can copy paintings by famous artists, illustrators. You can copy things, logos, interesting photos.
You can paint and make collages.
You can sew copies of interesting designer items. And it is not necessary to make them in full size, you can sew in the size, like on a doll.
When you learn to play a musical instrument, you always play someone else's songs first, and then you start to invent your own. This is the same in the design.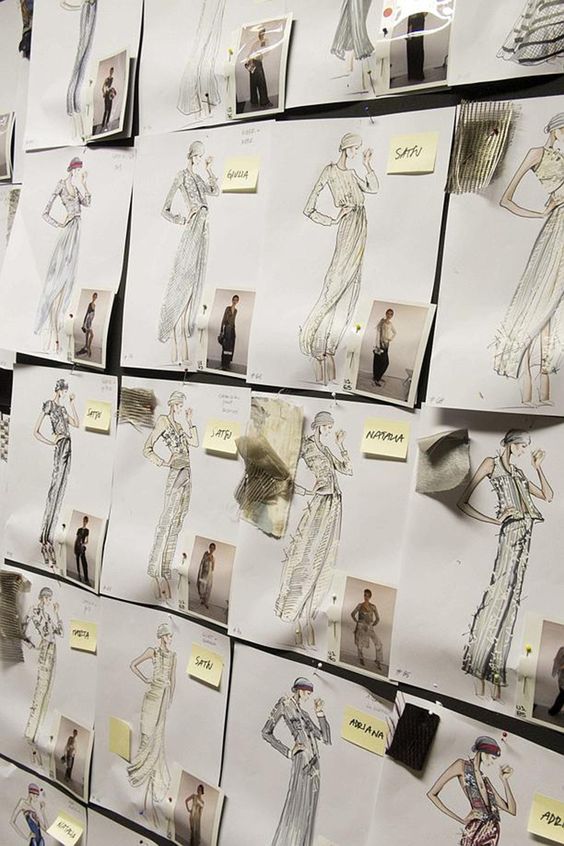 Photo source: https://www.pinterest.ru/pin/51298883244844060/
Photo source: https://www.pinterest.ru/pin/488851734556784361/
Exercise 2 – Upgrading looks
This means that you have to let go of your imagination. Look at some trendy looks and try to imagine what can be done differently in them. When you go shopping or looking at photos of new designer collections, try to imagine what you would change in these looks.
"Well, this is a beautiful dress, but if the sleeves were longer, it would be perfect" or "It's better to make the neckline not so deep here" or "This jacket will look more modern if it is more open" or "Buttons are in the wrong place ", etc.
Imagine that these things are brought to you for approval as a lead designer.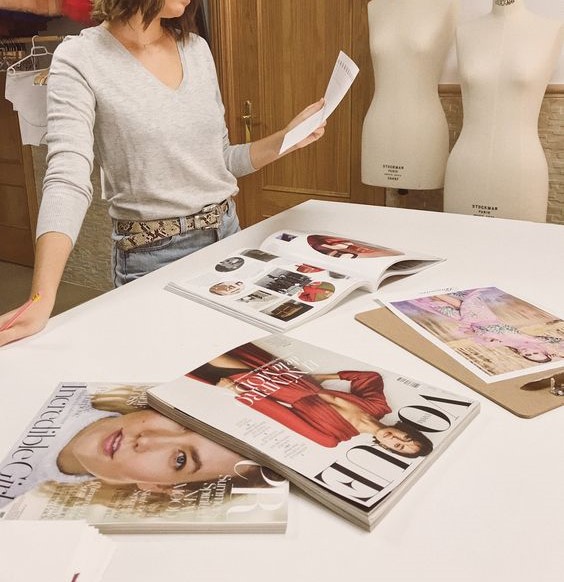 Photo source: https://www.pinterest.ru/pin/557601997615638577/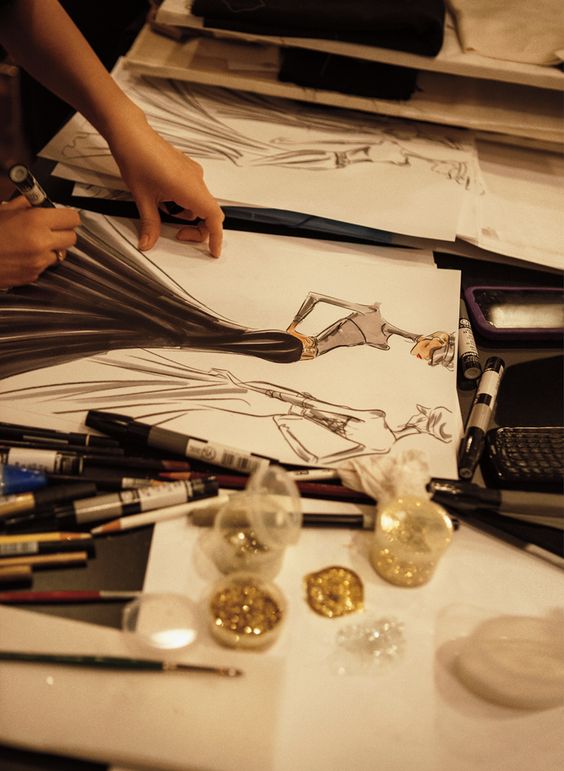 Photo source: https://www.pinterest.ru/pin/339599628124897902/
Exercise 3 – Perfect fit
The way the item fits on the figure is of key importance, regardless of whether it is intended for a man, a woman or a child. You have to be very meticulous about this, because literally a couple of millimeters of difference can affect the symmetry of the entire outfit. It is the ability to bring a product to perfection that distinguishes a great designer from a mediocre one.
Pay attention to the people around you and how they are dressed. How would you change the shape of your clothes (length, width, silhouette) so that it looks better on the human figure?!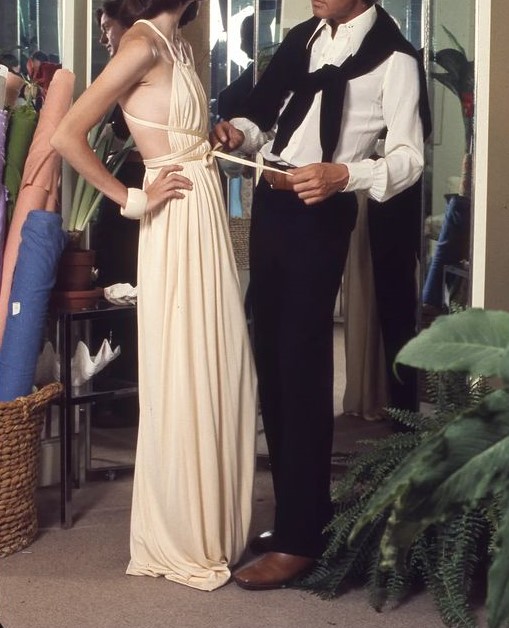 Photo source: https://www.pinterest.ru/pin/422281206260652/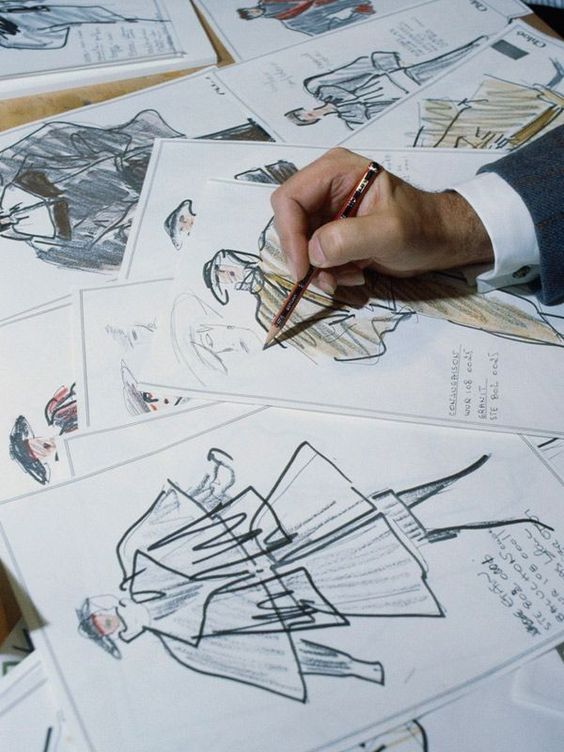 Photo source: https://www.pinterest.ru/pin/127086020725350580/
Exercises for those who have studied design or are already sewing clothes
Option 1 – participation in competitions
If you are already sewing clothes, you should try yourself in various competitions for young designers.
There are many competitions for beginners to be found online. It is not necessary to win competitions, it is important to declare yourself and try yourself in something more than just sewing clothes.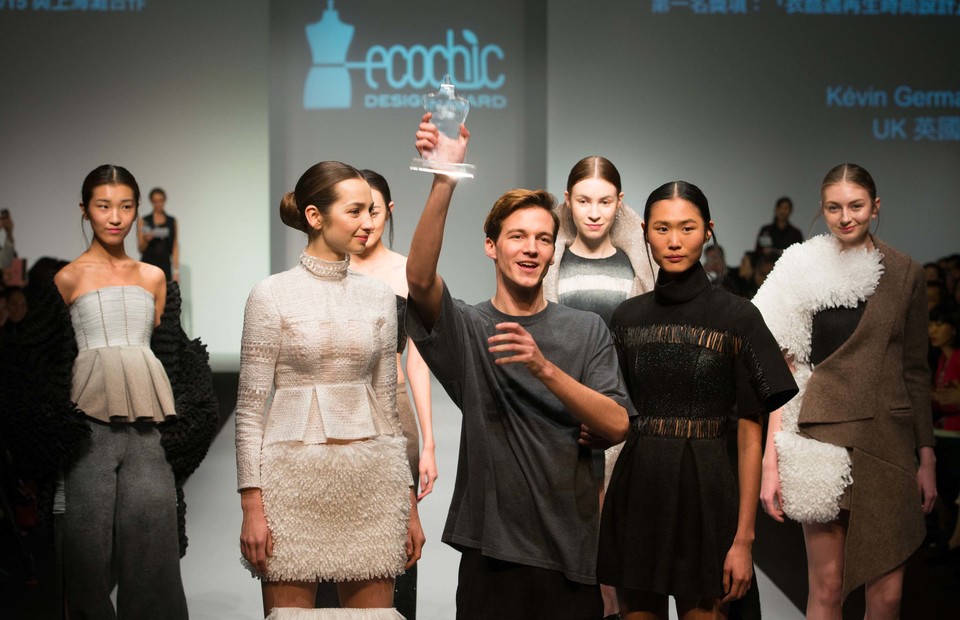 Photo source: https://jakartaglobe.id/culture/worlds-largest-sustainable-fashion-design-competition-expands-fifth-year/
Option 2 – internship
An internship in a fashion house or in an atelier is one of the stages of becoming a designer.
You need to try on this profession, because often behind a beautiful cover with fashion shows, there is hidden the gray everyday routine of making the collection.
Get ready that you will have to do any work and be on the sidelines, do it for a penny or even for free.
However, this is the only way you will fully experience all areas of this profession. This is a worldwide practice and all famous designers started working as apprentices.
You need to choose the houses that you want to go to, and contact them with the opportunity to intern with them. Write to e-mail or call, tell them about yourself and say that you are ready to work-internship for free for the opportunity to gain experience. Be sure that you will definitely be taken.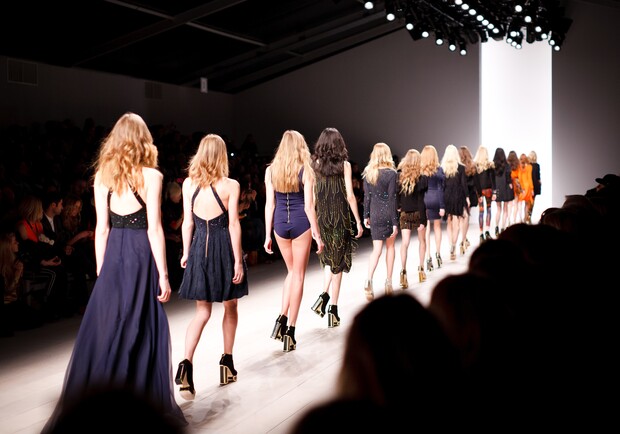 Option 3 – portfolio
Create your portfolio. This should include the best work you've done. This is your business card. Add ideas, sketches, fabrics, photos of finished products. Always look for an individual style by which you will be recognized!
What are your strengths? Perhaps you have a talent for making accessories, or you are a genius at sewing shoes. Combine your passion with your skills.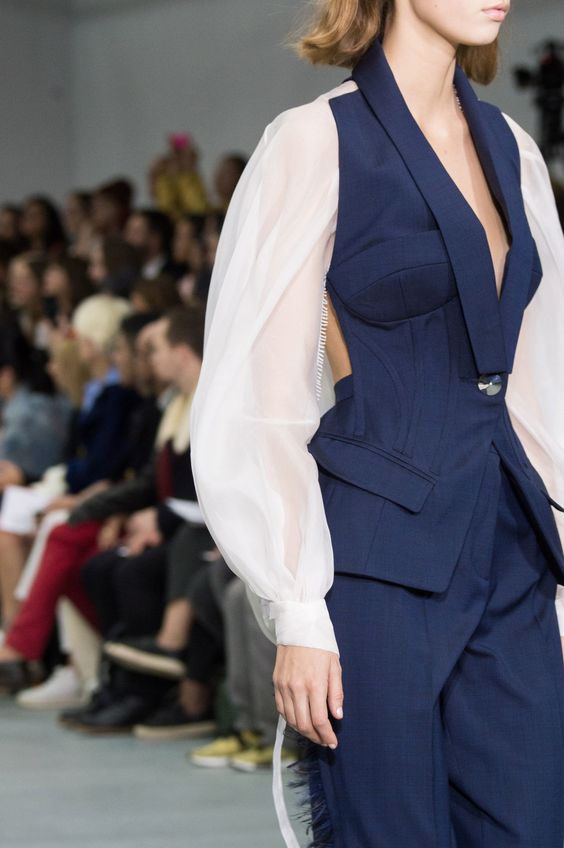 Photo source: https://www.pinterest.ru/pin/562809284668701759/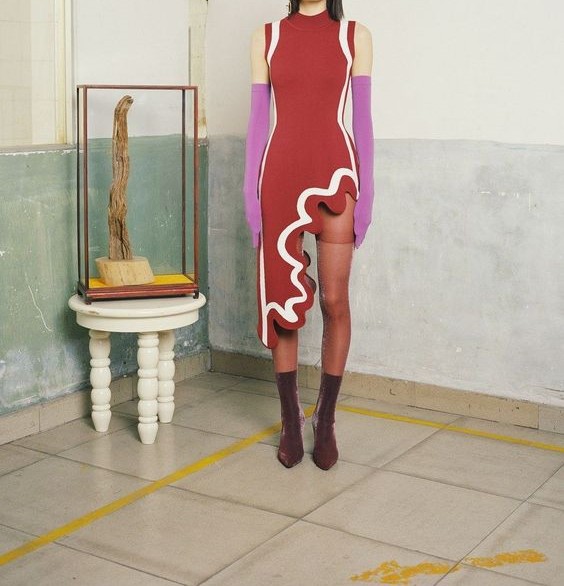 Photo source: https://www.pinterest.ru/pin/503981014558852950/