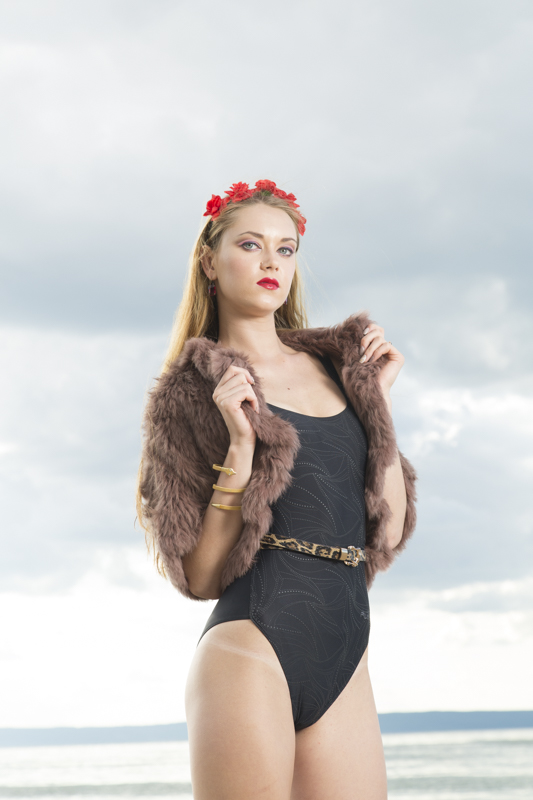 Nowadays everyone has heard of such a profession as an image consultant, personal shopper, wardrobe stylist or a personal stylist. However, very few can be certain of the difference between these all professions.
It's quite common that even those working as image consultants or stylists can't answer this question, as well as those training them and those using their services.
Let's talk then which are the differences between a stylist, personal stylist, wardrobe stylist, an image consultant, a personal shopper and how you can get such a profession.
Stylist's profession includes many activities:
– Working with private clients on creating their style and wardrobe;
– Consulting people on what suits them and what doesn't;
– Selecting a style and assembling a wardrobe during shopping for famous persons, etc.
– Organising personal shopping
Working at photo-shoots with models and ordinary people;
Preparing models for fashion shows;
Consulting clothing designers on what's going to be in fashion and what clothes they'd better create;
Participation in advertising photo-shoots of clothing designers: shootings for catalogues, lookbooks, ad pages;
As you can see all of them are very different.
If you want to become an image consultant or a personal and wardrobe stylist you should decide which kind of stylist you'd like to become.
Let's talk about how to become an image consultant: Stylist's profession has 4 specializations:
1.  How to become a wardrobe stylist
Wardrobe stylist is a person who assist clients in choosing and putting together clothing, accessories and footwear to help her/him to look more stylish and fashionable.
He organises, plans and undertakes wardrobe for people
He creates special looks for occasion (for example look for a ceremony for Celebrity or look for a wedding)
The clients of a wardrobe stylist may include everyday people, celebrities or public figures
He can go through a client's wardrobe and assess which items can stay and which items to exclude
How to become a wardrobe stylist:
You should have a fashion sense and be able to create original and stylish outfits for different people
You should study as a wardrobe stylist to be expert in fashion&style
Usually, this profession is also connected with personal shopping.
2.  How to become a personal shopper
It's quite new profession which became very popular all over the world.
Personal shopper assists people during shopping and helps to create a wardrobe. He knows the best shops with the best prices in the city. He has personal discounts in different shops. He is a guide in a shopping world.
Personal shopper provides individual shopping support to clients of different social statuses. He or she often (not always though) combines personal shopping with the image consultant's job.
Today we can see 3 types of personal shoppers:
Personal shoppers who works free lance with private clients (ordinary people and Celebrity)
Personal shoppers who work inside big fashion-shops and helps to create a wardrobe only to clients of this shops (for example many european department stores have such stuff inside)
Personal shoppers who work online and give their advices to clients of big e-commerce fashion shops (example, Asos)
How to become a personal shopper:
You should know very good shops and showrooms in your city. Where to buy, how much it cost, where are discounts now and so on
You should know people who work in fashion shops and also have personal discounts for your clients
Do you need styling skills? Yes and no
In the world of fashion, personal shopper shall possess styling skills, however currently in many popular tourist destinations there are personal shoppers with a more technical task: to pick and show particular shops, to help a client get there, to help translating during the communications.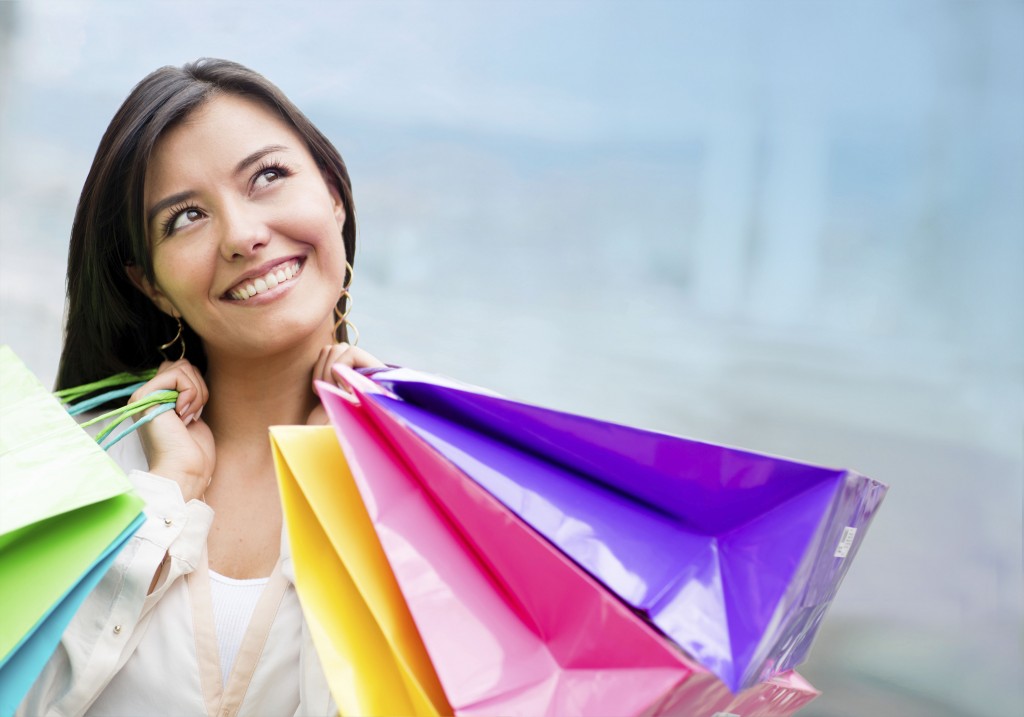 3. How to become an Image consultant  (sometimes is also called "personal stylist")
So what does image consultant do?
This is a a person that mostly works with private clients who are interested to invest in their image&style to be successful in a private and business life. He consults people on their style, helps people to assemble their wardrobe, searching the best options for shopping, helps a client to find his image, providing color and body/shape analyses etc. Image consultant works with ordinary people and with Celebrity.
An image consultant profession includes such specialisations like wardrobe styling, personal shopping, celebrity and personal styling.
How to become an Image consultant:
First of all you need an education in image&style
It's important to study only in contemporary fashion schools where you can get the most up to date knowledge and skills because fashion changes very quick. What was stylish and fashionable in 90s today is old-fashion. You should be able to make wardrobe analyses, color&body shape analyses, organise personal shopping and image consultations.
You should be a communicative person because during image services you will be communicating a lot with different people.
You can be any age, sex or education. What is more important – you should have a fashion sense
Would you like to become an image consultant? Join our Image Consultant Courses online >>>
4. How to become a Fashion stylist
Fashion stylist is a person working in the professional fashion industry with designers, fashion magazines, and during fashion shows. It's the most advanced level of stylist's work, because here you need not only to be able to combine things, but to have a spacious mind in history of fashion, know a good thing about clothing designers, possess good creative skills.
Usually fashion stylist works for agencies or on a free-lance basis. The dream of each fashion stylist is to become a fashion editor of most important fashion magazines like Vogue, Elle, Vanity Fair and so on.
How to become a fashion stylist:
You need first of all to try yourself as an image consultant of a fashion-designer. It will give you basic ideas to start in a professional fashion world.
You need good fashion education to understand what is fashion now and how to be in trend
You need to build a fashion net. To get a fashion job you should know people who work in magazines or PR offices.
If you want to work in fashion, style and image industry, who should you study for?
Our suggestion is to study as a wardrobe personal stylist or an image consultant.
Wardrobe stylist – if you want only to try yourself in fashion
Image consultant – if you're seriously thinking about fashion career.
Our E-Learning Fashion School, for example, can offer you two stylist's specializations:
 Wardrobe Stylist and Personal Shopper courses online