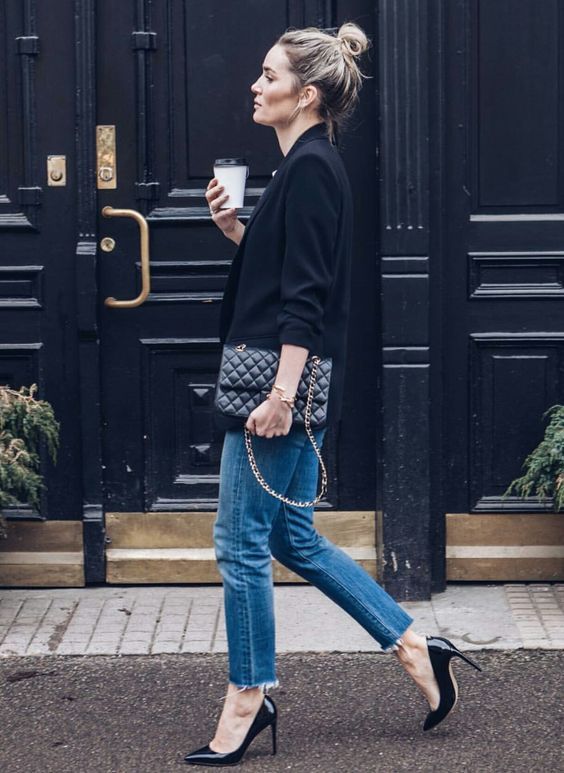 If you want to dress up fashionable and not usual, then you surely should use the mix&match technique and to combine incongruous styles in one set.
We asked the Italian stylists to tell how in the world of fashion to make an image in which are well combined several opposite styles.
Would you like to update your own style?
Would you like to get a new creative profession with beautiful things, interesting people and earn good money for your job?
Would you like to try yourself in fashion?
Try yourself and apply on the course "Wardrobe Stylist and a Personal shopper" here
Combine incongruous things using mix&match technique
Today in the world of fashion mix&match is very popular. You combine clothes and accessories in one set in different styles — romantic, classical, sport, rock.
For example, you combine rock boots with an evening skirt and a satin top.
Essence of mix&match — to combine accessories and clothes so that at you get something new and unusual.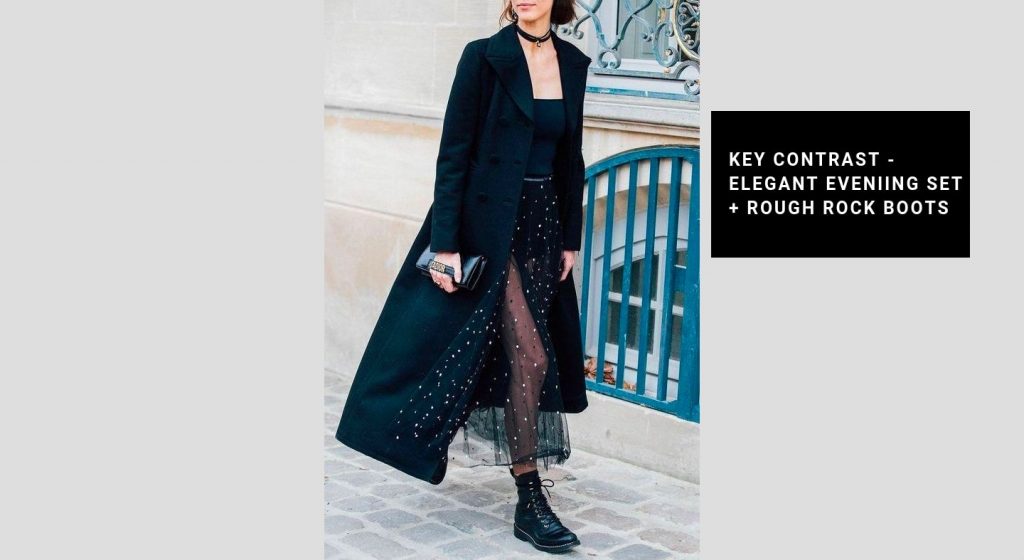 How to combine incongruous things
There are many different variants of how you will combine clothes and accessories from different styles, but we will tell you about one easy way:
You make a clothes set in one style and you add only one item of clothing or an accessory in other style. It is important that this one element is cardinally differed from the main style. It should be bright and noticeable.
Example:
Right: you make a set in classical style (a trouser suit and a blouse) and as an accent add sport sneakers.
So you have the set with 2 incongruous styles: sport and classical style are considered as opposite to each other, i.e. they are incongruous in the point of view of stereotypes.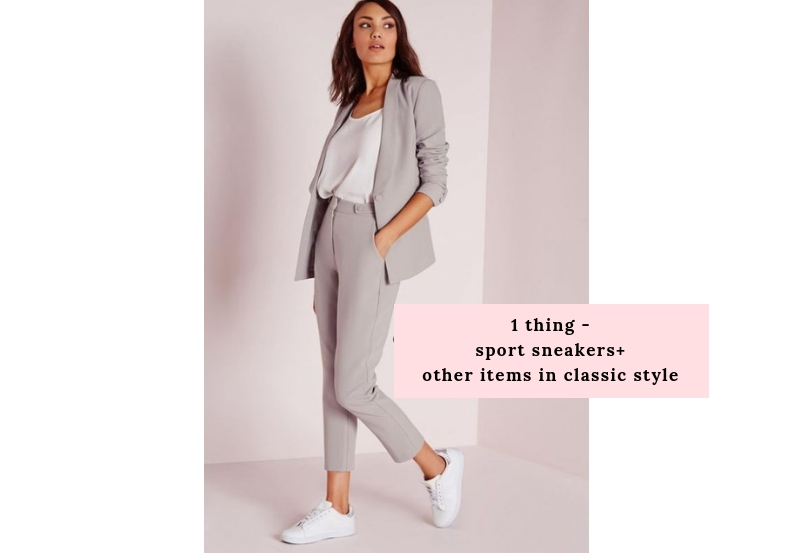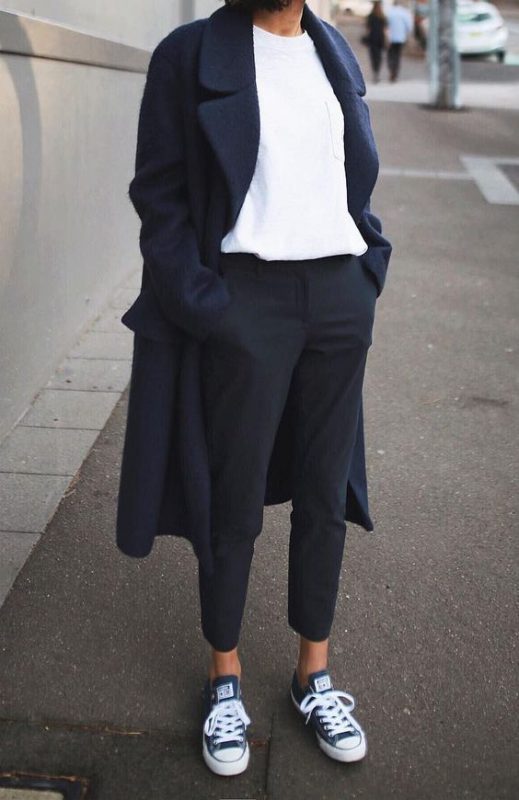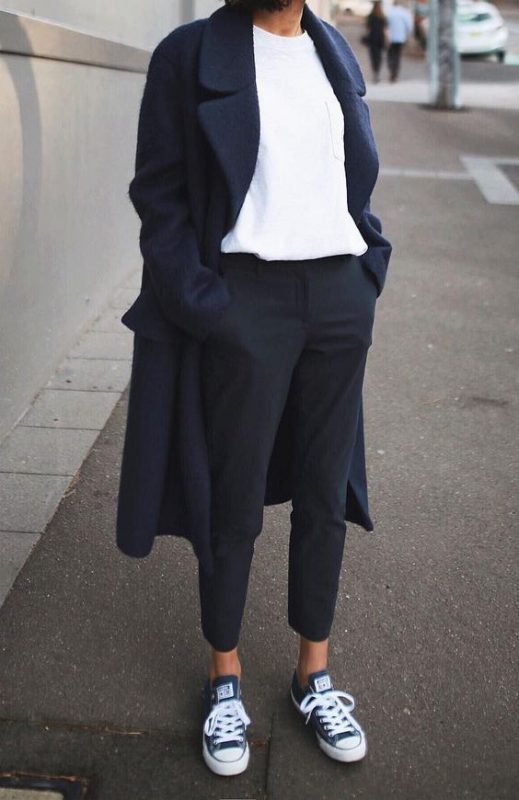 Wrong: you create a set in classical style (a classical jacket, a bag, shoes) and add denim from casual style. In this case casual and classic style aren't opposite to each other, so the contrast is not very big. The image would look good, but it won't be original and fashionable.