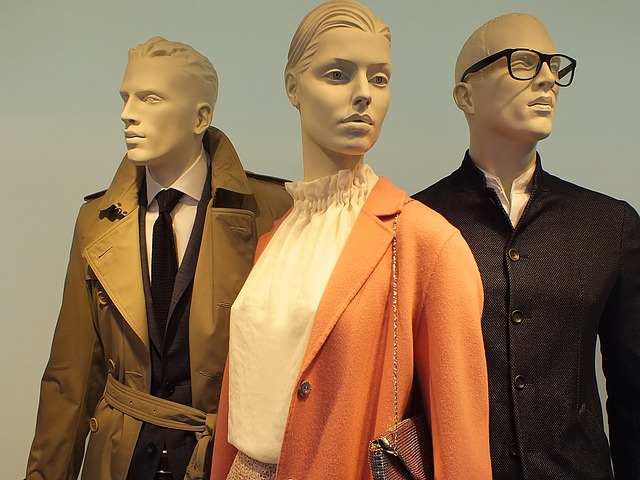 According to statistics, clothes worn on a mannequin are sold 70% better than those which are simply hung in the store.
However, there are clothes that should be presented on mannequins, and there are clothes that will never increase sales.
Today, the teacher of the online course "Visual Merchandising" Ekaterina Kulakova will talk about what things should and should not be put on mannequins in a clothing store so that they increase sales.
Become a Visual fashion merchandiser!
From 23-01 till 27-01 get the course "Visual Fashion Merchandiser" with a 50% discount + unlimited access to the course for free!
From 28-01 the promo won't be available anymore
In a clothing store mannequins can stand in two places – on a window display and in the store itself.
The more unusual the mannequin looks like, the better it sells.
Remember the first rule of merchandising – the more unusually dressed a mannequin, the more it attracts attention and forces a person to enter your store to look more closely at the assortment of clothes.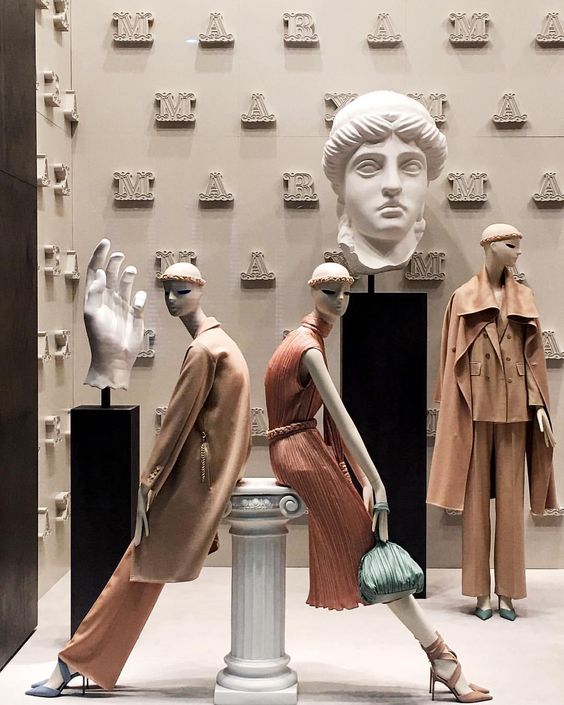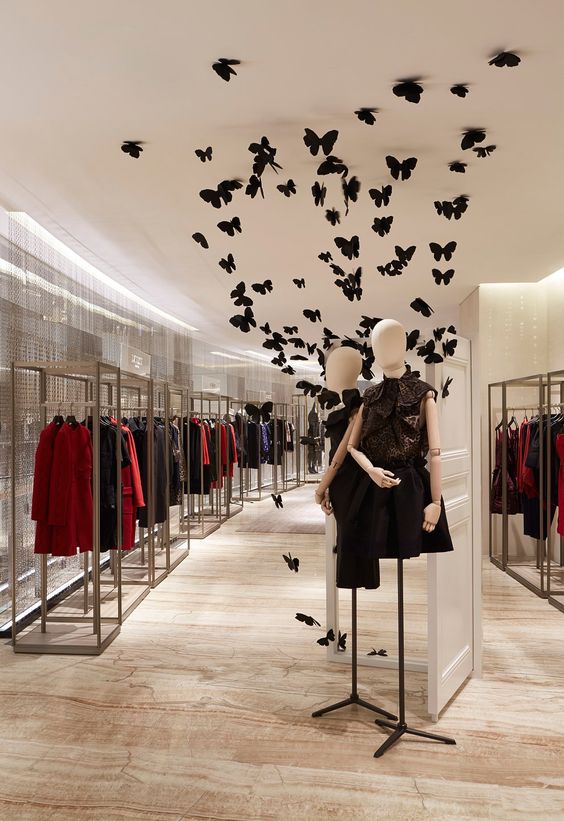 A mannequin is like a magnet
A very good way to attract a customer to enter a clothing store is to dress a mannequin in a display case and a mannequin in the hall in the same style and color. It is important that both mannequins are viewed from the entrance.
That is, a person sees a mannequin with clothes he likes on the window display, and then he immediately sees the same mannequin in the hall. At once he enters the store and goes to this mannequin to try on new clothes.
Everything that is dressed on a mannequin should hang nearby
Inside the store, everything that is worn on a particular mannequin should hang or lie next to this mannequin. Then the buyer will not try to get the clothes he likes from the mannequin, but will immediately find it on the hanger in the right size.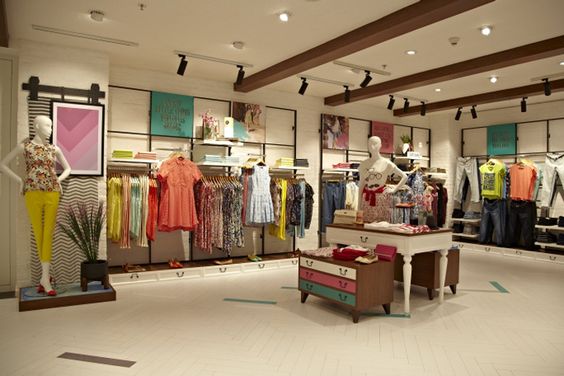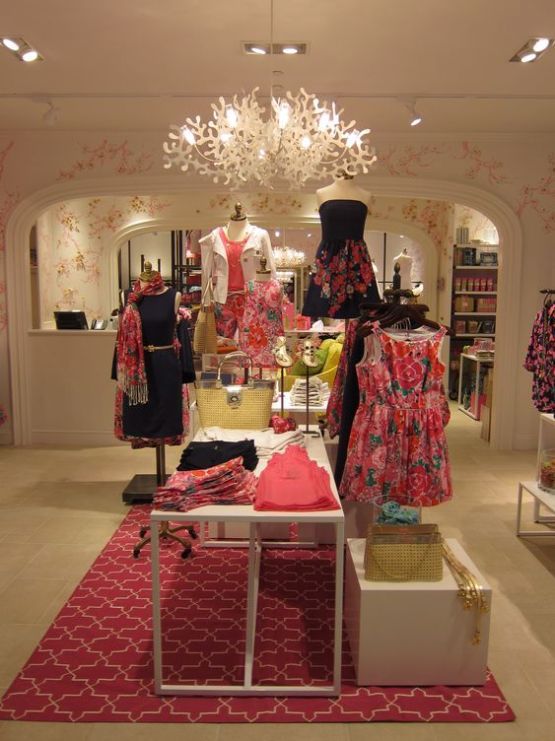 What things should be worn on a mannequin?
A mannequin should wear only those things that sell well.
Best sellers are clothes that sell best in a store.
New products – what recently came to the store.
Fashionable and unusual things – what looks stylish, immediately catches the eye and makes a person pay attention to the mannequin.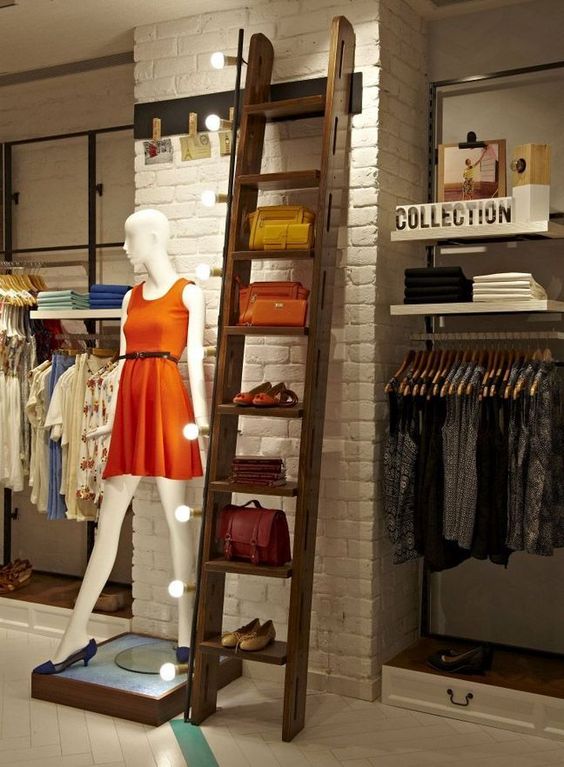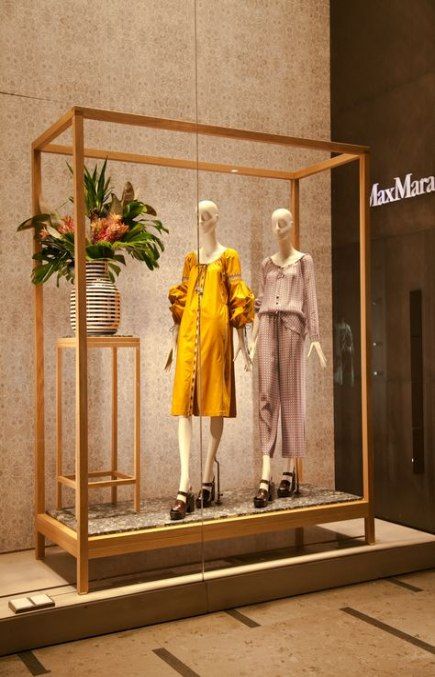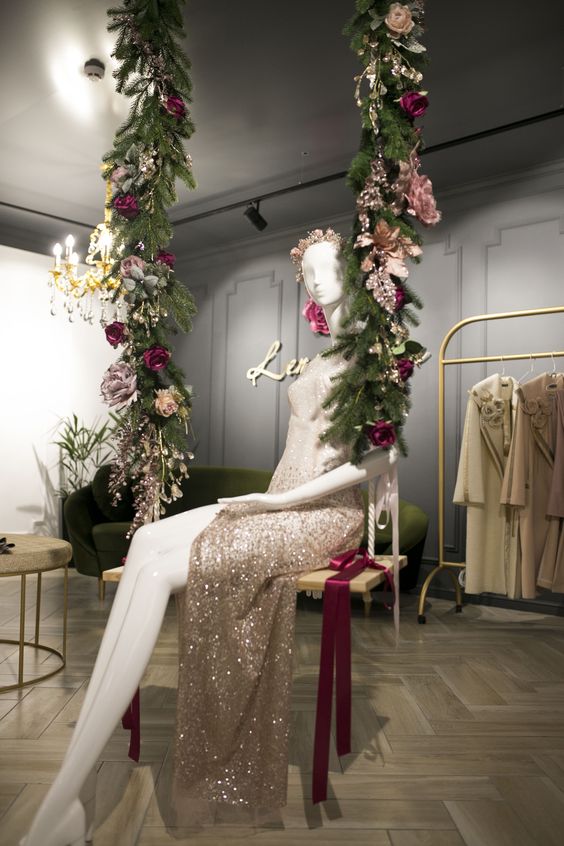 What things should NOT be worn on a mannequin?
Do not dress mannequins in basic things – black skirts, white t-shirts, gray sweaters, etc. Everything that looks boring, basic and everyday should not be worn.
Do not put on a mannequin clothes that have not been sold for several months. Such clothes are not interesting to your target audience, even if they look fashionable and stylish.
Take sales statistics for recent months or ask sellers what things are sold better and worse, in what customers are most interested, what clothes are most often taken to the fitting room, and in the end put these things on mannequins.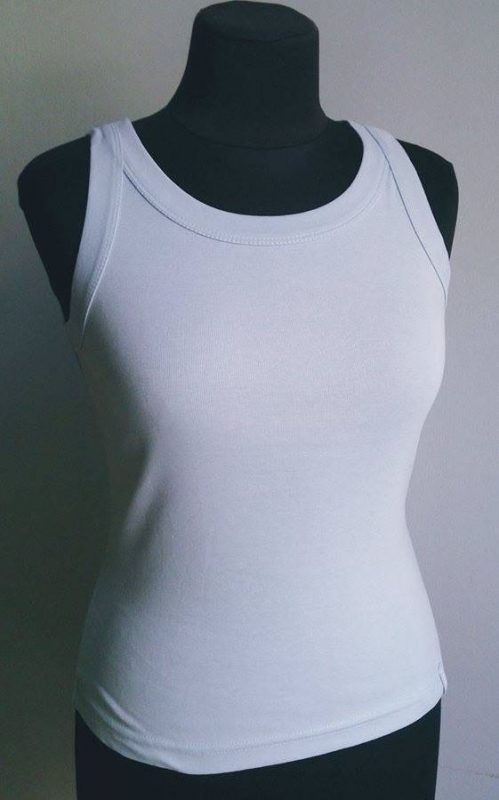 How you should dress a mannequin?
It is better that the set of clothes on the mannequin should be multi-layered.
Try not to put on just a dress or just a skirt and a T-shirt, try to create a multi-layered outfit. For example, skirt + top + jacket + vest + beret; skirt + top + cardigan + scarf; trousers + top + jacket + belt.
The more multi-layered outfit you get, the more interesting it will look on a mannequin. Of course, all things should go well together.
Add accessories: jewelry, bag, hat, shoes, etc.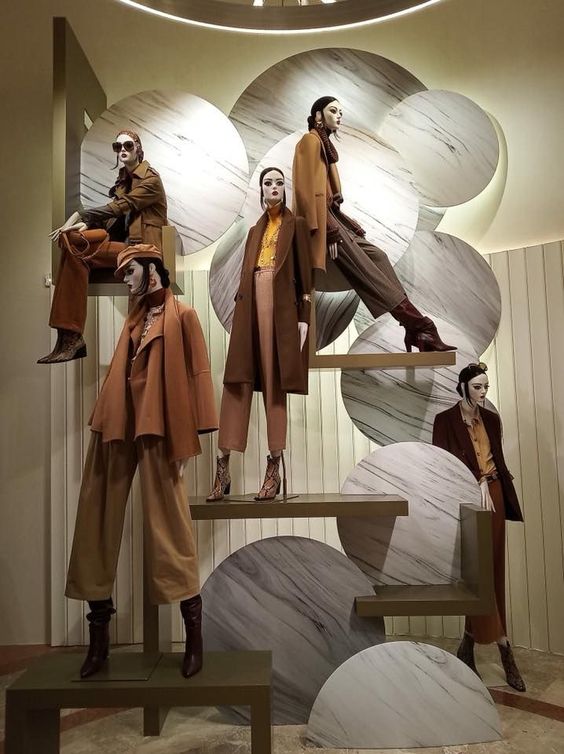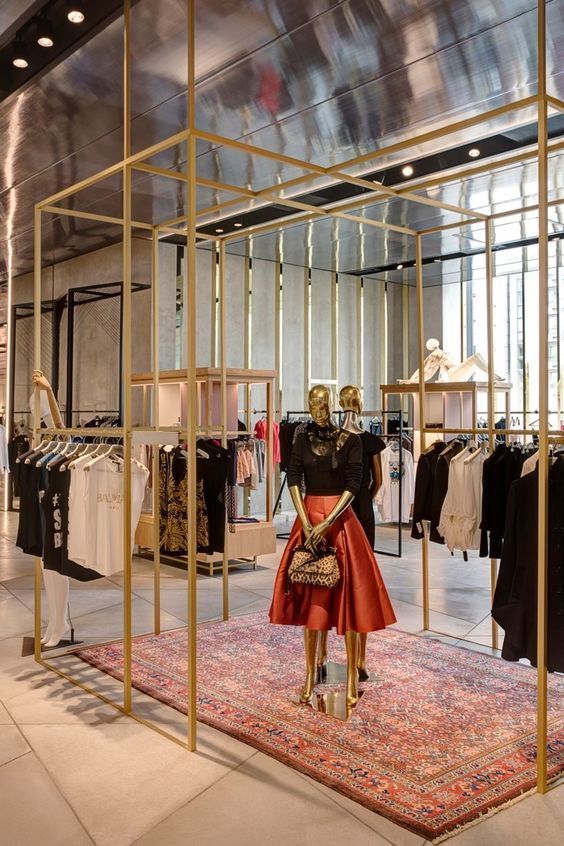 If you are creating a window display where several mannequins are standing together, then you should dress them in such a way that the clothes have something in common with each other.
This does not mean that all mannequins need to be dressed in the same red dresses. You will dress mannequins in such things that will go well with each other in style and color.
For example, a flower skirt on one mannequin, a top with a flower print on another mannequin. Or a red dress on one mannequin, a red skirt on another mannequin.
Thus, you enhance the effect of perception, and the entire group of mannequins will look united.