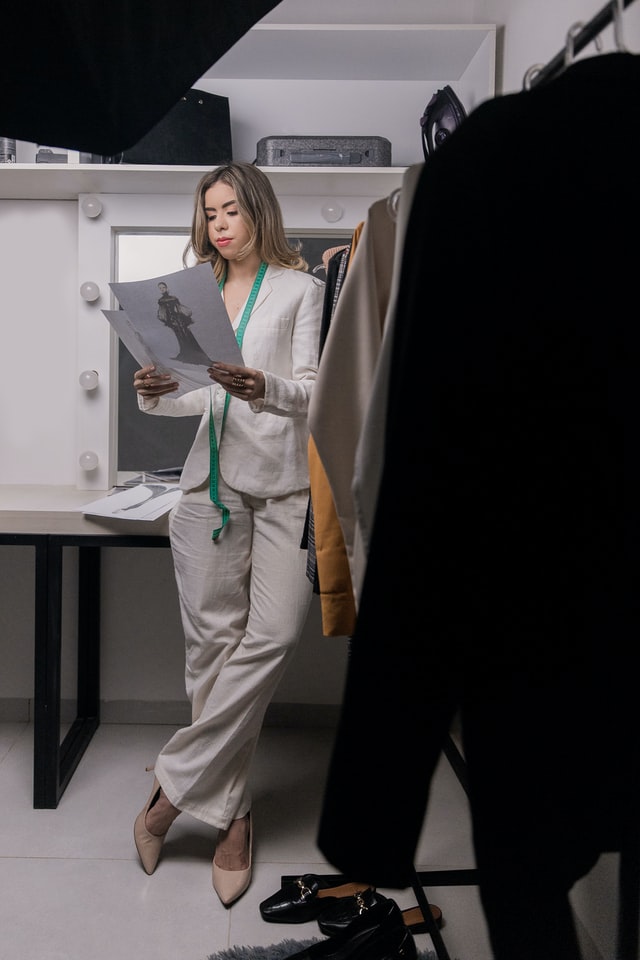 Many people dream to release the clothes that will be successfully on sale in shops and become popular.
Some even begin to sew performing the individual orders, open studio, but don't come to the point of releasing the collection.
Today our Italian teachers will tell you how to begin if you want to create clothing collections for sale and practically have no budget.
Secret 1 — begin with small steps
If you plan to start a clothing brand, having only initial investments, you should make several samples or begin the production in small amounts.
Take the pictures — by yourself or with the help of the beginning photographer who's interested in broadening of the portfolio — and put the photos in your online shop. Begin to take pre-orders and try to cooperate with the potential clients, study their preferences.
The product samples can also be used in communication with potential companies which work with wholesale purchases, clothing stores and buyers. All this gives the chance to begin business with small investments, there is also no big risk which can be in realisation of large volumes of production.
Begin to study sales market concerning demand of your production, build community around your brand.
At this stage you can understand what changes should be made to products, what size range it is better to choose, make the decision — that in general it is worth excluding something from the offered production or, on the contrary, to bring something new. For further start of lines, in larger scales, it is possible to use the principles of crowd funding.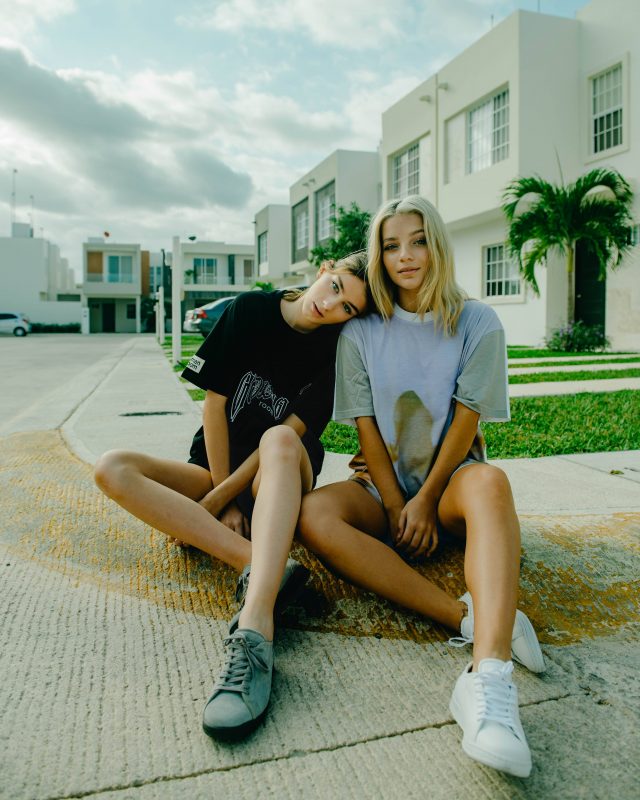 Secret 2 — learn what your future clients need
It is impossible to advance something in the market with a success if there's no demand. Any product on sale is successful only proceeding from the fact that people need it, it is a very important aspect.
The best way to understand what your future clients will buy – to subscribe on the accounts of the known design brands (similar with your future brand in style, price range and target audience) in Instagram or Facebook and to look in comments in what range of goods the subscribers are interested: "Where to find these beautiful shoes", "How much is this skirt?"
It will help you to understand what range and style is interesting to yours potential audience.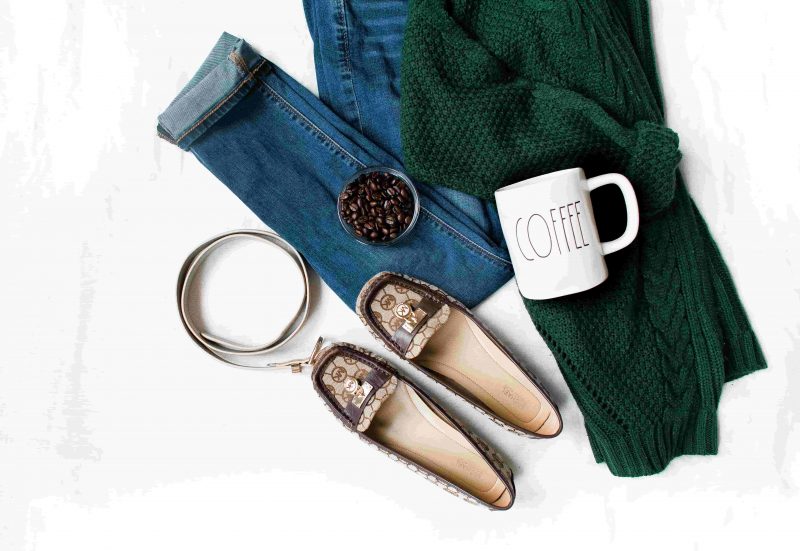 Secret 3 — be on trend all the time
If you want your things to be bought, it is very important that they are modern and fashionable. Even if you are going to create basic clothes, silhouettes and colors have to be trendy. That's why you should always watch fashionable runways and know the collections of other designers.
Subscribe for accounts of designers, brands, fashion magazines in Instagram and look through he daily posts. Only going this way you will be able to create fashionable and trendy things. Define what from the current trends you can create, in what you are strong – and make it a basis for your brand.
For example, if you are able to mix prints, then make this key accent of the collection.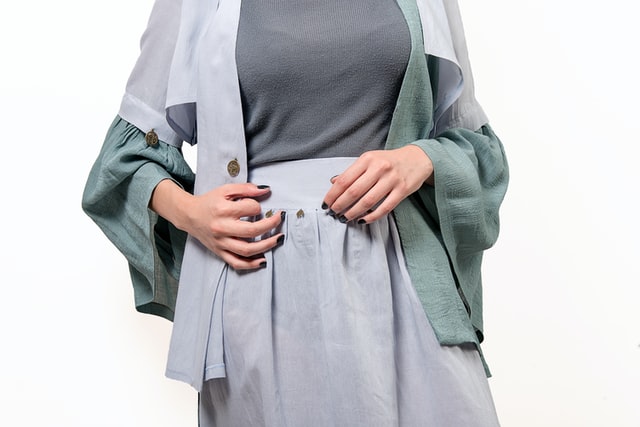 Secret 4 — use social nets to build the story of your brand
Even if you have no collection yet and a brand, at the first stage you can already begin to form story around the brand in social networks.
Pay attention — you won't advertise and sell anything through social networks. You will build your story.
Make it regularly (1 time per day/2 days) – make the posts about all the processes of your things creation:
what was the inspiration for creation of a collection

how you were searching for fabrics
how you were searching for accessories
how the fitting was going
how you photographed these things for advertising
how you chose a logo
ask your subscribers what they like about your things and what should be removed/added
Thus, even before the sales you will create an interest to your brand and you will have a group of people who know about creation of things from the very beginning. They will be your first buyers.