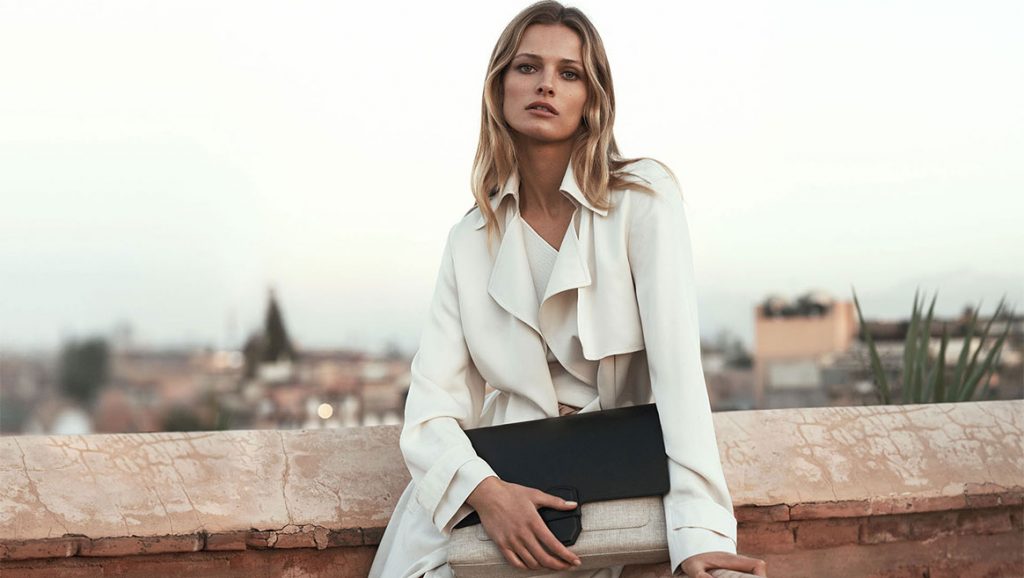 To look expensive and stylish, you do not have to buy new designer clothes. It is enough to choose the right colors for the wardrobe.
The Italian teachers of our fashion school have chosen 7 colors that will make any look more expensive and sophisticated in 2023
Do you love fashion? 
Become an Image Consultant and Personal Stylist
This week start to study in Italy online with 50% Discount
Beige tones in clothes can serve as a source of inspiration for fashionistas from around the world.
Beige clothes in such materials as wool, cashmere, linen, silk, etc. will make your look very expensive and elegant. Shades of this color will look trendy at any time of the year, but in autumn beige color will make outfits look warm and cozy.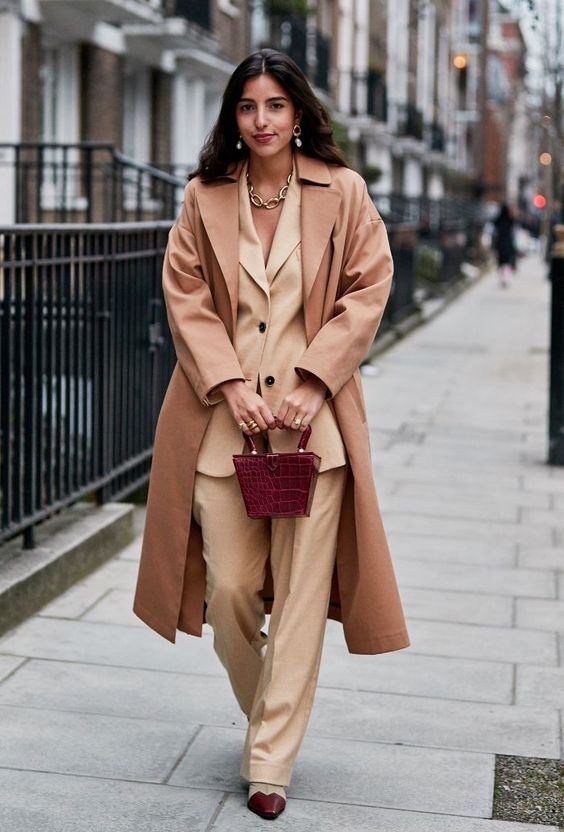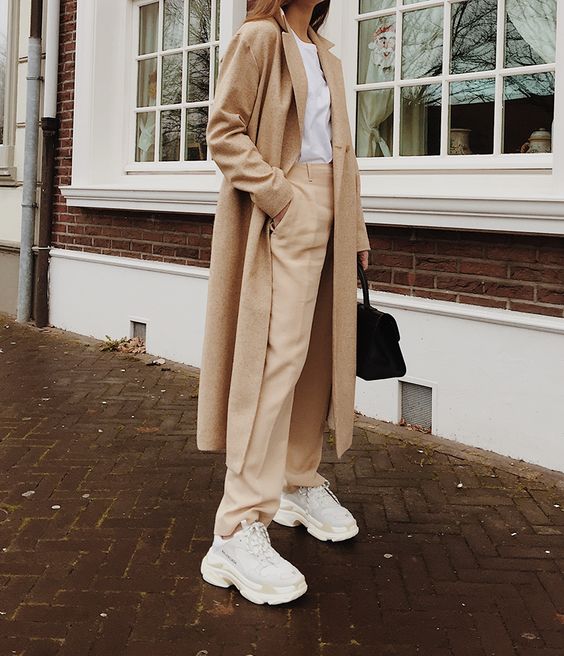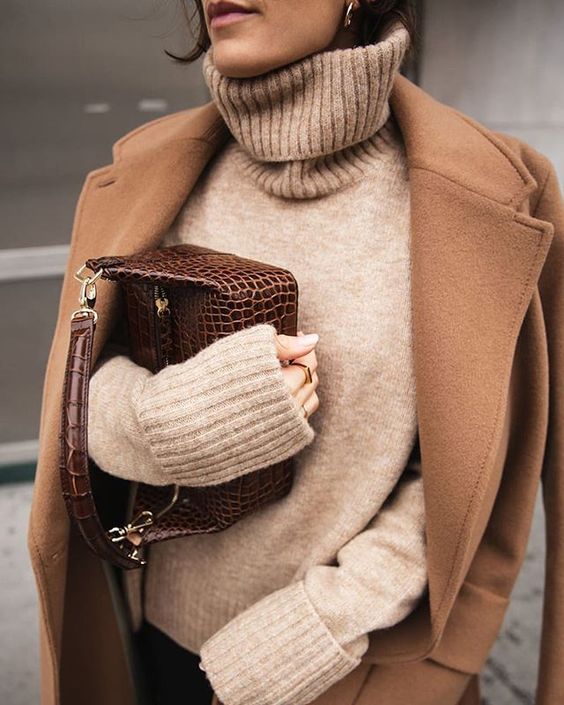 2. Neutral colors: earthy colors
Other neutral colors are all shades of earth colors. Many of these come from earth pigments such as amber and ocher. Earth tones are mainly brown and green, which may include more saturated colors like light-brown, orange, red, yellow, purple and burgundy. Basically, these colors are more dilute and calm.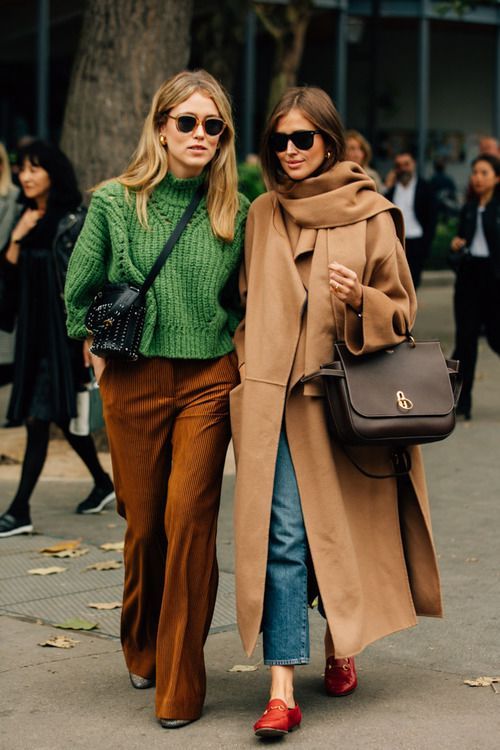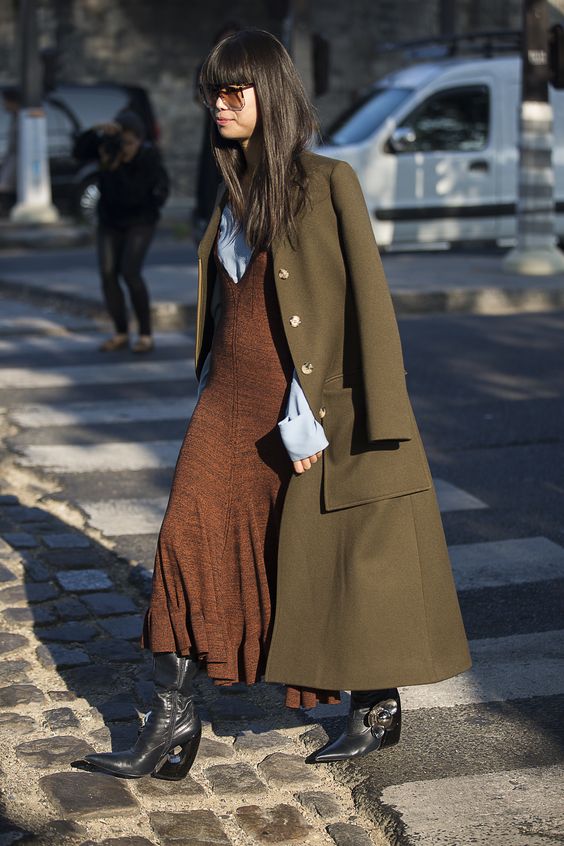 These are very delicate and stylish colors that suit most skin tones and hair colors. Also, pastel is a fashionable trend; every spring fashion houses make clothes in beautiful pastel colors, since it implies the feeling of summer. This makes things in pastel shades timeless.
What we mean by pastel? The colors of this family are usually described as "soothing," "soft," "almost neutral," "milky," "blurry," "unsaturated." We immediately imagine light-pink, light-blue, light-green, delicate lavender, cream color, light gray shades and ivory.
We highly recommend add these delicate colors to your autumn wardrobe.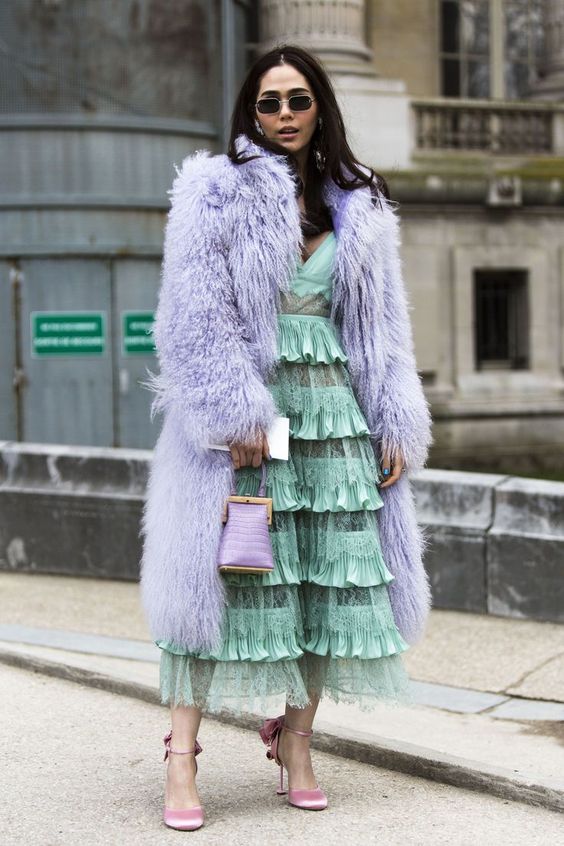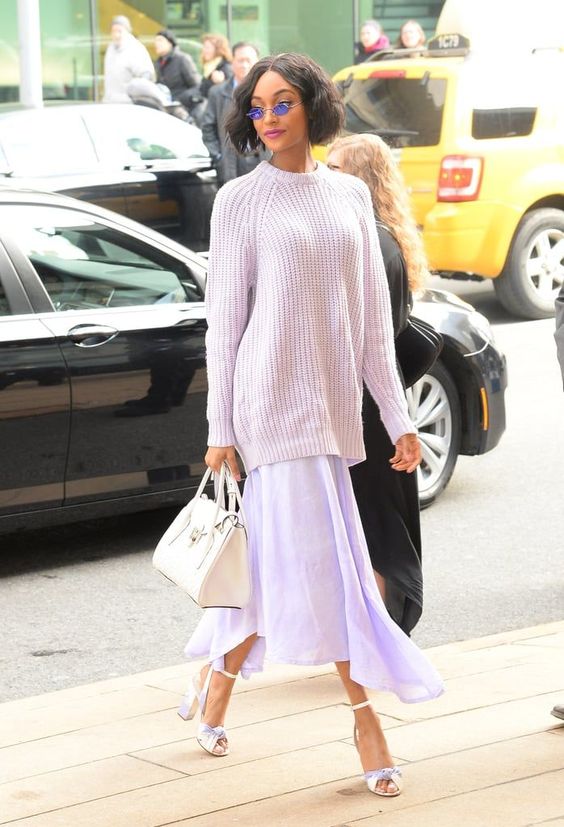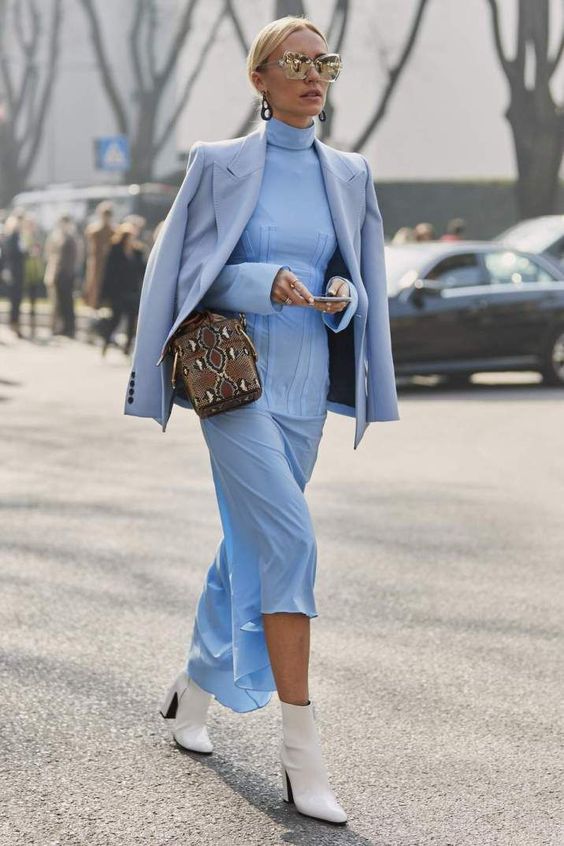 4. Black and white combination
For those who do not tend to wear everything bright and colorful, black and white is an ideal alternative. We believe that this combination of colors is timeless and elegant; it will never go out of fashion.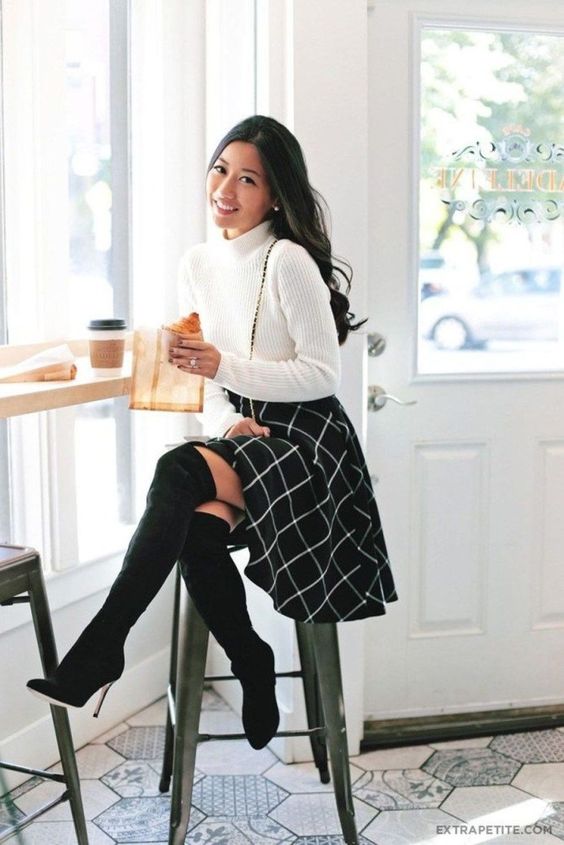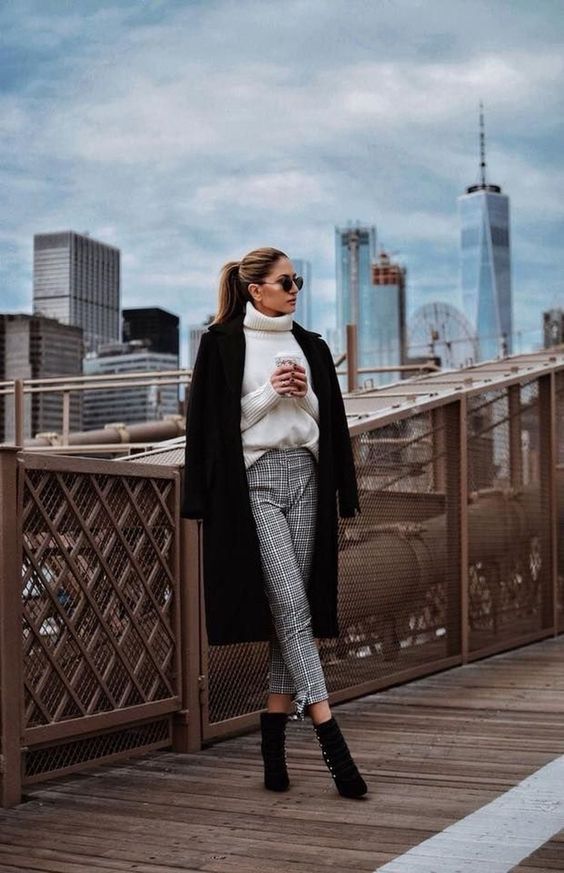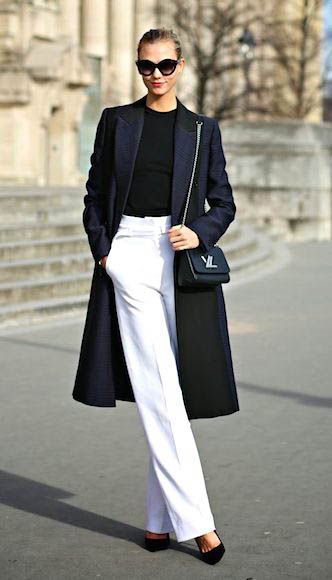 Unlike black, white can be combined with all the colors in a wardrobe. But remember: combining different things in white, you should choose clothes and accessories in only one shade.
So, for example, you can take all shades of warm white in one outfit, or all shades of cold white.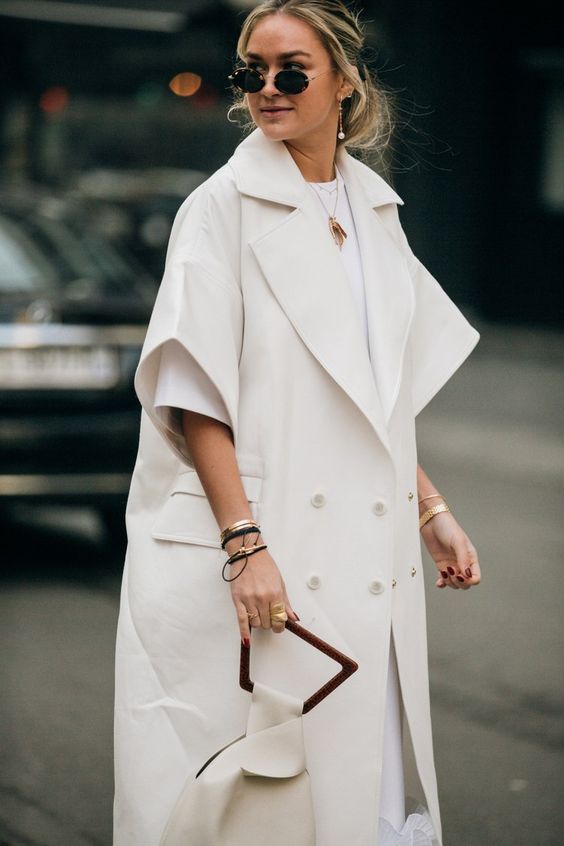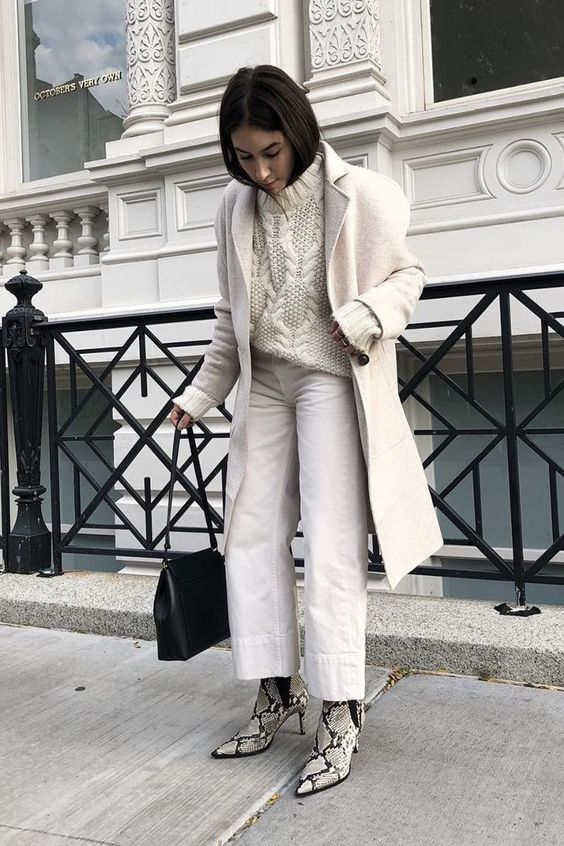 Black is a mysterious color that is usually associated with something unknown. And at the same time black color represents power, seriousness and authority. Black is a formal, elegant and noble color.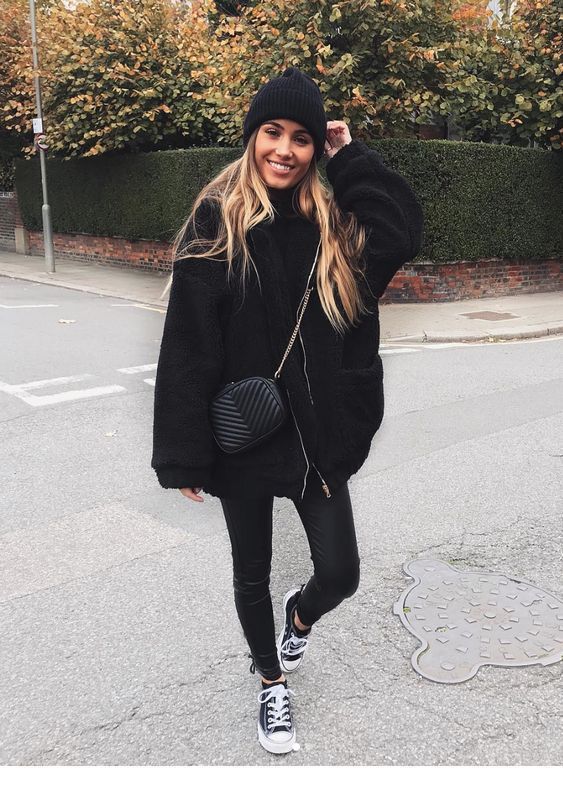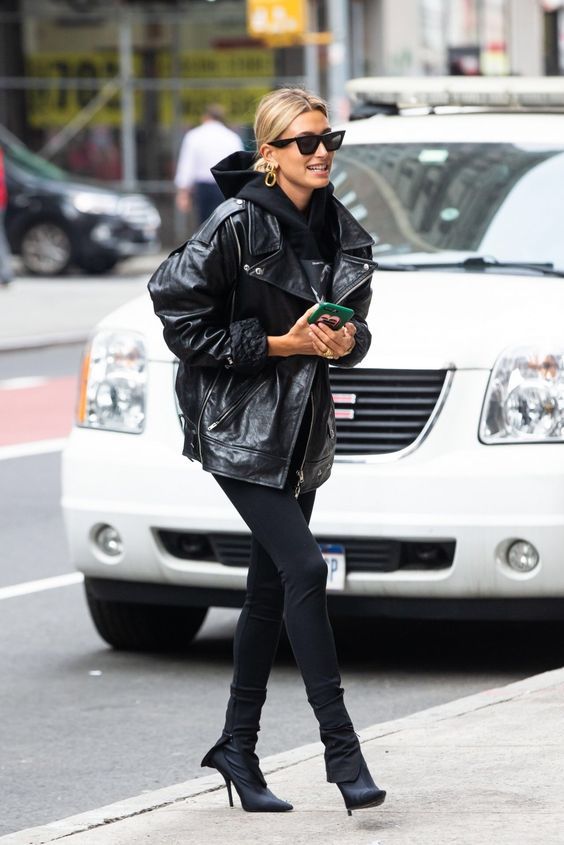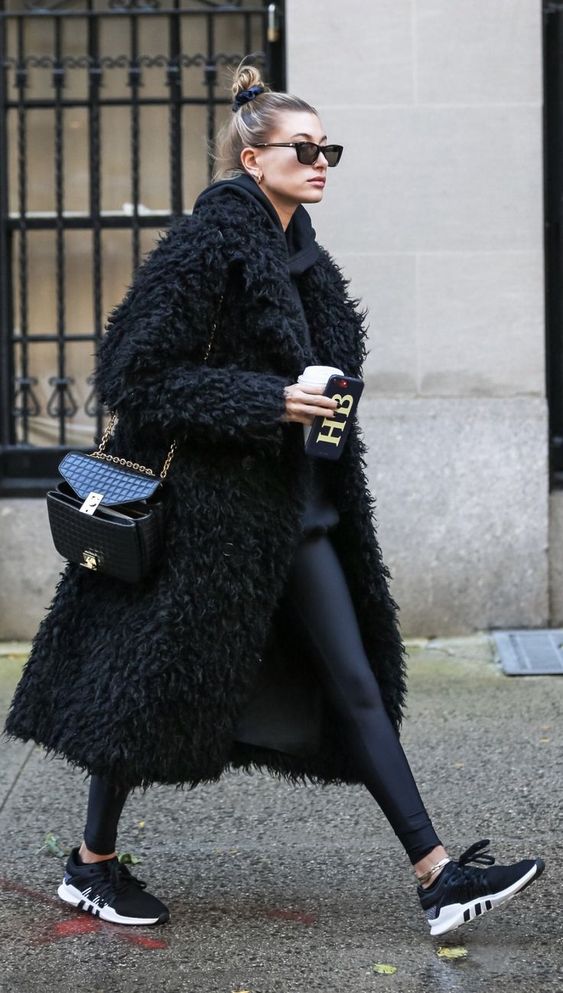 7. Color combinations of black, beige, brown, gray, white and pastel colors
We believe that the colors listed above can be the easiest way to instantly change your outfit so that it looks more expensive.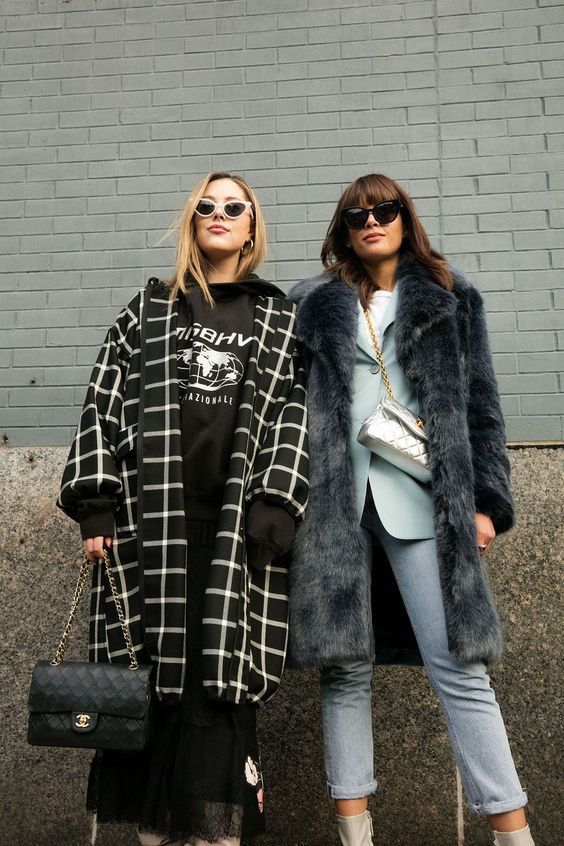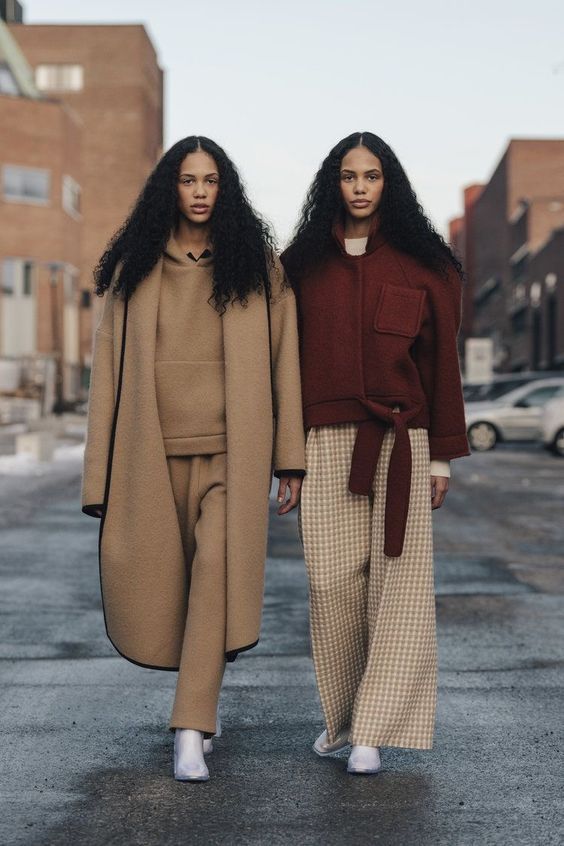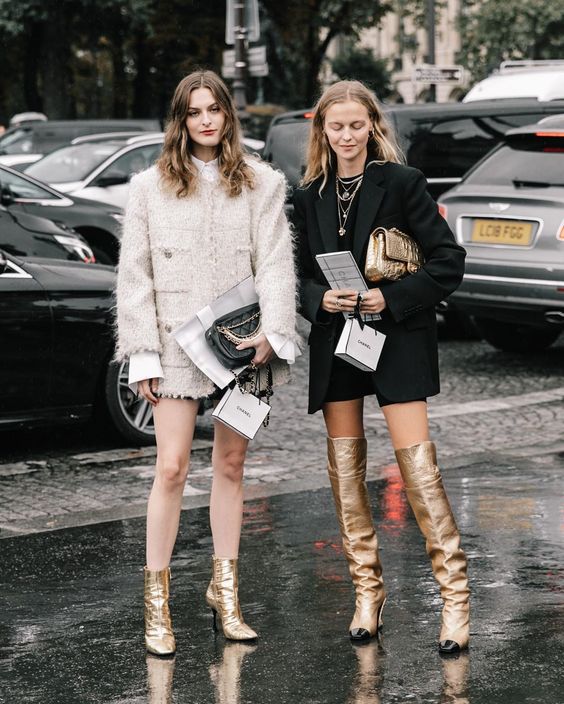 Above we mentioned the most important colors and shades of this season. The way you look also depends on many other factors, for example, how you choose and combine these colors. Here are examples of very stylish women dressed in bright colors who look very stylish and amazing.
Please note that it is better to mix bright colors with pastels or neutrals to give the clothes a more elegant look.