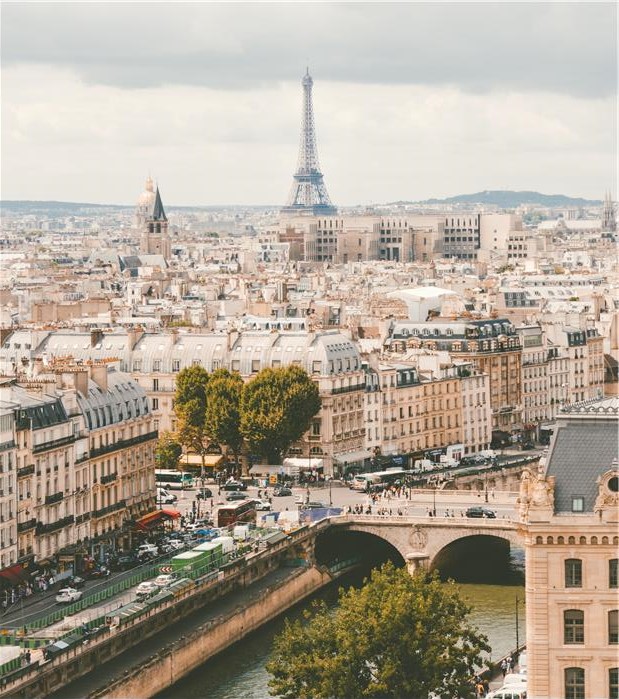 How do French women decorate their home?
Today we will talk about what décor ideas can be found in stylish French interiors and how they can be used in your apartment or house.
Huge mirror in a gold frame
One of the most popular options for creating a rich decoration in a French-style apartment is gold mirrors, unusually oversized.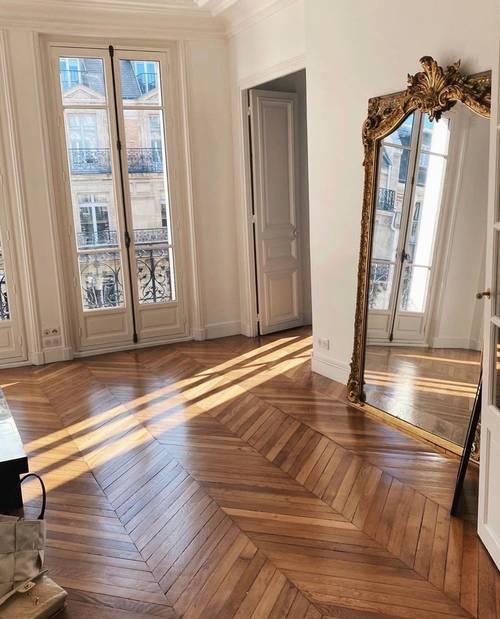 Outdoor armchair
The rattan chairs that we are used to seeing in Parisian street cafes are also very popular in interiors and look casual but sophisticated.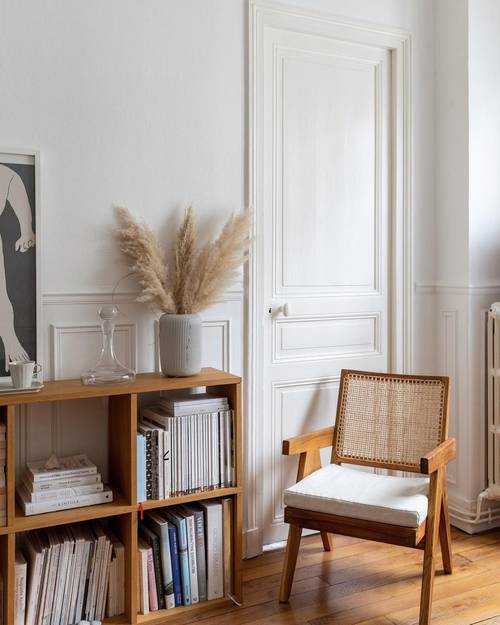 Chandeliers
French interiors are never too pretentious, but often the French cannot stop having a spectacular chandelier in the interior.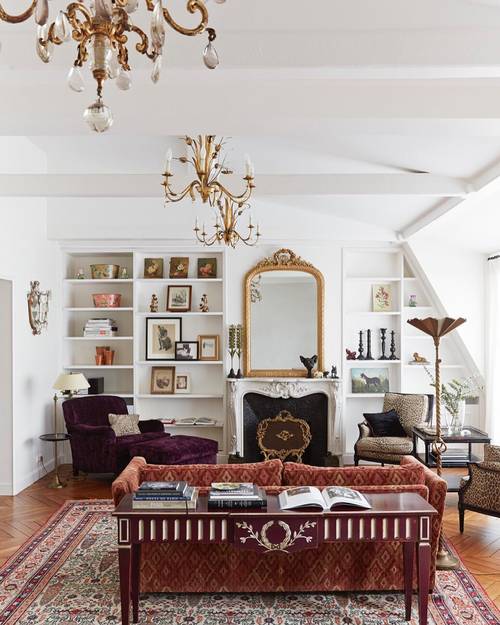 Candles and candelabras
The shelf, on which you can find many candles, candelabra, a vase with dried plants and other trinkets, will definitely radiate the spirit of French bohemia.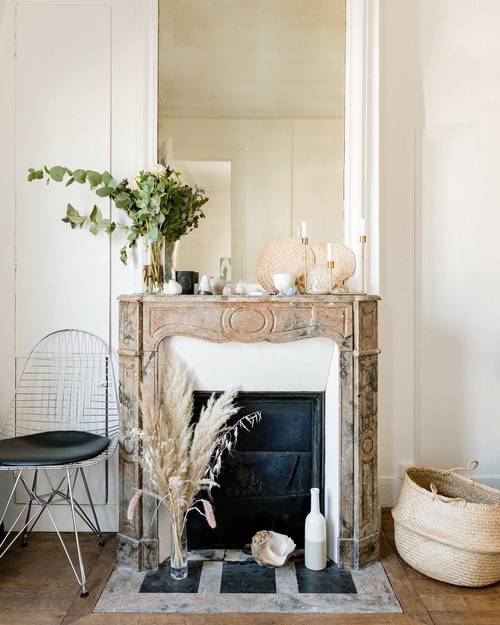 Ottoman lounge
There is something truly French about ottomans – perhaps because they were so popular in noble houses in France in the early 19th century.
To this day, French girls love to add furniture that combines formality and homeliness to their homes.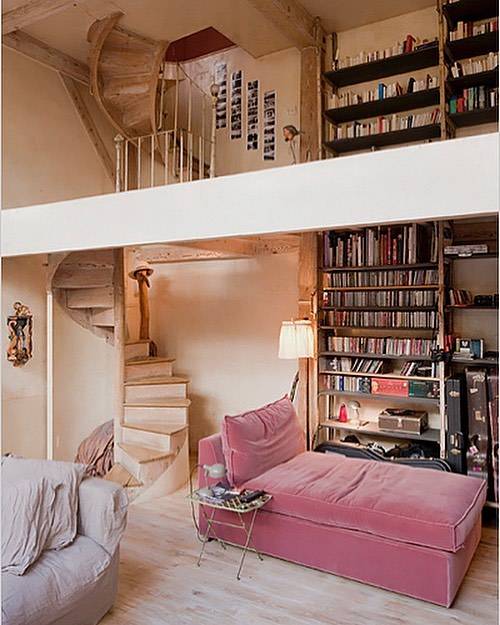 Impromptu bookshelf
Simply stack books on the floor by your bed, or casually on bookshelves (horizontally and vertically), mixing them with vases, tilted art, and other knickknacks.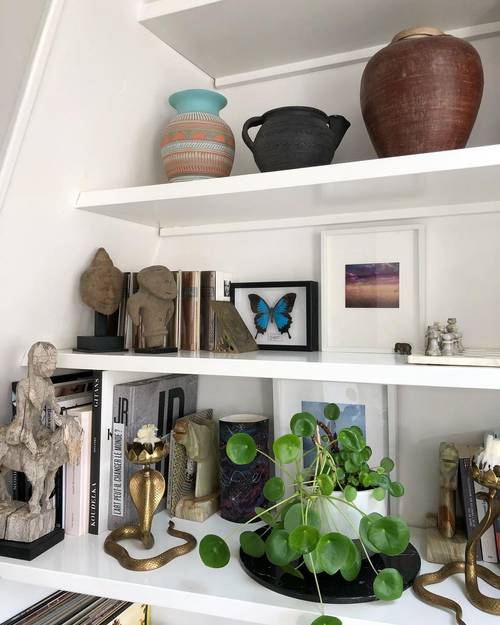 Relaxed textiles
French women pay minimal attention to the décor of the bedroom. They usually choose muted tones of white, beige, sage green, gray.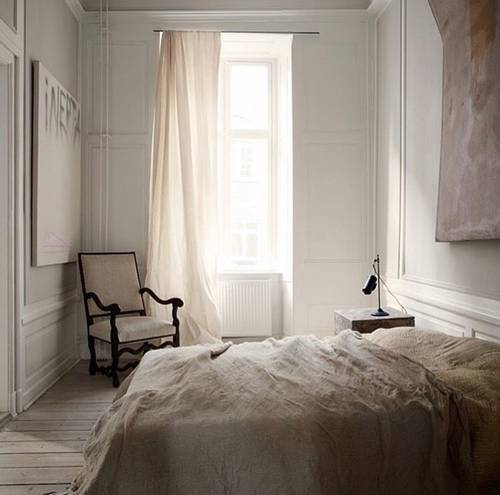 Spectacular velvet sofa or armchair
Choose rich gemstone hues like sapphire or forest green for a cozy yet sophisticated look.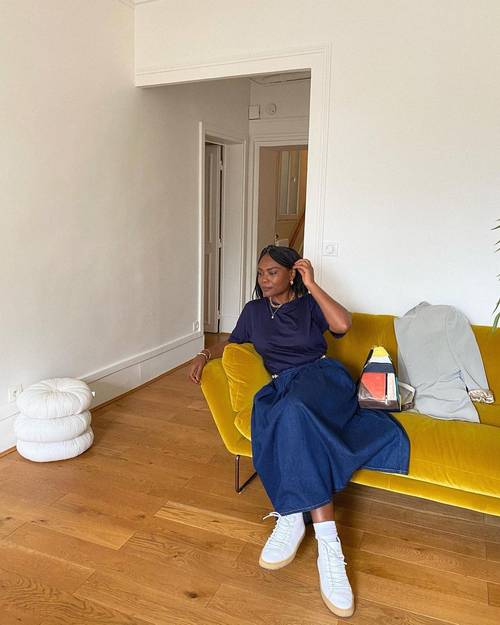 Candles of different heights
If you are fortunate enough to have, for example, a fireplace where you can place simple white candles of varying heights, then you are one step closer to embodying French aesthetics in your interior.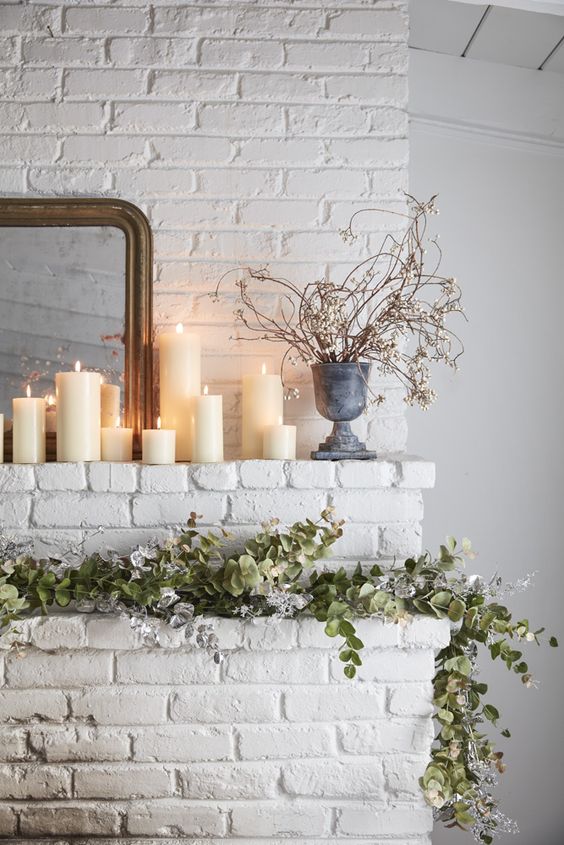 More details about interior design you can find here.