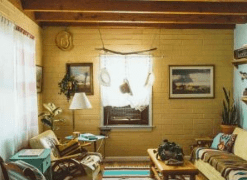 There is a style in which they like to decorate country hotels, villas and country houses. This style is especially loved in Europe.
And this is a rustic style.
Today the Italian teachers of our school will tell you about this style in detail.
Rustic style in the interior is ideal for a country house, summer house or cottage.
In terms of the atmosphere, this is something like a return to the past, a desire to convey natural rough beauty.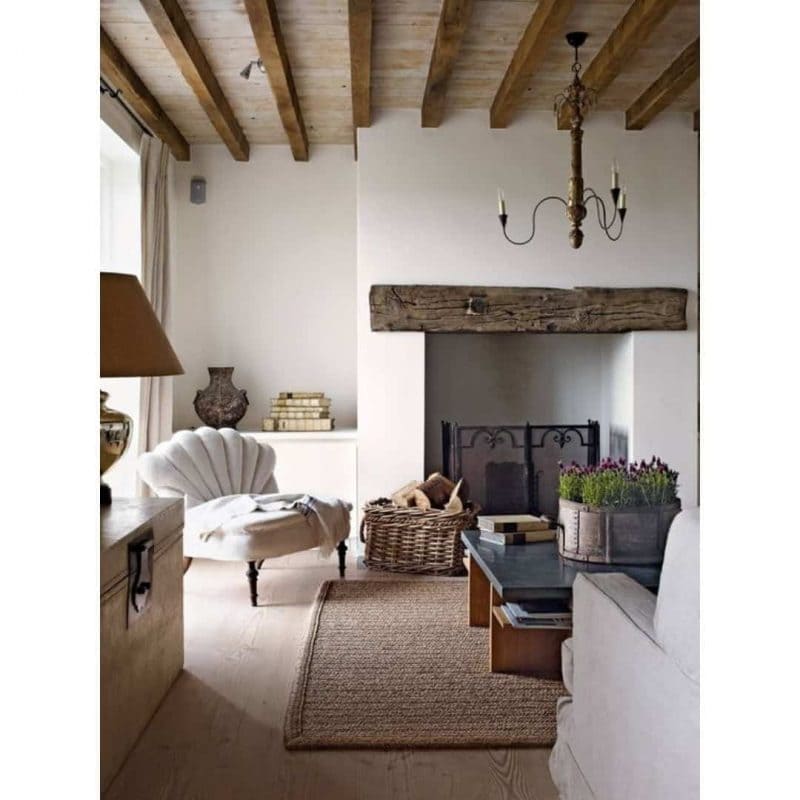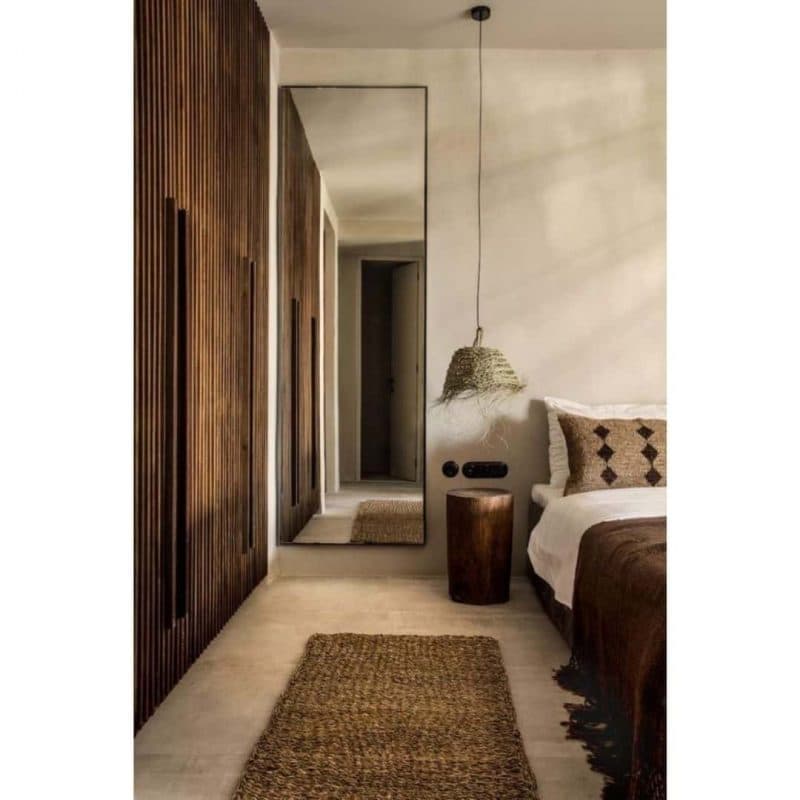 Color palette in the interior
So, for the rustic style the following colors will look organic:
shades of brown clay, gray stones, dry grass, woody
2-3 shades are used + bright accents
white and beige colors
for textiles prints in tartan, floral and plant motifs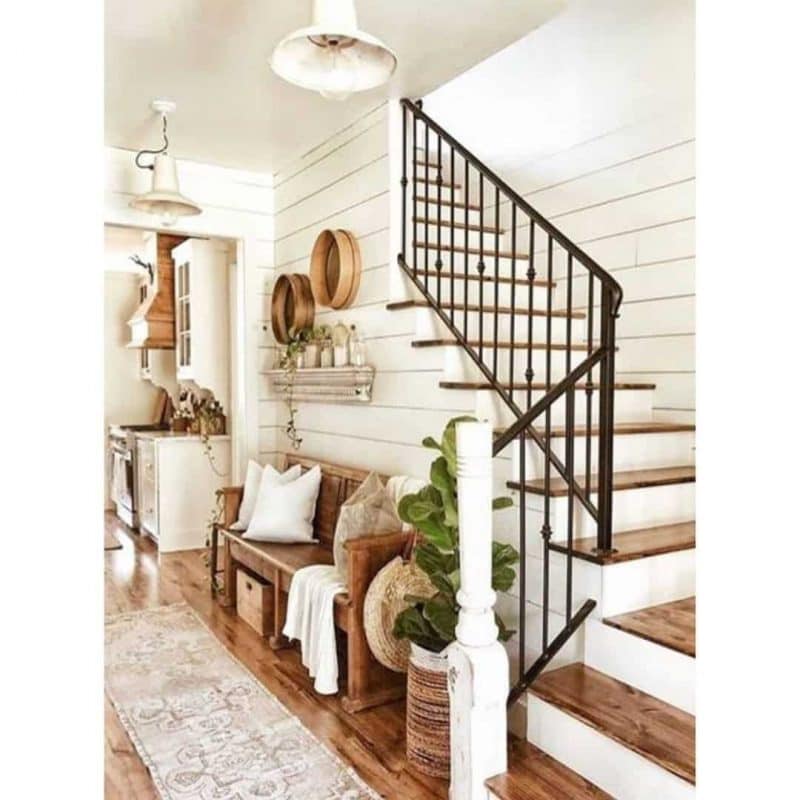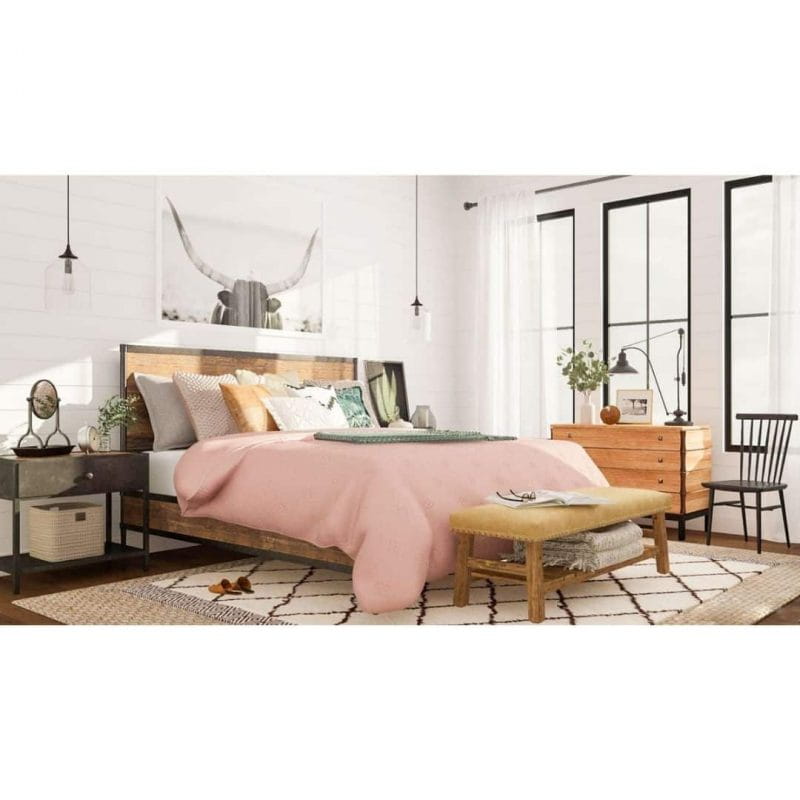 Speaking about the rustic style in the interior, it is also important to indicate the main features in the following categories:
Materials
natural materials
basic materials: untreated wood and unpolished stone
stained glass
steel, bronze, forged elements
pieces of furniture and décor made of leather
checkered textiles
Lighting
kerosene lamps
chandeliers with candles
ceiling lights on a long cord
woven wicker lampshades
Floor
wooden floor (laminate, parquet, roughly finished boards and slats)
usually darker than the ceiling
rough wood planks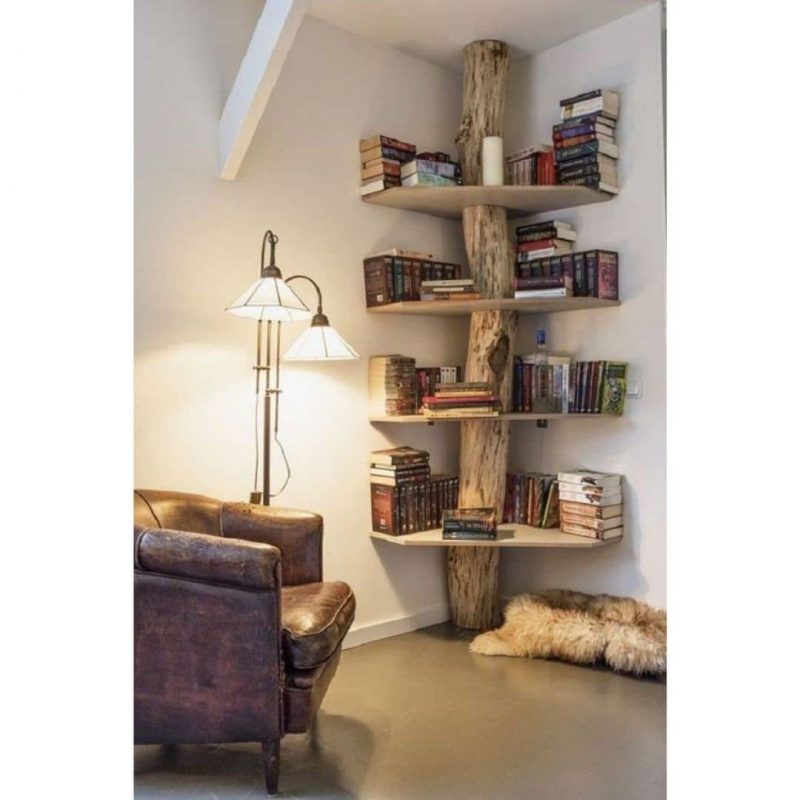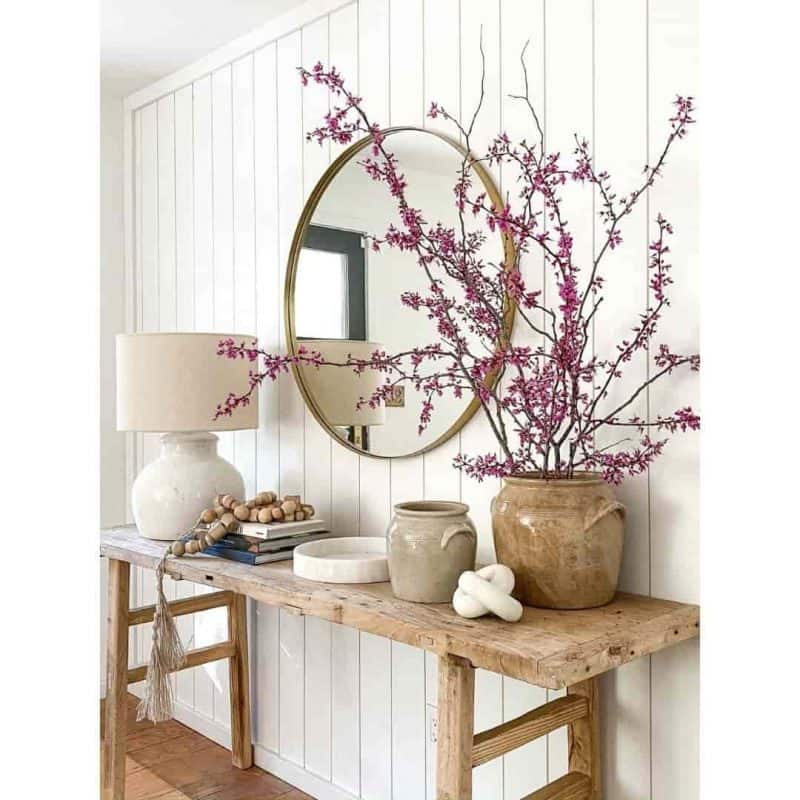 More details about interior design you can find here.