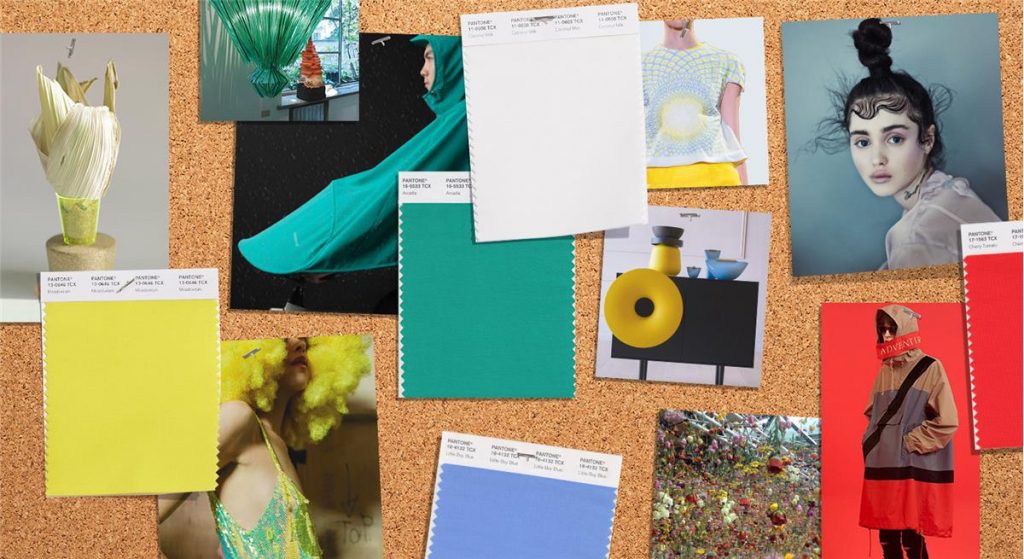 You've probably heard that every year the most fashionable and relevant color is chosen. It will be used everywhere – in clothing, interior items and design.
Our teacher of the course "Certified Fashion Designer" Julia Kulakova tells what color will be the most fashionable in 2020.
Pantone Color Institute chose the color of 2020
This is 19-4052 Classic Blue. This is the color that in 2020 will have a great influence on the development of products in areas such as fashion, home decoration, design.
Besides, this color will influence our purchasing decisions. In order to make a choice, Pantone color experts from Pantone Color Institute conduct huge research, studying the effect of color on humans, every year.
"The time we live in requires faith and confidence, and "Classic Blue" is a symbol of constancy and trust, you can always rely on it," explains Laurie Pressman, vice president of the Pantone Color Institute.
She also notes that this classic tone reflects the thinking of the generation that lives to the motto of "buy less, buy better".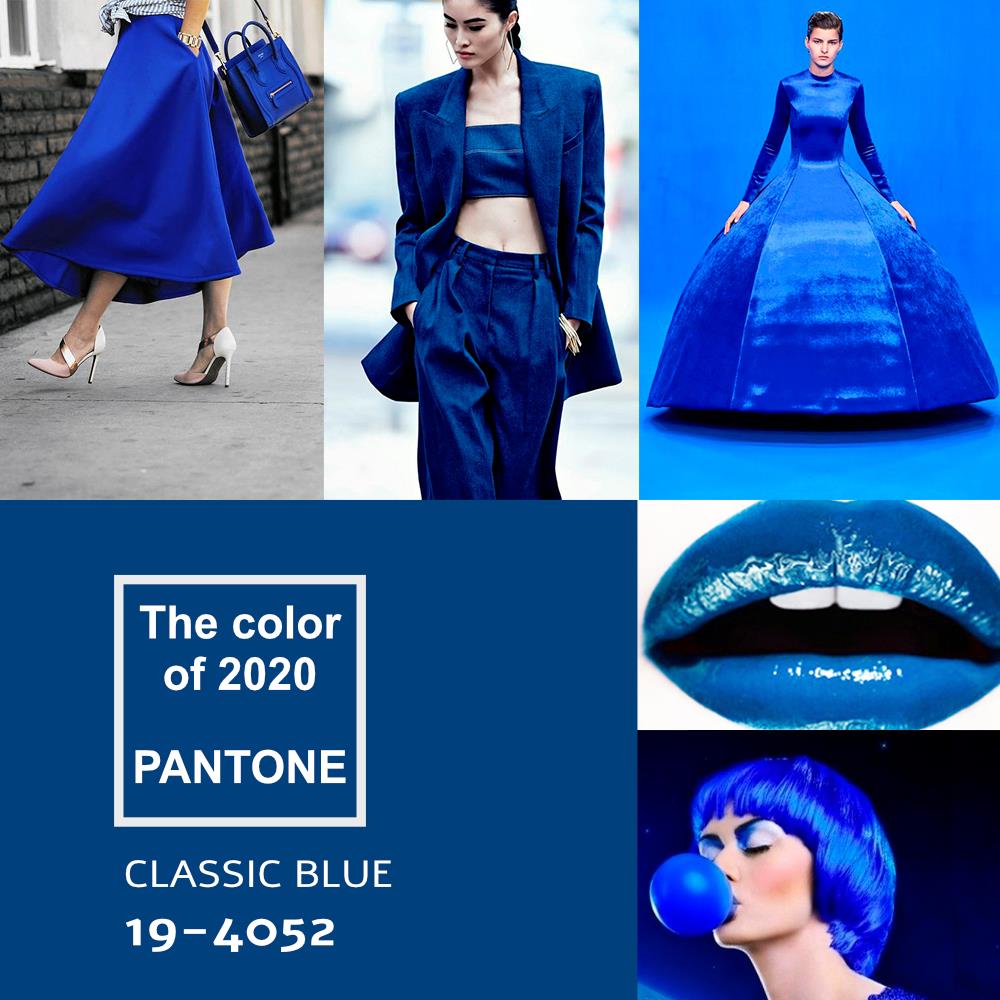 And besides, the blue color scheme is the most common, because it suits everyone.
Fashion houses such as Chanel, Marc Jacobs, Bethany Williams, Givenchy and Gucci have included "Classic Blue" in their Spring-Summer 2020 collections.