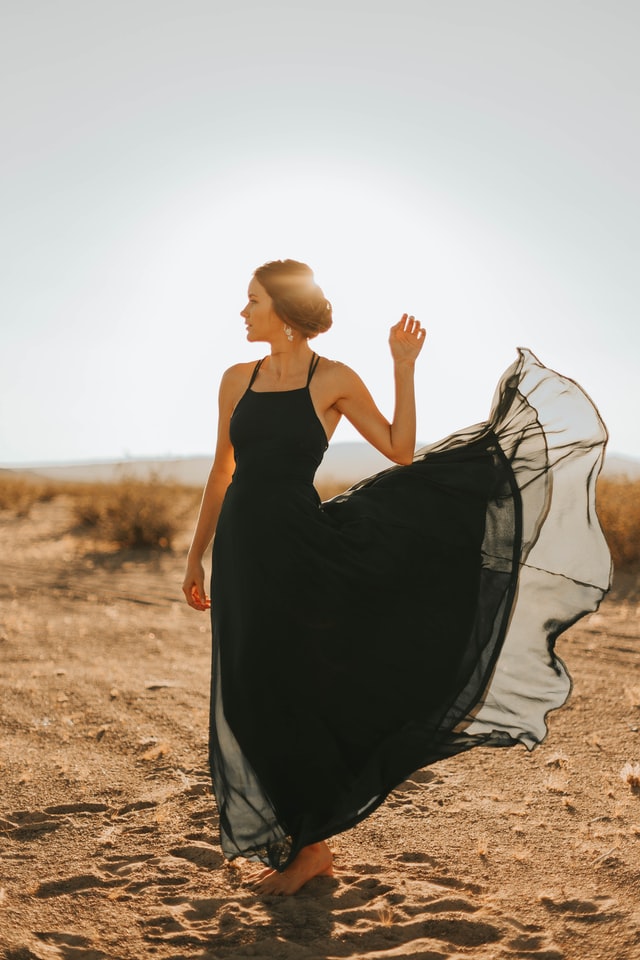 Autumn is almost here, which means it's time to update your wardrobe. And, of course, a dress is an obligatory part of any woman's wardrobe in the fall season.
We asked the Italian stylist and our teacher Antonella Petrecca to show the ideal dresses for every body type of women this fall.
You will learn which dress suits you best, based on your figure and current fashion trends this season.

It is very important not to choose tight-fitting dresses for this body shape.
Short loose A-line dresses remain trendy for the second season. They perfectly hide a full belly and bring the focus to thin legs.
You can choose both long or 3/4 sleeves.
If mini length is too much for you, you can choose options of knee-length dresses.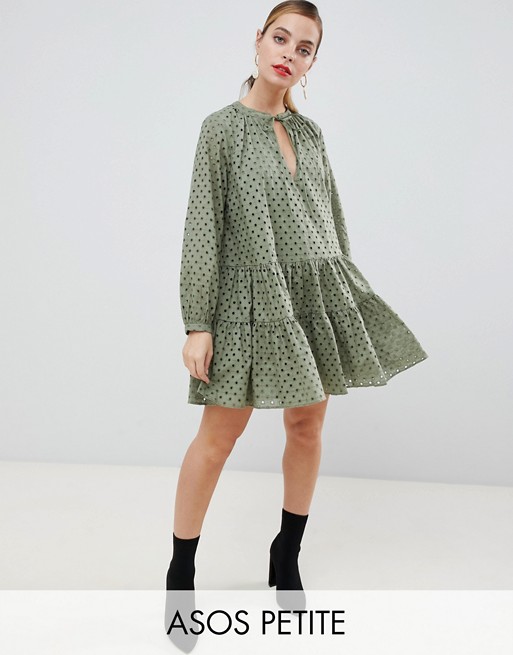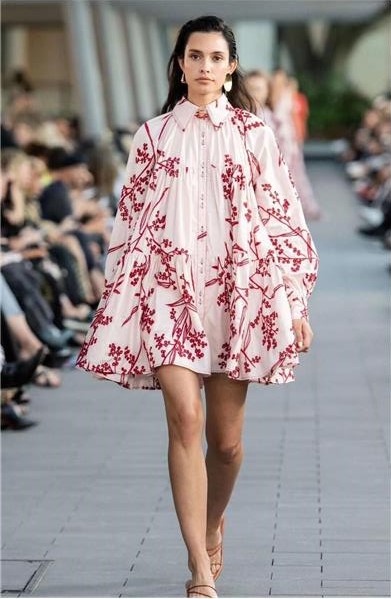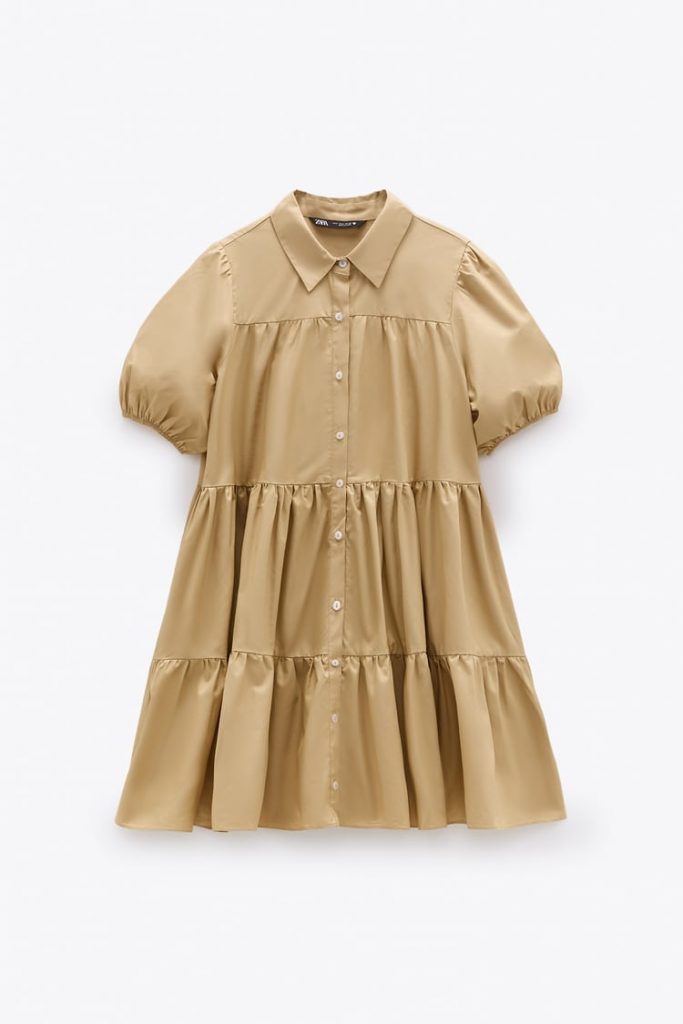 One of the hottest dresses this fall and winter is this long knitted tight dress.
It will ideally emphasize the shape of your figure. You can choose both a high collar and a V-neck option.

For this type of body shape, it is very important to hide the lack of a waist and, for example, to shift the focus to beautiful slim legs.
We recommend you to go for some very trendy loose mini dresses this season.
It can be a dress with an A-line skirt, a dress with very voluminous sleeves or an A-line dress (flared from the chest).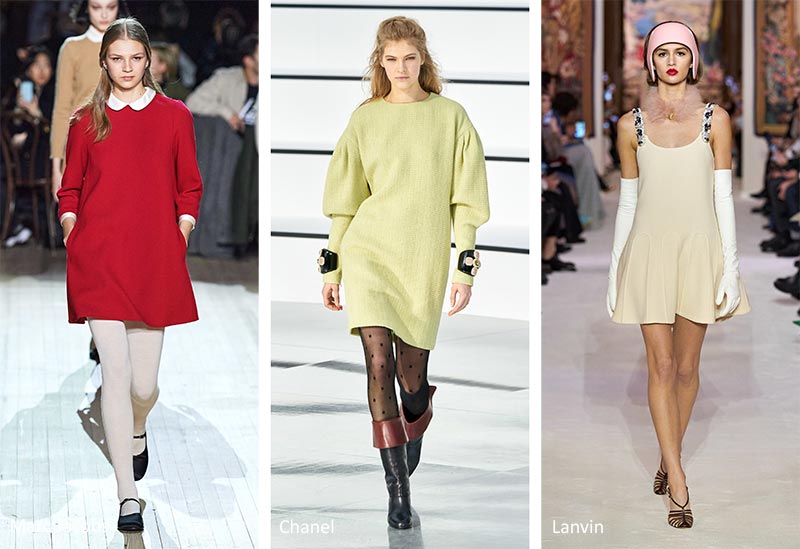 The easiest way to balance the larger hips in your figure is to shift the focus to the upper body.
For this season, you should choose a very trendy dress with an asymmetrical collar (sleeveless) or with a lowered sleeve.
It is important that the dress is trapeze (expanding to the bottom), i.e. did not fit the hips.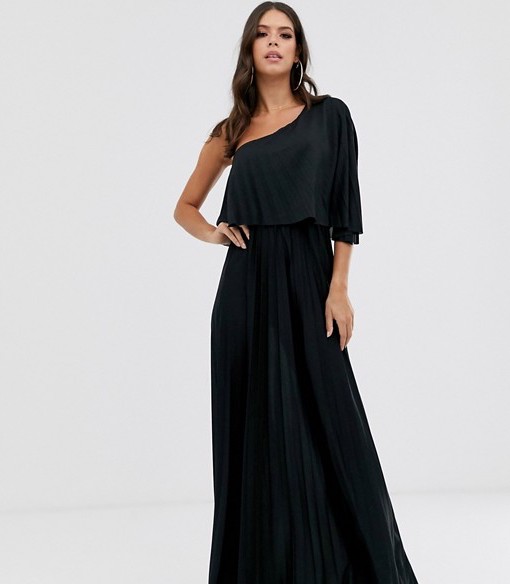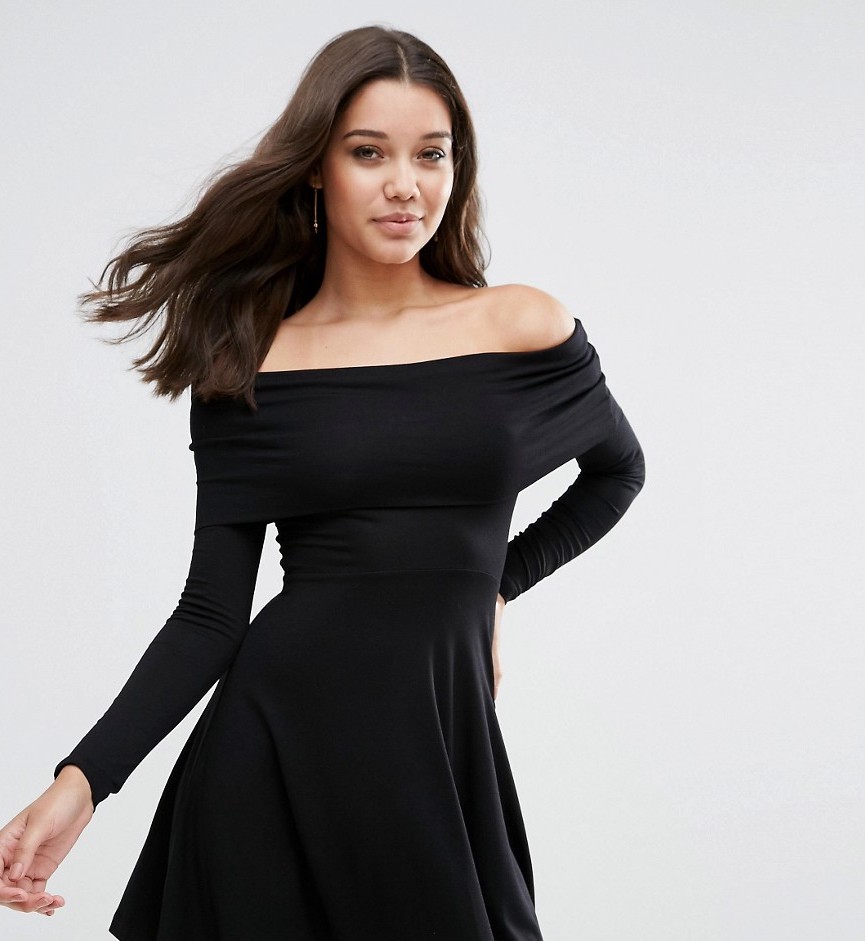 In order to balance broad shoulders, you need to add volume to the bottom. The perfect stylish dress for you this season is a dress with flounces, tulle or ruffles.
It will make your look more feminine and straighten your figure.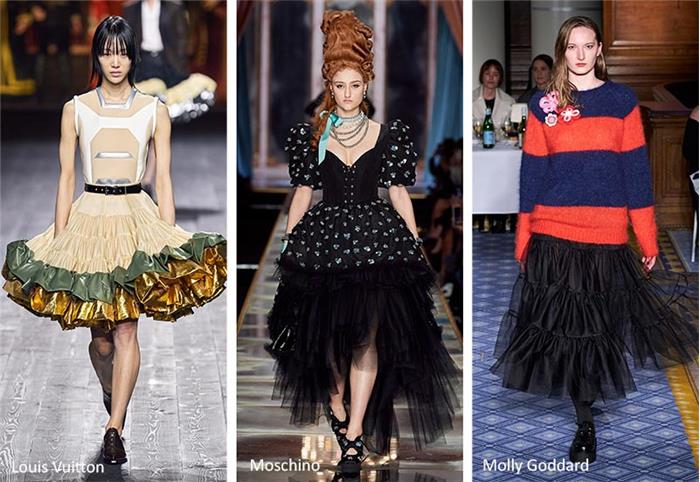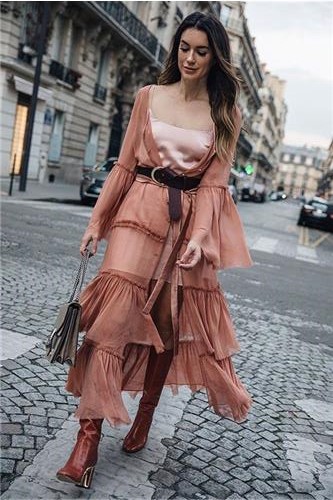 One of the trends of the season is a loose A-line maxi dress-caftan (i.e. the dress expands from the chest).
This dress will help you hide the voluminous parts of the body, and the flowing silhouette will add movement to the figure.