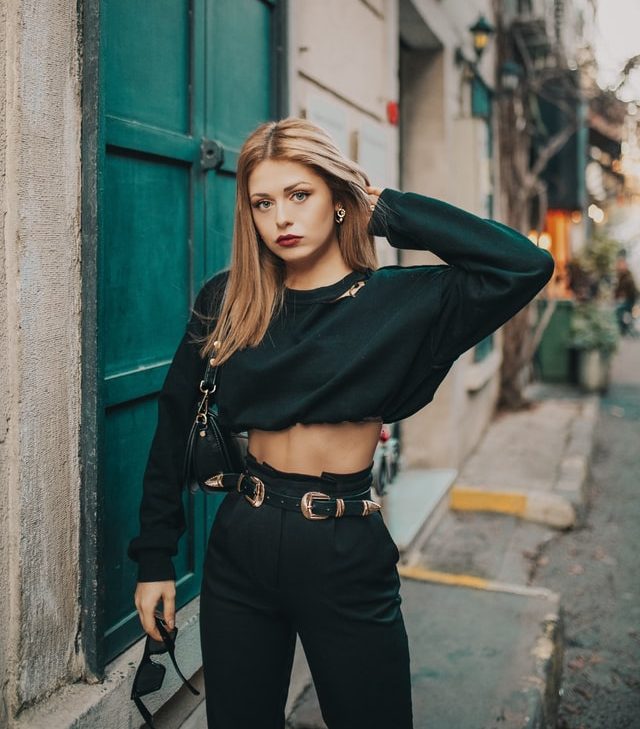 We want to introduce you the most trendy and popular things that are in demand among celebrities this season.
And do not forget – what the stars wear will soon appear in mass markets and migrate to the wardrobes of ordinary people.
Perhaps, these will be things simplified and less defiant. However, take note and maybe you will add some of these things to your wardrobe.
Bag Prada Raffia
The most popular beach bag of the year is crochet Prada Raffia. You must have met it on Instagram. It's not worth explaining why bloggers and celebrities are so fond of it: it is bright, beautiful, roomy and with a recognizable logo.
Jacquemus Cardigan
That's an absolute hit. Tight knitwear that barely covers the chest is a rather open (and revealing) thing.
The cardigan was sold out as soon as it went on sale.
Kendall Jenner and Bella Hadid, Hailey Bieber and Megan Fox appeared in this top. After Megan Fox's way out in a red curtain cardigan, the number of searches for this top increased by 48% in just two days.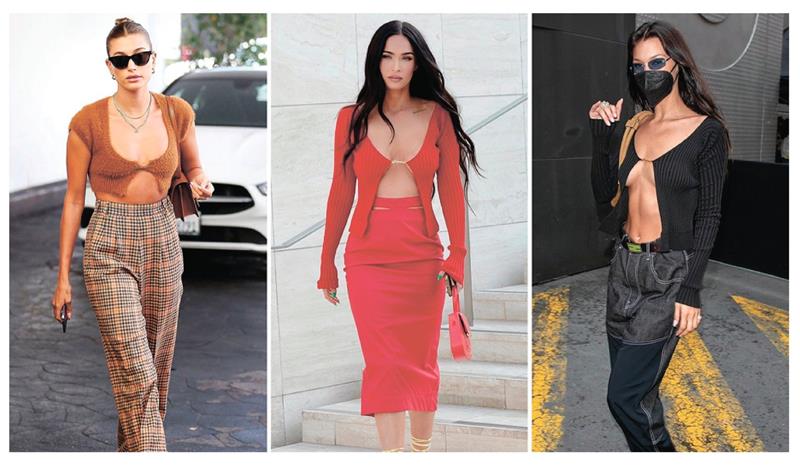 Prada Slingbacks
Prada does not say how often these shoes are sold – this information is confidential. But there is every reason to believe that slingbacks are an absolute hit, because there are a lot of these shoes in social networks and social events today.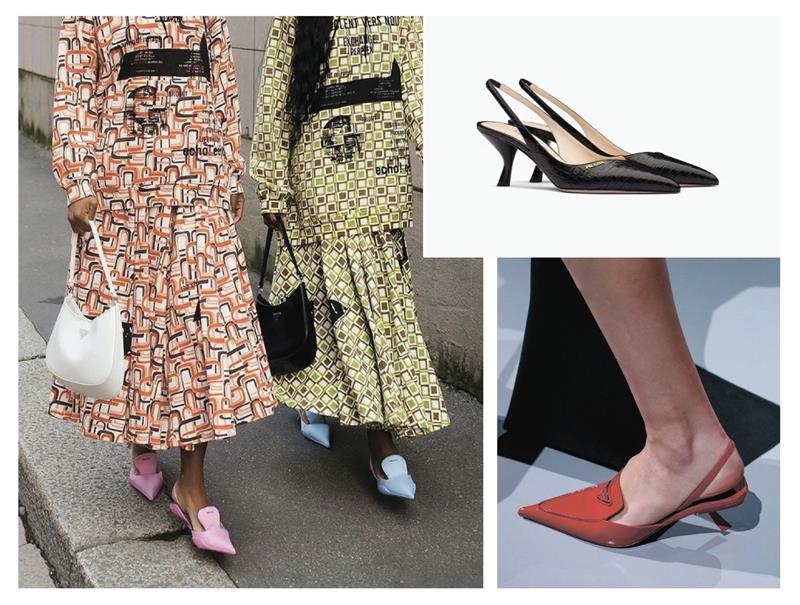 Balenciaga bag
Do you remember the best-selling bag from the early 200s? This model is back in fashion.
The easy-to-carry no-logo bag that goes through life difficulties and looks great. When it was first released in 2001, everyone had Balenciaga Motorcycle. It was worn by the Olsen sisters, Nicole Richie, Kim Kardashian, Cameron Diaz, Irina Shayk and, most likely, any star of that time. That makes sense today, when fashion of 00's is on trend, and Balenciaga again introduces their bag.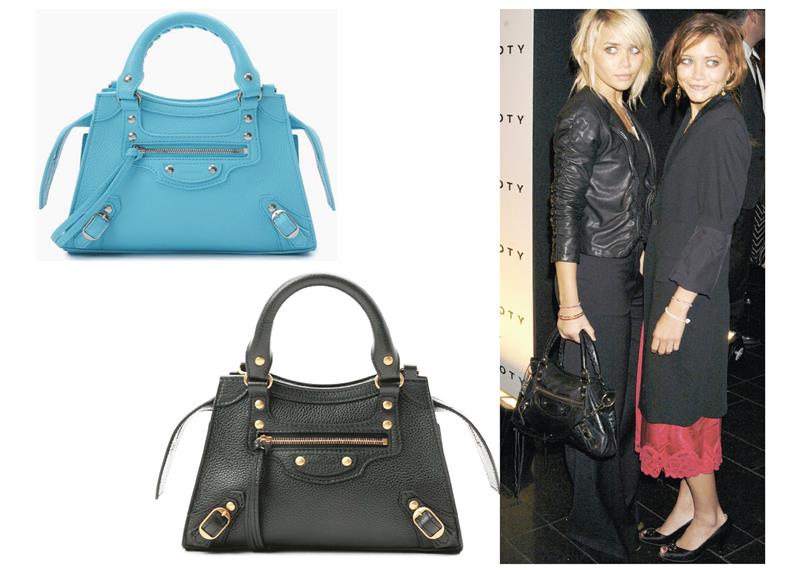 Versace Shoes
Bebe Rox, Beyoncé, Chiara Ferragni, and even her husband, Italian rapper Fedez, have tried on these Versace shoes in the style of Bratz dolls over the past couple of months. This pair of shoes has become an expression of our desire of fun and parties that we all missed during the pandemic.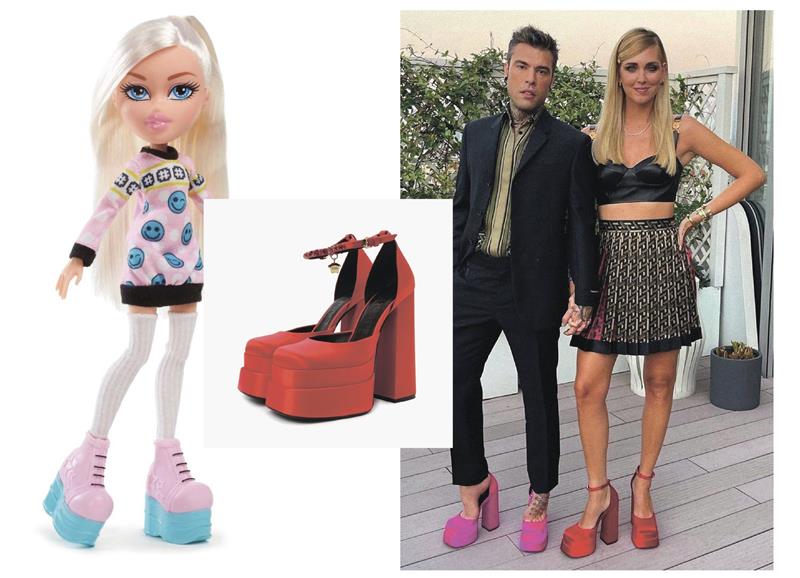 Laquan Smith Jumpsuit
"I have no idea where women wear this jumpsuit", – Laquan Smith said about his best seller – a mesh bodysuit.
Probably this outfit became popular for a reason. A few days after the show, celebrities such as Kylie Jenner and Dua Lipa tried on this jumpsuit. The love of women for this jumpsuit is the work of the designer himself.