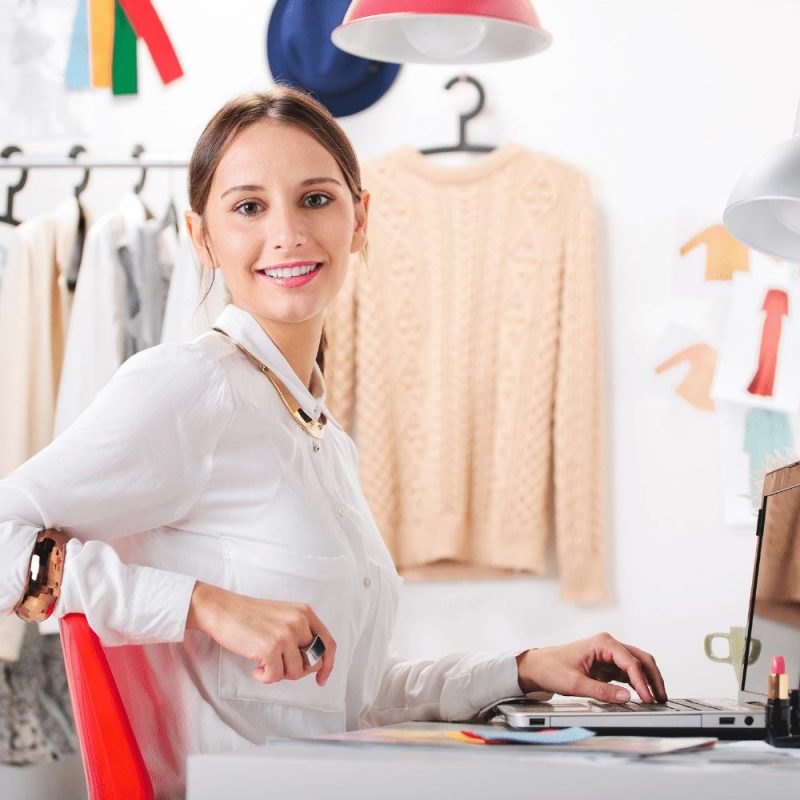 15 years ago, not a lot of people heard about the profession of an image consultant. Today, this job has become not only popular, but also very much in demand. A stylist can earn a lot of income by working just a few days a week at a convenient time. Moreover, today there are opportunities to work as an image consultant via the Internet around the world.
Our Italian teachers told how to become a stylist and an image consultant and start earning a good income after training. You can work as a stylist from anywhere in the world, you only need the Internet.
What does an image consultant do and where does he work?
A fairly new profession in fashion, but it quickly became very popular.
• The job consists of accompanying private clients shopping, selecting clothes for them, and advising on style.
• Work usually takes place privately, freelance.
• A stylist can work in his own city, and also make shopping trips with a client abroad. You can work in person meeting with the client, or online via the Internet.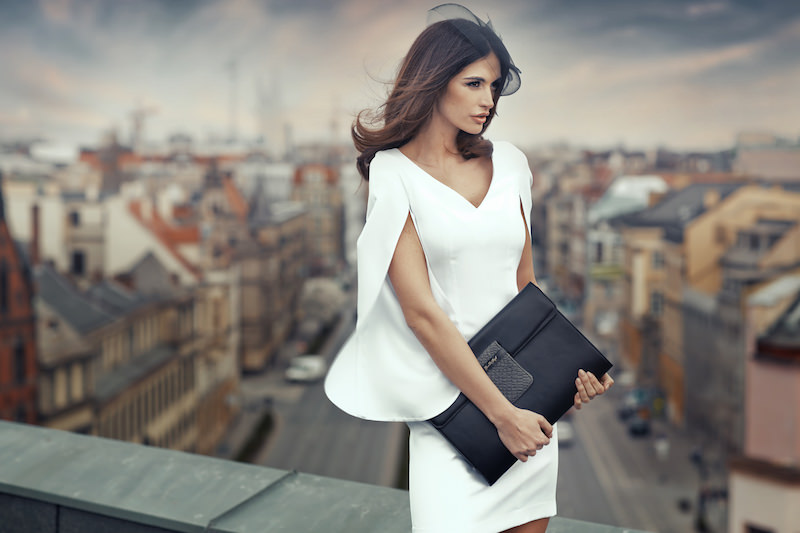 How much does a stylist earn?
The stylist's clients can be ordinary people, such as VIPs, actors, singers, politicians, businessmen.
You will work as a freelancer, so you will determine the prices for your services yourself.
Usually the stylist is paid hourly – from 24 to 127$ per hour, as well as % of the cost of stolen items (10-20%).
When traveling abroad, the client usually pays all travel and accommodation costs.
How to become a stylist from scratch?
You have 2 ways to become a stylist:
1 – learn everything on your own from lectures on YouTube and articles on the Internet.
The problem is that there are a lot of conflicting facts about what it means to "dress stylishly" and deal with such a volume of information individually is very difficult;
2 – a more reliable option – sign up for an online course "Fashion Stylist – Image Consultant" at the Italian E-Learning Fashion School.
You will study in Italy from your home with Italian teachers from Milan. In just six months, you will get an interesting creative profession, you will be able to work from home and you will receive a good income.
When to study and on what schedule – you choose yourself.
The usual training period is 6 months, but some of the students finished their training in just 1 month.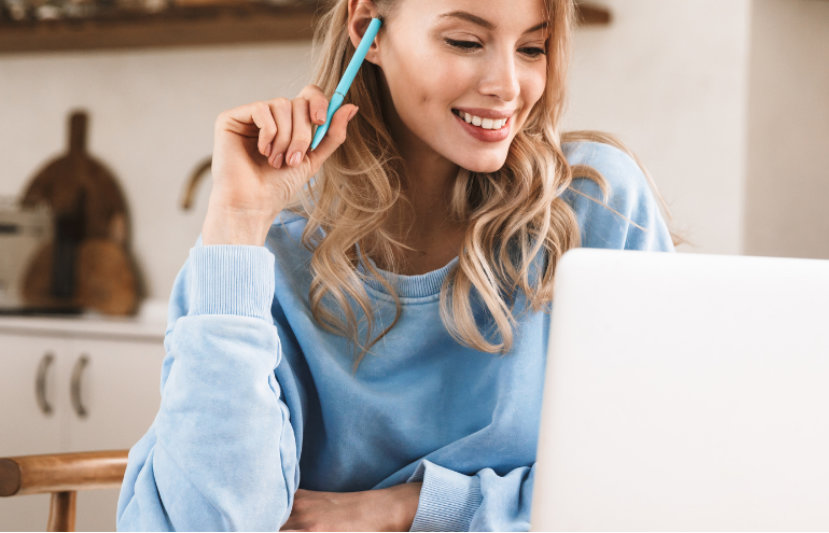 What awaits you on the course?
You pass 1 course and immediately get 2 professions: a stylist–image consultant and a personal shopper. You are taught by Italian tutors who style celebrities, work for famous fashion magazines such as Vogue and provide image consulting in Milan. 50% of the time is practice in training as a stylist.
What will you do on the course:
• Development of color palettes
• Conducting an image consultation on the figure
• Wardrobe analysis
• Personal shopping for the client
• Styling for celebrities
• Development of image and style for real people
• Creation of trend-boards and style-boards
As a result, you will receive a diploma with a qualification in the profession of a stylist-image consultant.
You will enter a closed club of stylists, where you will improve your skills in style.
You will participate in monthly online club meetings, even after you graduate.
Career Center at Italian E-Learning Fashion School
• Based on the results of the training, you will be able to complete a free online internship for 1 month as a stylist. We will give you the first clients.
• Immediately after graduation, you will be able to join the Stylists Association of the school.
• We will place your works on our website, advertise your services and help you find clients for image consulting. The most profitable investment today is an investment in your education.
The cost of studying at the Italian E-Learning Fashion School today is the most affordable compared to other schools. No need to pay for the course as a whole. The Italian school offers an opportunity to pay in parts.