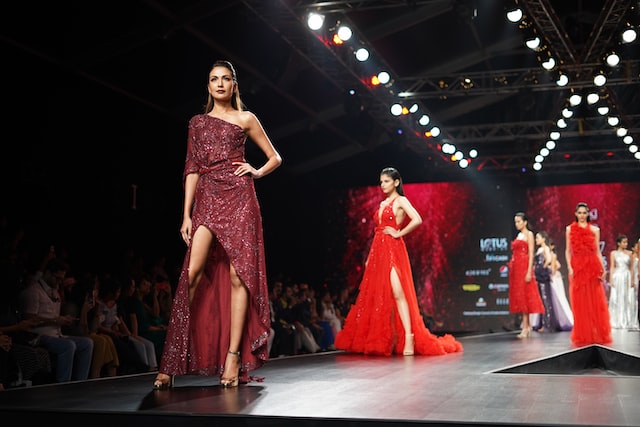 Soon there will be the most important Fashion Weeks of the upcoming season. But what is a Fashion Week?
Fashion Week is one of key events in the world of fashion.
Most probably, not everyone had a chance to take part in such events, and it would be interesting for you to learn about what it is, and how and when it all happens. Our teachers – Italian stylists will tell you about it in more detail.
Fashion Week is an event where designers present their fashion collection to public for the first time. One may say that it's a sort of presentation of things, which will later be sold in shops.
What is Fashion Week: When do Fashion Weeks take place?
Fashion week is held twice a year – in spring and in fall – in many countries. There are Chinese, Brazilian, Turkish, Japanese fashion weeks. However major cities, where the most famous designers in the world present their collections, are New York, London, Milan, and Paris.
Fact №1. Most important fashion weeks always take place in the same order
Fashion shows of women's clothing begin in New York in February/September, next take place in London, then in Milan, and the last one is in Paris in March/October. Men's clothing is presented in January and June.
In between the major fashion weeks there might be showings of interseasonal collections. However, these events are more of advertising/commercial nature, where designers can present parts of their collections in different countries.
There are also specialized fashion weeks dedicated to specific clothing – such as the Miami Fashion Week, where swimsuits are presented.
Typically, it's "local" designers who present their collections during the Fashion Week (i.e. Armani shows in Milan, Hermes in Paris, Donna Karan in New York, etc.), but it's often that designers organize showings in other cities. For example, many Japanese designers nowadays present their collection during Fashion Weeks in Milan and Paris.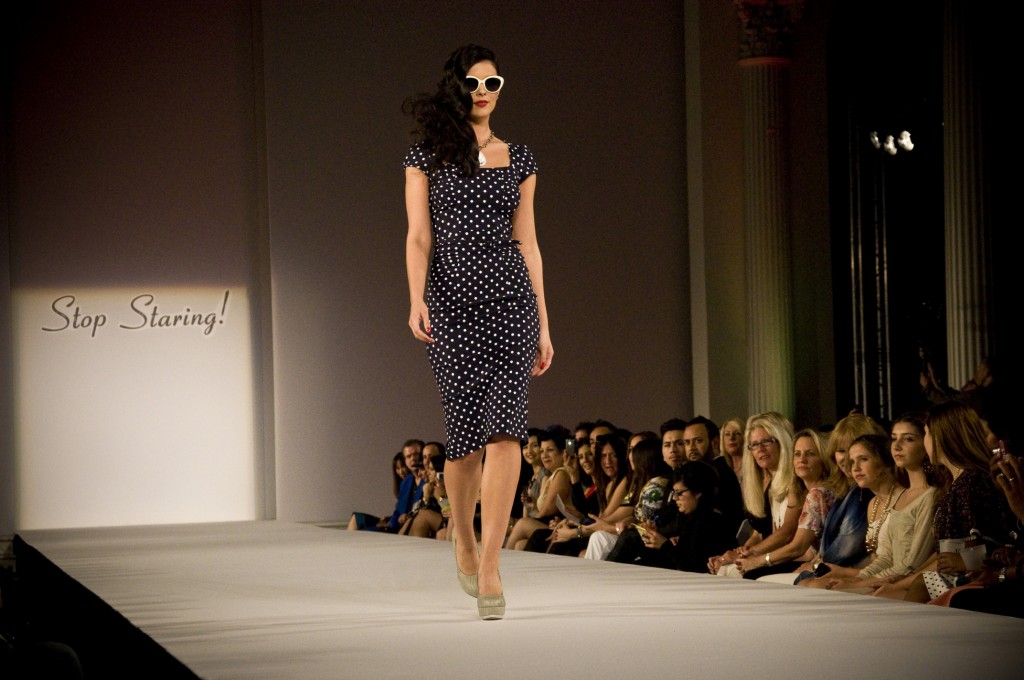 Fact №2. On a fashion show you always see the clothes for the next season
As part of the Fashion Week, clothes for the next season are presented.
So, in fall you see demonstration of clothing from spring-summer collection of the next year, and in spring – clothes from fall-winter collection of that year.
What is Fashion Week: Why is that so?
It's due to the fact that buyers (procurers of collections, boutique directors) need time to pick, purchase and deliver things to their shops, so that they would appear on display in due time.
Journalists need time to prepare press releases and issue magazines on trends and collections in due month. It's during such fashion shows that journalists from such magazines as Vogue or Elle evaluate general tendencies and write us later, what's trendy to wear.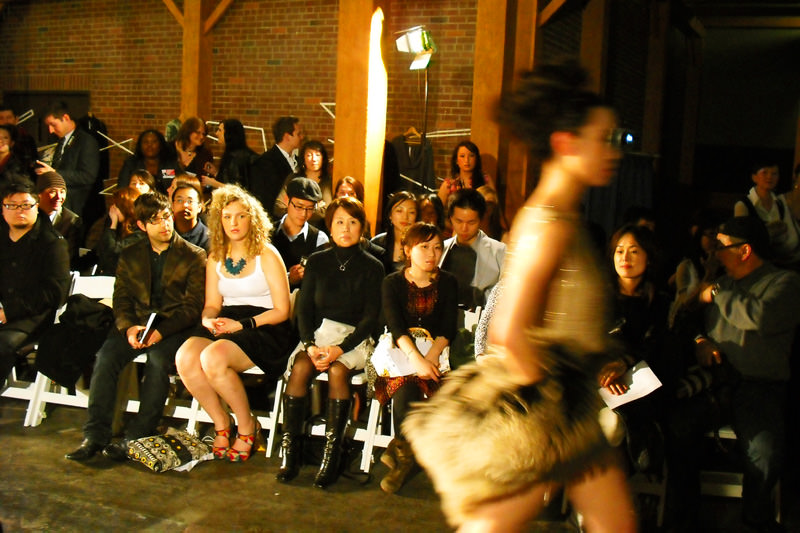 Fact №3. You can't buy tickets to visit the Fashion Week
Normally you can't buy tickets to the Fashion Week. All participants attend with special invitations, which designers send to their clients, buyers, partners and other designers, journalists and friends. At the showings many celebrities can be noticed: singers, actors, etc.
If you represent a magazine or want to purchase a collection, you need to contact the designer's manager in advance and privately arrange for your participation in the show. Or you may watch fashion shows on Fashion TV channel – online or on TV.
Fashion show is almost always followed with the after-party – party at a club, where designers can communicate with clients, partners and friends in an informal environment. However not everyone attending the fashion show participates in the after-party. You also need to have a special invitation for it.
Now you know what is a Fashion Week.