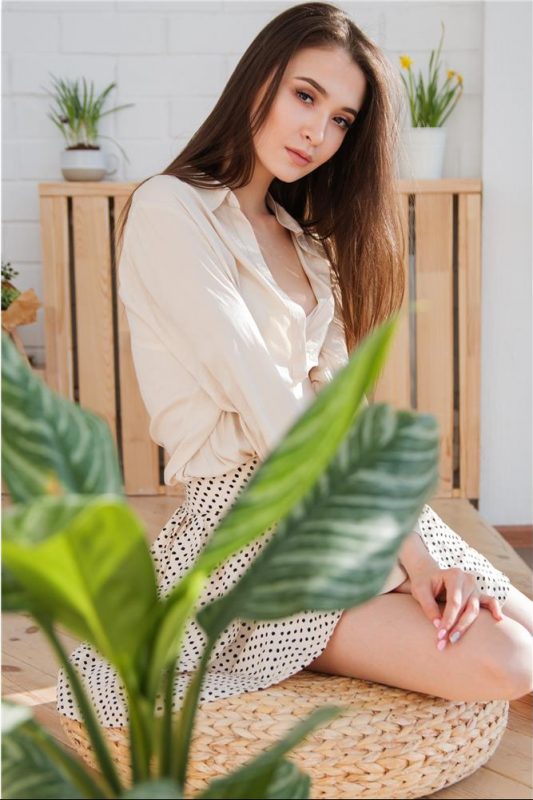 Our school is often asked who to study for in order to work in the fashion industry. And what if you have no experience and education in the fashion field at all.
We answer: in this case, you should choose the profession of an image consultant and a personal stylist.
Today we will tell you about 5 reasons why you should become an image stylist.
Become a Professional Image Consultant!
Get the course with 50% discount
+ get unlimited access to the course as a gift for free!
1 reason. You can learn even if you have never done fashion before
Almost anyone can become an image stylist. You can be of any age, live in any country, even have no experience in the fashion industry.
Having completed studying as a stylist-image consultant, you get all the necessary tools for working with clients: how to choose colors, wardrobe, how to organize personal shopping.
In our school, by the way, more than half of the students who come to study as stylists do not have any experience and education. And after six months they start working successfully with clients and earn money.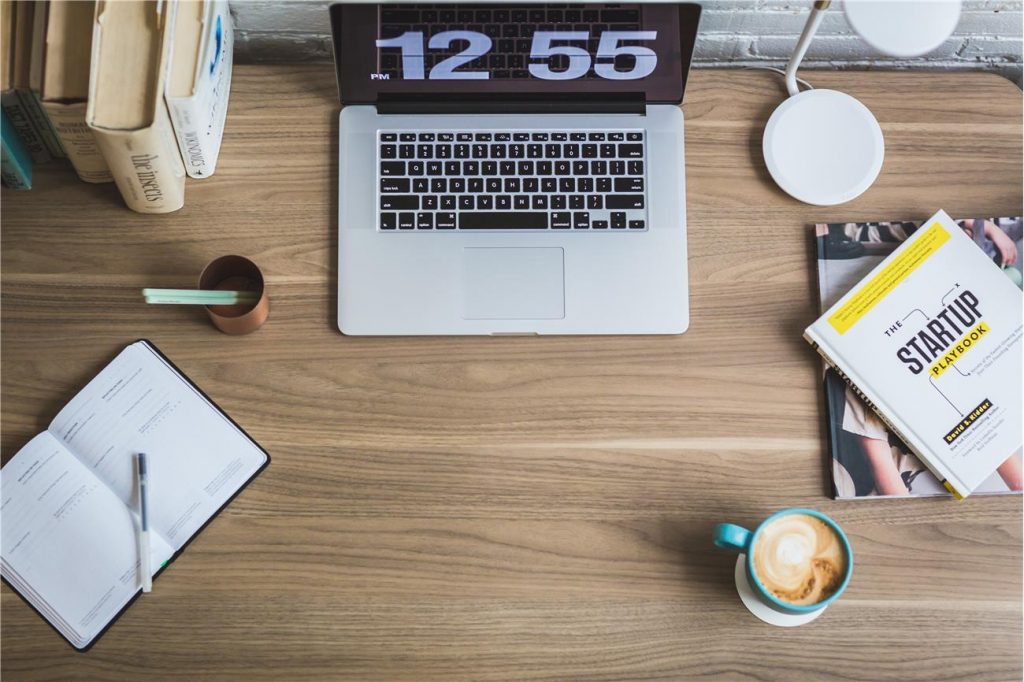 2 reason. A profession that will be useful in life and will provide additional income
Becoming a personal stylist, you, first of all, will be able to deal with your own style and wardrobe. This knowledge will stay with you for the rest of your life. You can dress stylishly and beautifully, as well as create images for your family.
In addition, you can work as a stylist and transform other people. It can be a full-time job or an additional income when you work in your specialty and work part-time as a stylist.
For one consultation, stylists receive from 50 to 500 euros.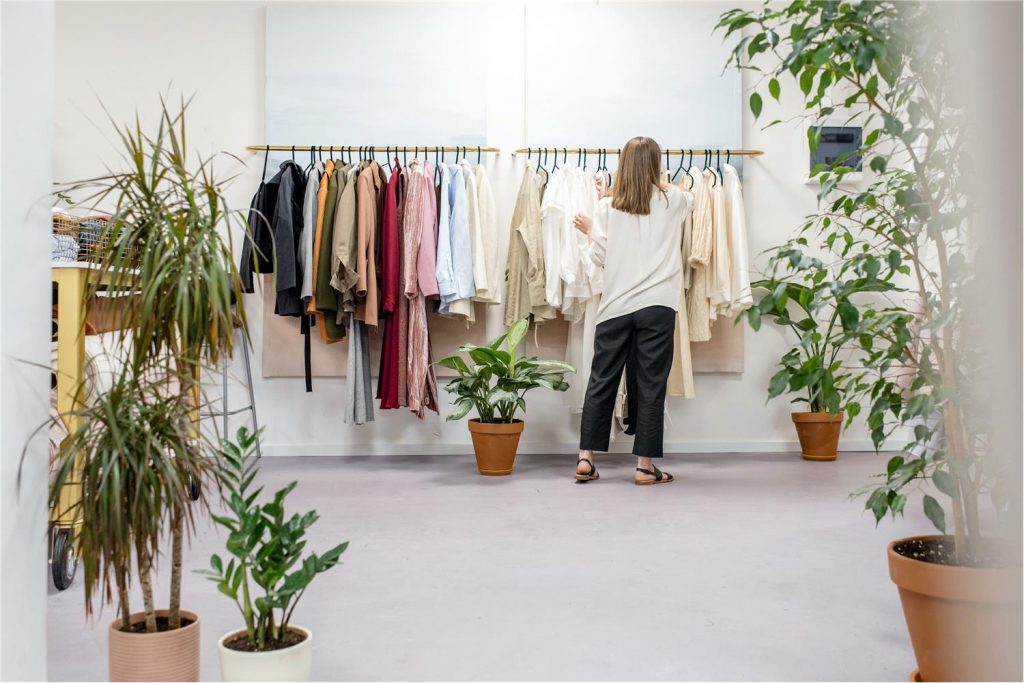 3 reason. You can start working as a stylist already during studying
Already during the course, having passed the basic blocks on creating a style, you can start working as a stylist with your friends and relatives by selecting color solutions and analyzing the figure.
You will make them a wardrobe and conduct personal shopping. And immediately after the end, you can offer paid services.
Note that it is very easy for personal stylists/shoppers/image consultants to get started, because no initial investment of money is required. You don't need an office, staff, or complicated websites. You can simply post a free Instagram page with the stating that you are a stylist and start working with clients.
If, however, you are having difficulty finding clients or feel uncomfortable starting to work with your acquaintances, you can take a practical internship and work with strangers in a safer environment.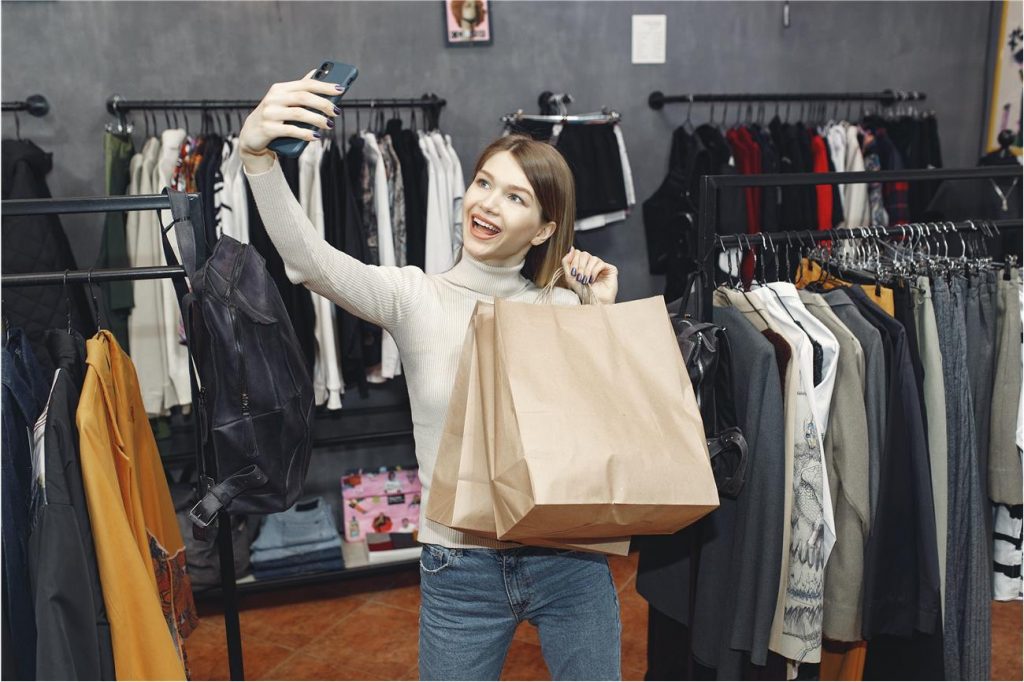 4 reason. You can work from any country, from any place, at a convenient time
Working as a personal stylist or image consultant is good because today it is possible to work both offline and online. You can conduct consultations in your city or via the Internet. Many stylists today work online. They conduct image consultations via Skype, accompany clients to the fitting room via WhatsApp or Viber. This is one of the in-demand services that has become popular today.
If you are a mother on maternity leave and cannot leave the house for a full day, then this job is also suitable for you. You will be able to work as a stylist while your kids are sleeping.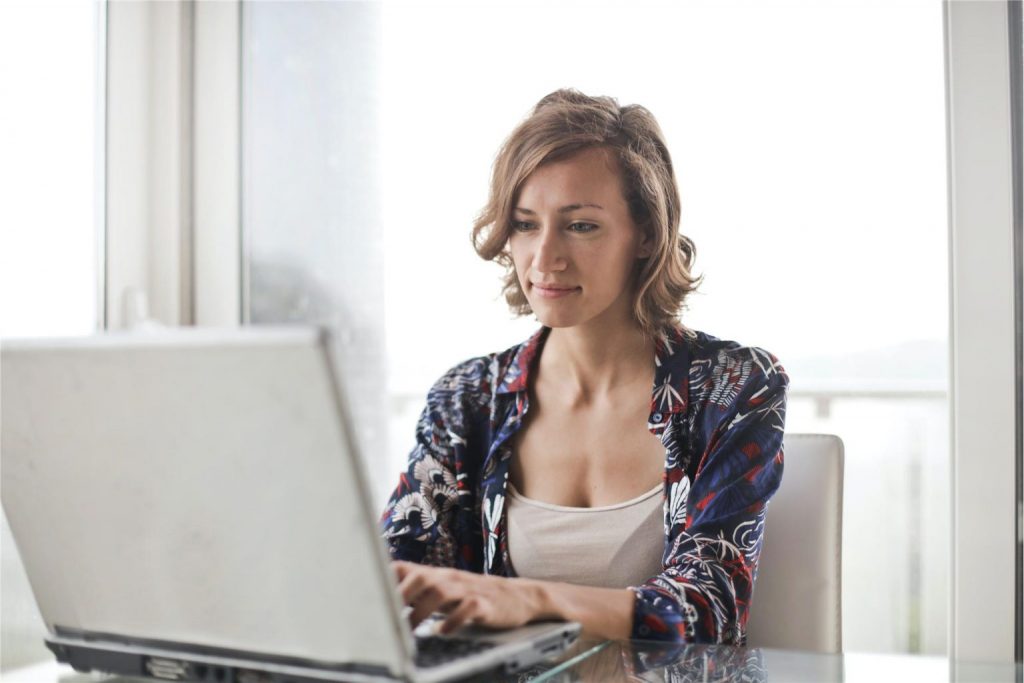 5 reason. Very creative and interesting profession
This is one of the main reasons why people study to be stylists and image consultants. This is a very creative and interesting profession.
You create a style for a person from scratch, transform her, make her beautiful, turn her image into something new, fashionable and beautiful. It's very charging. This profession allows you to surround yourself with beauty and stylish people.