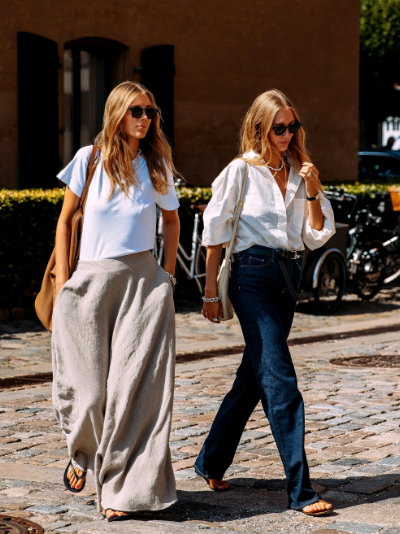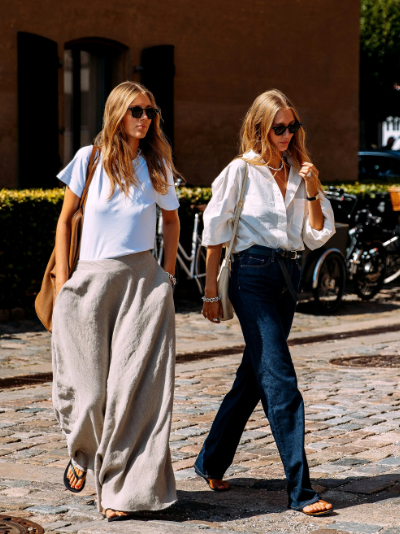 7 trends each fashion woman has in her wardrobe this year
After a gloomy winter, in the spring you can dress bright and beautiful. For fashion inspiration we turn to photos of stylists and influencers who know how to wear even the simplest pieces. 
We will tell you about the hottest trends of the year.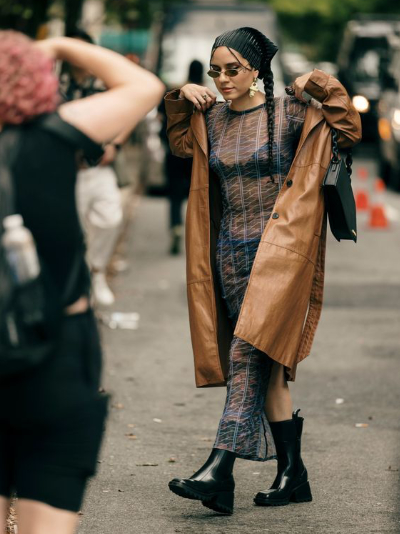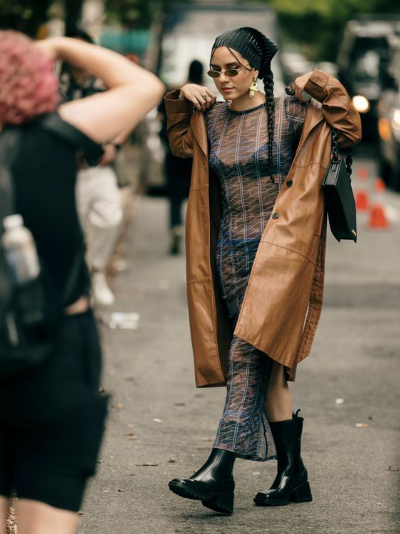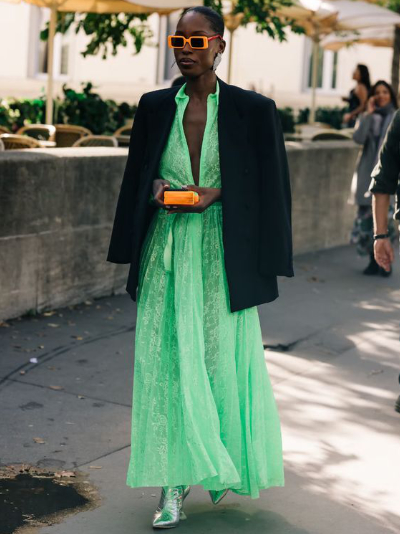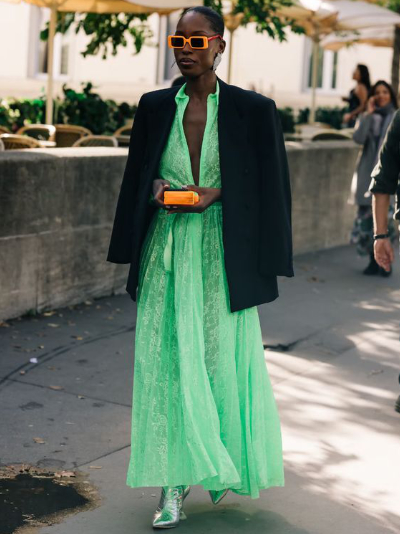 If in 2022 everyone was crazy about ultra-short skirts in the style of the 2000s, then 2023 is the year of the maxi. Stylists suggest wearing long dresses and floor-length skirts with or without special occasion.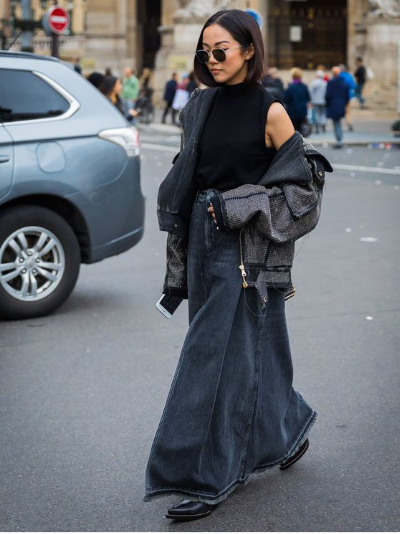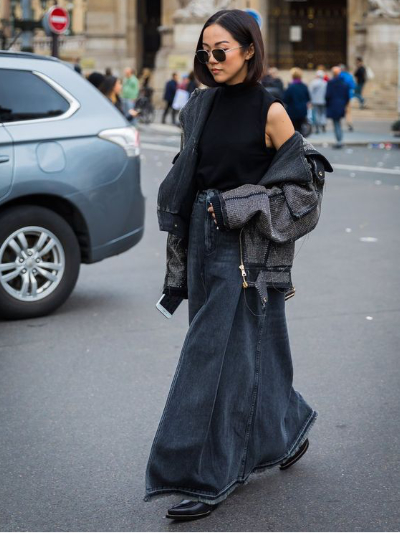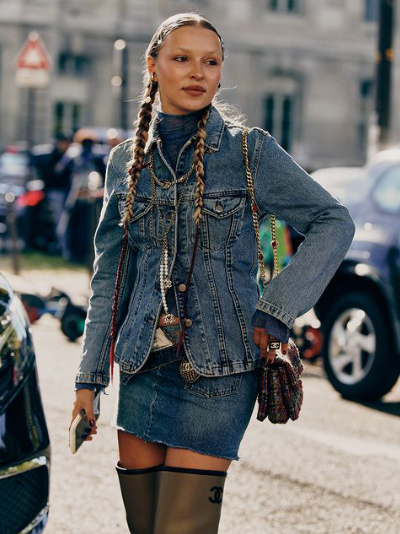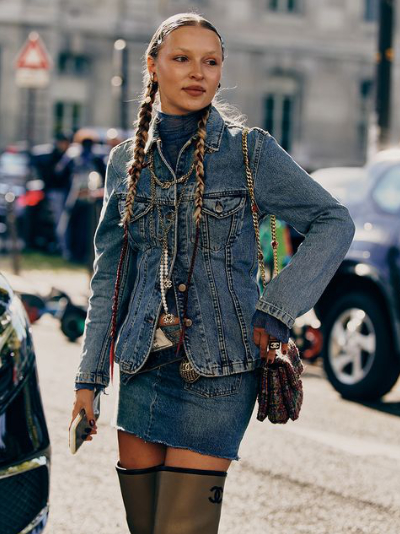 A denim skirt is a basic item in every stylist's wardrobe. Denim skirts are very practical, so they can be complemented with any top and shoes.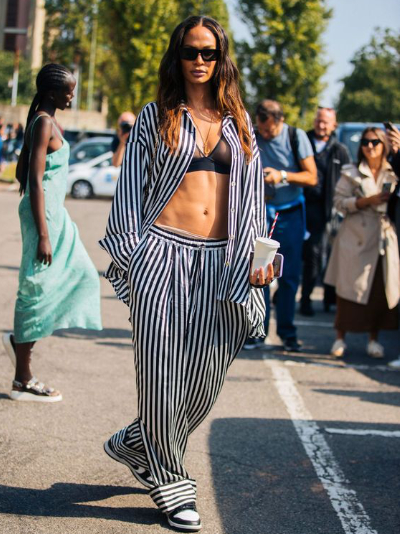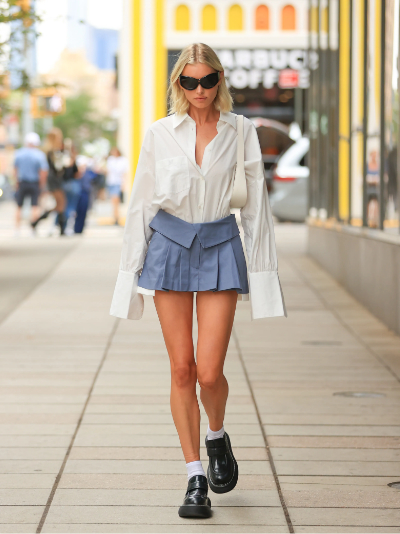 Women's oversized shirt breaks all records of popularity. Loose, light, simple and comfortable oversized shirts are worn with jeans, skirts, trousers and trendy shorts this season.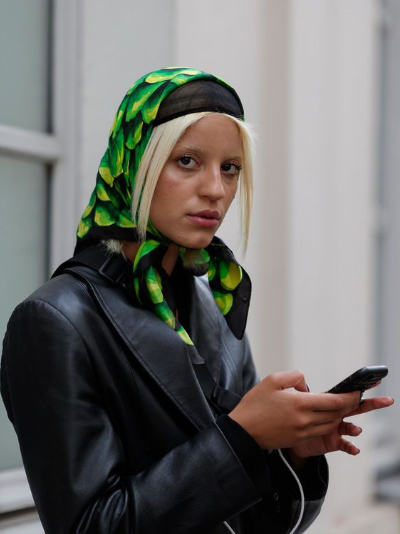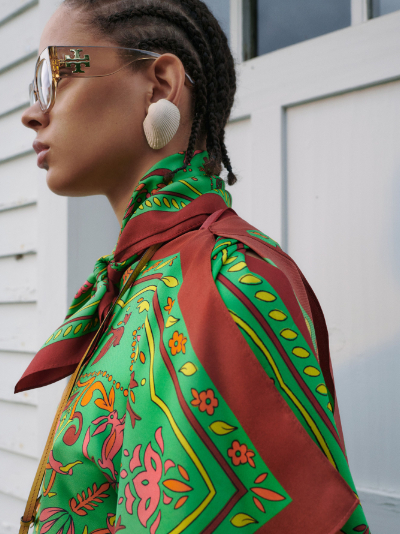 A silk scarf is one of the most versatile accessories. It can transform any boring outfit and become a special bright chord in the outfit.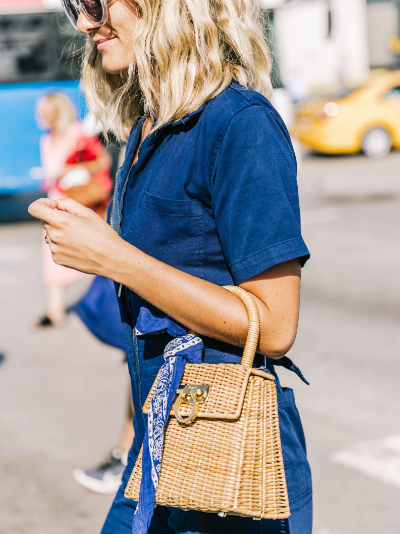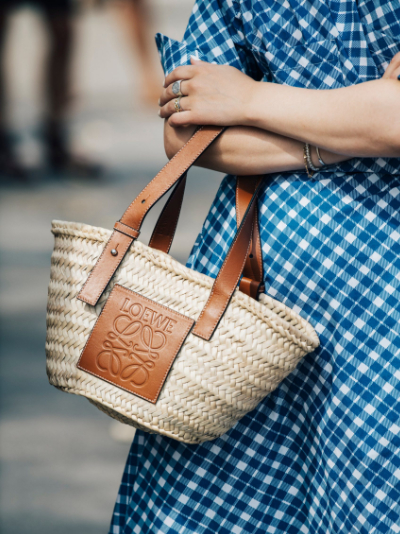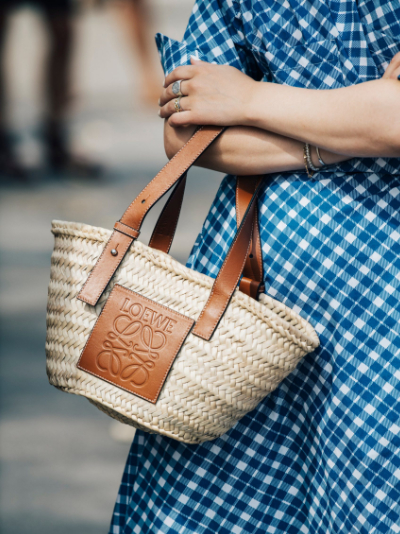 Today, raffia bags are not only for resort holidays, but also for active life in the city – especially since the size of the bags allows you to put a diary, a cosmetic bag, and a smartphone in them.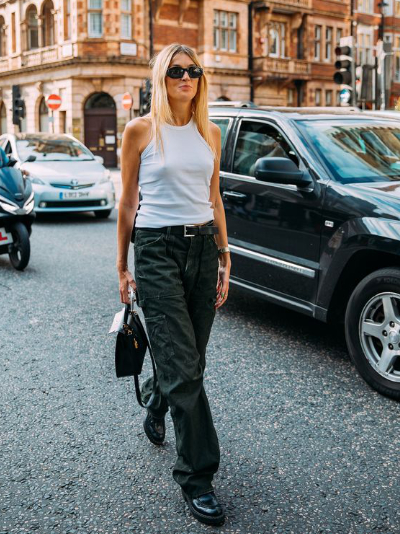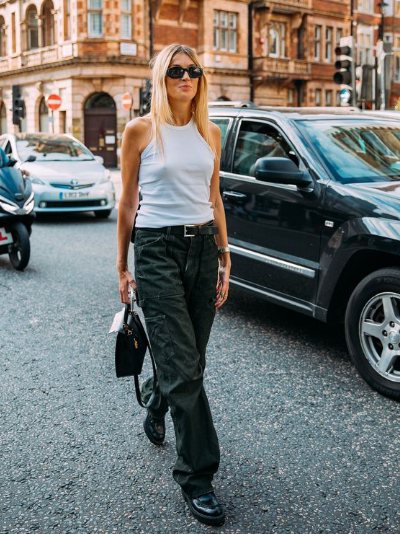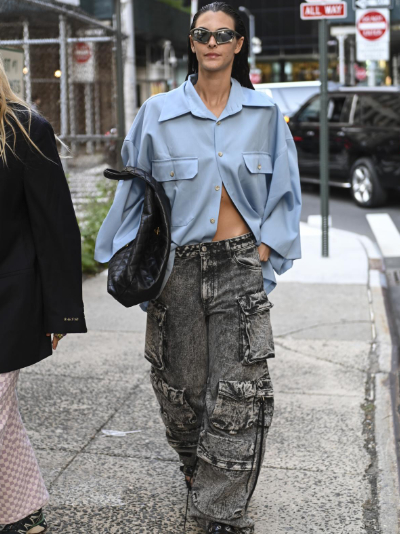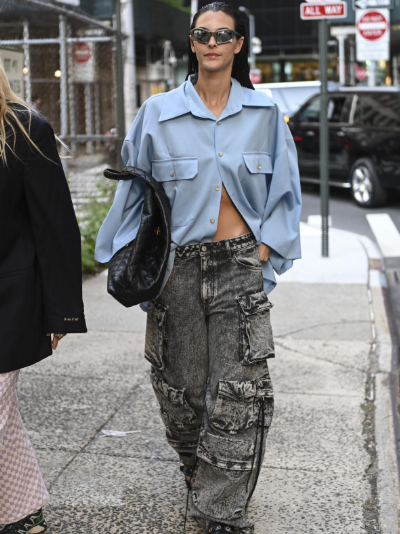 Cargo pants have taken over the fashion world with their stylish designs. Fashionistas quickly swapped out jeans and leather pants for utilitarian styles and showed off many different looks with them.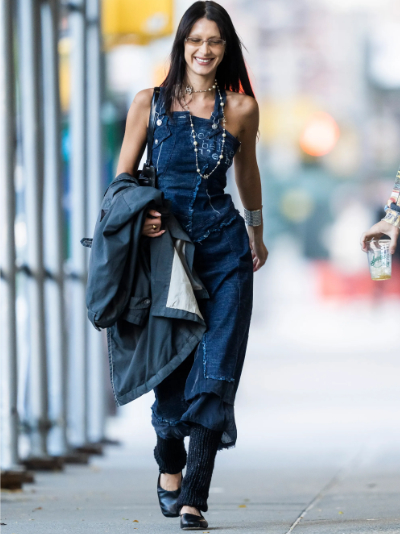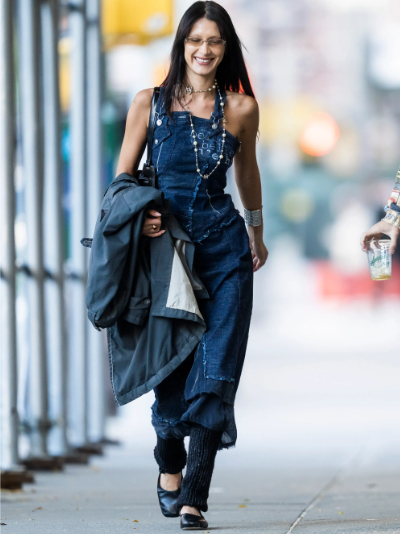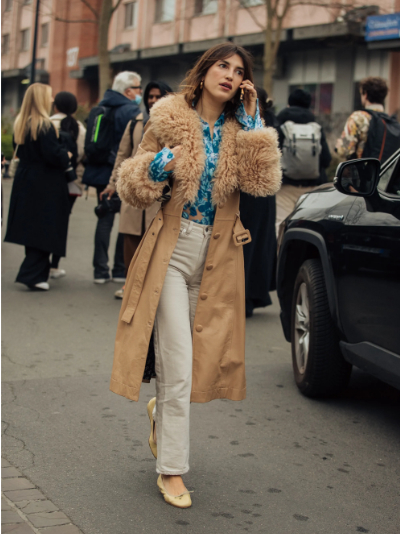 The most fashionable shoes of 2023 are ballet flats, just look at the street style of fashion lovers.