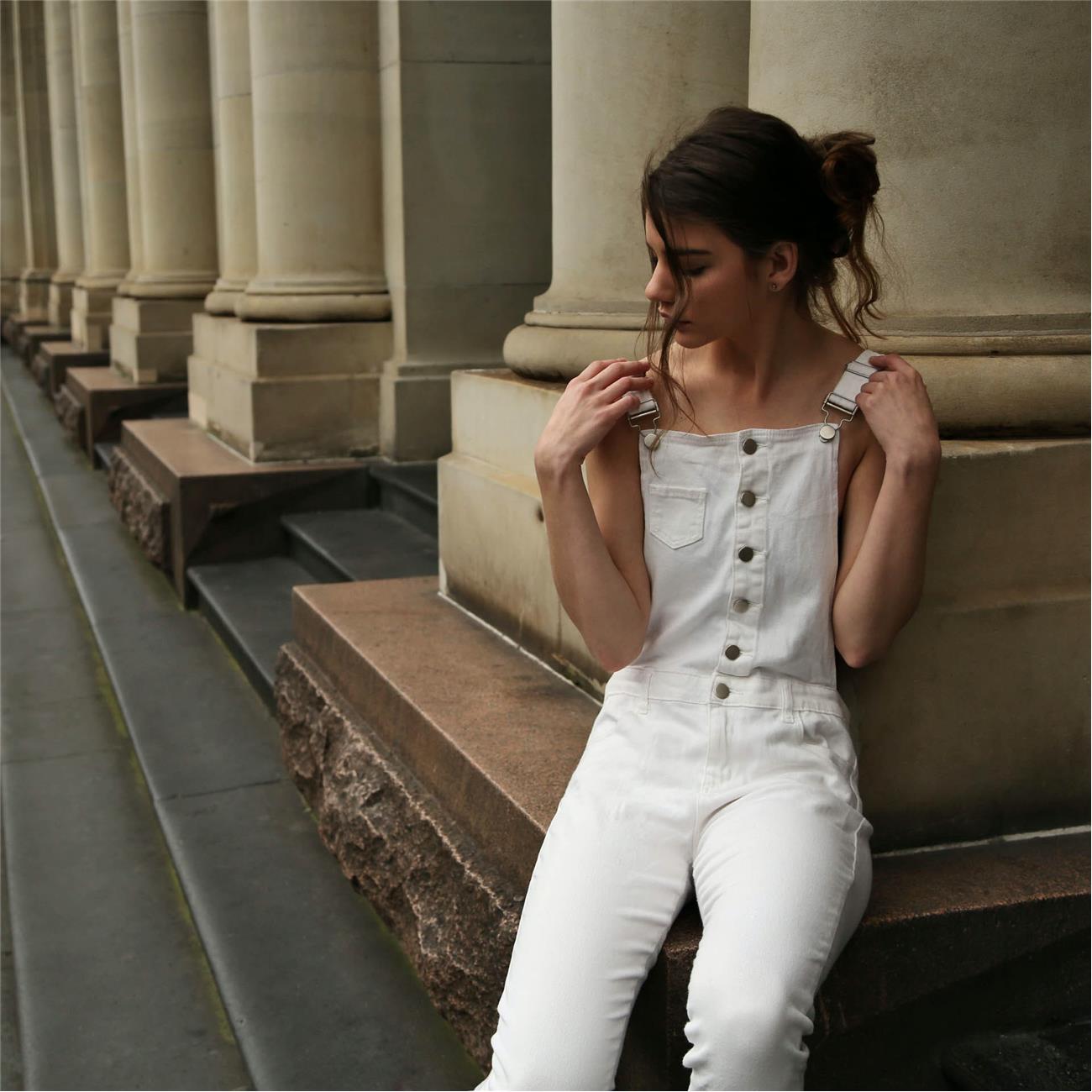 There will be many clothes this fall to help make the look trendy. However, there is one unexpected garment that you probably don't have in your wardrobe. We definitely recommend purchasing it if you want to look fashionable and original this fall.
Initially, the overalls were created as a uniform for workers, but today the overalls can be styled in different ways, choosing different shapes, textures and sizes.
Today we will tell you how you can wear an overall to look trendy this fall.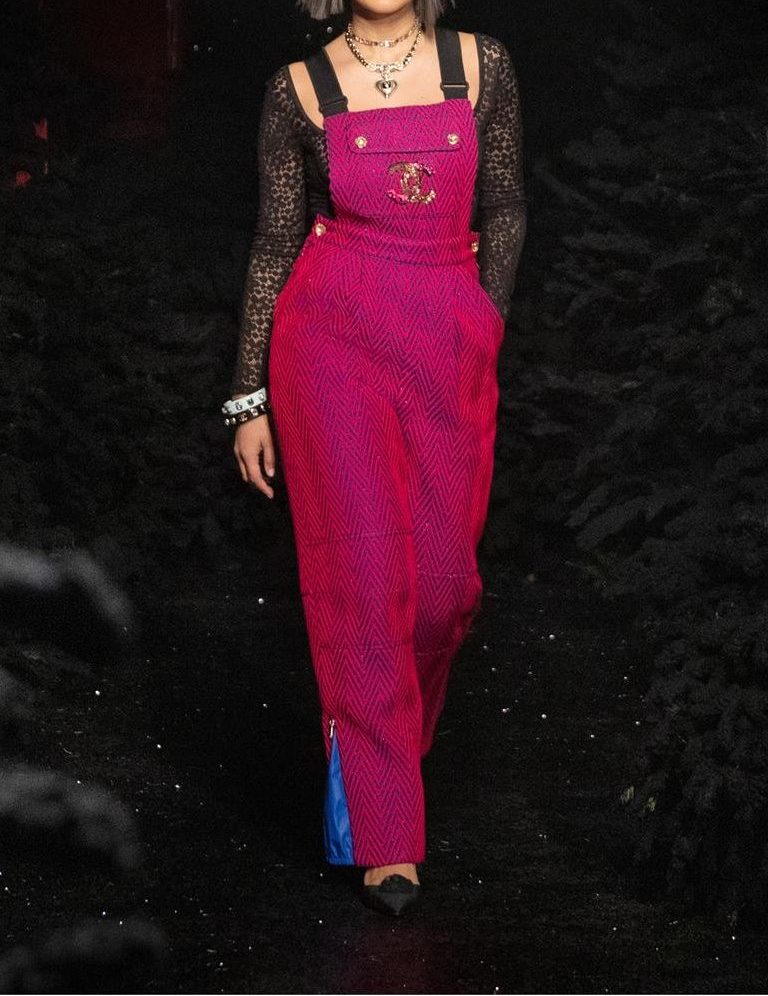 Photo: Courtesy of Chanel, https://www.vogue.com/fashion-shows/fall-2021-ready-to-wear/chanel/slideshow/collection#34
When a wardrobe item appears at the fashion show of a well-known brand, it immediately becomes the trend of the season. So, Chanel presented a pink tweed overall with a long sleeve top and heeled shoes.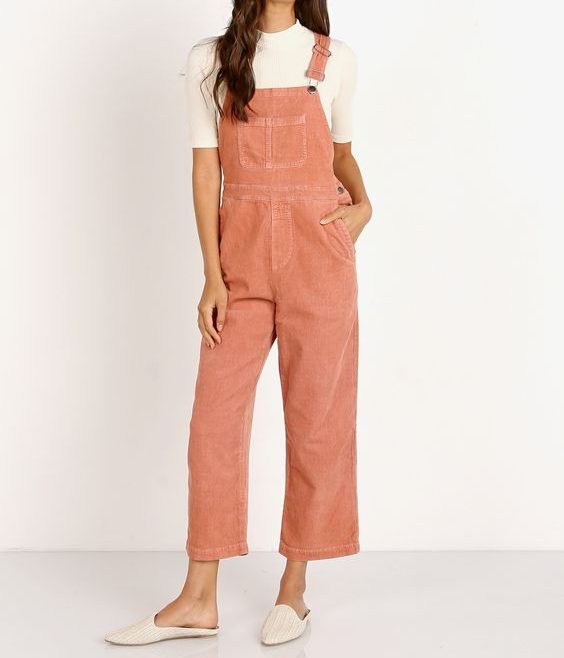 www.pinterest.ru/pin/461689399305953165/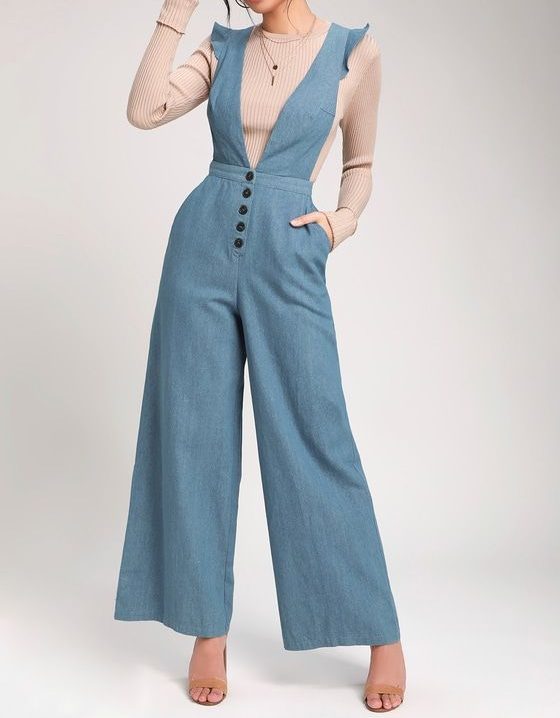 www.pinterest.ru/pin/286682332516768036/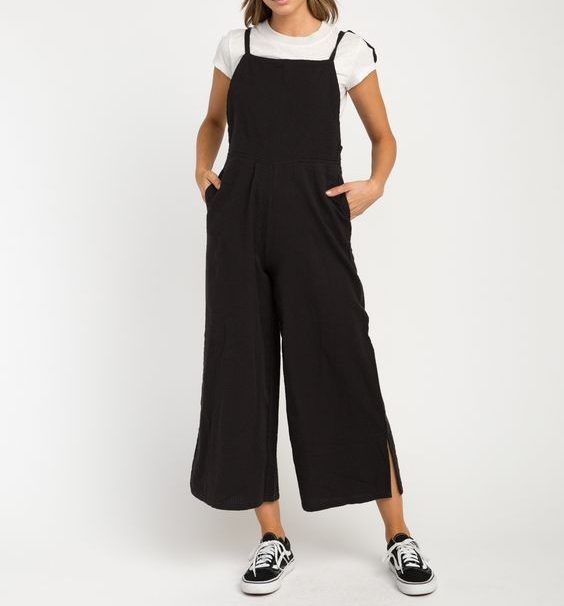 www.pinterest.ru/pin/241294492520311433/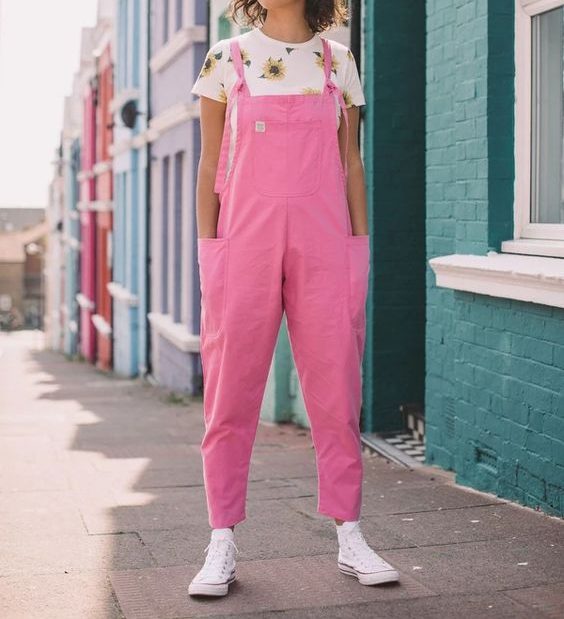 www.pinterest.ru/pin/686869380652686628/
How to wear the overalls to look trendy this fall
1. White overall + Breton top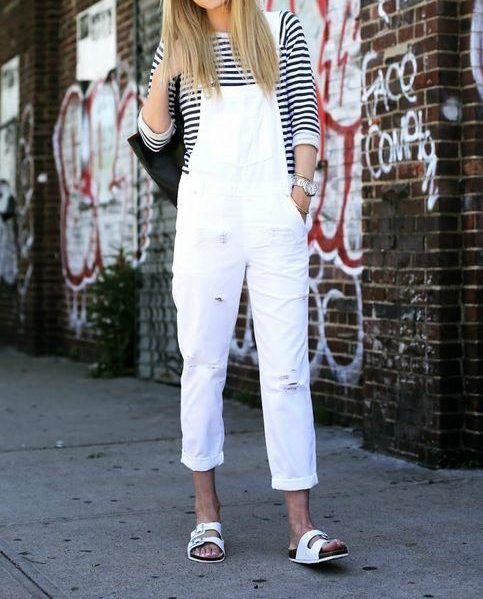 www.pinterest.ru/pin/6051780726090056/
2. Striped overall + bow blouse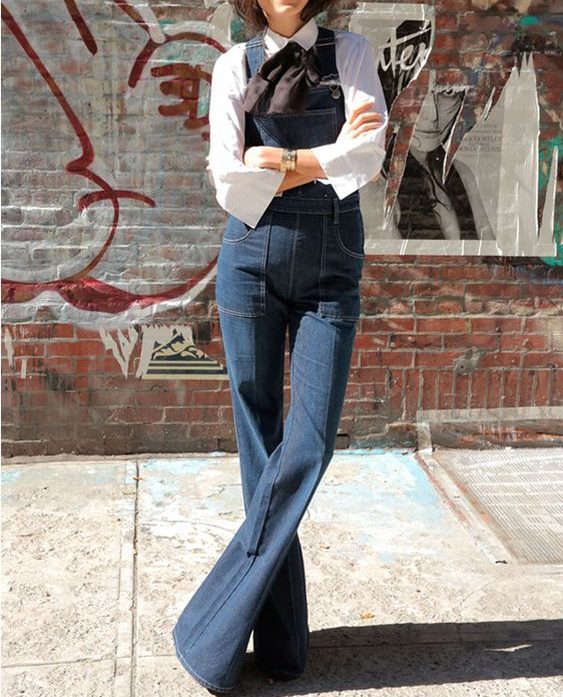 www.pinterest.ru/pin/323274079482071468/
3. Overall + top + shoes — a monochrome combination
www.pinterest.ru/pin/540009811563780954/
4. Overall + lace-up boots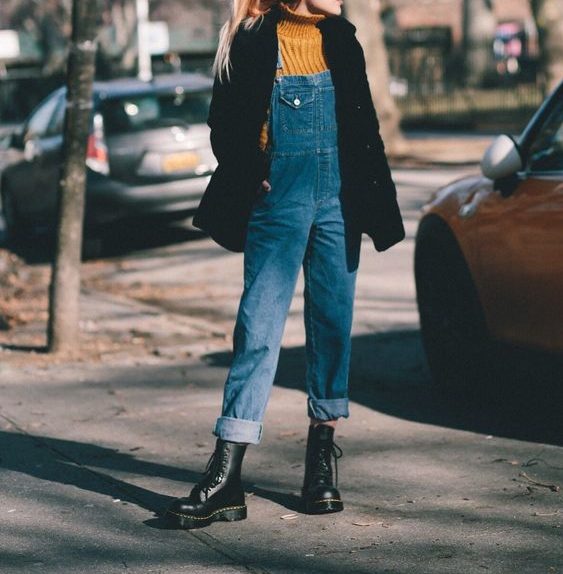 www.pinterest.ru/pin/727261039819067409/
5. Overall + a gingham blouse + cowboy boots
www.pinterest.ru/pin/512354895094567324/