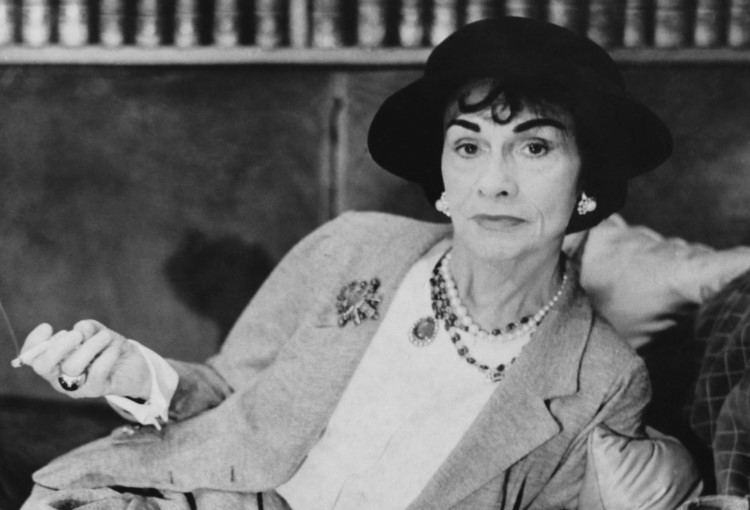 Chanel constantly deviated from generally accepted rules, and this allowed her to create her own unique style. She still remains the standard of elegance, femininity and refined taste.
Coco followed very simple but important values.
These fashion rules are a testament from Coco Chanel to all women in our world.
Individuality is more important than fashion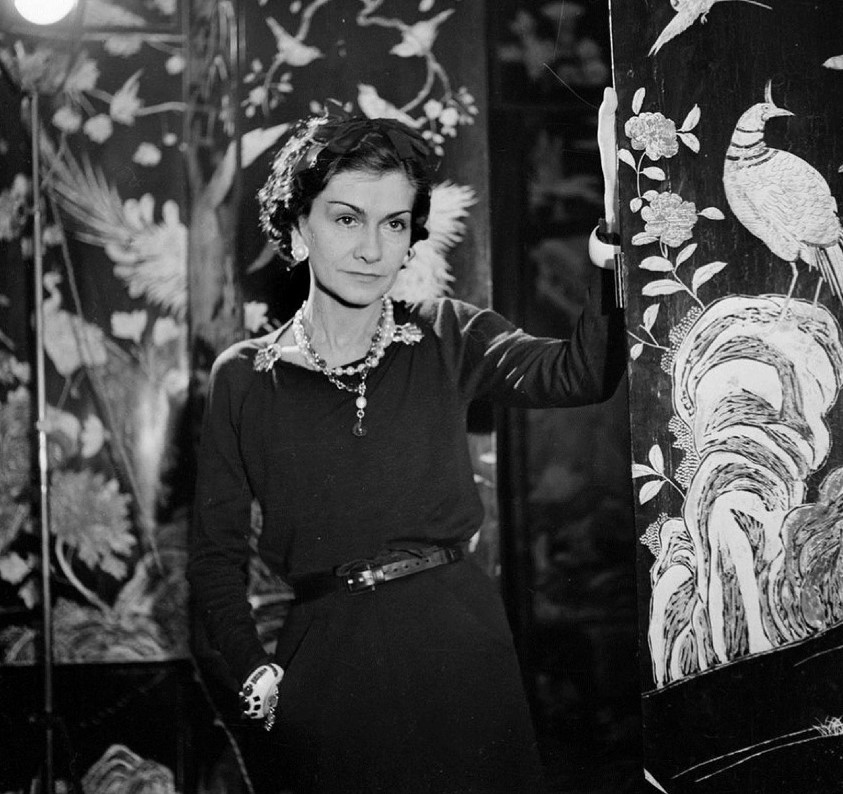 Fashion is something that goes out of fashion. Fashion fades, only style remains the same. Fashion should be accepted, otherwise you will look ridiculous.
Clothes should of high quality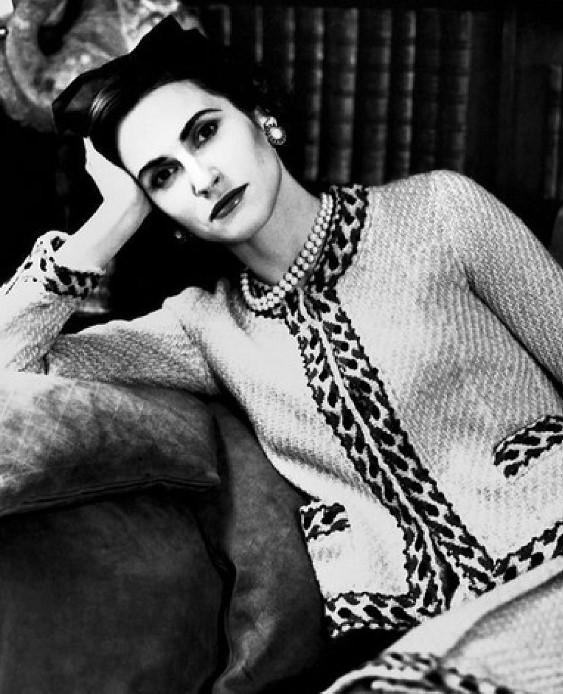 Well-cut dress anyone goes woman. Dot!
Good clothes, according to Chanel, should be made of high-quality material and well tailored. Yes, such a thing may cost a fortune, but it will fit and wear well for many years. Sacrificing quality for quantity is a fashionable crime.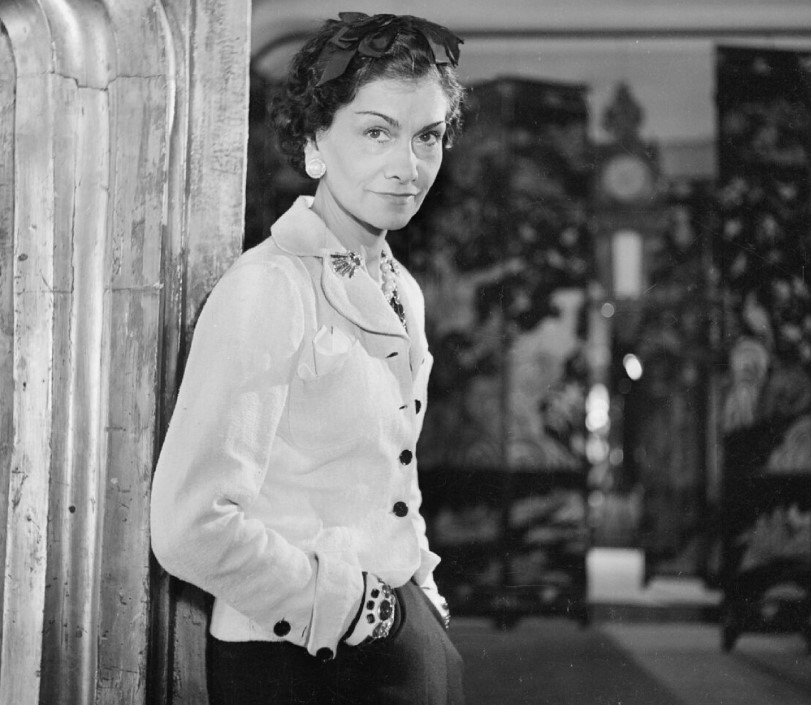 Fashion has two purposes: comfort and love. Beauty comes when fashion succeeds.
Chanel adhered to one important idea. In clothing: luxury should be comfortable, otherwise it is no longer luxury. She never created things just for the sake of trends and relied only on what her clients would feel free and natural in.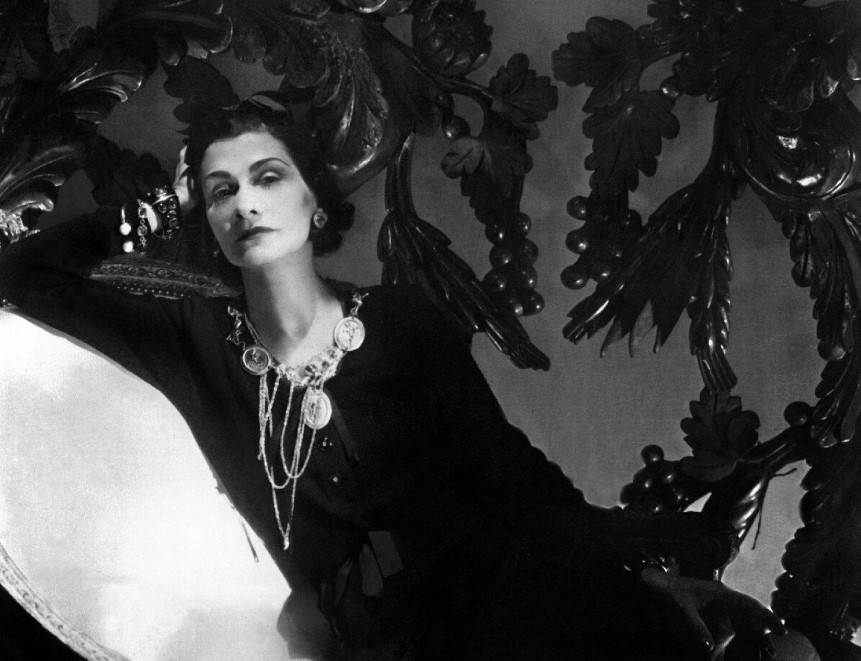 Be a caterpillar during the day and a butterfly at night. There is nothing more comfortable than a caterpillar and nothing more made for love than a butterfly. We need dresses that crawl and dresses that fly. A dress might look good on its hanger, but that doesn't tell you anything.
Now no one will judge us if we appear in the same clothes in everyday life and at big events. But Coco would condemn us, she believed that this is how we kill our femininity.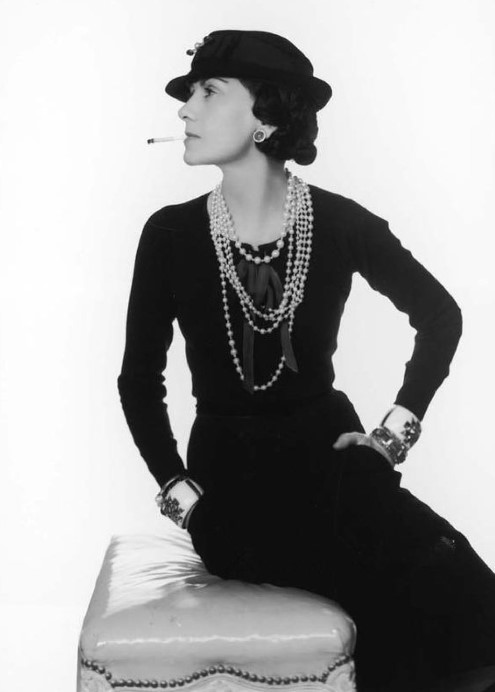 Scheherazade is easy; a little black dress is difficult."
Coco Chanel made the little black dress a model of elegance and style at a time when black was persecuted in fashion. It symbolized only mourning, but Chanel rehabilitated it.
Clothes shouldn't cover your beauty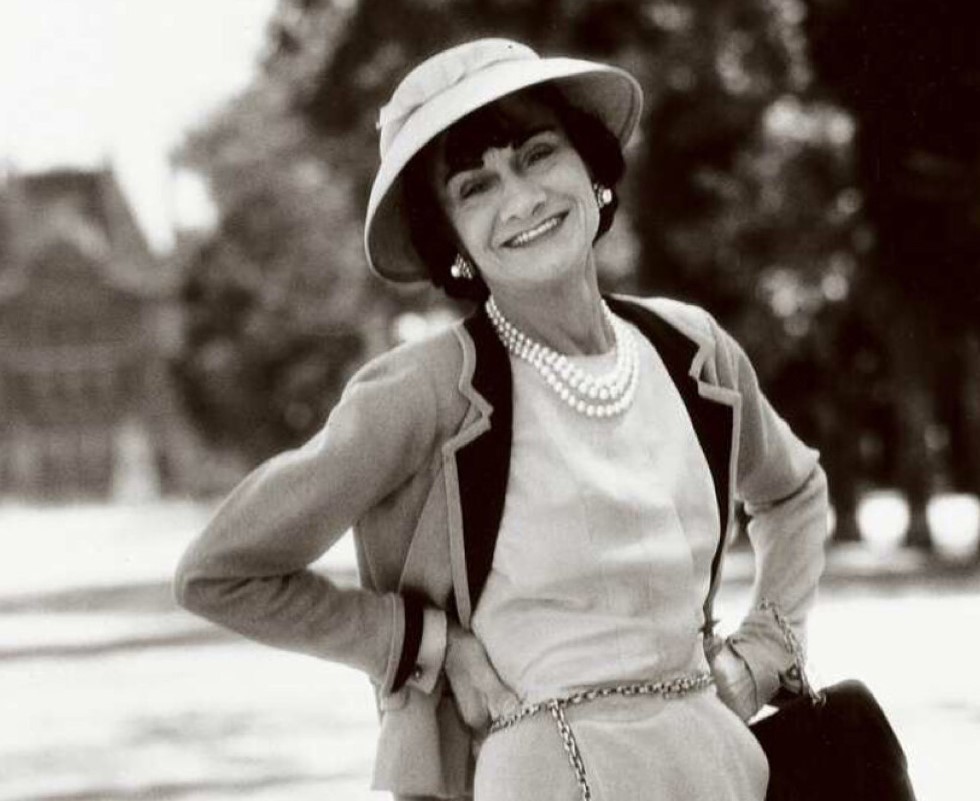 If you are struck by the beauty of a woman, but you cannot remember what she was wearing, then she was dressed perfectly.
Beautiful clothes are always comfortable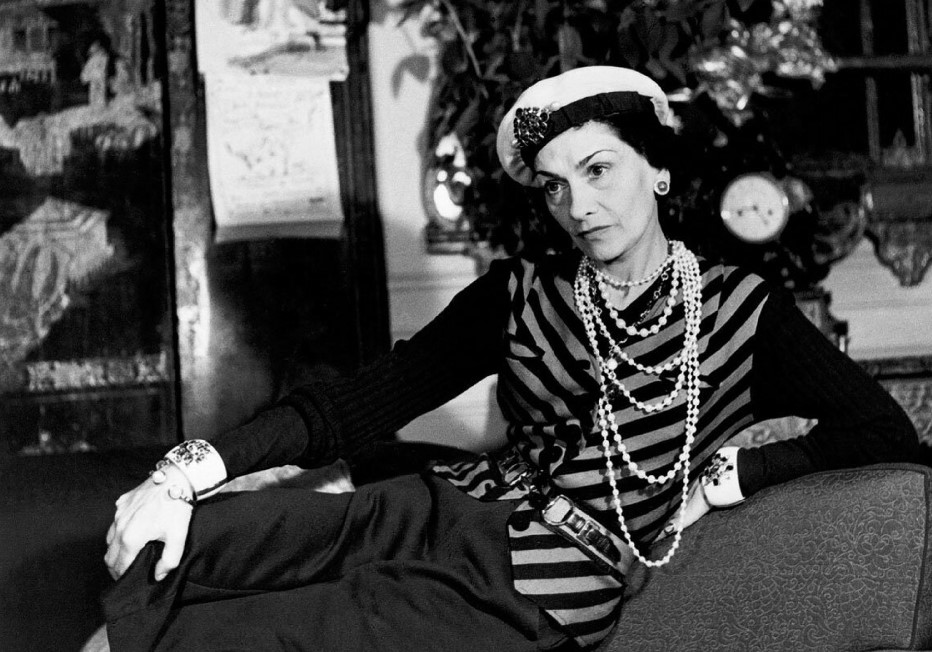 A beautiful dress may look beautiful on a hanger, but that means nothing. It must be seen on the shoulders, with the movement of the arms, the legs, and the waist. Comfort always takes certain forms. A skirt is made to be worn legs crossed, and the armhole is so that you can cross your arms over your chest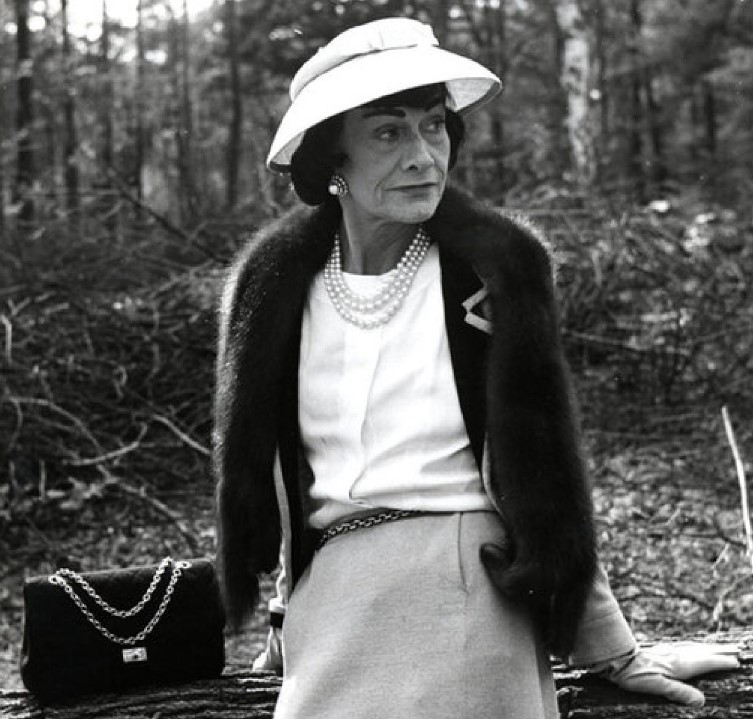 I'm tired of carrying reticules in my hands, and besides, I always lose them. The bag should have a strap so that my hands remain free.
The legendary "2.55" handbag was named after the date of its creation. This is a small rectangular bag on a chain, it has remained relevant from 1955 to the present day.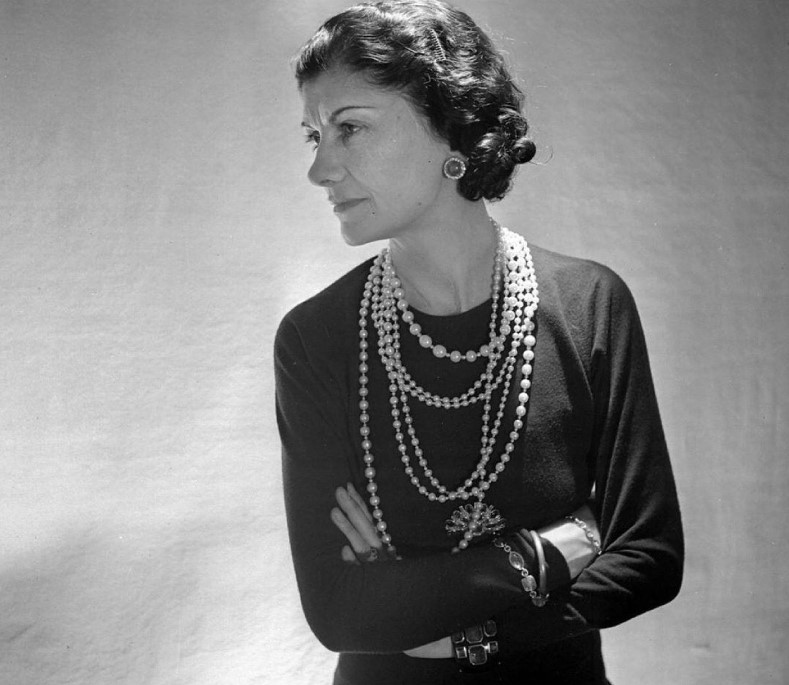 Smell like a woman, not a rose.
In 1921, a fragrance that had more than one note was considered provocative. As a rule, perfumes smelled of one flower: rose, lily of the valley, etc. Then the era of mono-perfumes reigned. Mademoiselle with perfumer Ernest Beaux was the first who created a complex aroma consisting of more than 80 ingredients.