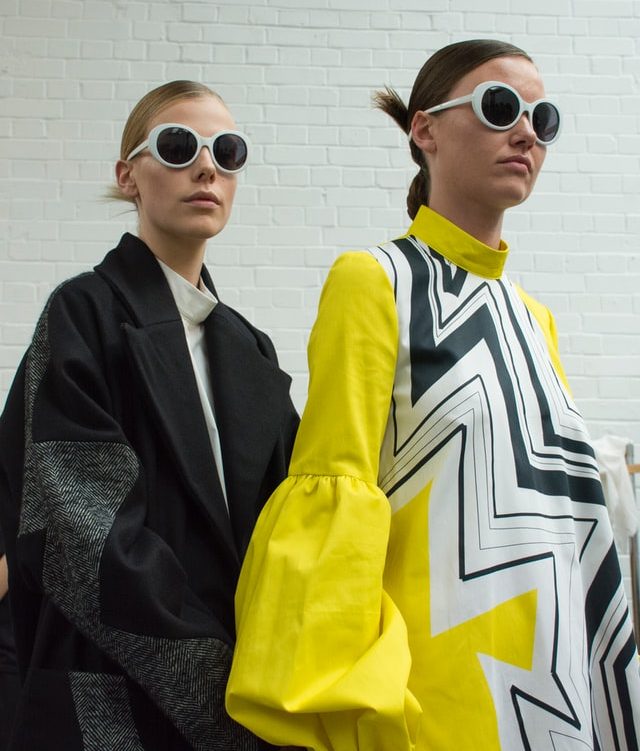 Do you like fashion and would like to create stylish clothes?
We selected 10 fashion spheres where you could try to find your place. All these ideas are useful both for professionals and those who were never engaged in sewing, drawing or creation of clothes earlier.
You may try any of these spheres. All you need is love to fashion, good taste and training in skills of the fashion design.
So, we want to draw your attention to 10 ideas – how it is possible to transform the passion for fashion and to begin your fashion business.
1. To create smart belts

It is an item of the wardrobe which is in demand both for men and for women. Therefore production and realisation of belts can be a very favourable enterprise. Here the most difficult thing is to come up with the creative idea of unusual models.

2. To create unique T-shirts
Design the unique T-shirts. There may be models with unusual drawings, original prints (for example, take into accounts creation of T-shirts from drawings of small children).
The target audience is quite wide, therefore you can start to sell products and to start getting enough profit quite soon. 
3. To specialize in clothes for pregnant women

This niche will always be in demand, the competition is small here and, most likely, in your city you will be able to receive a fast response. It is possible to produce not just clothes for pregnant women, but also the elegant dresses or stylish overalls.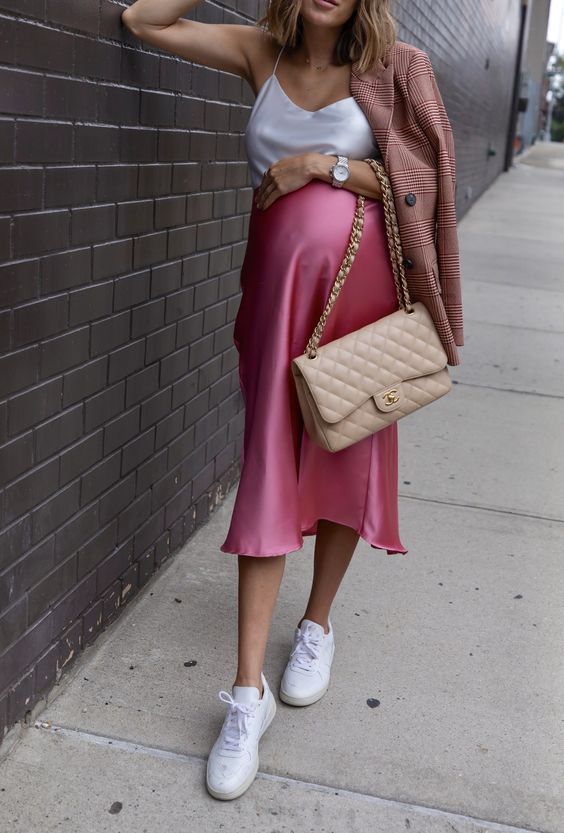 Photo source: https://www.pinterest.ru/pin/146296687883014663/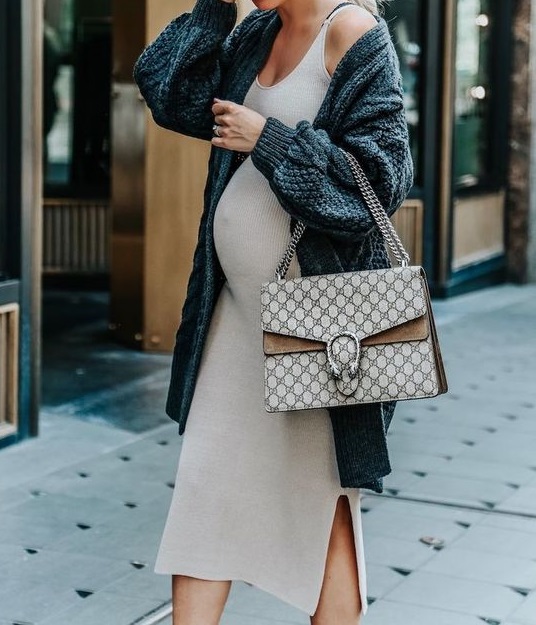 Photo source: https://www.pinterest.ru/pin/2111131063610643/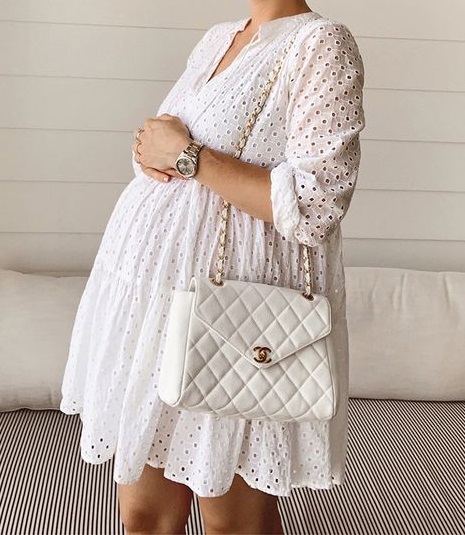 Photo source: https://www.pinterest.ru/pin/584271751660804671/
4. To start business in the wedding sphere – to rent dresses
There is a lot of wedding studios, but you can go further. 
You may create different models of dresses and do not sell them, but lease.
Demand will be always sufficient because there are always brides who want a designer dress, but are not ready to spend much money on it.
5. To create clothes for athletes

Choose sport which you like most of all and create clothes for athletes (skates, ballroom dances, tango, etc.).

Also you can create the fashionable lines of things for training in the fitness centres. 
There are not enough brands which specialize in this segment.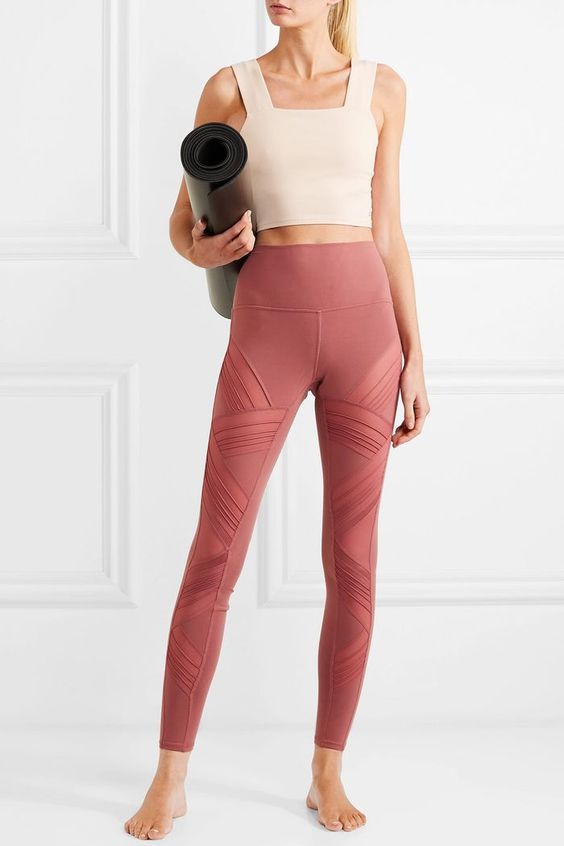 Photo source: https://www.pinterest.ru/pin/328270260345364518/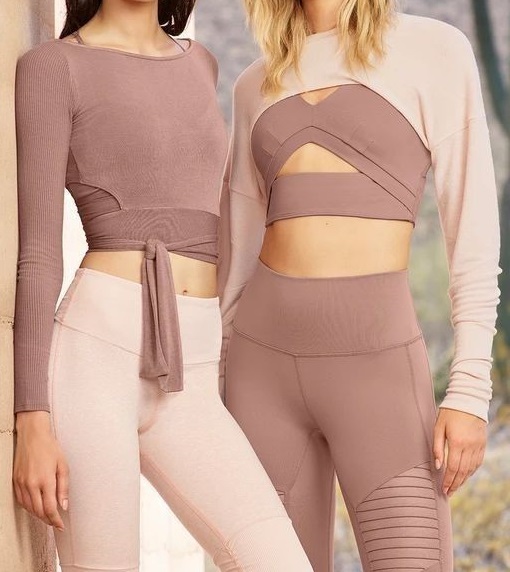 Photo source: https://www.pinterest.ru/pin/523965737902857706/
6. To create clothes for modest women

We got used that fashion has to make us brighter and more interesting, but many women want the opposite – to look modest, traditional and not to try to follow the recent trends. If it is interesting to you, this niche is quite attractive – few brands create similar things.
7. To create pair clothes for parents and children

You may create the outfits for mother and the daughter or for the father and the son. Such clothes are bought both for everyday life, and for photoshoots. You can create absolutely average clothes (T-shirts, polo, etc.), but to add an identical logo on adult and children's things.
Photo source: https://www.pinterest.ru/pin/185210603412327208/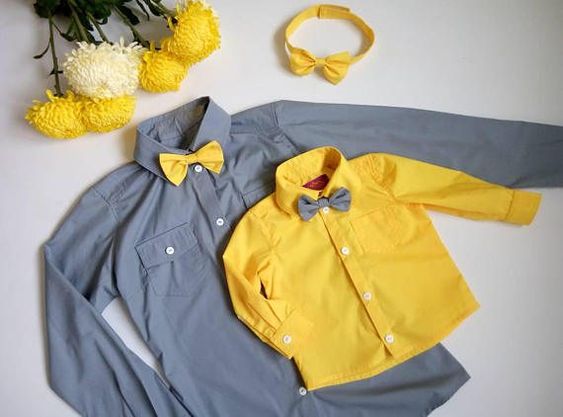 Photo source: https://www.pinterest.ru/pin/94434923424748165/
8. To create UV-clothes

Do you live in the city where there is a lot of sun? Start to produce clothes with UV protection – dresses from special fabric that saves from ultraviolet – for those who spend much time in the sun.
Now it is a popular trend in the kid's clothes – to buy the tops for the beach made of special fabrics. Such clothes is not only for children, but also for adults.
9. To create clothes for women 50+

Most often it's quite difficult to find beautiful and fashionable clothes for women after 50 years. You can start the line of clothes which will help the woman to look young and modern despite her age.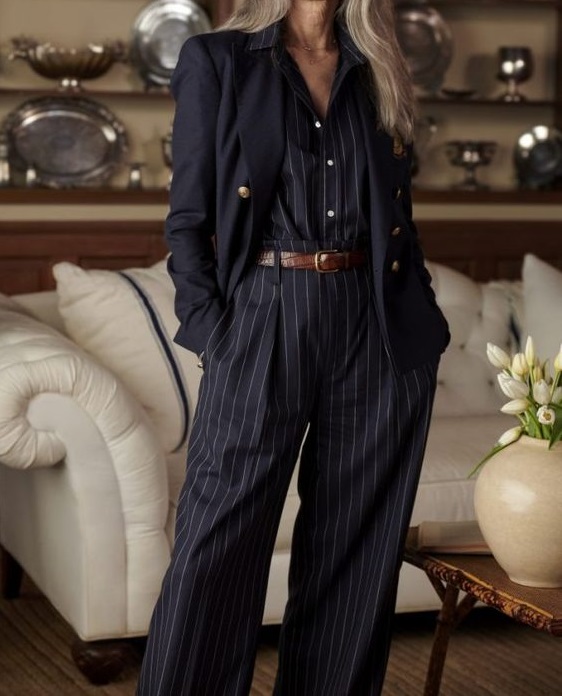 Photo source: https://www.pinterest.ru/pin/324751823129924441/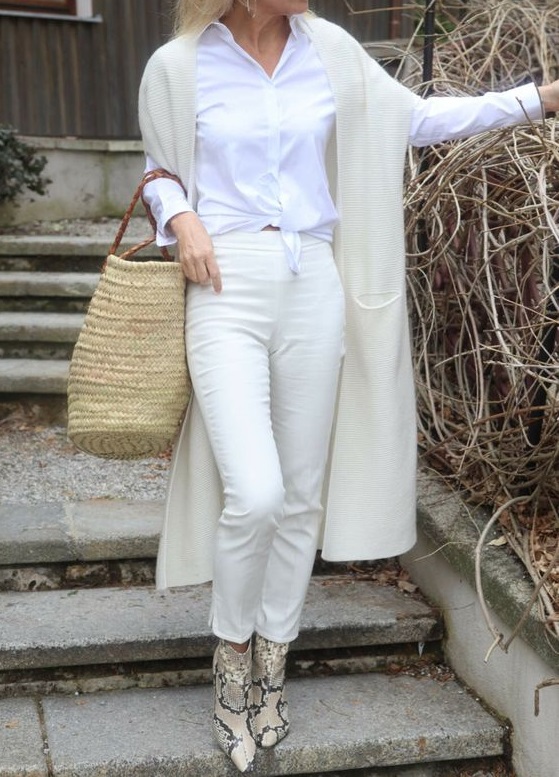 Photo source: https://www.pinterest.ru/pin/432838214194853036/
10. To create the line of dresses
Create dresses of the most different styles and designs. Women will always wear dresses and if they learn that it is possible to find dresses absolutely in different styles in your brand, then they will buy only from you.