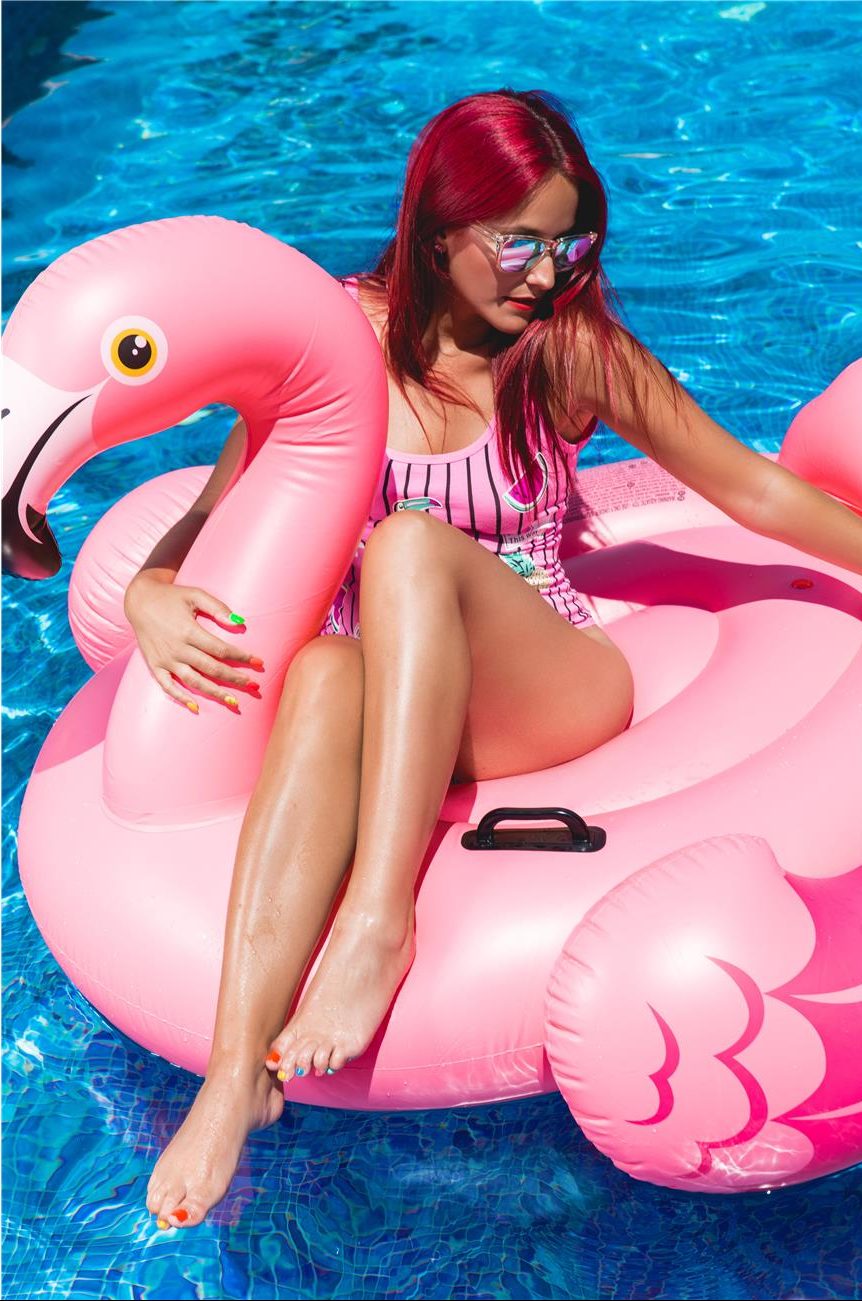 How many swimsuits do you have in your closet? How many of them are comfortable, fashionable and suit you?
It's not so easy to choose a swimwear.
Today our Italian teachers will tell you how to choose a perfect swimsuit.
1.Comfort
Some people think that the most important thing in the swimwear is its colour and how it looks at a person. We disagree.
The most important thing is how you feel in this swimwear.
The best way to look beautiful is to look confident. That is why you should always choose comfortable swimwear.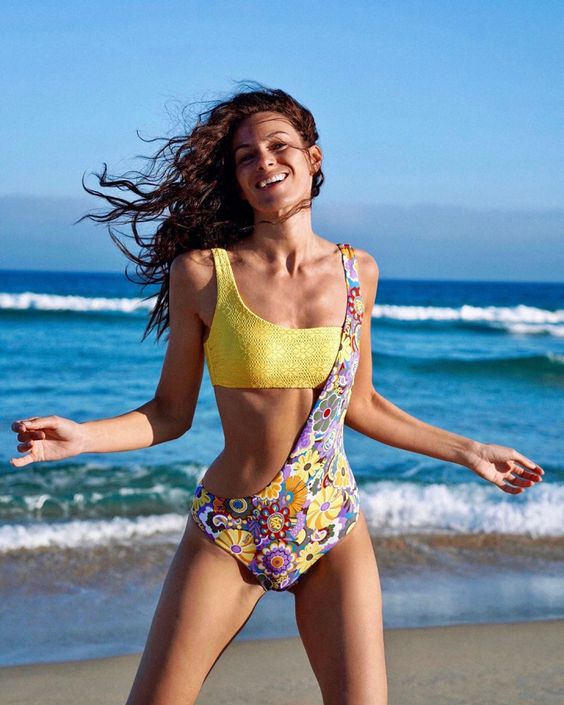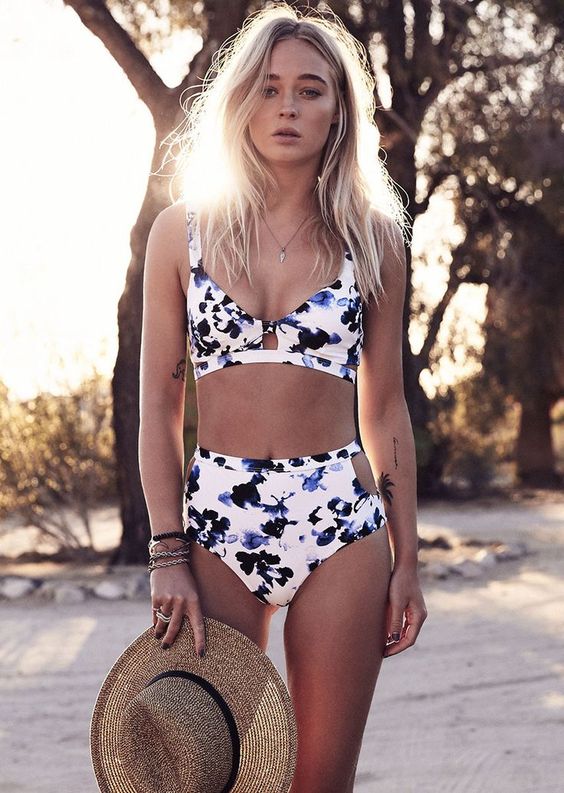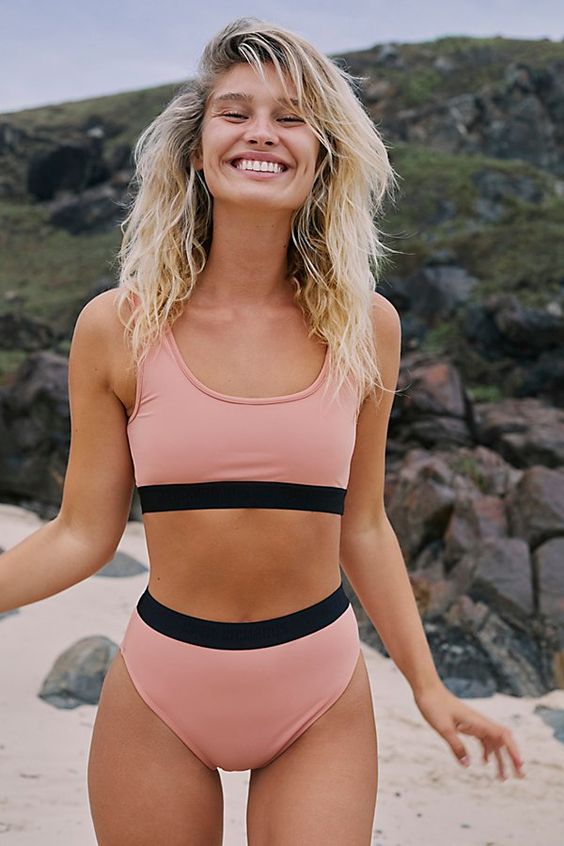 2.Mix-and-match sizing
All women have different types of figure and parameters. And what is great in choosing a swimwear is that you can buy a top or a bottom of completely different sizes. You can make a perfect swimsuit for you.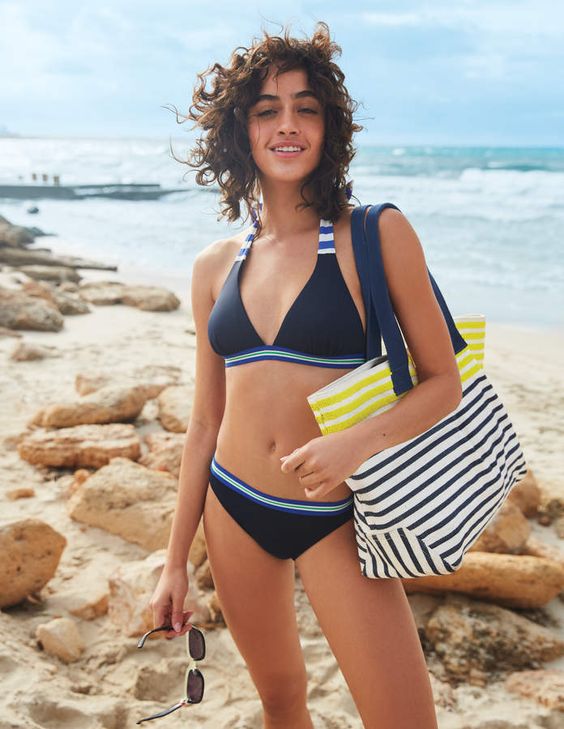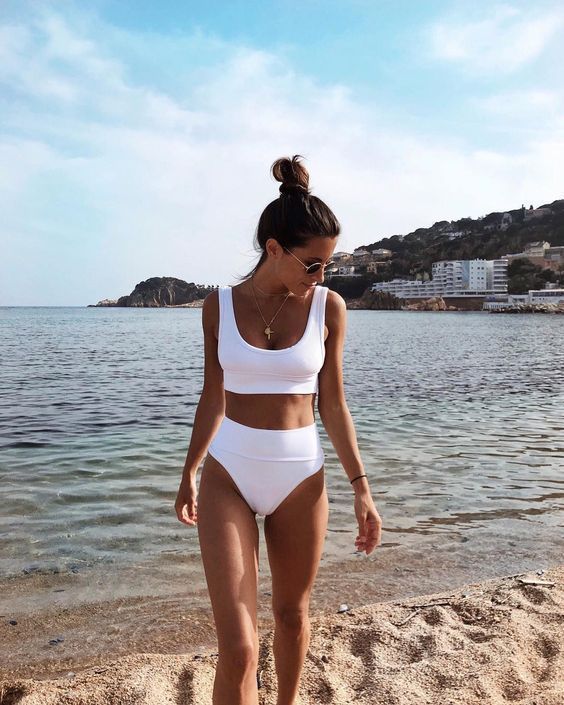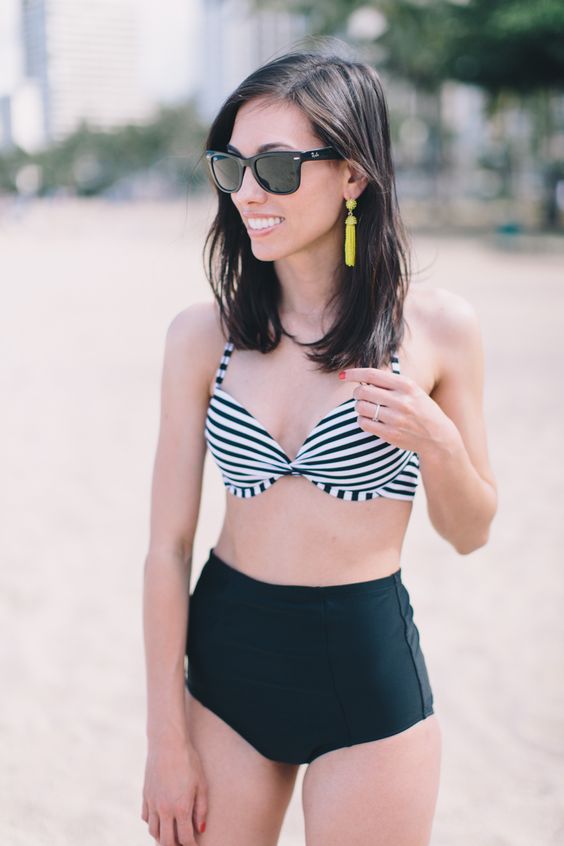 3.The right amount of coverage
If you choose panties with open buttocks, then the top of the swimsuit should be more closed: with frills, sport style or an American armhole.
If you choose a top with a frank neckline, it's better to combine it with high closed panties.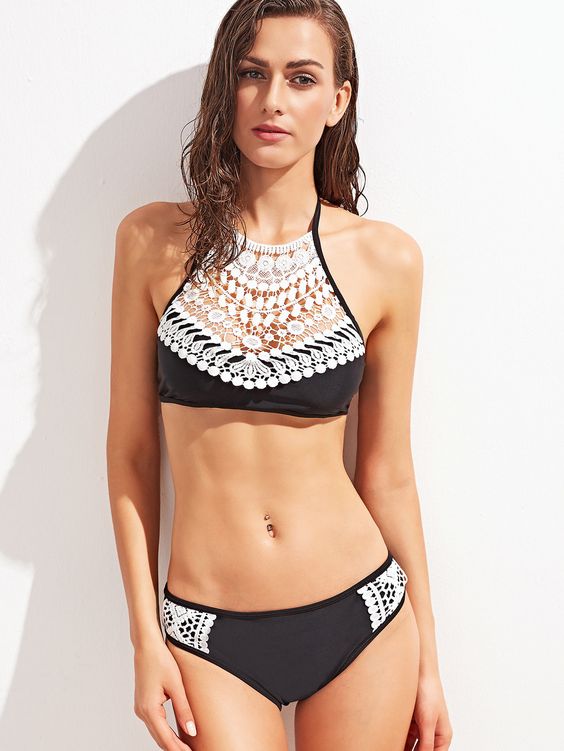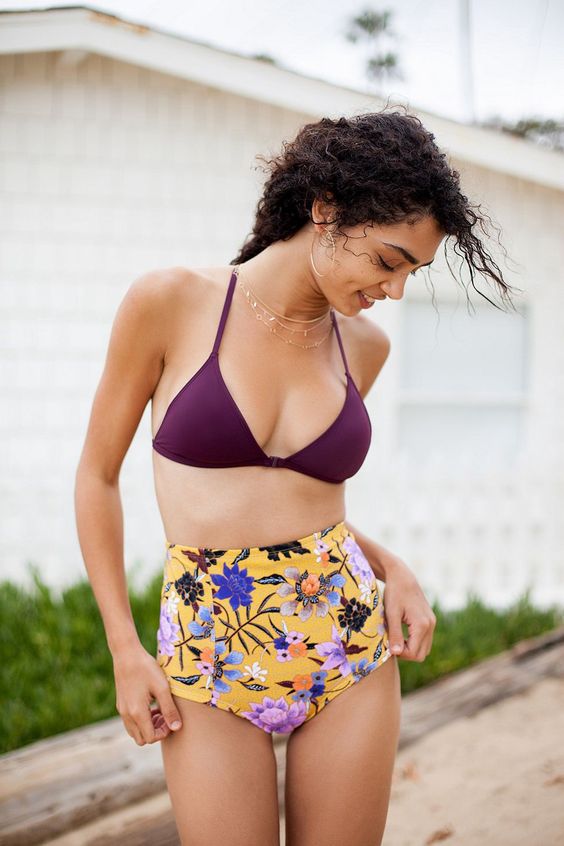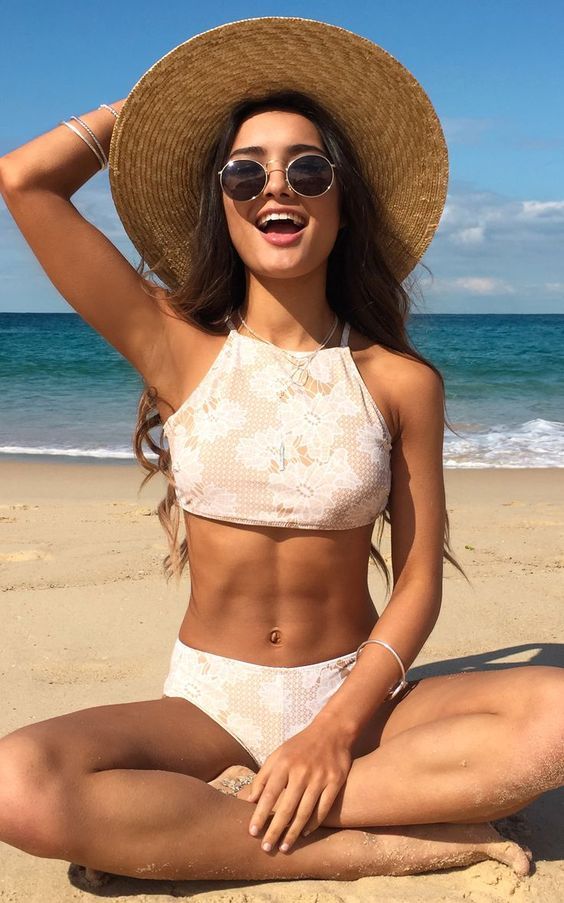 4.Fashionable swimwear
We don't wear a swimsuit so often (of course, unless you live in California and go to the beach every day) so you should choose a fashionable one.
For example, these swimsuits are trendy this season:
animal print
flowers and tropical print
tay day print
bright orange colour
metallic colour
metal rings on a swimwear