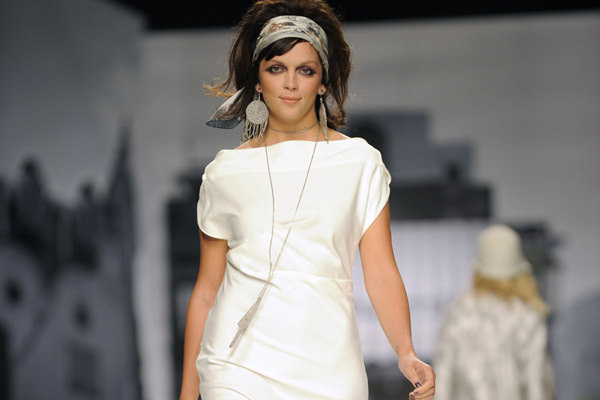 Every woman always wants to get rid of a few extra pounds even if she's totally ok.
To look slimmer it is not necessary to exhaust yourself with fitness and diets. You just need choose your clothes according to some rules.
The Italian stylists of our fashion school will tell you today how to dress properly to look thinner.
The main advice for those who want to visually look slimmer:
you must work on two tasks – increase your growth and distract people's views from the flaws of the figure.
So let's start with height
To achieve the effect, we will work with optical illusions. Use:
– long beads
– vertical stripes
– heels
– high hairstyle
– elongated clothing silhouettes (for example, not a short jacket, but elongated).
In shoes, it is better not to use shoes with an ankle strap or ankle boots, as they visually shorten the legs and reduce the height. Tall boots work great.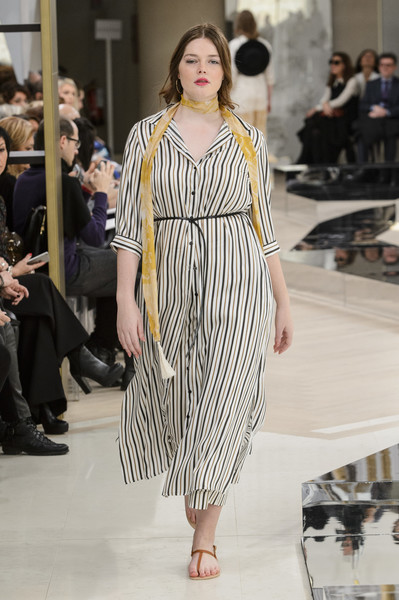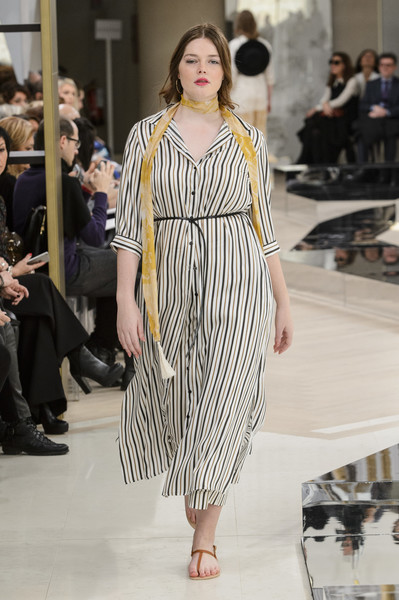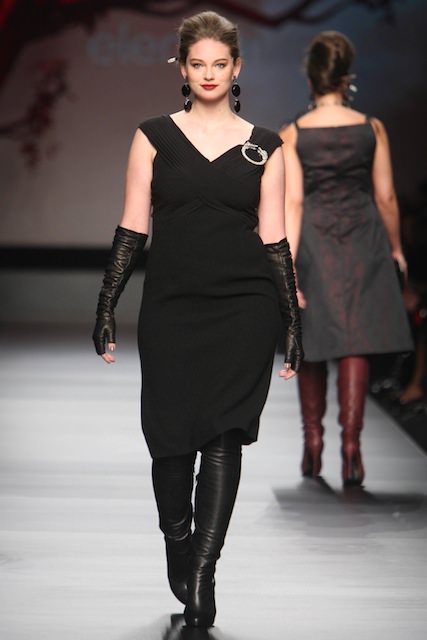 Make up
How to distract attention from a tummy or volume on the hips? The easiest way is to pay attention to your beautiful face. Bright highlighted lips or eyes will be objects that attract people's attention.
Bright long earrings, a bezel, a scarf on the neck or beads will be objects that distract from the areas of the figure that are not your favourite.
Here you need to be careful choosing the size of jewellery: too heavy and massive ones will make your look overloaded,
too small ones will accentuate the imbalances in the body.
V-neck dresses and sweaters
A must have thing for those who want to look slimmer. Such a neckline, on the one hand, visually stretches the figure, on the other hand, focuses on the beautiful chest.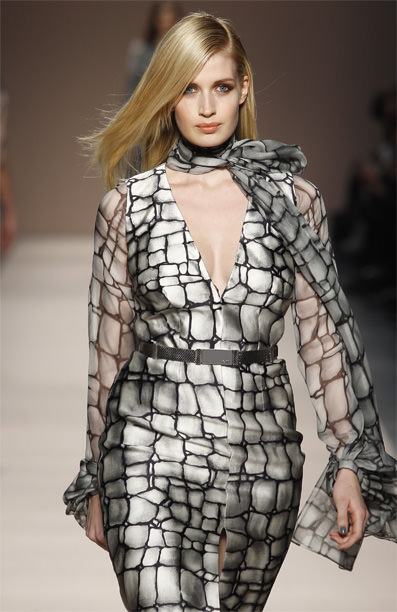 High Waisted Clothing
Best variants to cover the figure by clothing (dresses, sweaters, coats) is the use of the Empire style – flared from the chest or trapezoidal in shape.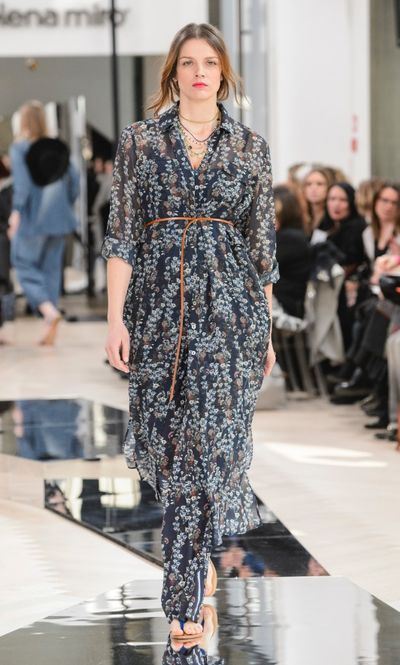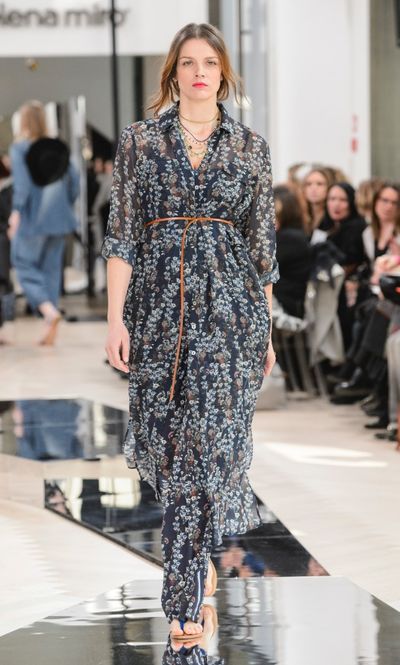 Monochromatic clothes sets
One of the almost magical ways to look slimmer is to make a monochromatic look, i. e. combine things only of one color.
The more patterns in clothes, the larger their size, the larger kilograms you visually wear.