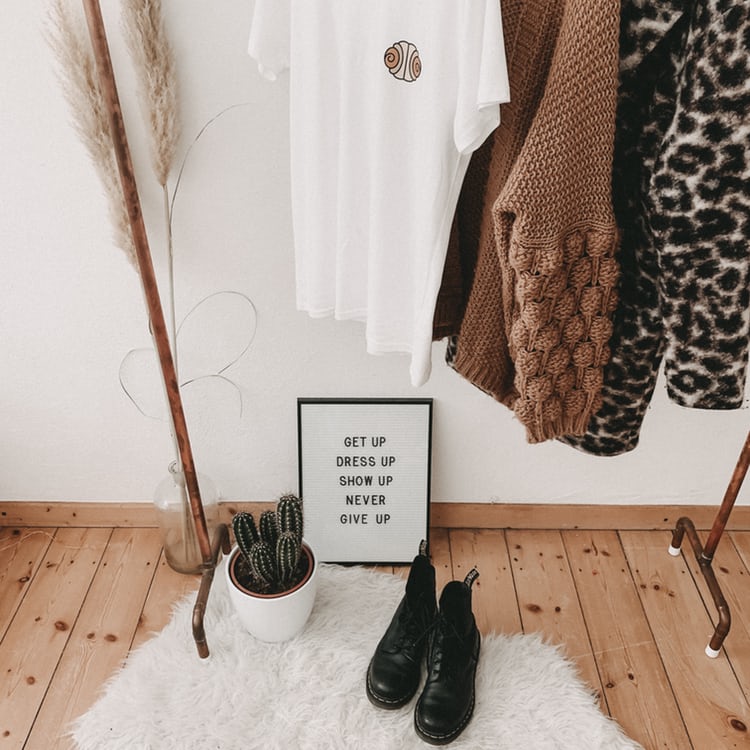 Each of us wants to look interesting and fashionable that is why people who know how to create clothes are always in price.
The profession of a fashion designer will always be in demand because the need to dress has existed since the earliest times.

If you have learned to become a fashion designer, 
you have 2 ways:
to create your own brand

to become a fashion designer in an fashion company. 
Most start with work in design companies to gain experience.

Today, our teacher of the course "Fashion Designer" Julia Kulakova will talk how to get a job as a designer in an fashion company, what are the requirements and salary.
What you need to be hired in a fashion company
First, personal skills
You must have
sense of style
the ability to think three-dimensionally
keep abreast of the events of the fashion industry
have good communication skills, – not be afraid of crazy ideas
and the most important thing, love your job.
Secondly, education is necessary for this profession
There are, of course, cases when designers have a career even without specialized education, you don't need to go far for examples: everyone knows Chanel's biography.
However, do not forget that in a hundred years the fashion industry has gone far, and the rules of the game have changed.
You can get such an education, for example, on our online course "Fashion Designer PRO".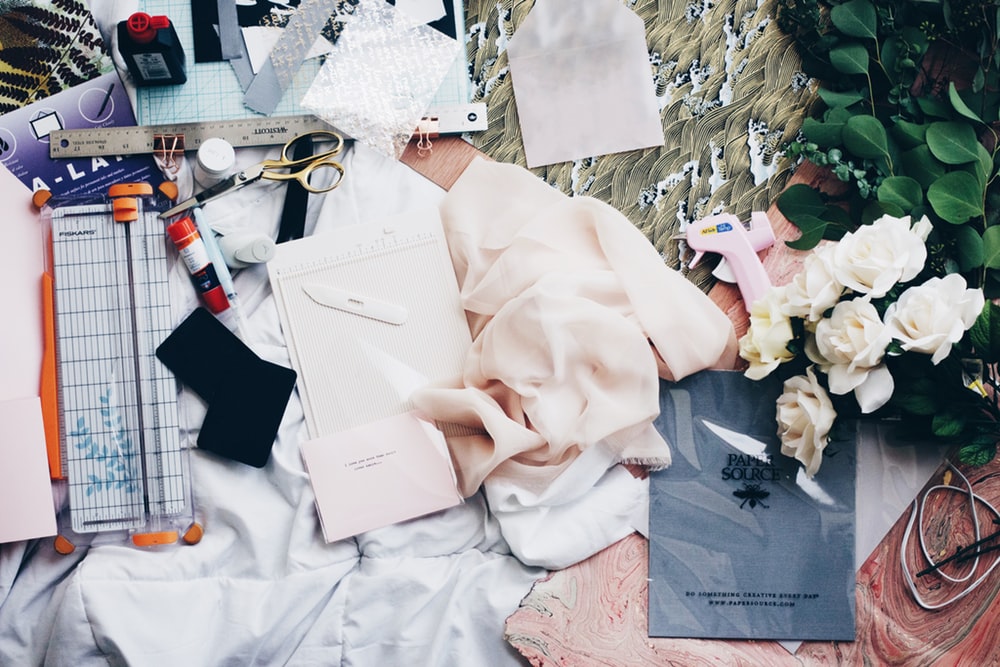 What responsibilities you will fulfill in a fashion company?
The most common option where you will be taken at the beginning of your career is a junior fashion-designer in a clothing brand.
Your duties:
– Creation of  fashion flats. Most often in graphic programs like Illustrator and Photoshop
– Work as an assistant designer
You will be the right hand and assistant in all possible issues. From organising of a fitting and holding it to packing things in boxes.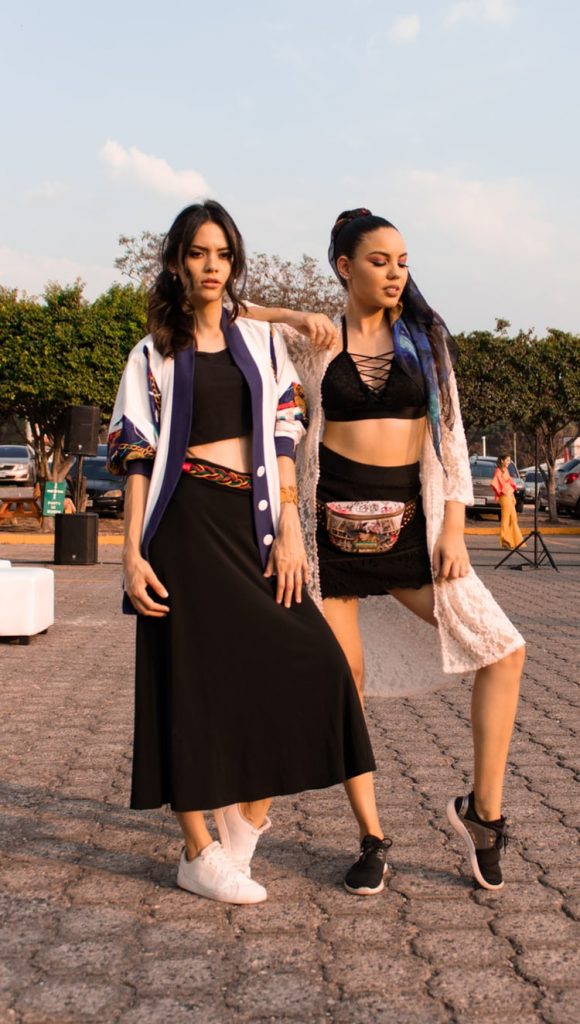 These positions of a small designer (as I call it) are a priceless experience to understand how everything works in the field of fashion and production.
The salary of a novice designer is usually 1000-2000 euros per month in Europe and the USA.
This is a very good stage in starting a career for any designer. A year and a half, boldly work and gain knowledge.
After such an experience, you can easily establish your own brand of clothing.