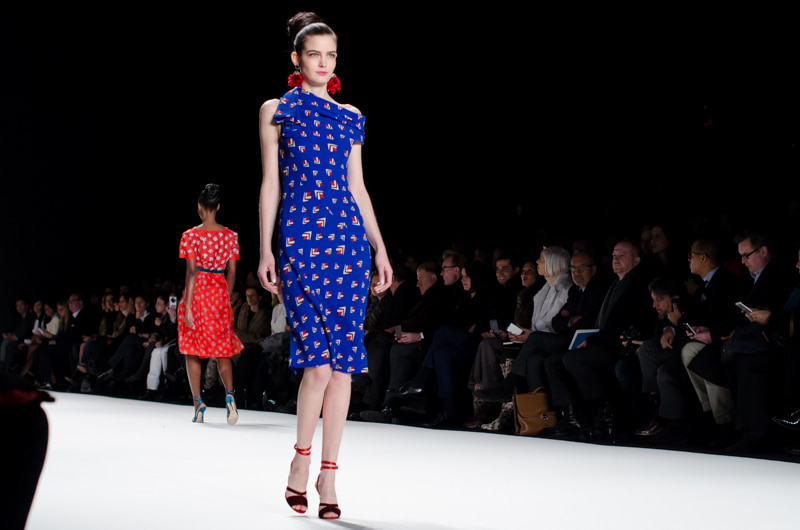 In the fashion world all clothes are divided into different segments. Luxury brands are considered the most desirable and expensive.
Surely you've heard about brands such as Chanel, Prada or Gucci, whose things are worth fabulous money. And, of course, very many novice designers dream of producing such luxury items.
However, this is not easy – luxury items are made with a completely different quality than in the economy segment, and therefore to the forefront of the designer is the question of finding a good production (studio, factory, workshop), who can turn all your ideas into reality.
Today Yulia Kulakova, a teacher in our school of the course "Fashion designer"will give you detailed instructions on how to become a premium segment designer and where you can produce such things.
Where do luxury brands produce clothing today?
Luxury designers produce their collections in Europe in their factories or collaborate with other European factories. It is possible that the brand may have its own factory in China, where highly skilled Chinese specialists work, but under the guidance of European ones.
Otherwise in China if you do not control them day and night, it is difficult to achieve proper quality.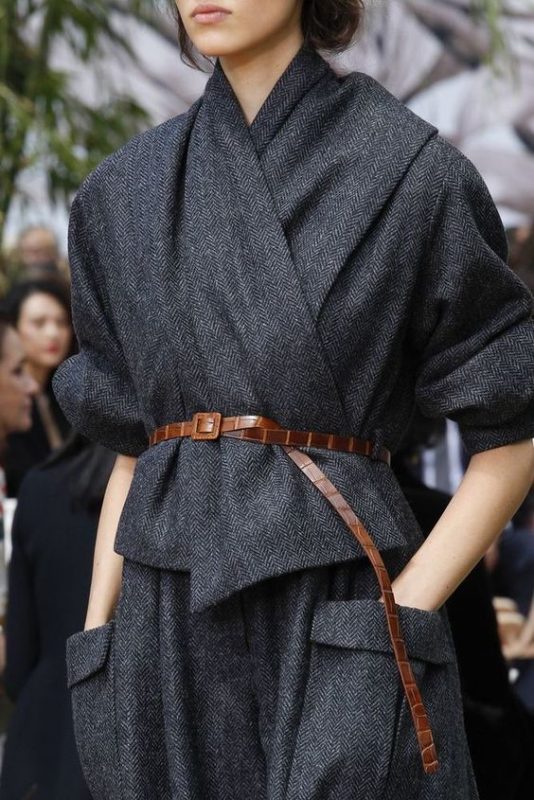 How to find the production of luxury clothes to produce self-designing things
One of the ways to find the production of such clothes in Europe is to go to the international exhibition of fabrics Premier Vision and find manufacturers of expensive fabrics. Talk to them and they are willing to advise something. The exhibition takes place in Paris in September and February.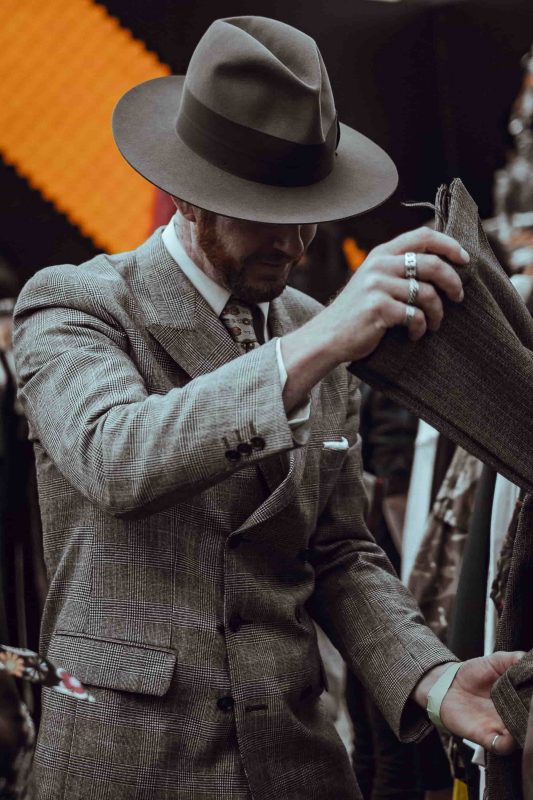 How to organize the production of luxury clothes
There are several ways to build work on the production of luxury clothes:
1 WAY
To recruit your specialists, create your own small workshop and educate the staff for yourself under your own control. The disadvantage of this option is the high cost.
You will have to pay a lot of expenses:
renting a space

salary

taxes

it takes a lot of equipment (for example, a press to make a good ironing, several types of machines for different types of lines and nozzles for edging, a machine to break through loops eye).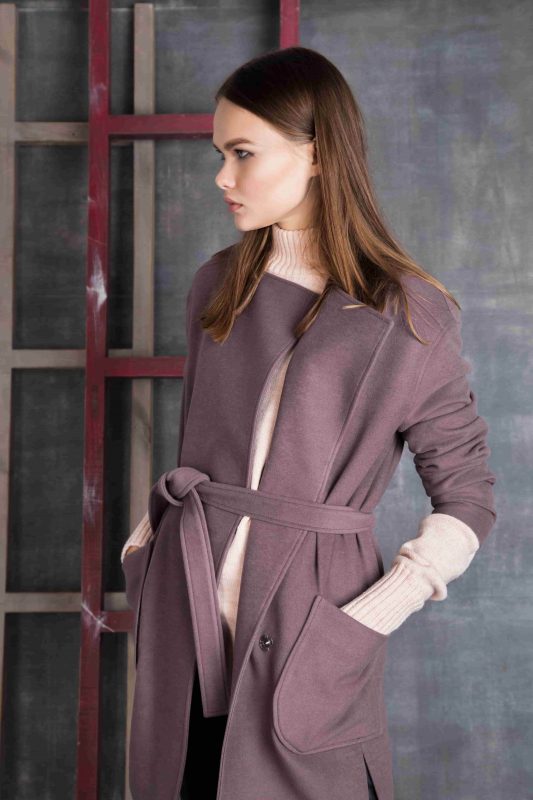 2 WAY
To find already functioning small production and educate employees for themselves.
You can try to search for such an atelier through the Internet or at exhibitions.
At the first meeting it is important to declare your high demands (I am sure that a large percentage of production will disappear at this stage. Not everyone will want to get involved in luxury quality).
Please note – it is more profitable to look for production not in the capital, but on the periphery.
Now almost in all cities there are small sewing workshops that can be brought up to meet your requirements. It is good if they had previously worked with designers.
Advantages of this way:
You do not need to maintain your production and design studio, there won't be any expenses on this part.
Disadvantages:
You need to understand that the price for the production of your things will not be small.
Be prepared for the fact that it will not be very easy to find an understanding with the designer and production technologist. They will tell you all the time about the impossibility or complexity of a particular node or design.
It's checked by me more than once.
The complexity of remote sewing is a misunderstanding and production error. Such errors will definitely be at first.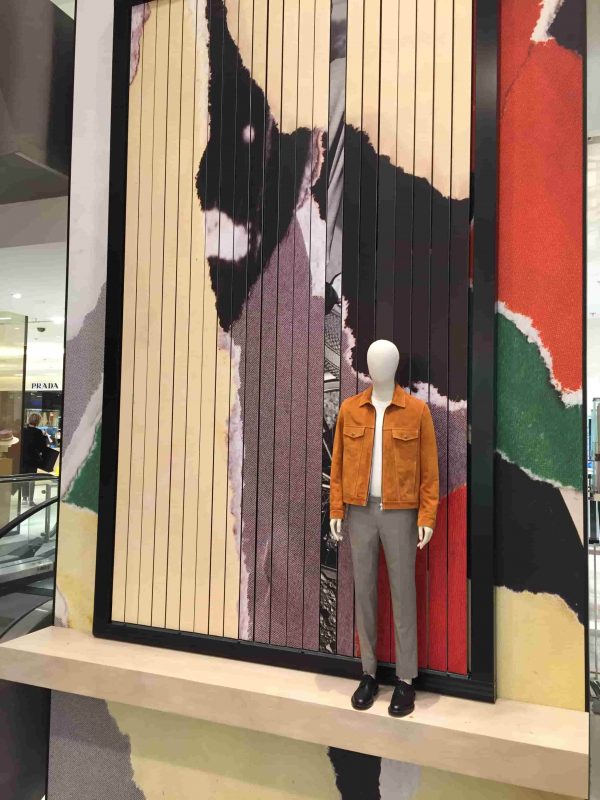 3 WAY
There is also such a scheme of work – for me personally, the most ideal.
You create a team of the designer and the technical tailor.
Together you are developing samples of clothing and these samples will be the benchmarks for sewing of the entire parcel.
Next, the party is ready to be produced.