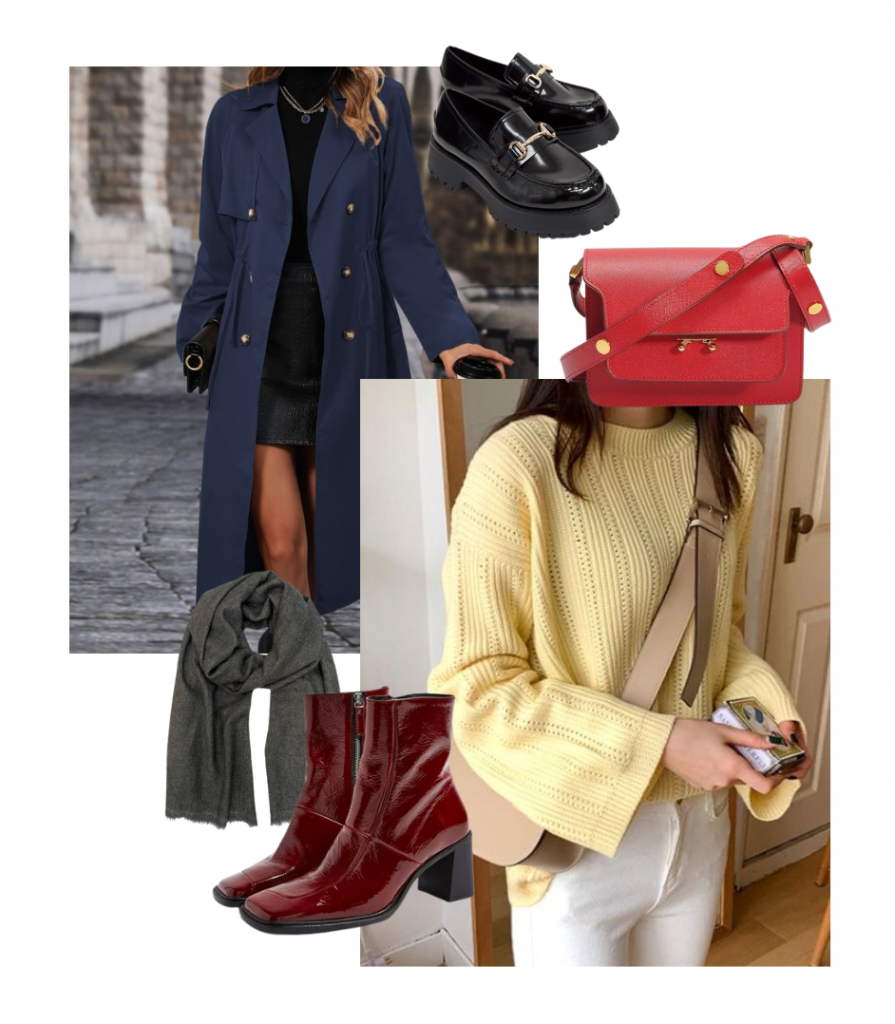 ⠀⠀
Fashion colors for fall/winter 2023-2024
After the bright "pink" summer of 2023, everybody wants something calmer and more restrained. Autumn and winter always carry new colors in our wardrobe, but this year they are especially good and perfect for every woman.
If you're ready to diversify your new wardrobe with new color solutions and discover the new fall/winter 2023 trends, keep reading!
⠀⠀
Become Fashion Stylist and Image Consultant!
Study in Italy online and make your dreams come true
⠀⠀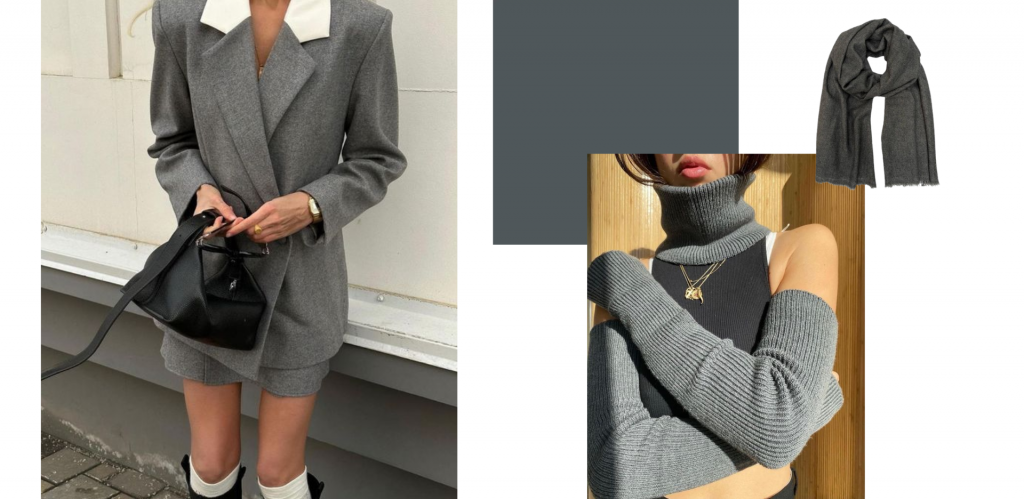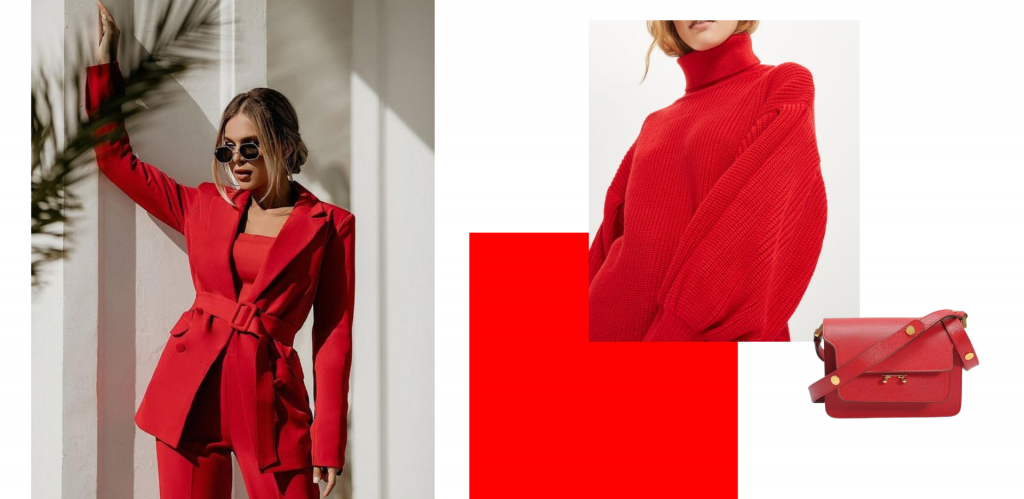 ⠀⠀⠀⠀Bright red with a warmer orange base will add spice to your look. A look with an item of clothing in this color doesn't leave anyone without attention.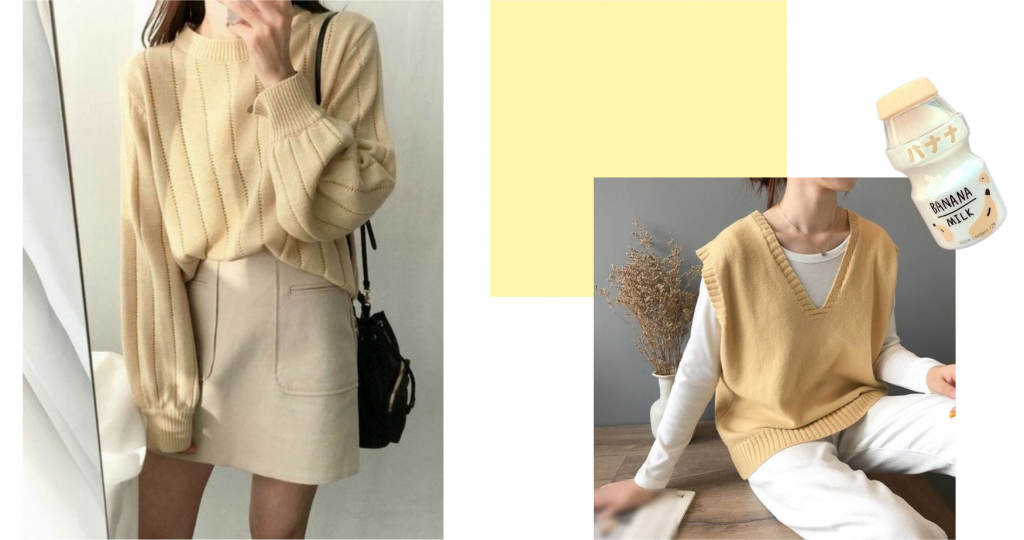 ⠀⠀⠀⠀Nowadays designers add shades of creamy yellow to their collections and it is becoming increasingly popular. This color adds the light of the summer sun
⠀⠀⠀⠀to the look and makes it softer.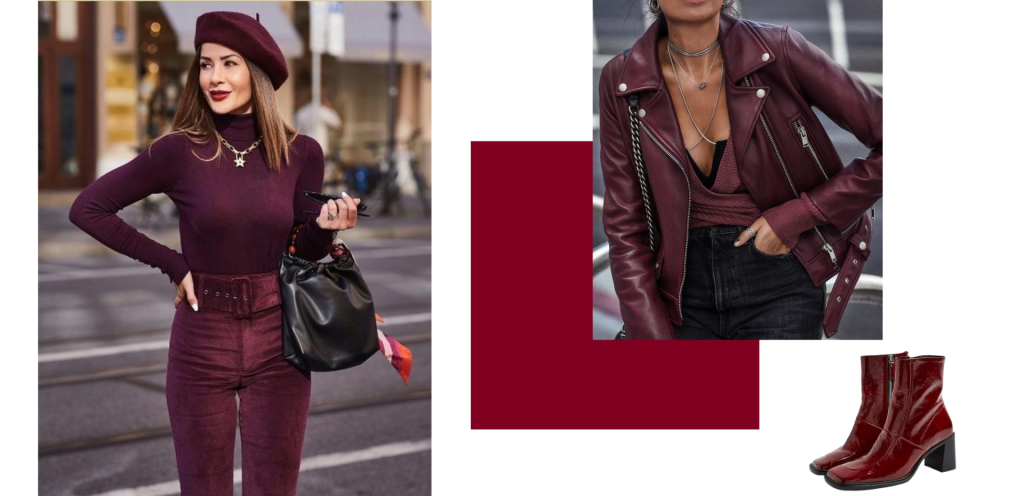 ⠀⠀⠀⠀Dark deep shades especially attract us in autumn. Burgundy is one of those. It will make your look more sophisticated and expensive.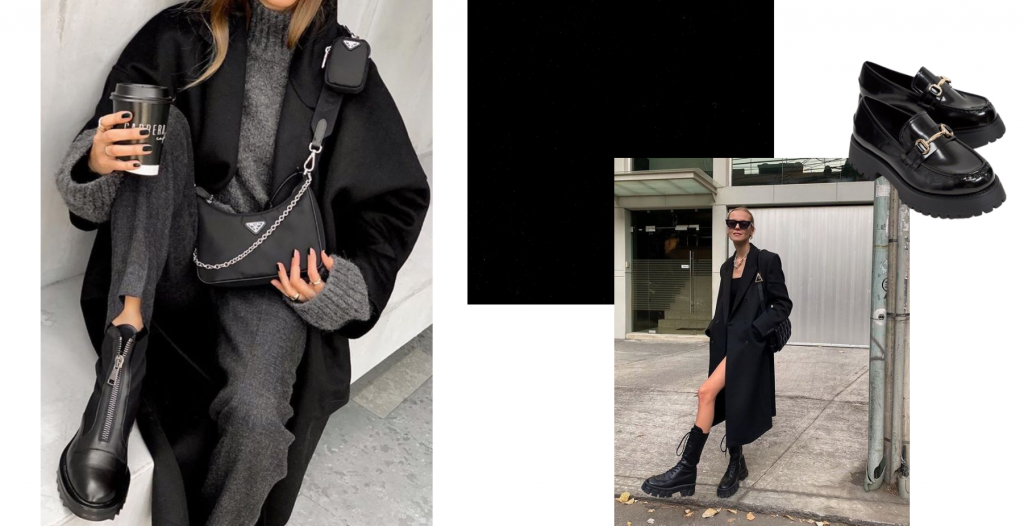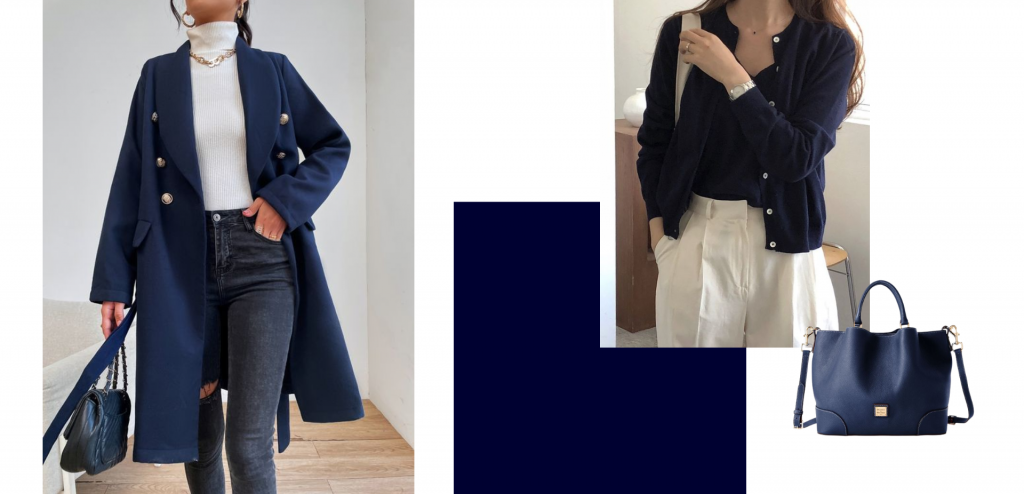 ⠀⠀⠀⠀The ink shades of navy blue may look black at first glance, but when you look closely, you can see that this rich shade has a splash of purple. It is a great alternative
⠀⠀⠀⠀to basic neutrals.