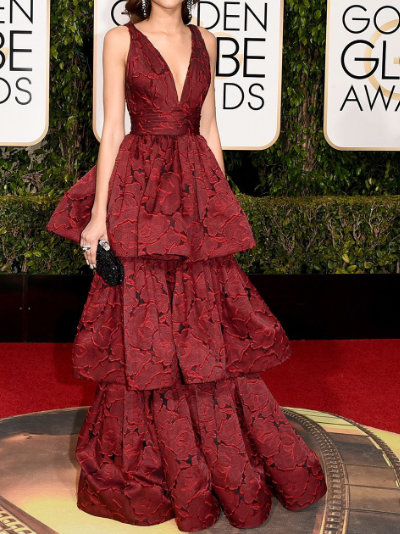 Do you know that the image created by the stylist can greatly affect the attitude towards the person?
In the modern era, appearance has become one of the key criteria for evaluating whether we are talking about a singer or a newly elected US president. The style of a famous person can change his career very much – for good and for bad. Therefore, finding the right stylist for the stars is almost an essential task.
The teachers of our school shared information about who dresses the stars. Nowadays, you definitely can't do without a stylist!
Do you want to become a professional image consultant? 
Study in Italy online and make your dreams come true
Kim Kardashian
Once the editor of Vogue refused to put pictures of Kim on the front page: for Anna Wintour, the girl became "the worst thing that was in fashion after socks and sandals." Changes came into her life with Kanye West. Kim has always admitted that she changed clothes thanks to her husband.
"I'll be your ghost stylist," Kanye told her at the dawn of their relationship, but a few years later, with his usual shamelessness, he said on Twitter: "I dress Kim every day so that she does not embarrass me."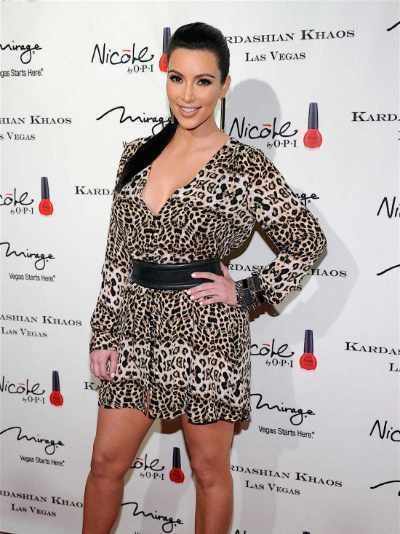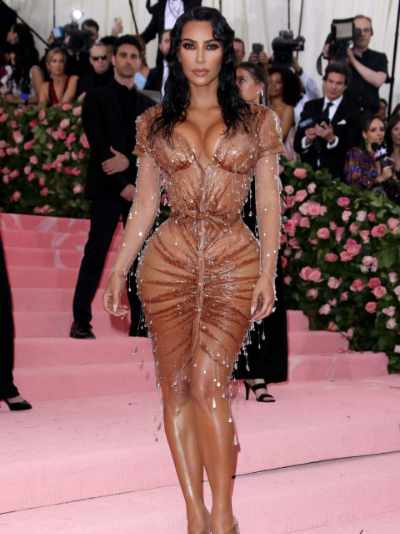 Ann Hathaway
About the appearance of Anne Hathaway at the screening of "Alien" by Steven Spielberg in honor of the 20th anniversary of the film Allure wrote the following:
"This old-fashioned skirt ages her 20 years. Remember: this silhouette does not look good even on a librarian."
In 2021, Erin Walsh was in charge of Anne Hathaway's style. Stylist Erin Walsh did her best: at the 75th Cannes Film Festival thanks to Anne Hathaway, interest in Armani Privé grew by 79%, in Gucci – by 47%, in Schiaparelli – by 23%.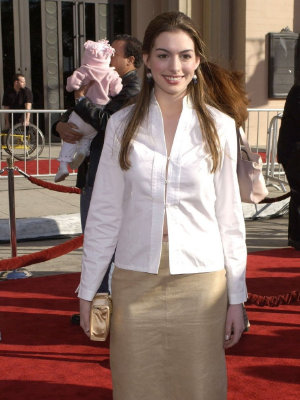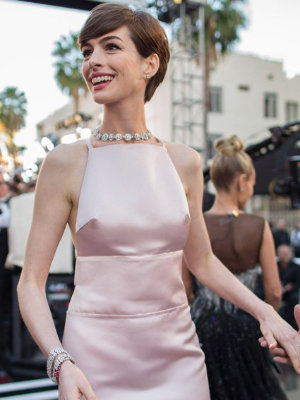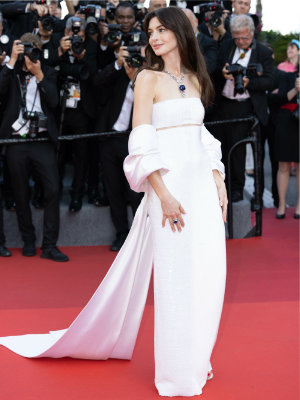 Zendaya
Some stylists even ask to be called style artists or image architects. Law Roach, responsible for the transformation of the singer Zendaya (and at the same time dressed Celine Dion in Vetements), says at all:
"I laid the foundations for her success in the fashion industry."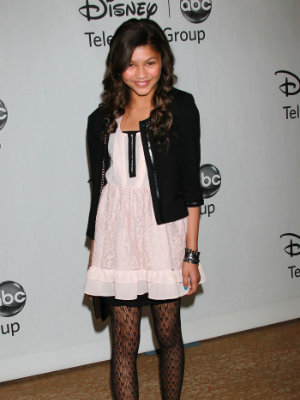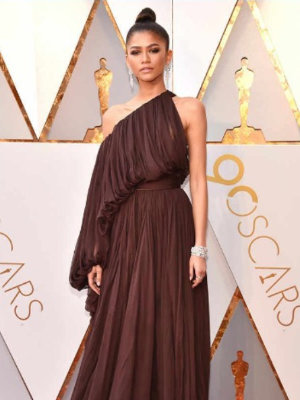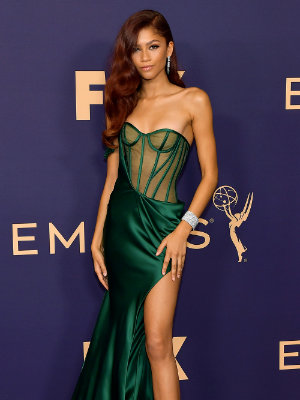 Celine Dion
Have you noticed a dramatic change in Celine Dion's style? The singer suddenly started wearing Vêtements, Céline and other progressive brands. The resounding fashion success of the singer for 50, which young girls are equal to, is an out of the ordinary case. But Celine was not always like this. In the 90s, critics called her a fashion disaster, and at the end of the 2000s, at her concerts, she often looked like J. Lo. Of course, Celine is not addicted to Vetements and Saint Laurent leather corset tops. She was put on the "true path" by the same Law Roach – a man whose name the whole world knows.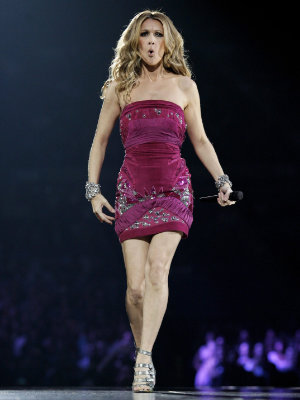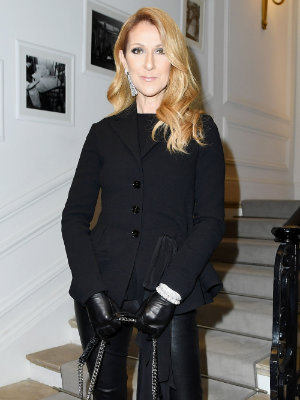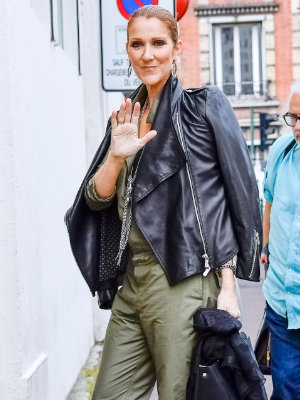 Kristen Stewart
Kristen Stewart is no longer Bella from "Twilight". There is no longer this modest girl in inconspicuous outfits. This reincarnation at one time to the core struck many fans of the saga. Tara Swennen is closely following the style and hairstyles of the actress. The stylist notes that Kristen has amazing taste and she only guides her. This creative tandem gives rise to provocative and daring images with which Kristen often shocks fans.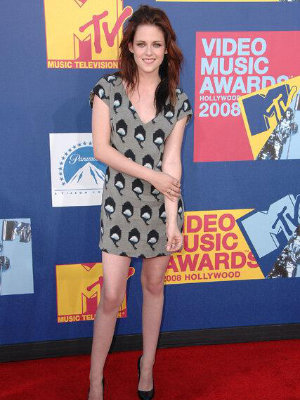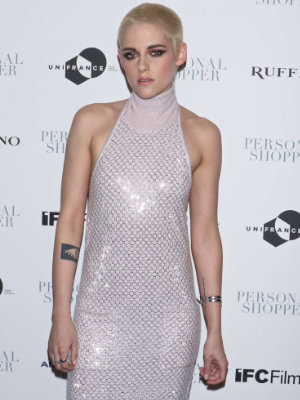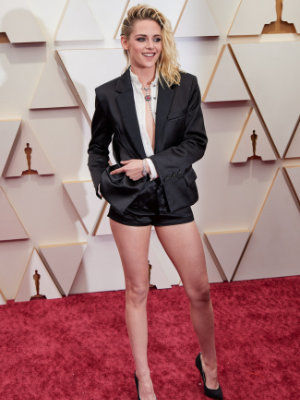 Gigi Hadid
At the beginning of her career, Gigi chose her outfits herself. And it doesn't seem like it took her much time. Between 2013 and 2016, Hadid dressed like thousands of other teenagers, and for evening events she chose delicate girlish dresses, as if she were going to prom. Then Gigi began to collaborate with a young and promising stylist Mimi Cuttrell (she also works with Gigi's sister Bela Hadid, Kaia Gerber and Priyanka Chopra). Since then, even her street outfits clearly cannot be called passing.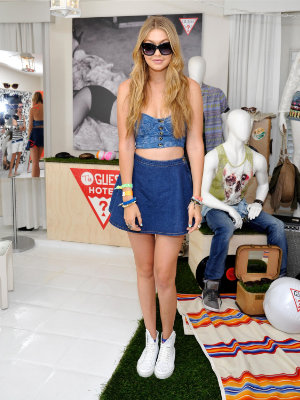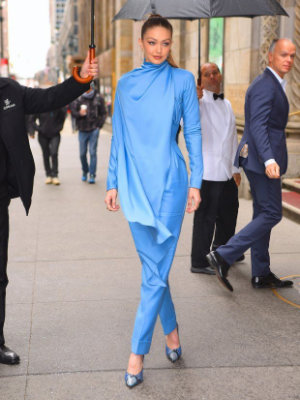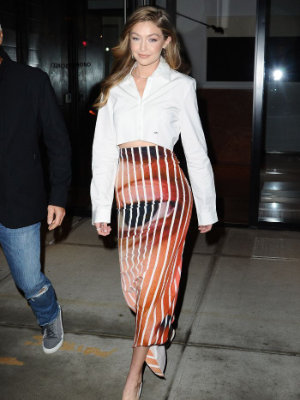 Rihanna
The man who is responsible for Rihanna's red carpet success and, in fact, landed her a Dior contract is stylist Mel Ottenberg. When asked where Rihanna's desires begin and the stylist's ideas end, Ottenberg answers vaguely – Rihanna is a chameleon and loves to try new things. However, in many ways, Mel contributed to her transformation from ingénue to BadGalRiri and someone who has the courage to wear a completely see-through dress at the CFDA.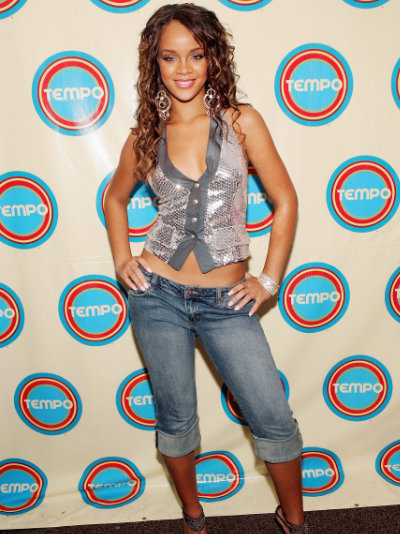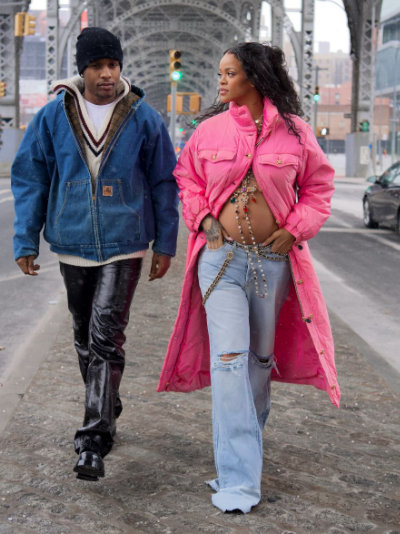 Selena Gomez
Selena's stylist Kate Young is one of the most in-demand celebrity stylists in Hollywood. Among her clients are Natalie Portman, Salma Hayek, Rebecca Hall, Sienna Miller, Michelle Williams, Dakota Johnson and many others.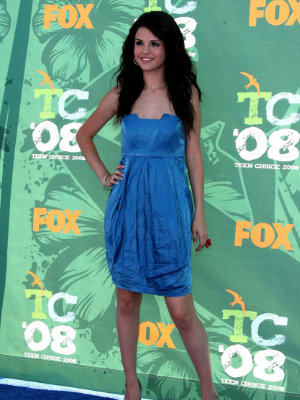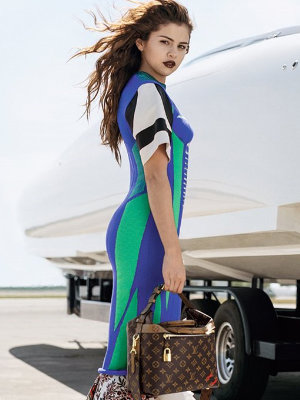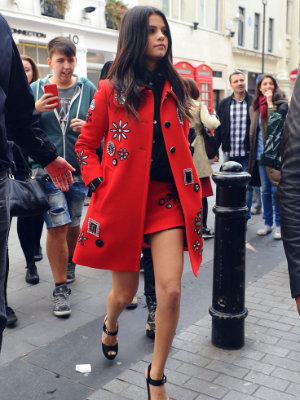 Megan Fox
Over the past year, "Transformers" star Megan Fox has transformed herself from the "Hottest Woman on the Planet" to the most talked about figure in the industry. The new status of Megan Fox is simply the result of the magnificent work of stylist Maeve Reilly. "The first thing I did was get rid of 95 percent of her wardrobe and donate them to charity. Megan didn't particularly worry. She immediately said:
"Do whatever you want, but now I need new clothes!"