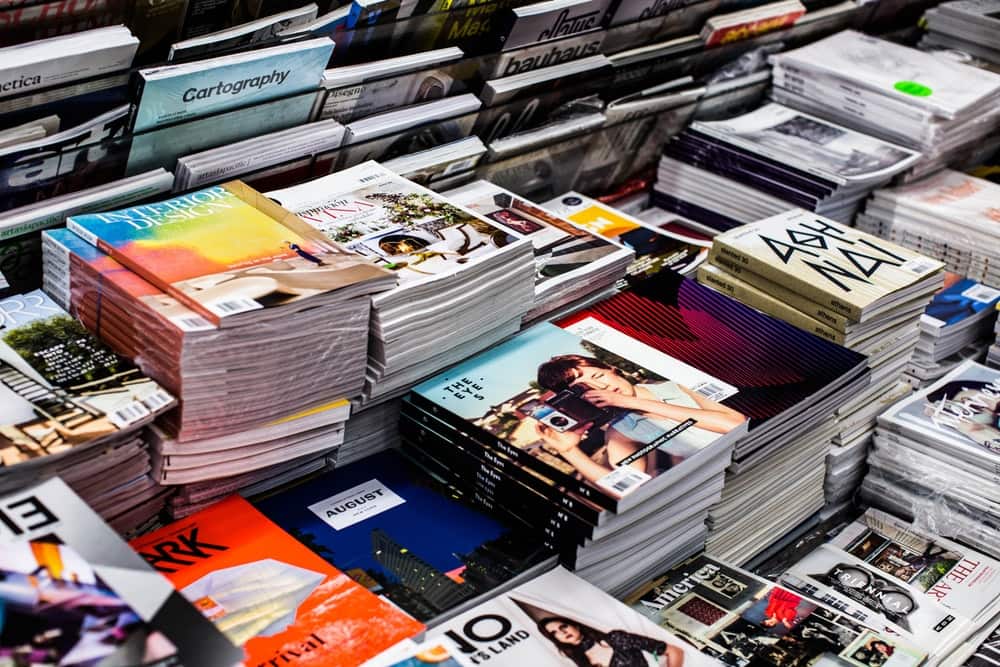 How to become a fashion journalist?
If before only those who live in large cities such as New York or London could be fashion journalists, now you can work as a fashion journalist online and live in any small city.
Today we'd like to tell you about fashion journalism career – where to work and which salary you can earn.
Who's a Fashion Journalist?
Fashion journalist is a profession that appeared quite a long time ago.
Fashion journalists write about clothing and accessories for newspapers, magazines, and online Media. They also work for TV channels and video stream web sites They can attend fashion shows during fashion weeks, write about designer collections, celebrity fashions and future trends.
Many fashion journalists start their careers in the PR offices of designer brands and continue working and cooperating with these fashion designers – they compose advertising and text materials.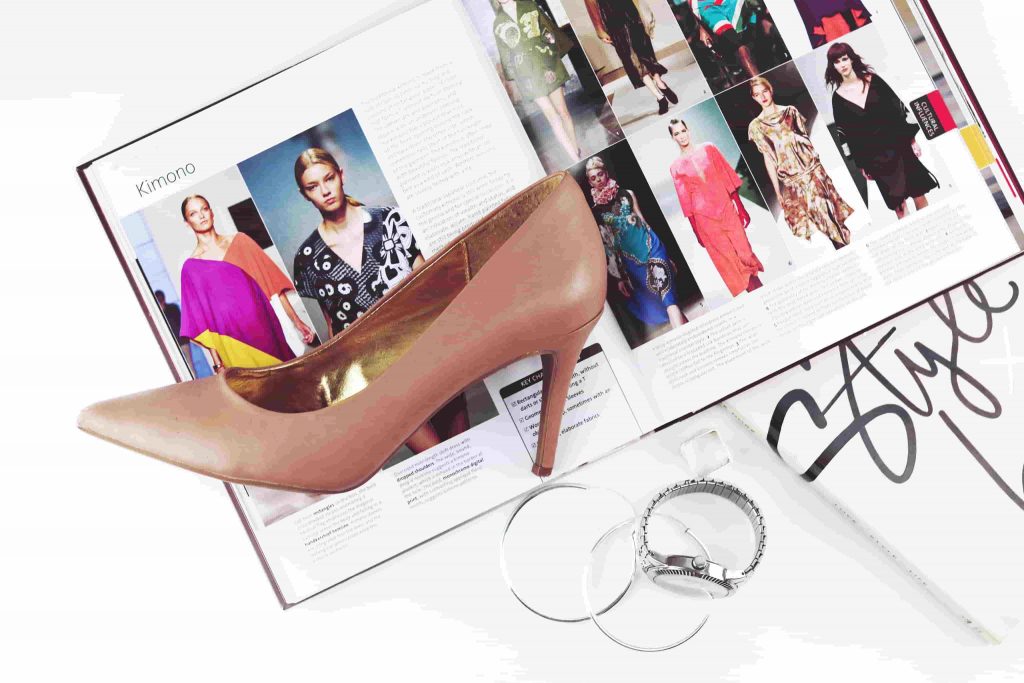 Where can a fashion journalist work?
Fashion journalist can work in different areas. This is not just writing texts for any online and print publications.
Fashion Journalist can work as a PR specialist in a brand company
Fashion Journalist can be a fashion editor in a magazine
He/she can work as an employee of a fashion department in a magazine, be responsible for accessories, beauty, clothes, etc.
He/she can work in a press office of any designer and write advertising texts an press-releases
He can be a freelancer or work in office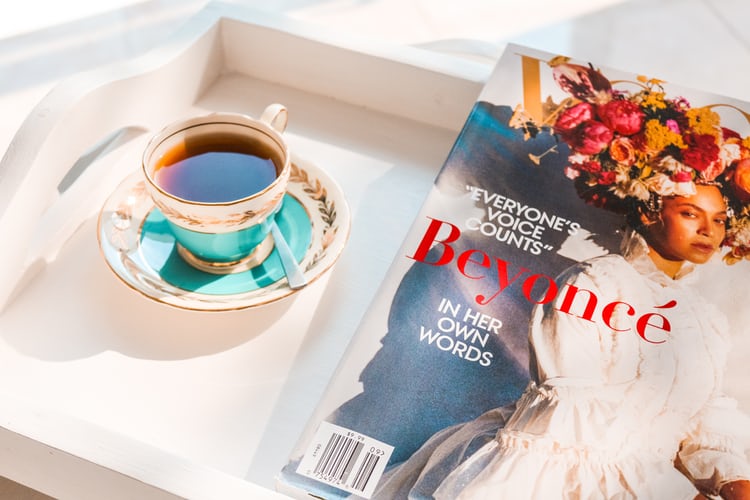 How much do a fashion journalist earn?
In Europe and USA, for a fashion article in a fashion magazine a journalist receives between 50 and 250 EUR if this journalist is unknown. If this is a famous journalist, then the fee for one article can reach up to 2-5 000 EUR.
The salary of a fashion journalist can vary, it all depends on how interesting and unique the materials are, how well he/she understands fashion, how responsible he/she is and how often he/she writes articles.
If the journalist also speaks another language, he may well cooperate on freelance terms in a bilingual edition, especially since English-language publications pay a much larger fee to journalists for their articles.