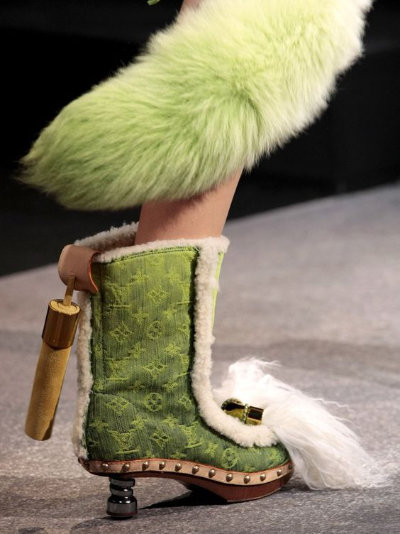 "Ugly" trends are not a new phenomenon for fashion. In fact, this is where designers are most interested in experimenting. Every season they rethink more and more new things that were previously considered extremely unattractive by the public – and make them a trend.
And, of course, "Ugly" is a rather relative term. Many of the shoes that are considered ugly, in fact, may not be repulsive for all people. Unlike a fashionable base, "Ugly shoes" look fresh and immediately catch the eye – and therefore have always been a tasty morsel for hunters of everything unusual and extraordinary. After all, it is the "ugly" style that most quickly helps to ensure the success and discussion of the designer.
The teachers of our school are ready to share with you interesting information about the most trendy "ugly shoes".
Ugly shoes
didn't appear suddenly and not recently.
In London museum, for example, there are medieval slippers with ugly toes worn only by privileged members of society. Moreover, the sock was the longer, the higher was the status of the person who wore these shoes.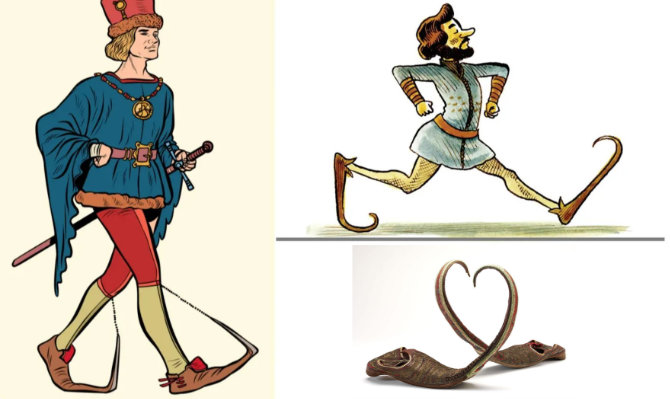 Crocs
It seems that only yesterday crocs were called the ugliest shoes in the world and only elderly tourists, summer residents and nurses wore them.
Crocs shoes are perhaps one of the clearest examples of how ugly shoes have successfully won their place of honor in the fashion world. Products of the brand is worn by stars, and the public has been presented more than one fashionable collaborations, including Balenciaga and Justin Bieber.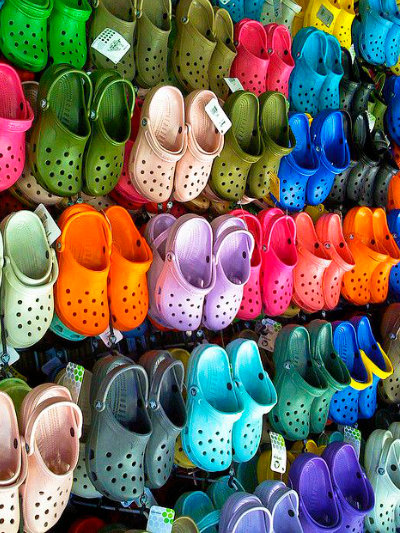 Photo source: https://pinterest.com/pin/441071357269166657/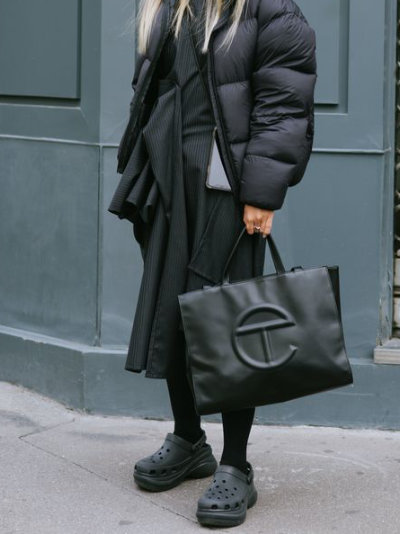 Photo source: https://pinterest.com/pin/14144186321922683/
Birkenstock
Few decades ago, German brand Birkenstock shoes were worn exclusively by hippies. Stores refused to sell "so ugly slippers" which they compared to small boats. Birkenstocks today are worn both in villages and on catwalks, and the brightest stars of the planet don't mind to flaunt in front of the paparazzi in trendy sandals. Considering that the company sells more than 20 million pairs of shoes annually, for sure, our grandchildren and great-grandchildren will also wear birkenstocks.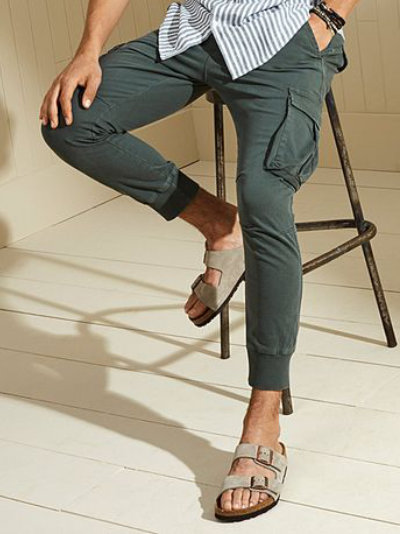 Photo source: https://ru.pinterest.com/pin/575475658649976466/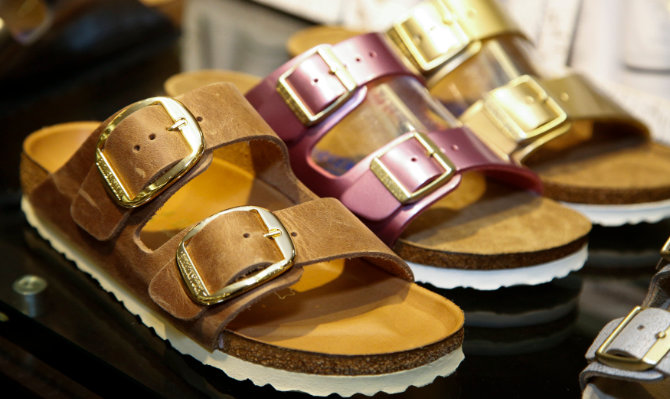 Clogs
The latest evolution of "ugly shoes" is a loud clog comeback (or sabot with wooden soles). This model looks so unusual and clumsy, that even those who usually rigorously stick to ugly style, think twice before buying this couple. Clogs pair with everything from sweatpants to pajamas and elegant dresses.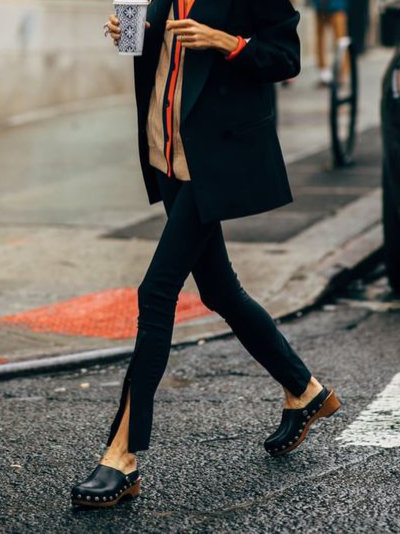 Photo source: https://pinterest.com/pin/116108496632716641/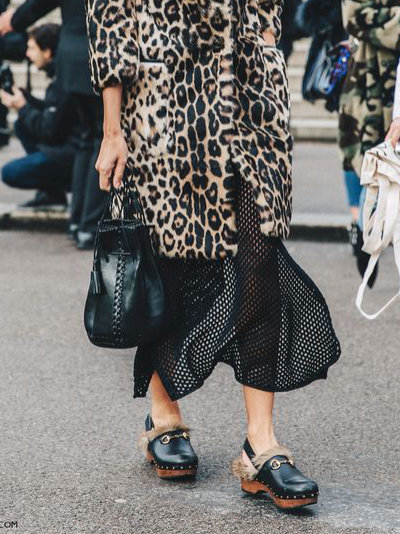 Photo source: https://pinterest.com/pin/163396292722731120/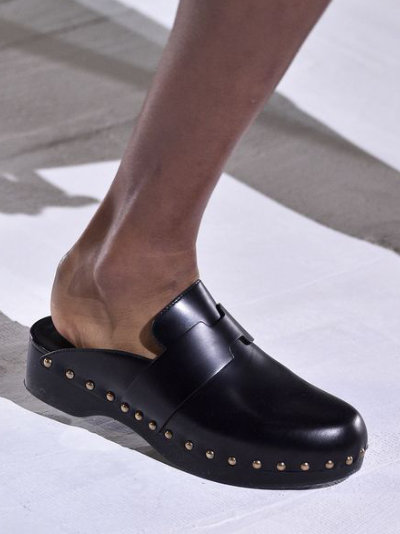 Photo source: https://pinterest.com/pin/814729388858754995/
Tabi
They are loved, they are hated, they are collected like real works of art. While some call them "hooves" and "the ugliest shoes in the world", others are ready to give crazy money for a copy in a rare color on some auction site that doesn't even have an English version. It's all about the iconic Tabi ankle boots, which Martin Margiela created for his first collection in 1989.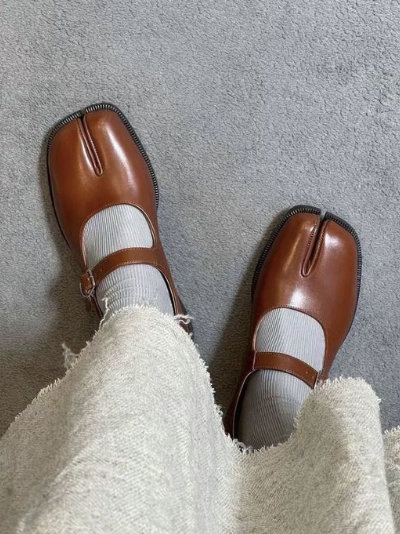 Photo source: https://ru.pinterest.com/pin/138485757448055797/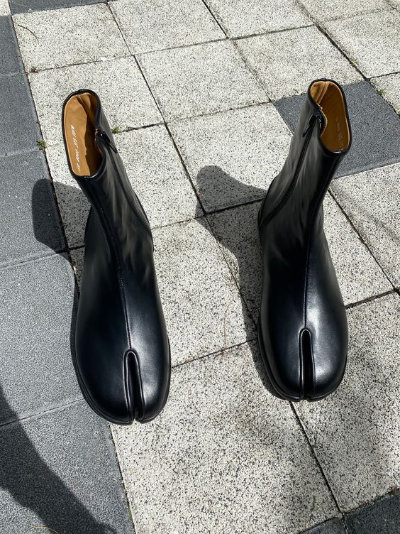 Photo source: https://pinterest.com/pin/155303887388169998/
UGG
Some people love these shoes for their convenience and comfort, others can't stand them because of the strange appearance. However, ugly boots firmly conquered hearts of millions of buyers around the world. And $1.5 billion in profits companies a year is proof of this. Interestingly, UGG boots were originally intended for surfers. They are warmed their feet after a long stay in cold water.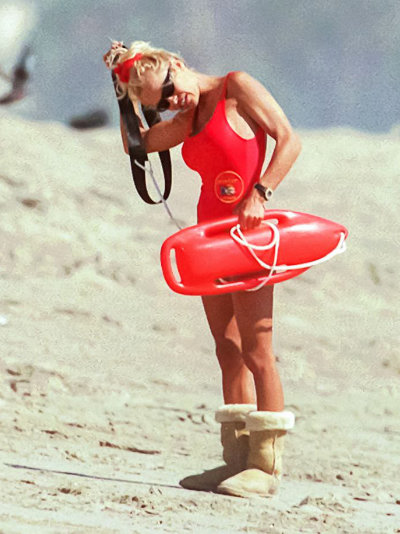 Balenciaga Triple S
Not long ago, Balenciaga Triple S was called "ugly shoes". Now, without exception, in every brand that produces sneakers you can find an ugly model that looks like "those" Balenciaga Triple S. And for that you can thank the creative director of the brand Demna Gvasalia, who invented and trended this weird form (to be frank, now it no longer seems so ugly, as at the very beginning).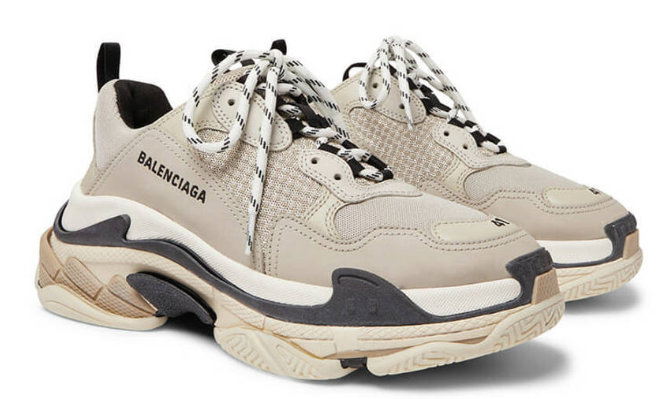 Yeezy 451
Kanye West's Yeezy 451 sneakers have been compared to khinkali.
However, they made Kanye a billionaire.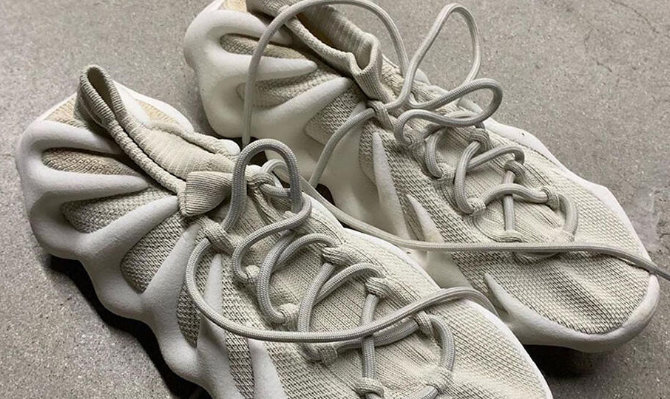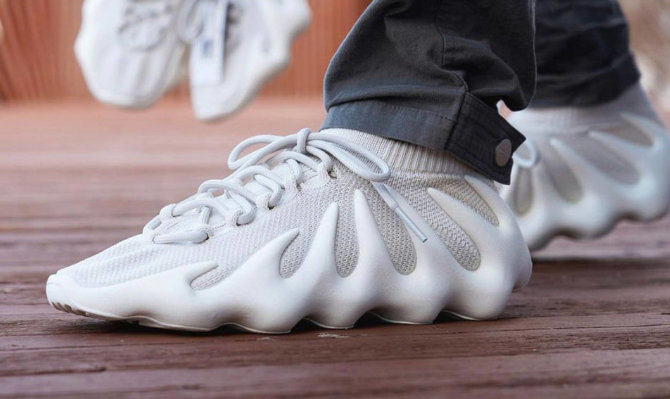 Frog shoes
Barely two weeks into 2023, as Jonathan Anderson, possibly created the ugliest shoes of the year. Ahead of the menswear show of his brand Anderson posted on his Instagram image of a pair of rubber mules in the shape of frogs, created in cooperation with Wellipets. By the way, the object of inspiration is rubber boots with fog-faced toe section – The Wellipets brand created them 30 years ago. The Wellipets were unexpectedly lucky: Princess Diana chose these shoes for Princes William and Harry.