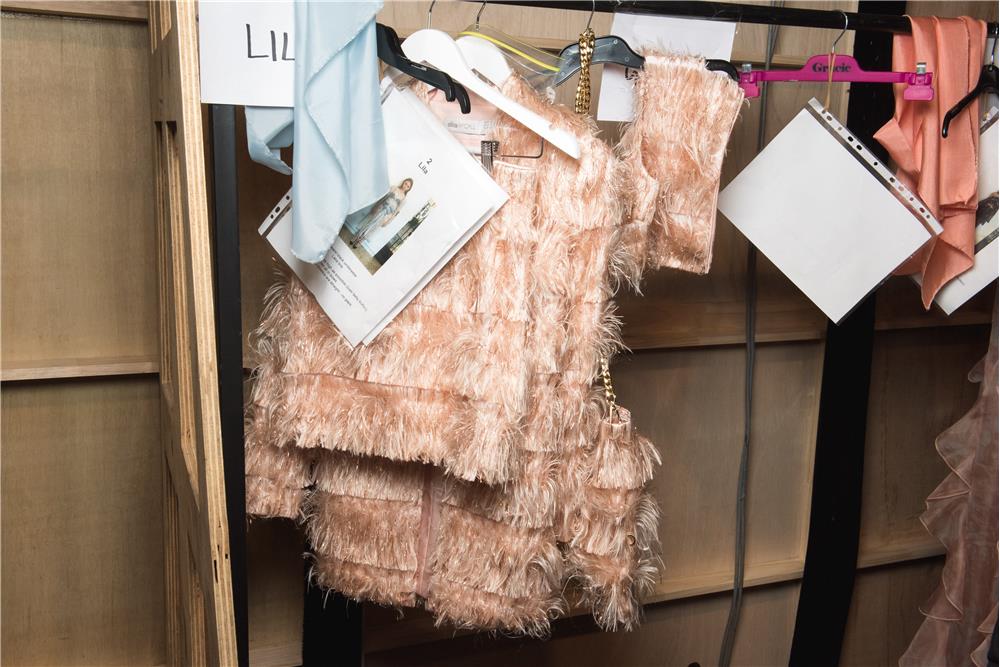 If you decide to become a fashion designer, you have 2 ways –
to open your own clothing brand (this is if you have a budget for the collection)
work for design companies.
One of the most popular trends for all beginner designers today is to start working as a freelance designer.
Today we will talk about what you will do as a freelance designer, how much you will be paid for it, and what you need to know to be hired in fashion brands.
Who is a freelance fashion designer?
A freelance fashion designer creates clothes or accessories for a store or a fashion brand. Fashion designers are sometimes hired by television or movie studios to design clothing for films or shows. However, this is not always the case; many independent fashion designers work in casual clothing stores.
If you have a feeling of combining different colors to create a beautiful dress design or change your style in accordance with new trends, this profession is ideal for you. If you can't sleep without thoughts about designing clothes and making the world stylish and modern, here's what you need to know.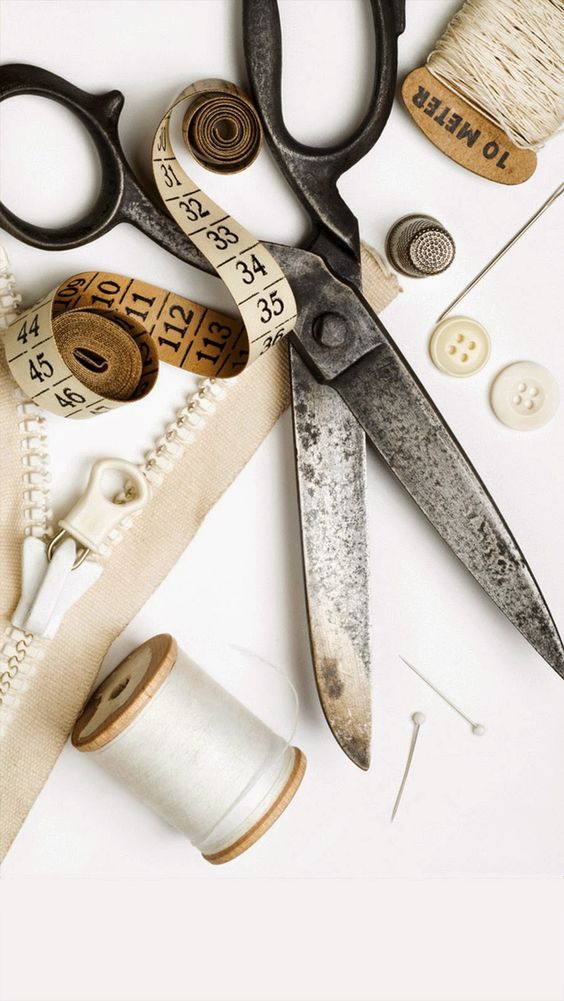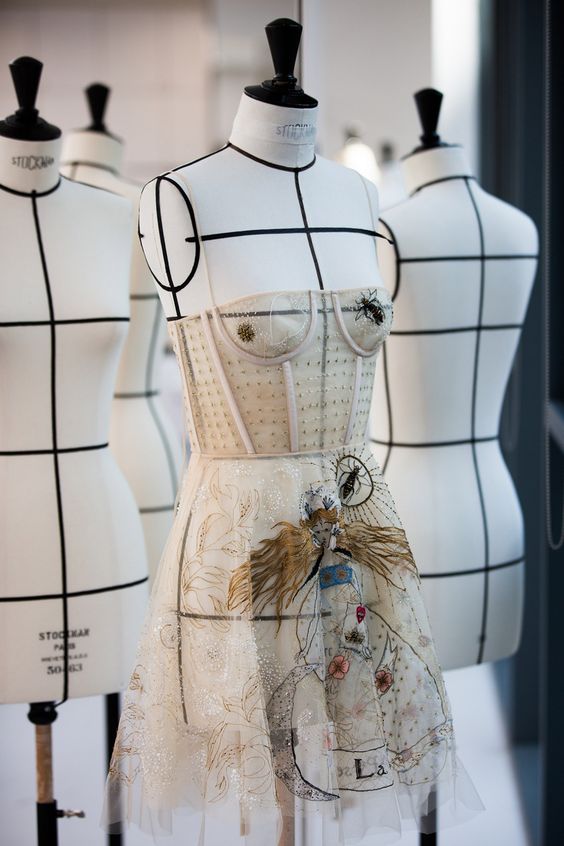 What does a freelance fashion designer do?
Freelance designers have to make many decisions, work on many aspects of design with great devotion and productivity.
In order to understand what is included in the daily work of a freelance fashion designer, here are a few job responsibilities:
Study the trends of the fashion market and on their basis gain access to what target customers will like.
Choose a specific theme or idea that will be central to the entire collection / fashion line.
Following the chosen theme / idea, choose the style of clothing and accessories.
Make sketches for all designs and make some changes until you get perfect designs.
Create technical sketches for production in a factory or in workshops.
Communicate with manufacturers and develop good relations with them.
Work in coordination with other designers or a team of your own choice.
Participate in trying on ready-made clothing samples.
Consult the brand on photo shooting of a clothing line or displaying a collection.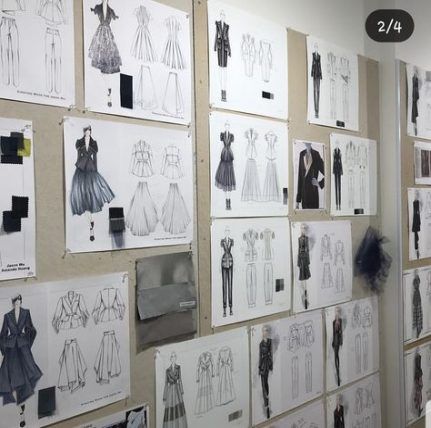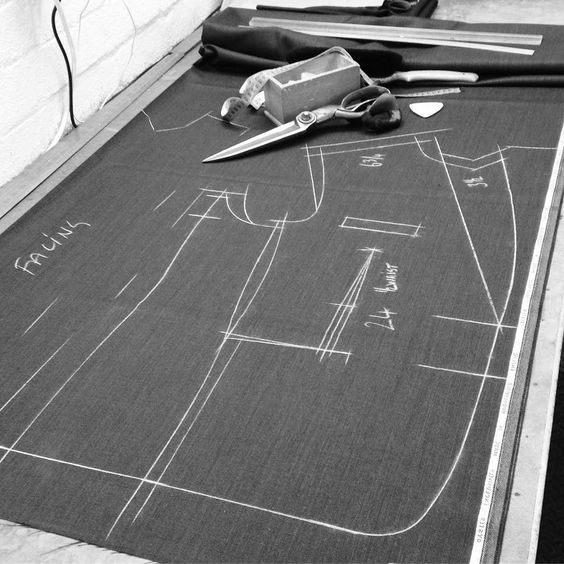 How much are freelance designers paid?
In the USA and Europe, the salary of a freelance fashion designer can vary from 150 to 1,500 euros per day. It depends on your experience and the state of your design project. The average salary earned by a freelance fashion designer on an annual basis is around $ 62,840.
But remember that only with time, experience and development of designing abilities a professional designer will earn more money.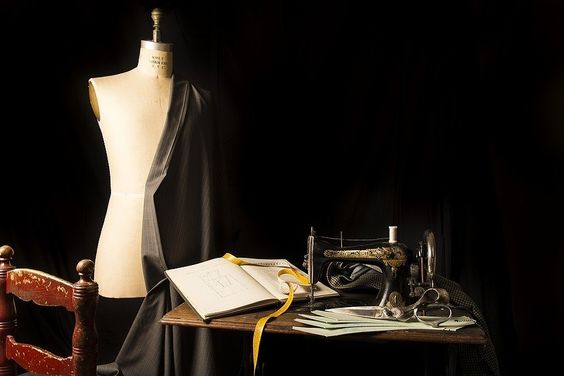 What does it take to be hired by as a freelance designer?
Nowadays no special education is required to become a freelance fashion designer. However, it would be better for you to create a strong base in order to be competitive in the modern fashion world.
You should get education as a clothing designer (it is better if you have a certificate)
You should develop your taste and sense of creativity (creativity can always be developed)
You must constantly learn more about fashion
It would be great, if you can draw clothing sketches in Photoshop
You should be able to draw technical sketches of clothes by hand or in Adobe Illustrator
Your age, nationality and gender can be absolutely any
You can live in any city or country – freelance designers can work anywhere