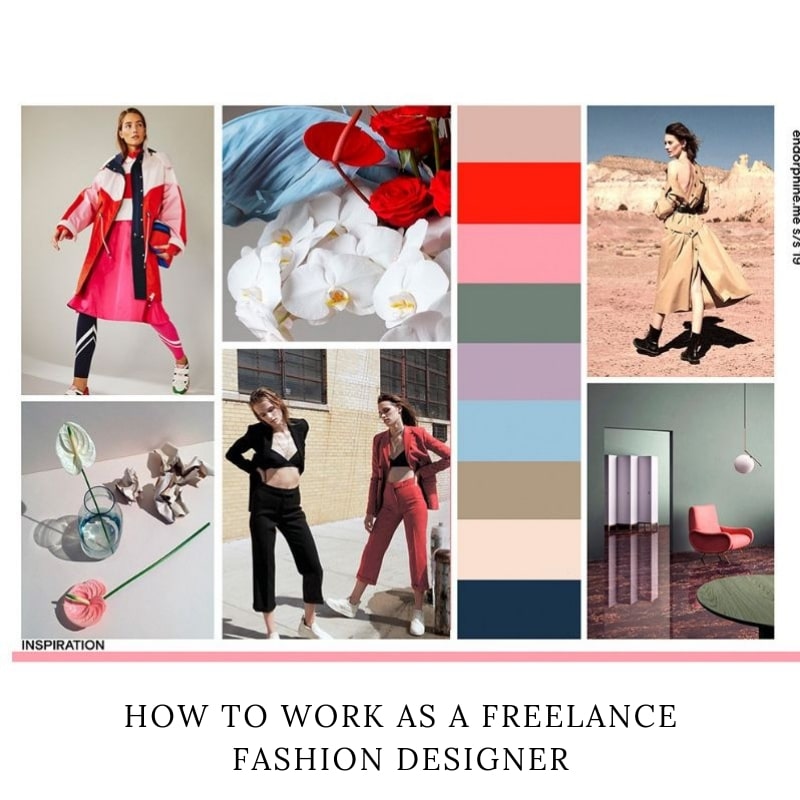 If you want to be a fashion designer, then you have 2 ways:

1 way – to work for yourself and create designer collections under your brand
2 way – to work in the staff of a design company and create collections for another brand

The second option is better choice because you will invent things, create collections and get a constant, stable salary.
Now it has become very popular to hire a freelance designer in the remote format.

Today, the teacher of our course "Fashion Designer", Yulia Kulakova will tell about her experience: how to get a job of a freelance fashion designer, how much it is in demand and what needs to be done for that.
Accademia della Moda – Study as a Fashion Stylist and Image Consultant in Italy online!
From 06-02 till 10-02 get  two semesters of the course Accademia della Moda with a big discount

From 11-02 the promo won't be available
How to work as a freelance designer
Not so far ago I thought that to work as a fashion designer for some brand as a freelancer was something unreal.

However, during the decree, I just got a similar job.
By the way, I resisted for a long time and did not undertake such projects, because I believed that the designer should always be at the production, always in the process, ready to try on at any moment and approve the fittings.

I thought freelancing will not work with me. But as a result now I run several brands at the same time.
How to find design companies that will take you as a freelance fashion designer?
Step 1 – Create an account in Instagram with a description of your work and post there your ideas. This will help find customers.
Step 2 – Create a portfolio.
Keep an eye on it and update.
It is important to make it with a good feed, and not just a set of drop-down pages in a folder.
For example, in the online course "Fashion Designer" our students create a similar project – a collection for their portfolio.
Step 3 – Work on a prepaid or contract basis only.
As soon as you were offered a job as a freelance designer, conclude an agreement. Or take a prepayment.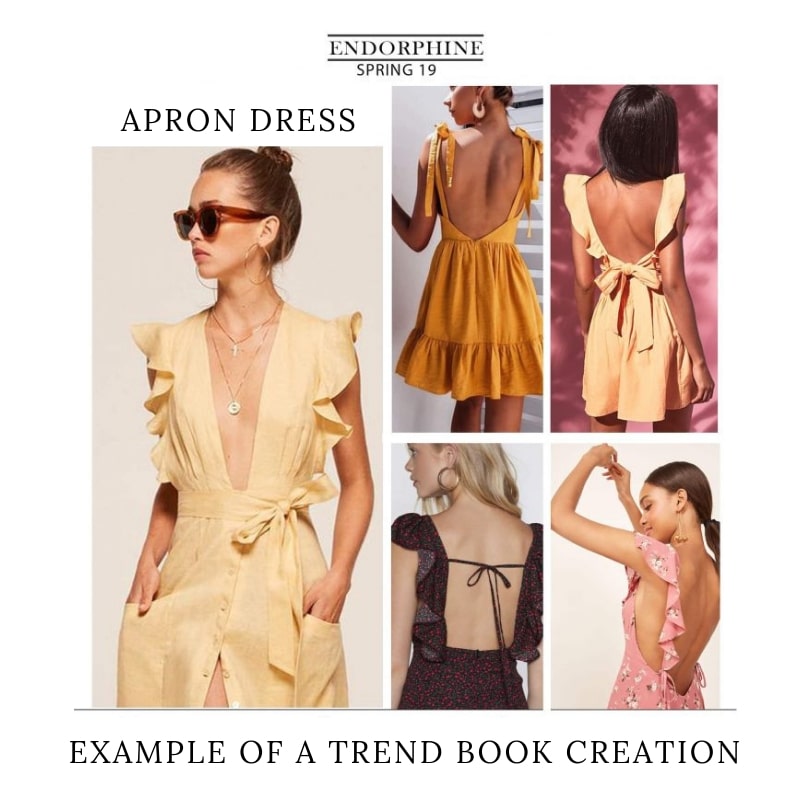 What will you do as a freelance fashion designer?
– Break your work to create a collection and payment into stages. My stages are these:
Acquaintance and meeting with the customer (not necessarily personal, it is possible online) to find out his preferences and desires about the future collection.
Creation of a Trend book. Here I make a selection of photos on trends and discuss potential things for the collection.
Development of a mind board and color palette of the collection. Definition of its concept.
Creation of sketches – on a shape in color. According to them, the customer understands how everything will sit on the figure (very well if you make such sketches in Photoshop).
Creation of a passport for the designer with a technical sketch and description of the model (great if you make such sketches in Illustrator).
Assortment matrix. It's a table with technical sketches of all models of the collection on one sheet.
Search and selection of accessories and fabrics.
Trying on. Usually fit in two fittings. The first fitting is in a prototype fabric, and the second is in the one in which it will be sewn.
Preparation of the passport for sewing. I describe all the stitches, the important nodes for me. For example, that inside the seams are edged.
I insert the photo of accessories (buttons, buckles) with sizes, so that it is easy for the purchaser to find all this in the accessories shop.
Consultation of production on the model during the production of the party.
If there go questions related to the design of things, they are connected and everything is in discussion. For example, it is difficult for them to do the processing, as in the sample. So, we change processing or production.
And the last stage is the shooting of the collection's book (optional).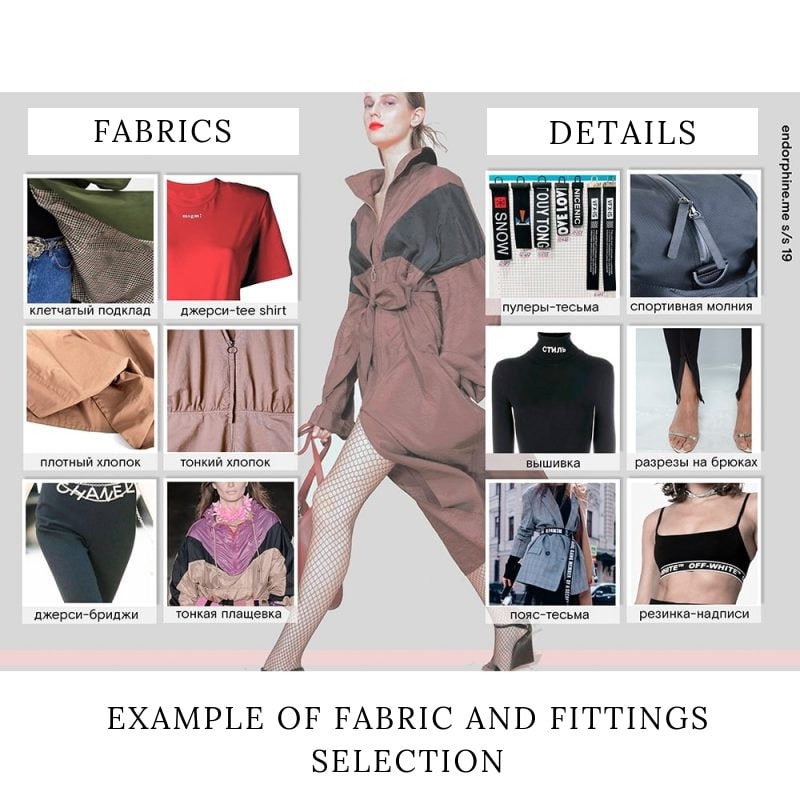 Freelance fashion designer's salary
The cost of an average of 1 model with a full cycle (this is a presentation of the concept, a sketch, a passport to the thing, 2 fittings, selection of accessories and fabrics, a passport to the tailoring with important nodes, communication with production during the tailoring of the party) is about 250 euros.
If this is a collection of 30 models, then your earnings will be 4000 euros.
It is important to determine your niche
You will either only make passports for models, or take the entire production cycle.
Or maybe you will work only for brands of a certain style.
For example, at some point I realized that I was not interested in working for glamorous brands and for brands that produce sportswear, such as leggings for yoga. I can, but it's not mine.
Note:
Try not to take a lot of projects at once. It is very difficult to think at different stylists at the same time.