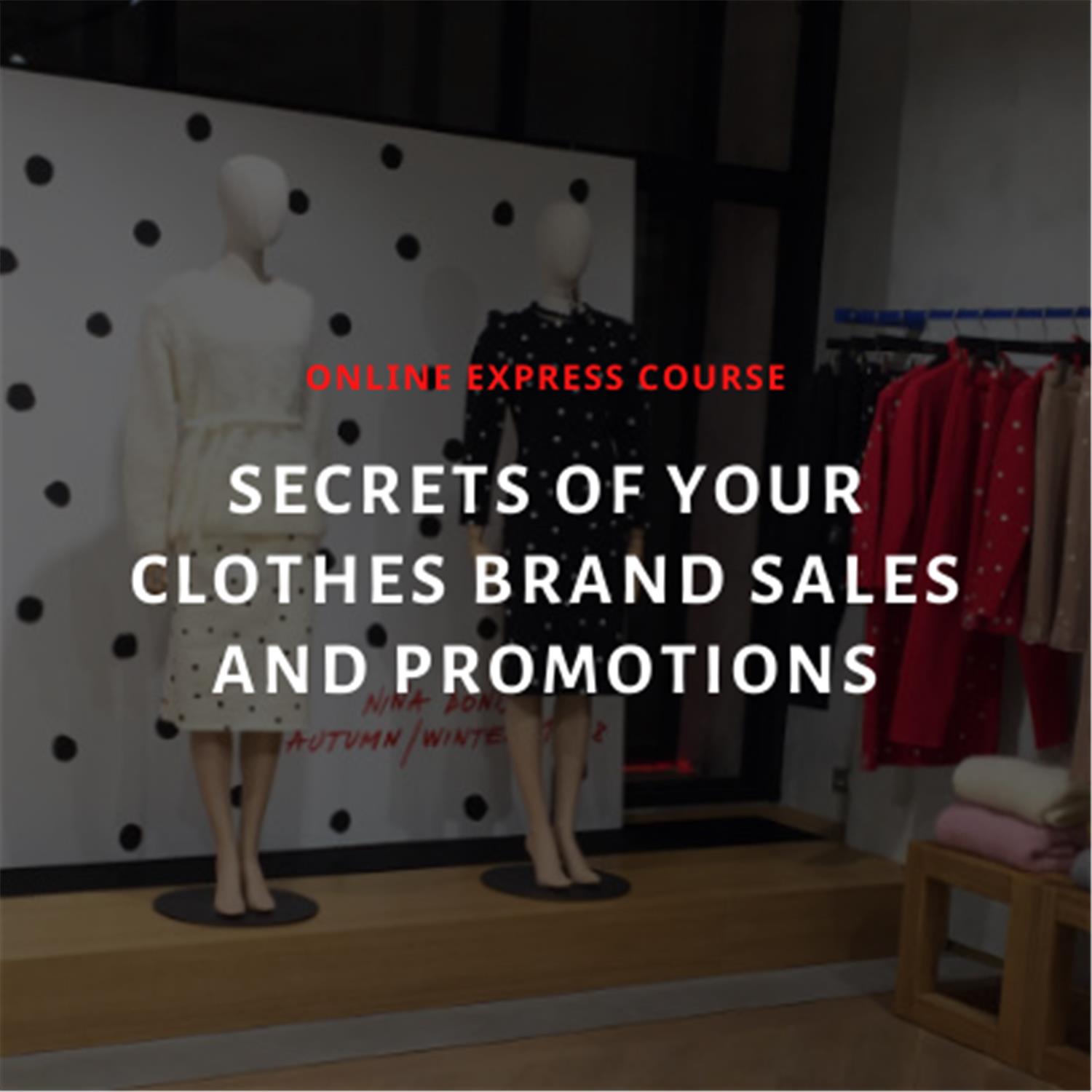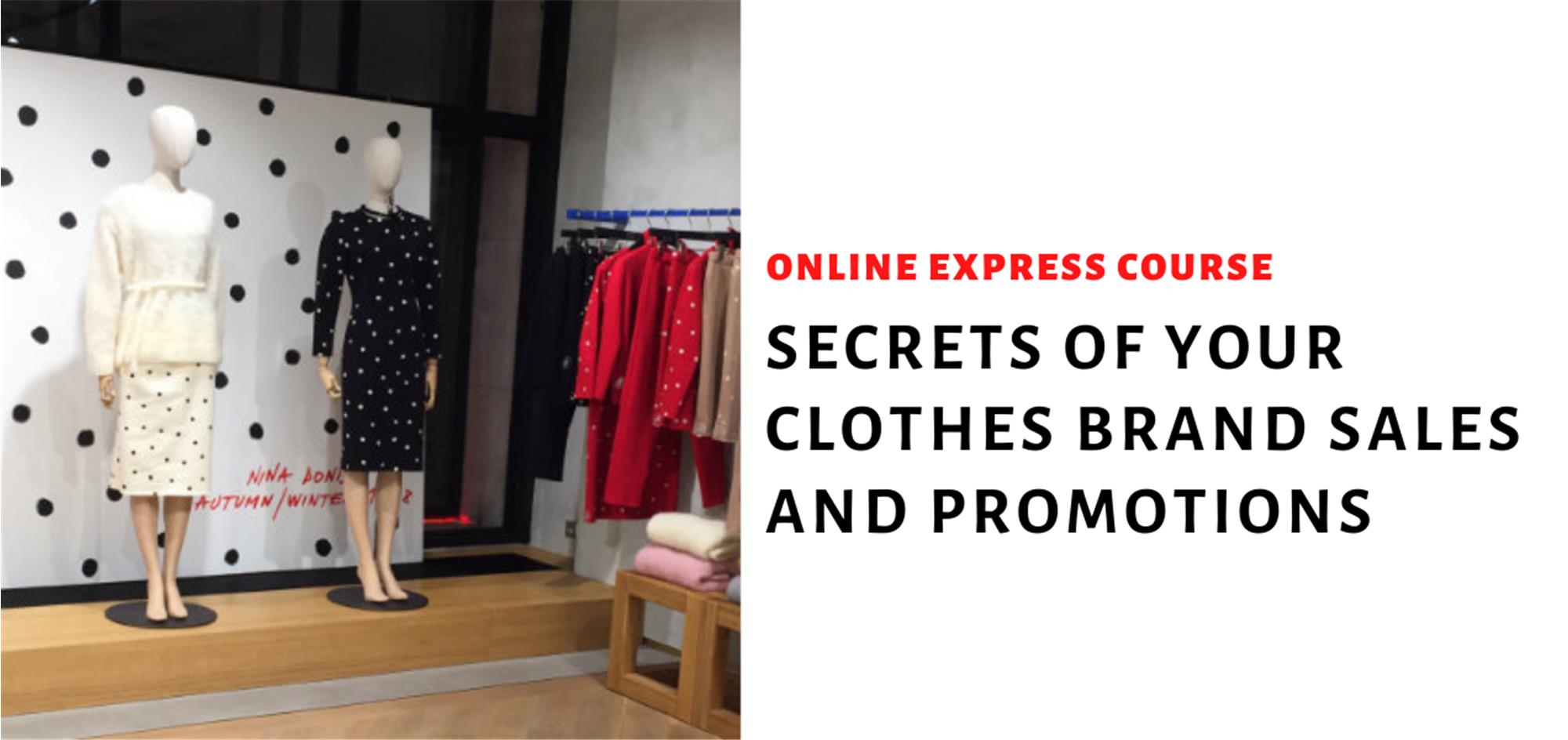 If you want to launch your fashion brand and make it successful, you need to know well how the fashion industry runs.How to create labels, why we need hashtags, is it worth selling in Instagram, how to work with showrooms about your clothes realisation.
Join our express online course «How to promote a fashion brand».
 You'll get a lot of practical information how to launch and promote your fashion brand even if you never worked in marketing of fashion management before.
Branding of a fashion collection. Creation of labels, hashtags.
Realisation of a collection. Formats of shops where it is possible to sell items.
Selling of clothes through showrooms.
What clothes have the highest demand from the assortment of the clothing stores.
Organisation of a press day – how to make fashion journalists write about you
Selling of clothes through social networks: instagram
Valuable tips for realisation of a fashion collection.
What is a DNA of a fashion brand.
How to start the fashion brand.
What prices to put on clothes.
You need this express course if:
You want to create the fashion brand
You study the fashion design
You are a fashion designer and you want to have more practical skills
You have the studio or you sew things to order and want to create the fashion line
You want to develop the knowledge and skills in the sphere of the fashion design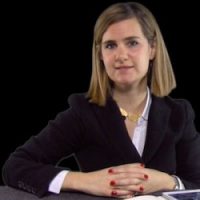 Teacher – Fashion designer Alessandra Buscemi
Degree in Management with a thesis on luxury strategies and brand management
Communication manager at Kering Group (brands Brioni, Gucci, Alexander McQueen, Balenciaga, Puma, Saint Laurent etc.)
Fashion shows producer for Milan fashion weeks
9 years experience in the fashion and luxury industries between Paris, Milan and Hong Kong
Collaboration like a teacher and consultant with Marangoni institute and Bocconi institute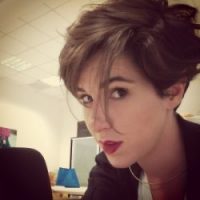 Teacher – Fashion designer Martina COTENA
She lives and works in Rome and Milan
Fashion designer education in European Institute of Design
Designer of women's and men's clothing Alviero Martini 1ª Classe in Milan
The designer of outerwear of Rosa Clandestino brand in Milan
The designer of footwear of Lorenza bozzoli brand in Milan
The designer of Agata Nicosia wedding dresses in Naples
Fashion designer in the agency for various projects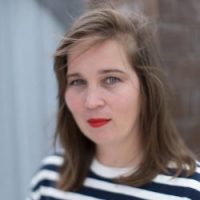 Teacher – Fashion designer Yulia Kulakova
worked as fashion designer and the art director of the fast fashion brand Kira Plastinina clothes (retail network in 4 countries) from the very beginning, she created more than 50% of all the assortment (including the majority of best-sellers in retail networks which were the hits of the sales).
had her own fashion design studio "Fashion Laboratory" where she had been creating her own brand, also she worked as the creative assistant of luxory pret-a-porte designers "Nina Donis".
worked in various segments of clothes design and perfectly understands in practice how to create the limited luxury collections, to make clothes for a mass market of brands with huge production at factories in China and how to develop the fashion brand.
was a winner of various competitions in fashion designing and today she is already not a participant, but the member in the juries of similar competitions
You can study when you want where you want: at home, in office or in a cafe. All what you need is a computer/mobile/tablet and internet access
Register for this course and make payment
Get an access to the e-learning portal of the school
Start a course whenever you like: watch video lessons and make practical tasks online
Make practice homework and get feedback from  teacher
Get European certificate from Italian E-Learning Fashion School upon completing the course by e-mail
Basic version — 49 EUR
— video lessons of the course
Standard version —69 EUR
— video lessons of the course
— practical home tasks
— performing of the practical task by the teacher and the feedback from the teacher with the results
— electronic certificate upon completion of the course